The key moments that every parent should capture with their children this Summer.
The warm summer months are the perfect time to take a vacation with your family and just spend more time outdoors in general. From barbeques and catching fireflies to eating ice creams on the beach, there is nothing quite like summer.
If you want to use the summertime to create and capture new memories with your children, here are a few moments that make for amazing photos.
9 Summer moments you don't want to miss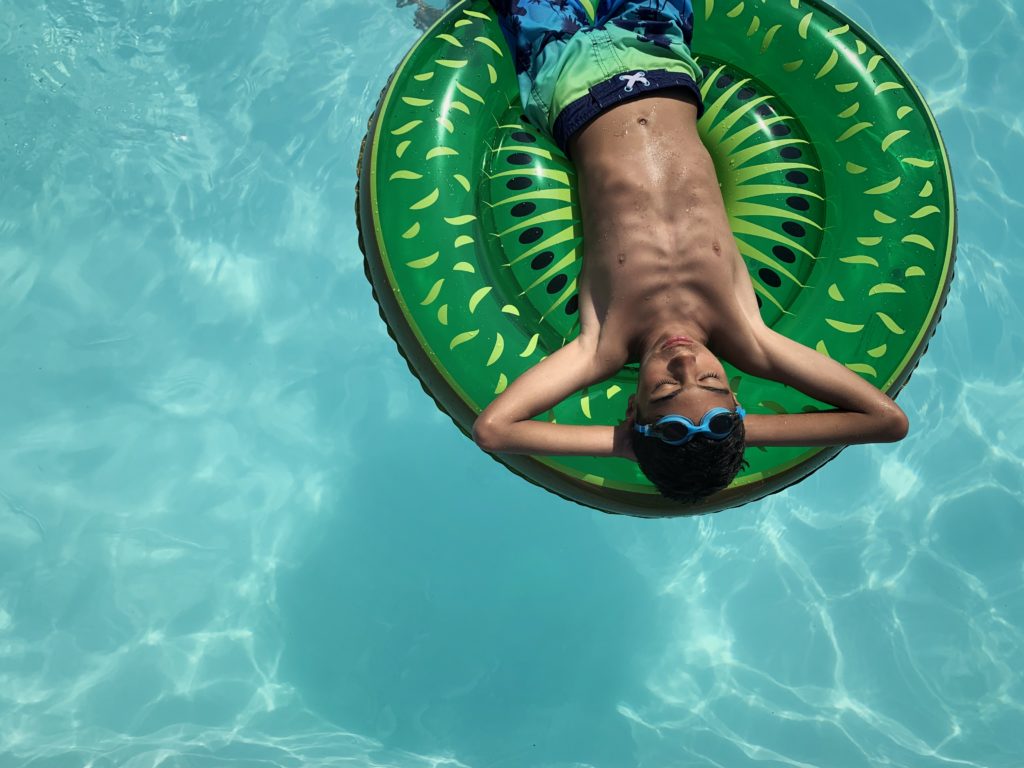 Days at the pool.​ Whether you're heading out to your local, public pool or you will be taking a swim in your own backyard, days at the pool make for great photos. Think swimming goggles, bright swimsuits, and colorful pool toys.
Hit the road.​ Summer is the perfect excuse to take that road trip you've been talking about and is a great time to capture some fun photos with your kids. Excitement, adventure, and sunglasses are the order of the day so keep your camera ready before you hop into the car and while your partner is driving.
Watch the sunset. ​Not only is sunset the best time of the day to take photos because you can take advantage of the golden hour but it also adds a magical touch to your photos. Whether your kids are playing in the backyard or you're taking a walk on the beach at sunset, keep your camera ready.
Summer evenings. ​There's something about the smells, sights, and sounds of summer that automatically make you want to spend more time outdoors. Encourage your kids to sit around a fire, catch fireflies or give them some sparklers to hold while you capture the fun.
We all scream for ice cream. ​This one is particularly great if you have younger children who really enjoy ice cream. Take your kids out to the beach or ice cream shop to capture them enjoying this cold, delicious treat.
Blowing bubbles.​ Every child loves bubbles so why not use them in your next round of family photos. If possible, take the photos just after the sun sets for the best light. Capture your kids blowing bubbles or join in on the fun.
Head to the fair. ​Summer is all about fairs and amusement parks, which also happen to offer some great backdrops for photos of your children. Carousel rides, cotton candy, and hot dogs make for some amazing memories.
Sidewalk art.​ Get your children to embrace their inner artist by buying some sidewalk chalk that they can use to bring their own creations to life while spending time outside. Opt for sidewalks that are a little darker as it will help the chalk colors stand out more.
9. Making friends.​ Chances are your children will be spending time together or with friends during the summer months so why not capture them playing on the grass or eating ice cream together on the porch.
Make the most of the summer months by getting outside and making as many memories as you can.