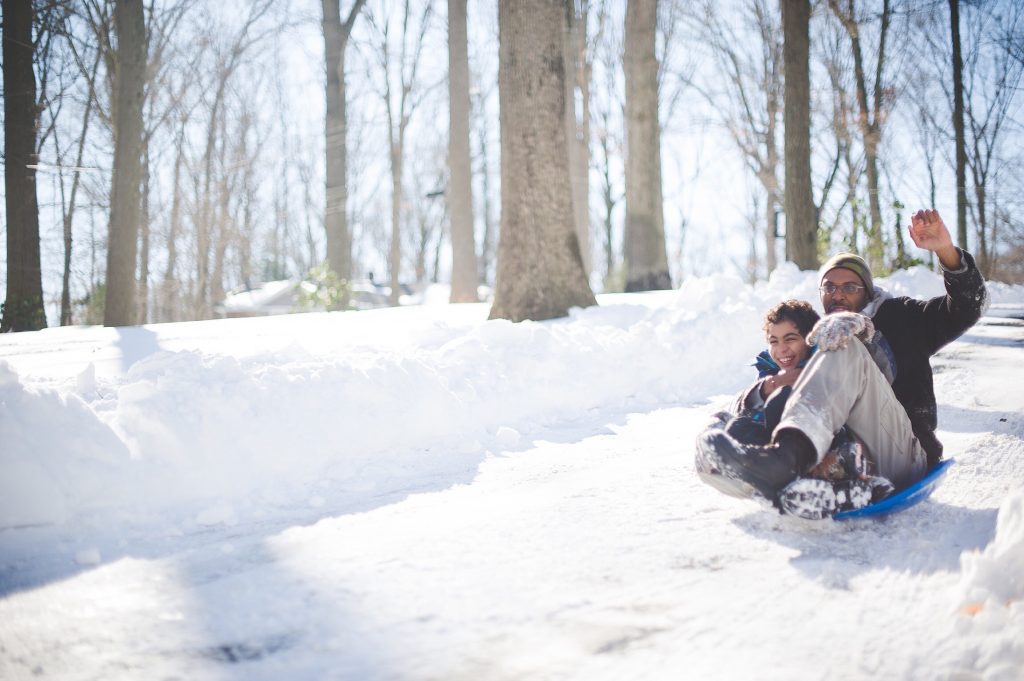 If you're a parent, you probably understand the concept of never-ending energy better than anyone else. Your kids are always on the go and keeping busy, which is great when you need them to entertain themselves but not always ideal when it's time for your professional photo sessions.
If you're looking to update your photo albums and capture a few new shots of your active children, here are a few ideas to help you out.
Head outside.​ In order to capture a few candid shots of your child, get them outside where they can burn off some of that excess energy. Not only will the outdoors provide you with a great backdrop but once your child is feeling less energetic, you'll have the chance to capture some beautiful photos of them spending time outside.
Turn it into a game. ​Sometimes the best way to get children to cooperate is to turn the photo session into a game. Let them dance to their favorite music or engage them in a game of I Spy with My Little Eye. Using props is another great way to make it more fun.
Do what they love.​ Does your child love to play outside in the garden? Perhaps dress up and make believe is more their thing? Whatever your child loves to do, embrace it and use it in your next photo session. Chances are they will be far more willing to cooperate if they're doing something they love.
Let them take photos too​. This is a great idea for children that are a little older. Let them take some photos of you or of their siblings and in turn, you get to take some photos of them too. It's a win-win for all.When it comes to photographing active kids, sometimes it's best to just let them be carefree and to go with the flow as this often leads to some of the best and most natural looking shots.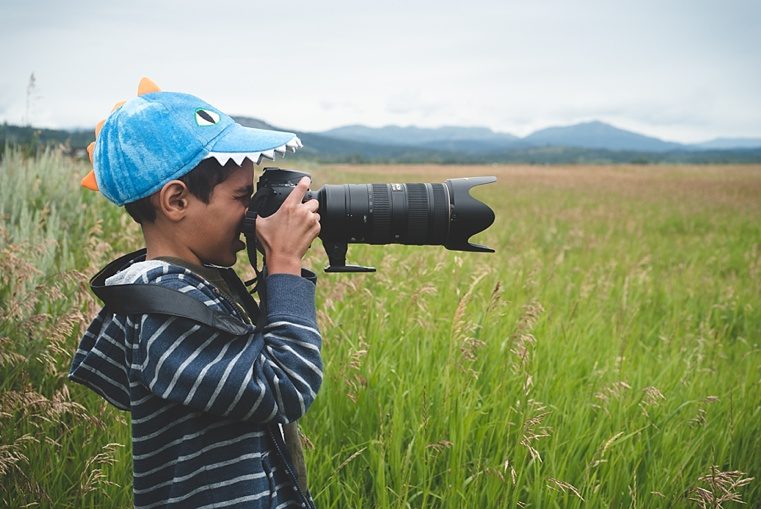 ---
I am so glad that you found me on my blog…check me out on google for offers and other news.