When your child comes into the world, every first is a big deal.  You suddenly understand why parents get so excited when their little one lifts their head, rolls over, or puts something to their mouth.  The littlest accomplishments are celebrated with massive jubilation.  So of course, in relation, the very first birthday is something that should be treated as though it is the second coming.
The biggest part of the first birthday that makes it such a huge deal, is that your newborn is now transitioning to a "big kid".  That the tiny little hand that grabbed your finger in the hospital is now roaming around the house creating noise and mass destruction.  Their little personalities are finally here and they are so much fun.  I love that mom wanted to capture this milestone with me.  This family of four was full of so much love and were a blast to photograph.  They love the spending time together in the kitchen, the pool, or on long walks.  Fun fact, if dad looks familiar, he was in the Sopranos.  How fun!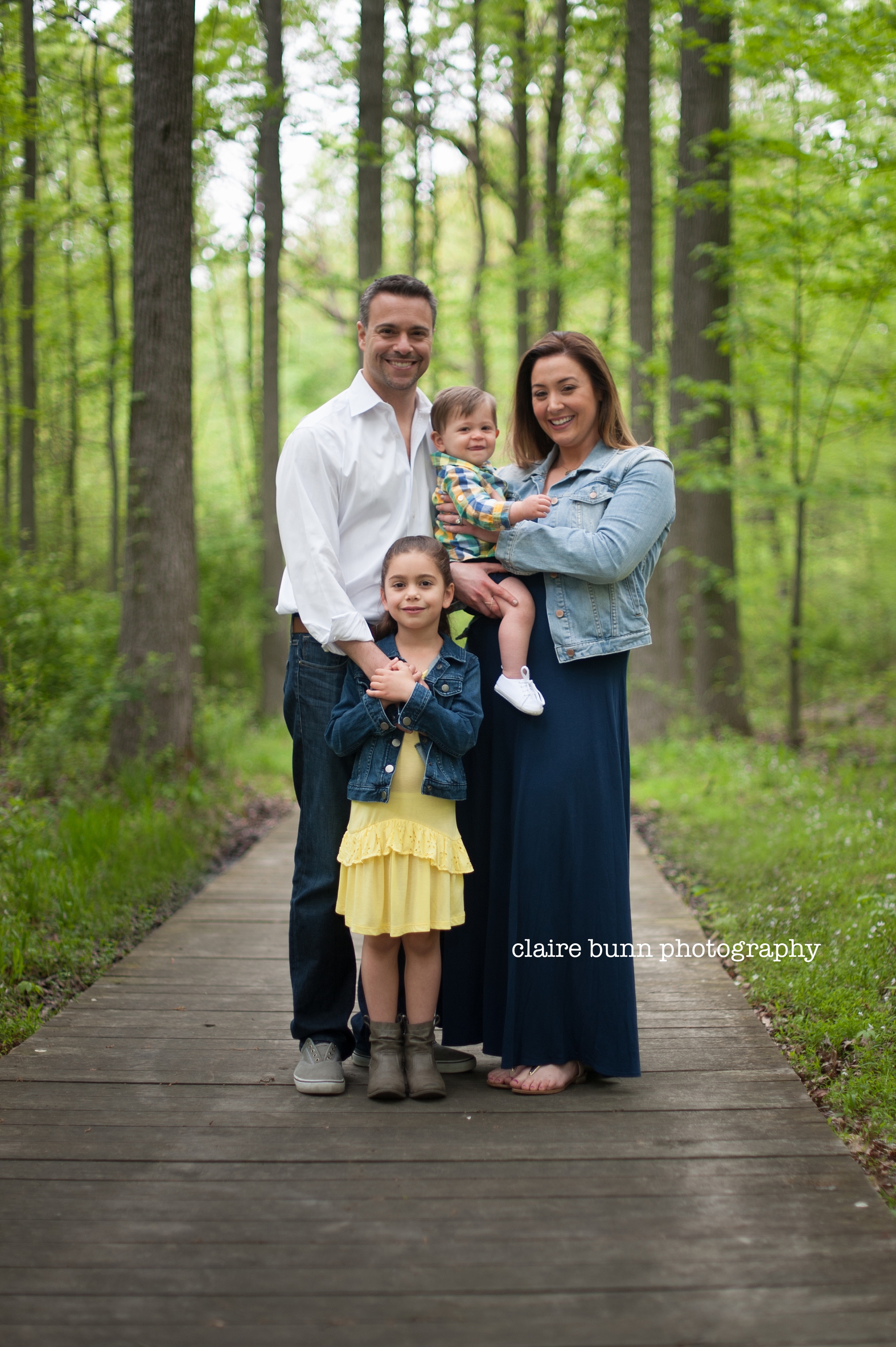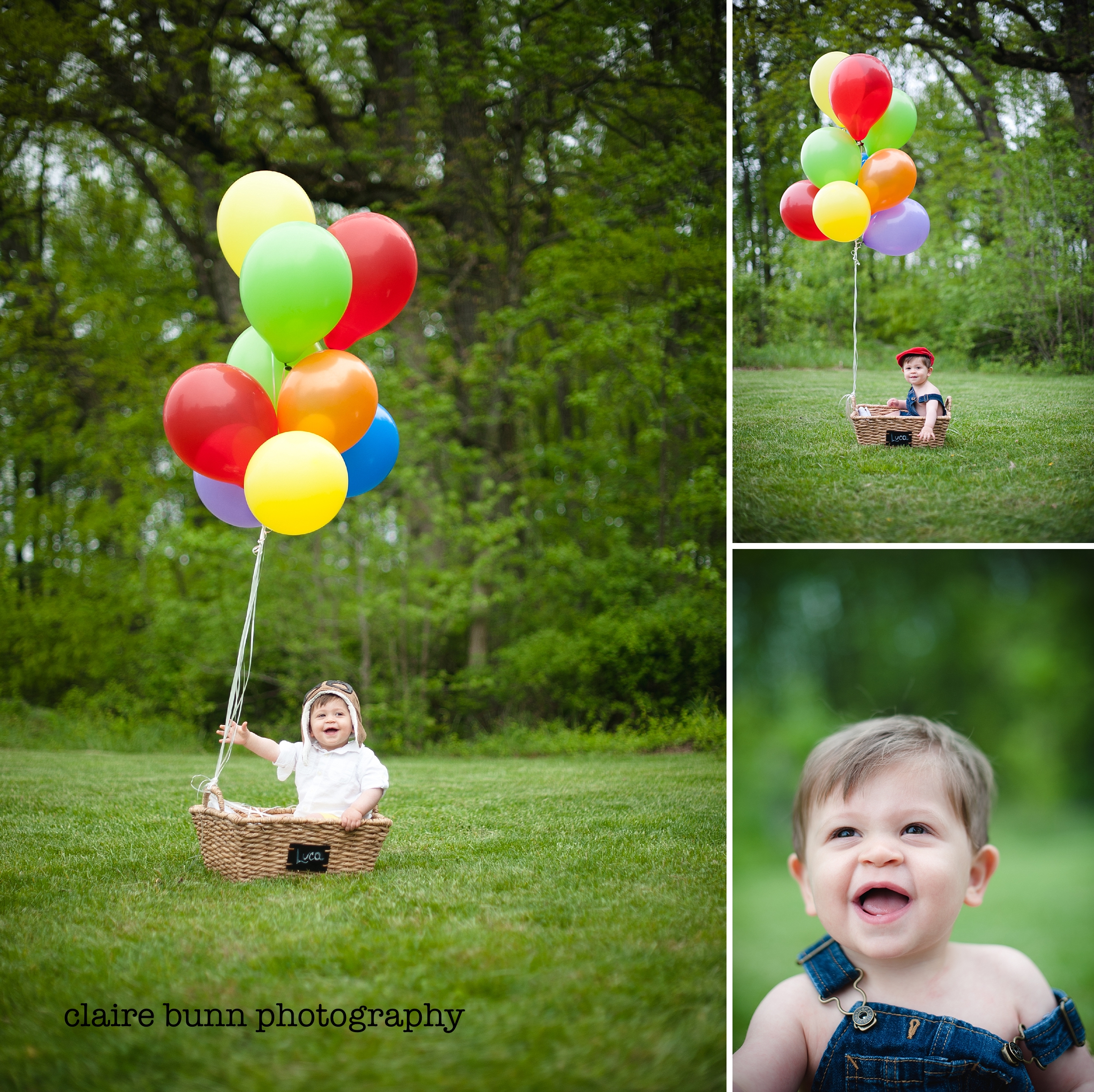 This set of images with mom and son make my heart happy.  I love documenting the connection between two family members.  Capturing these moments are my main goal for a family.  These are the memories that you will yearn for when they are all grown up.  The hugs, the kisses, the squeals of delight as you throw them in the air.  This is what you want to remember.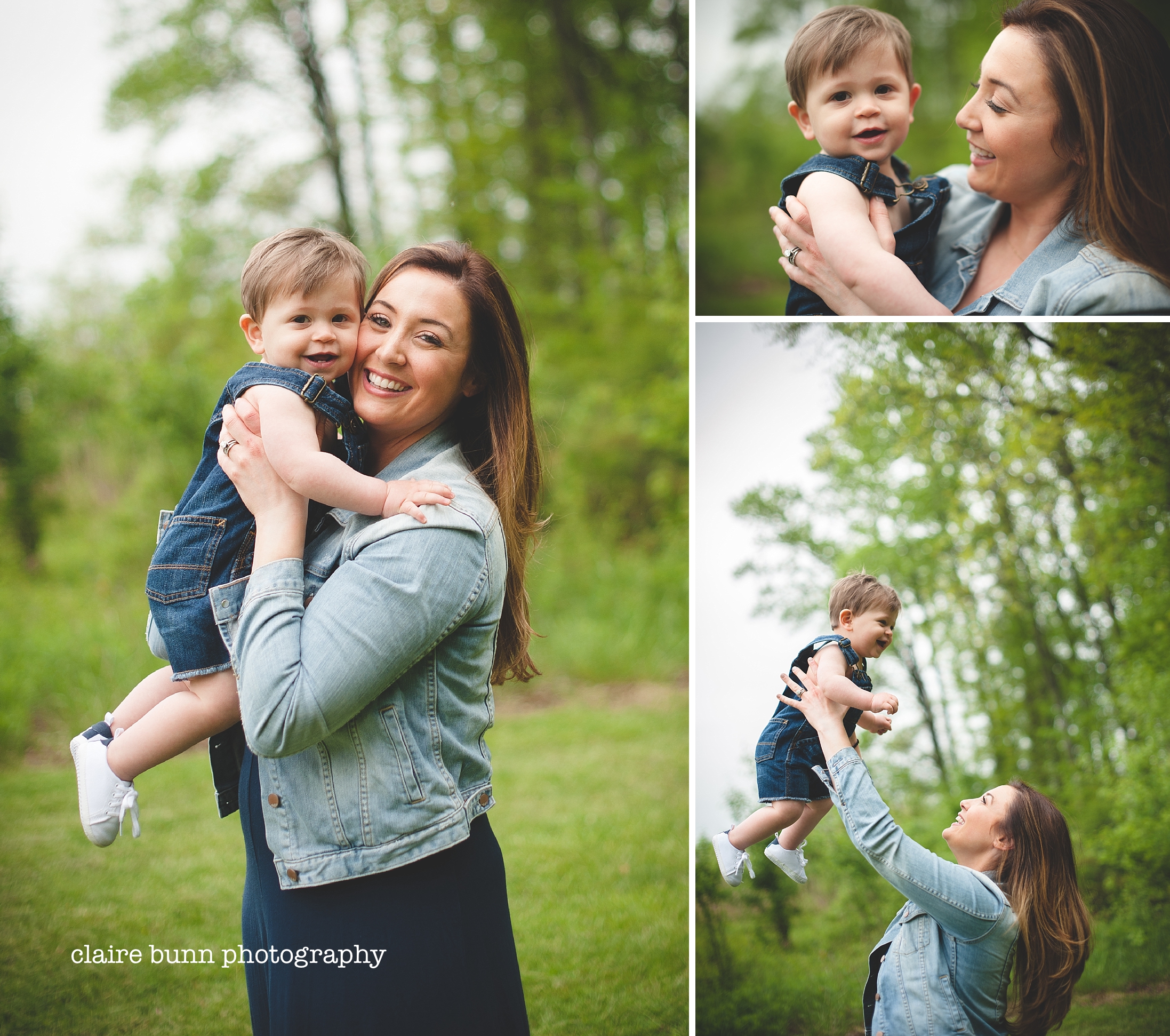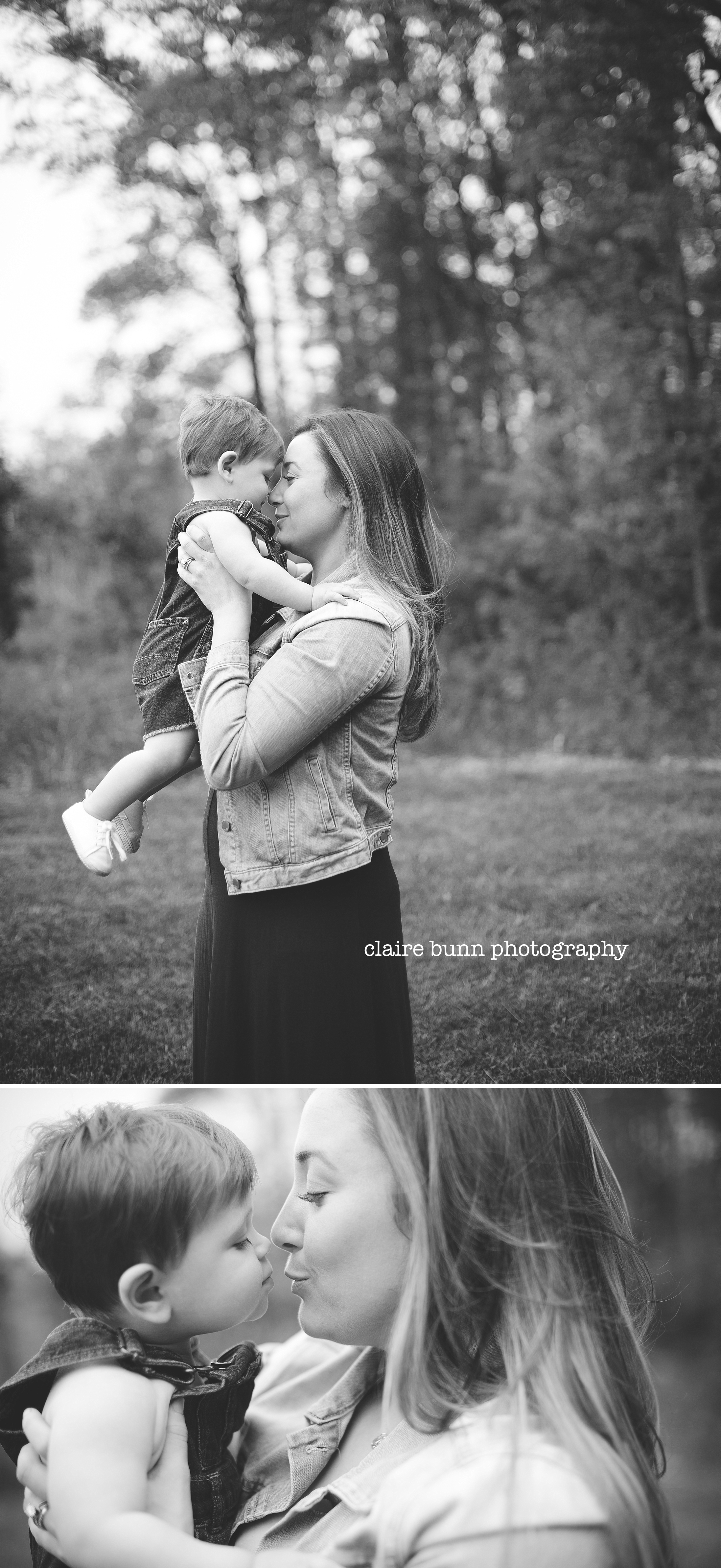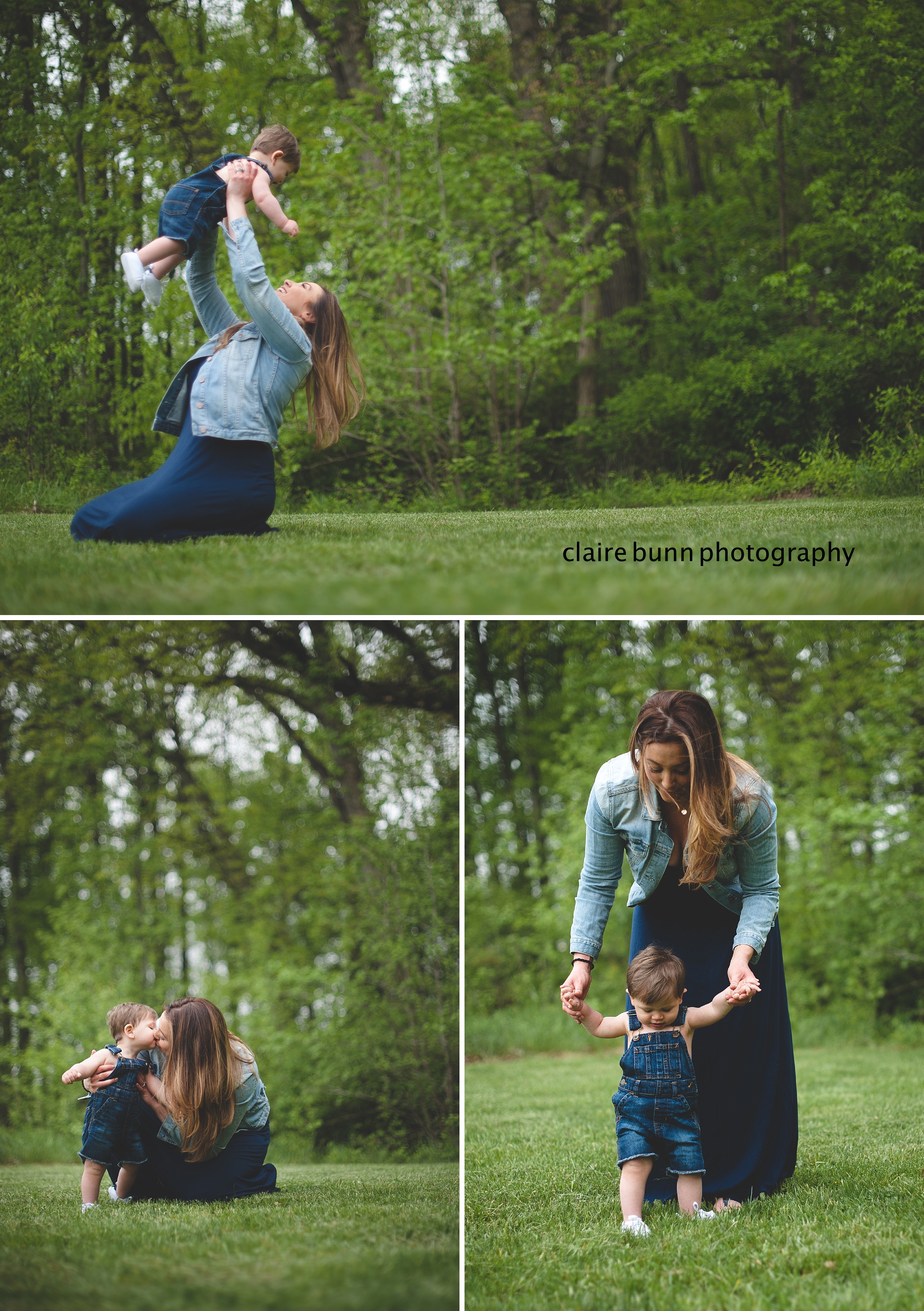 Of corse, time with dad can't be forgotten.  two handsome dudes.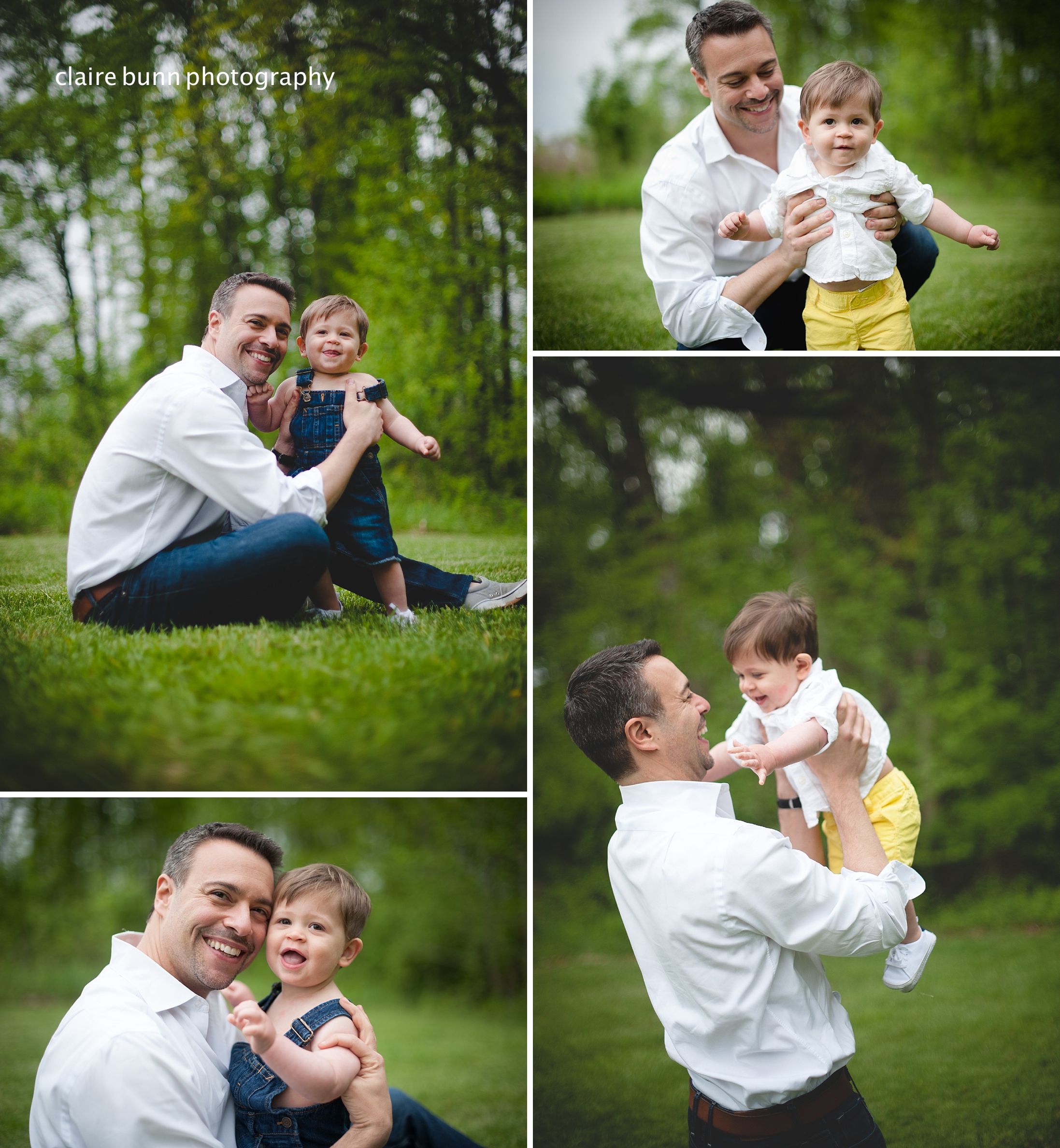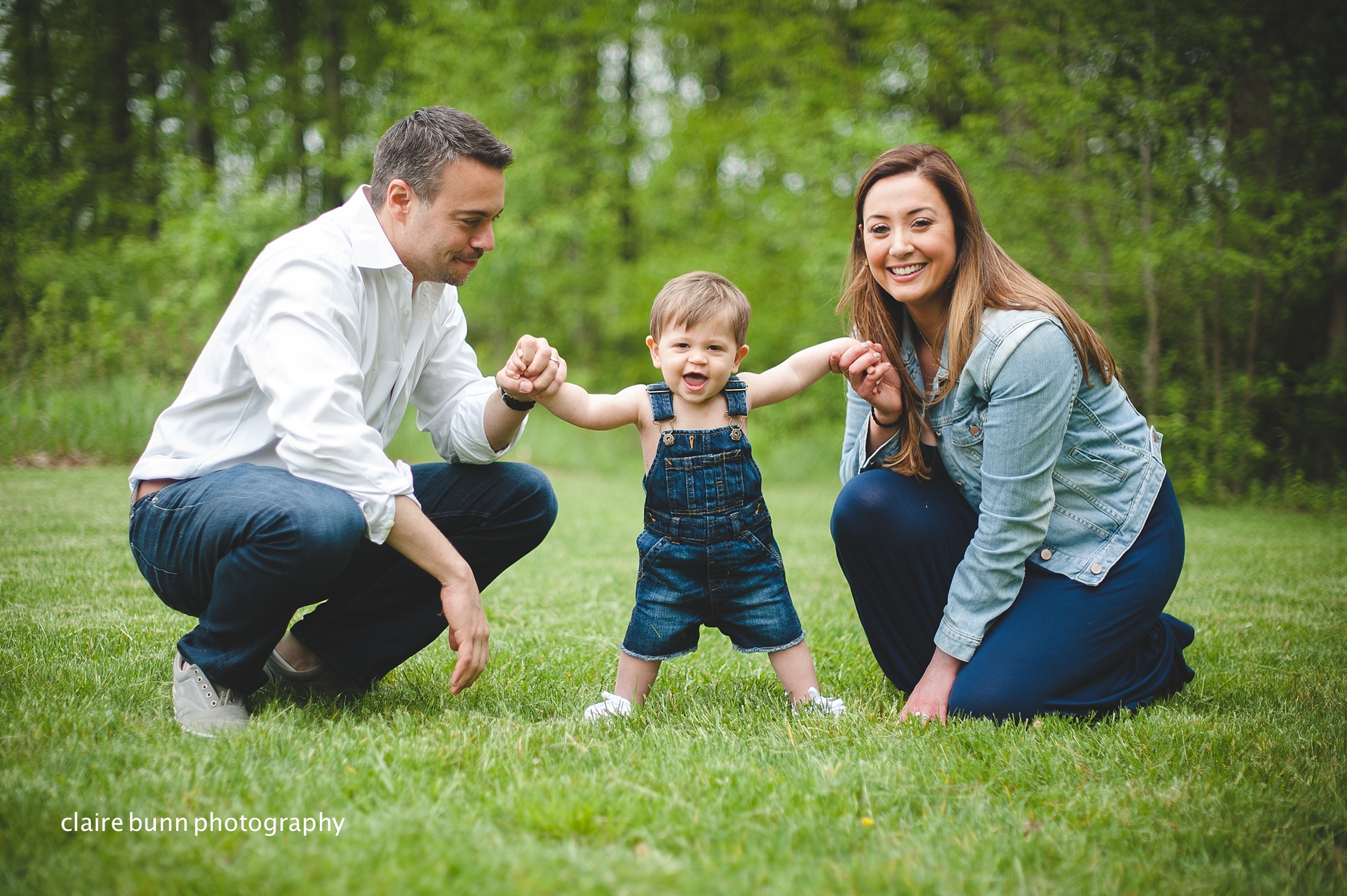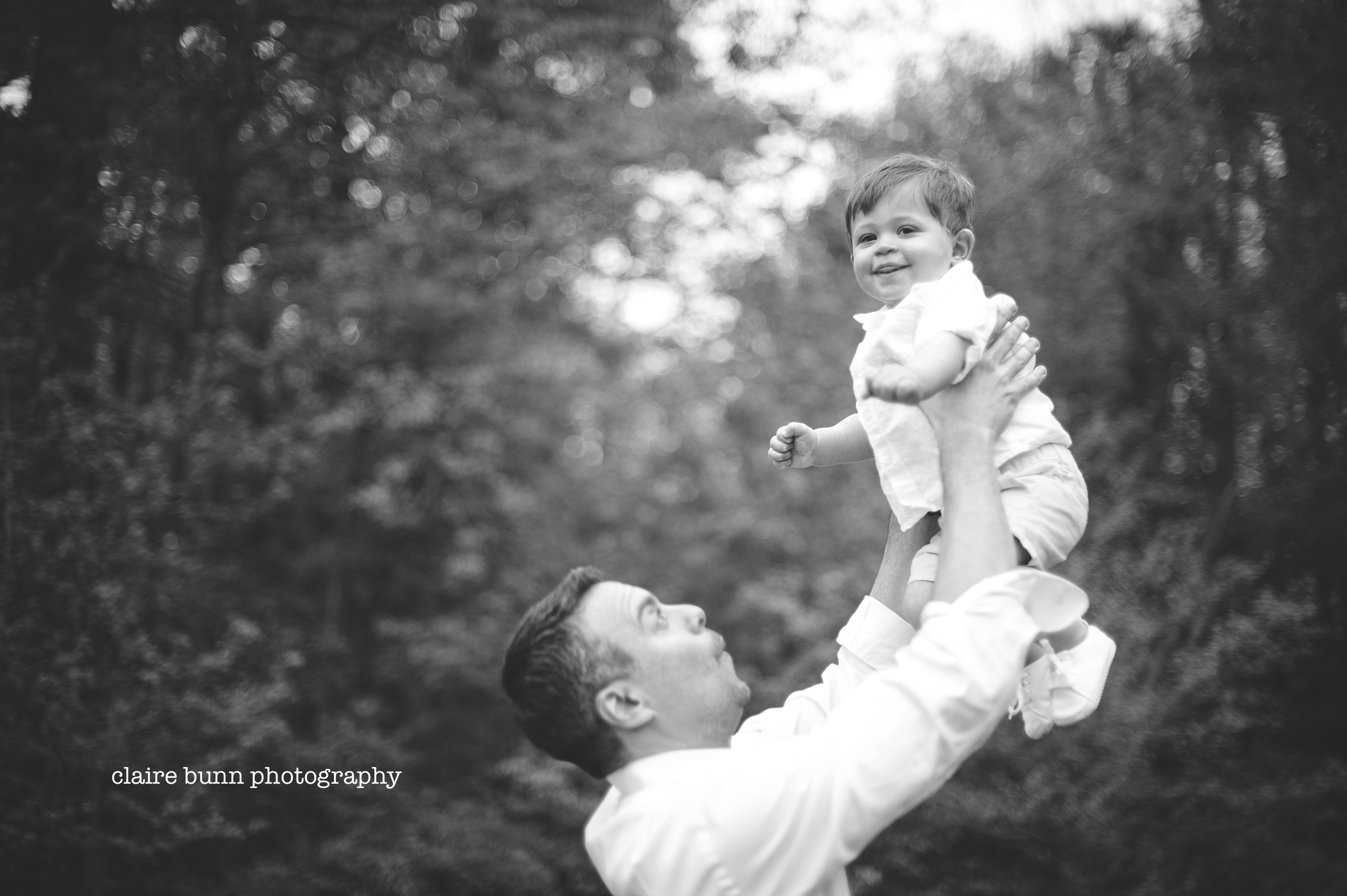 Sometimes older siblings are my best assistants.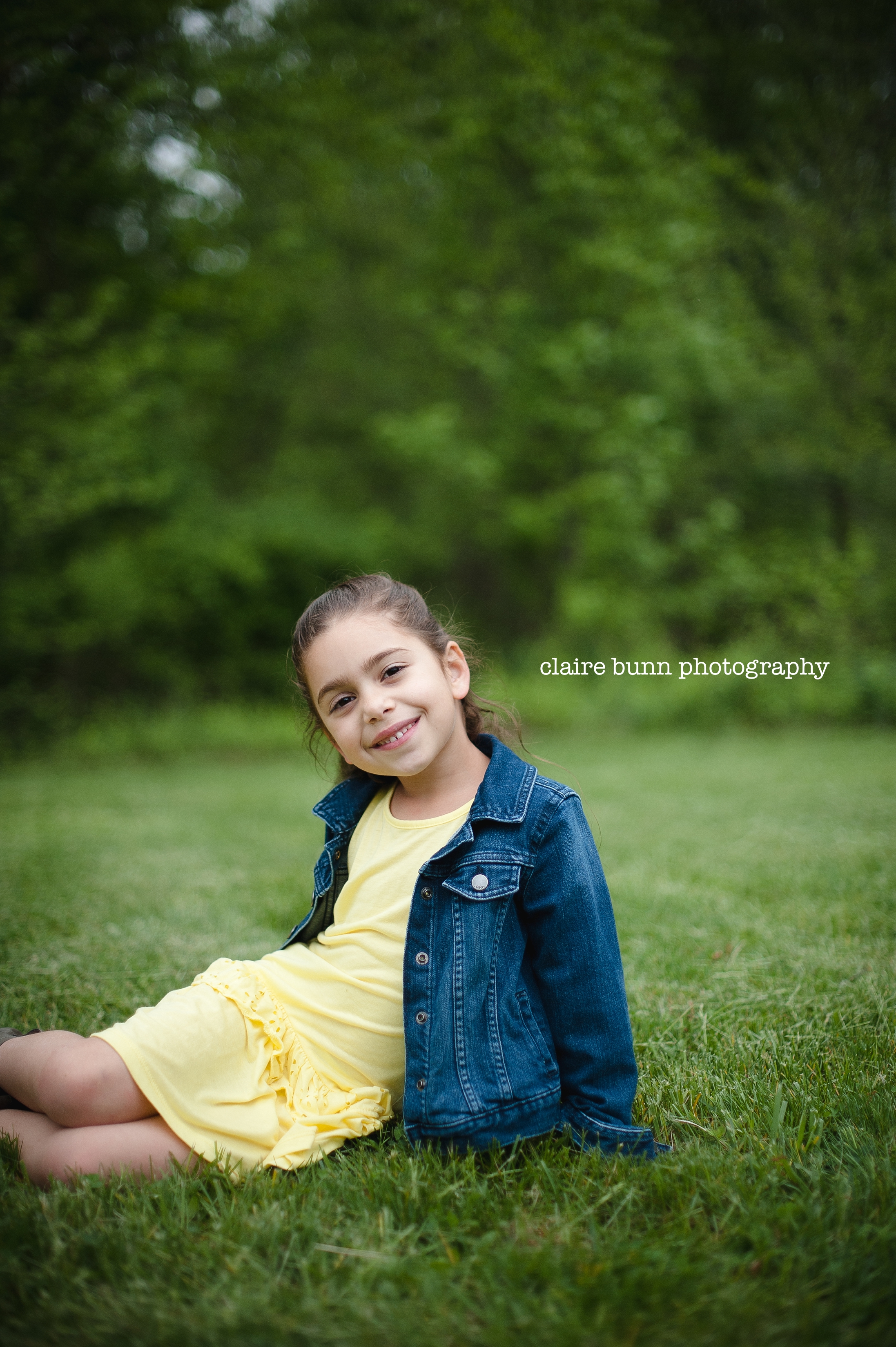 Even the toughest of guys turn to mush when they have a daughter.  I love the bond between these two.