Some of you may remember a maternity shoot done in a hospital room from last year of my childhood best friend who was expecting twins.  This picture was taken in a dark, dated hospital room but it has become one of my favorite maternity shots that I have taken to date.  You can already see the loving relationship that is in store for the twin girls in that belly.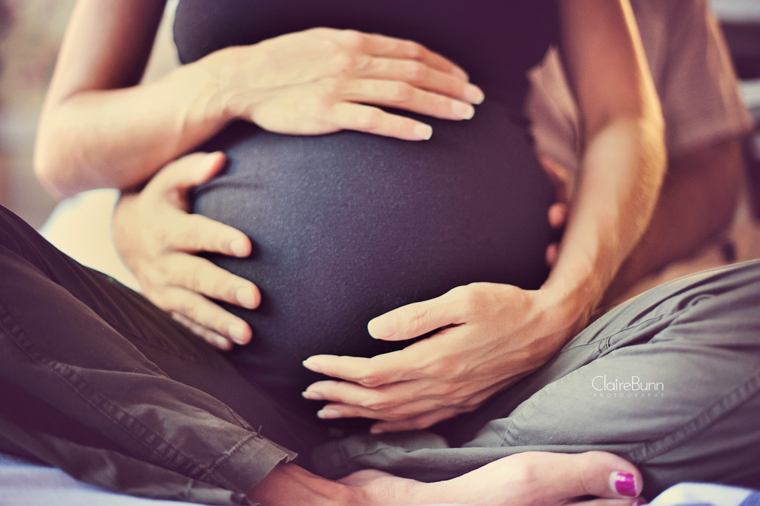 Being privy to the ups and downs of the pregnancy, I was so excited when the twins were healthy born and just beautiful.  The parents are over the moon and are just so adorable with them.
It is hard to resist kissing those adorable little noses…
A beautiful nursery built for two.
The power of the moses basket.
I am so excited to see these two grow over the years!!!  xoxoxoxo