When your kids are babies, the days can feel so long.  However, as it is said time and time again, you quickly learn that the years are very short.  With a blink of an eye, your itty, bitty baby is boarding their first school bus.  I received an email from this mom saying that she wanted to update their family photo before he stops being so willing to cooperate.   At seven years old, he was probably one of the most happy and willing children I have ever photographed.  Even though I am not his mother, I truly hope his sense of humor and wonderful nature does not dwindle with age.  He was an absolute joy.  Plus can you get any more classic than a boy and his dog?  Just by hanging out with this family, you can feel how much love is between them.  That they truly love simply being with each other.  A family life goal for everyone to reach.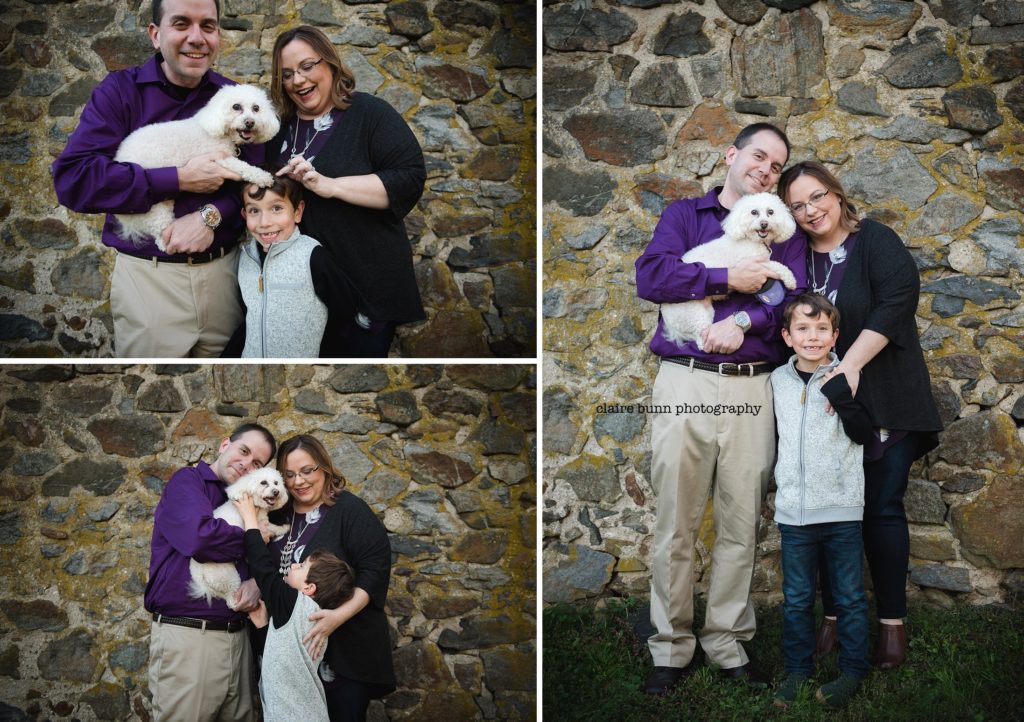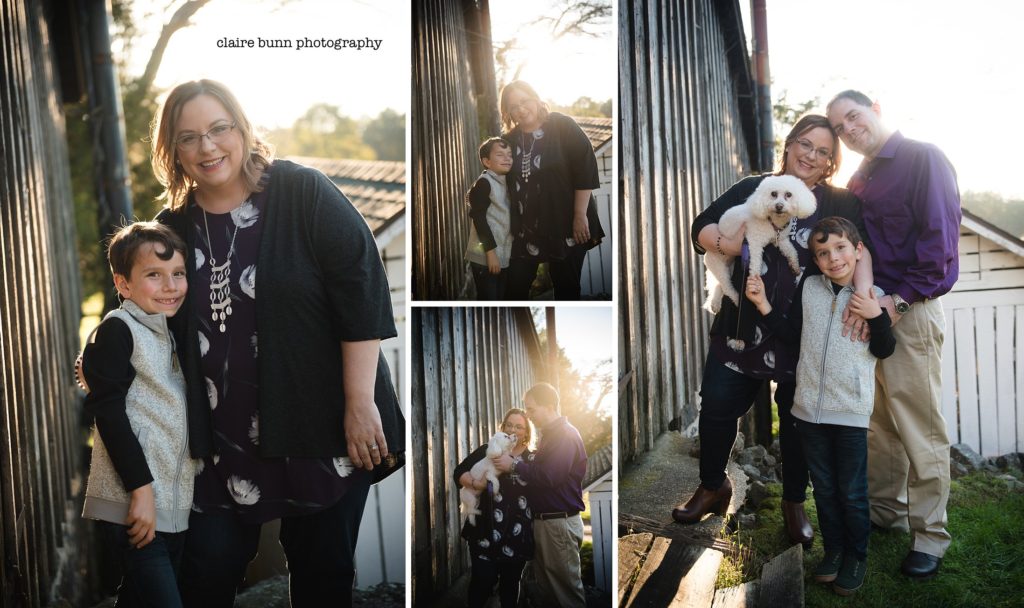 Many times I tell families to bring along something to play with during the session.  Soccer was this family's favorite.  I loved watching father and son kicking the ball around against the setting sun.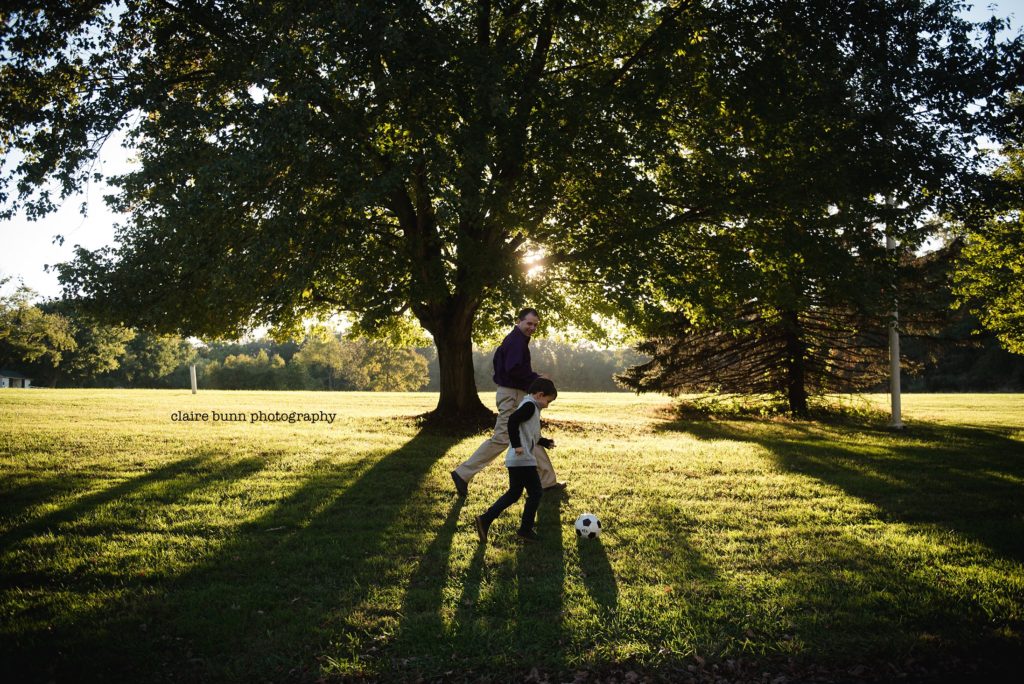 Being able to highlight a favorite sport is a fun way to showcase their personality and document their current passion.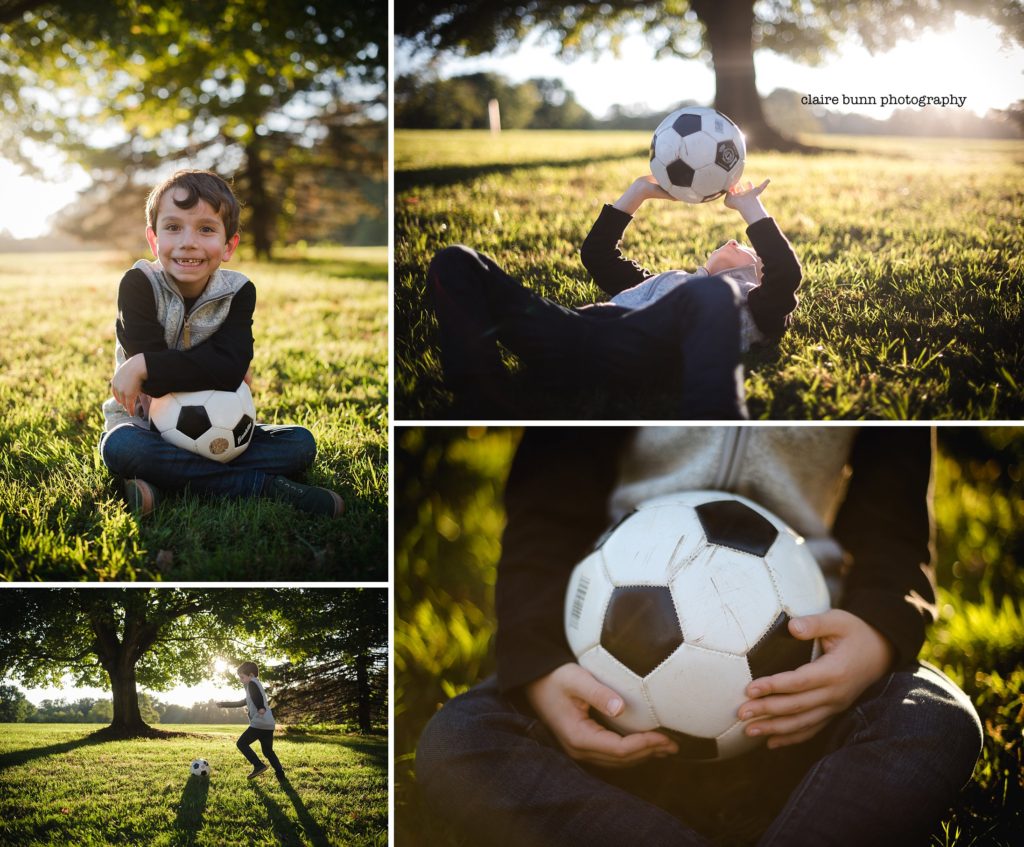 Again so much wonderful character.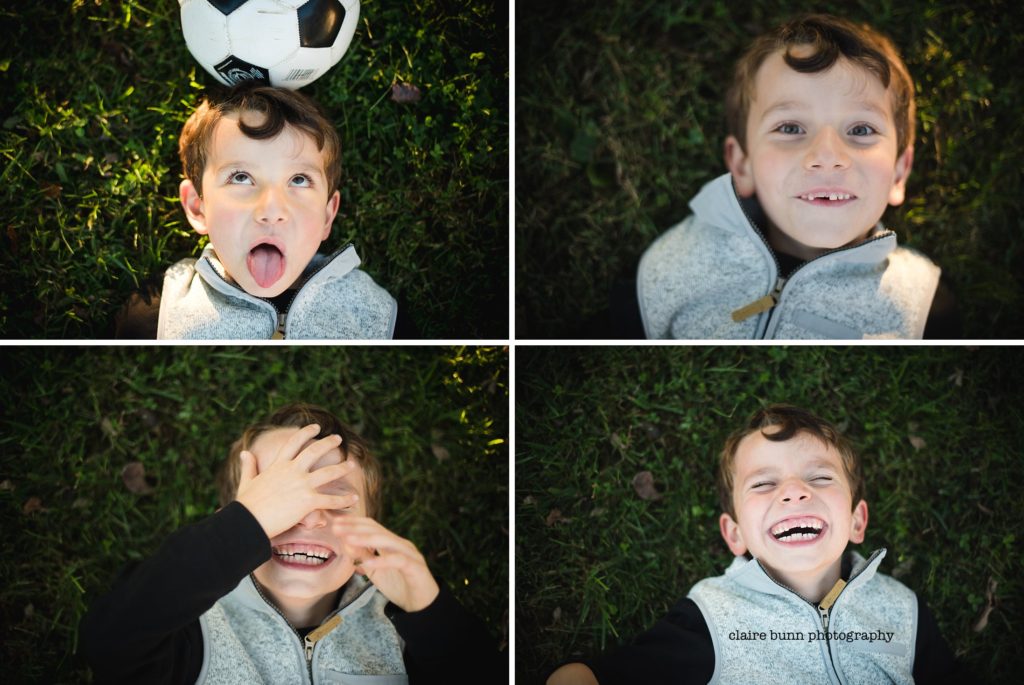 Dad mentioned how much he cherished that he could still pick up his son, a moment every parent knows is coming but dreads.  Seeing father and son snuggled up tight melted my heart.  I hope these images help him remember how it felt.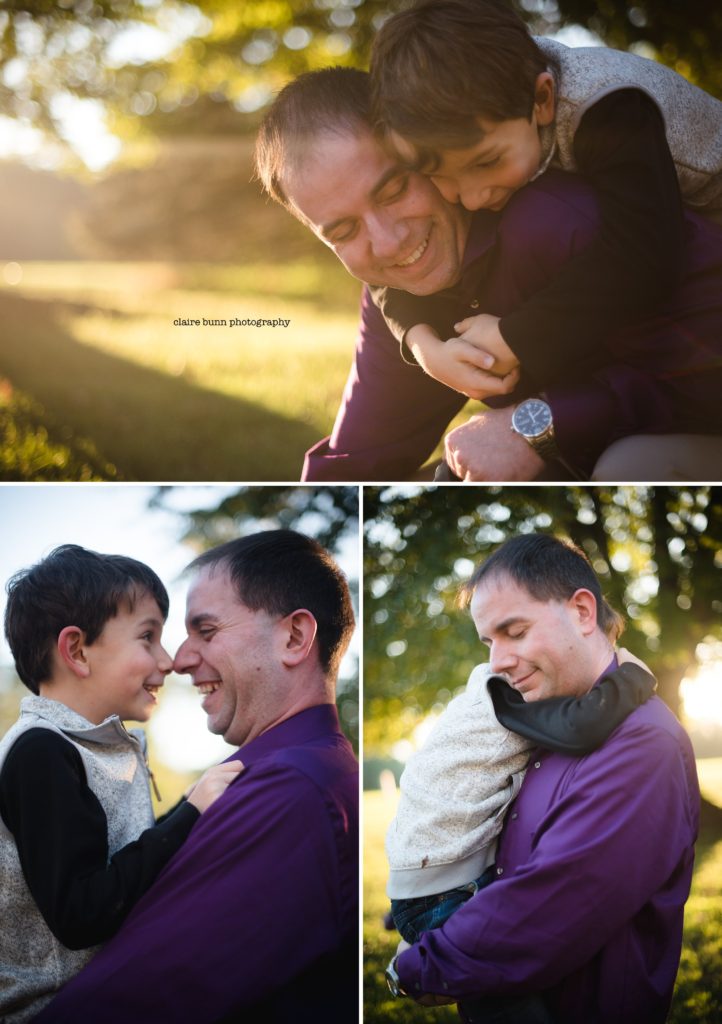 Like so many of my families, the family pet is a very loved family member.  I am so happy that this family thought to include their beloved pup in their family session because she turned ill shortly after our time together.  Thankfully she is doing well and healing but I was so touched to hear that images from our session helped them through a tough battle.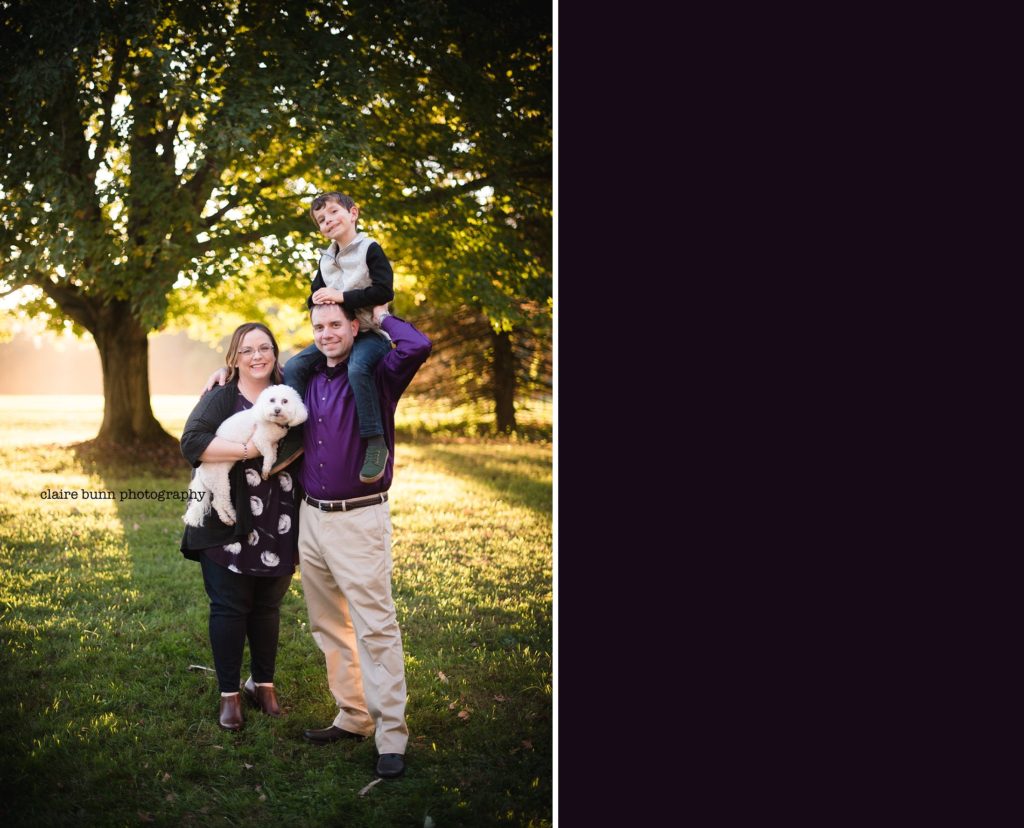 I can't blog about this amazing family without mentioning the fact that Dad is a published children's author.  It was amazing to hear about the years of love and devotion he poured into his book.  Here is a link if you are interested in reading about it as well as purchasing it:
The Mer-Prince Adventures: Book 1: The Sunlit Curse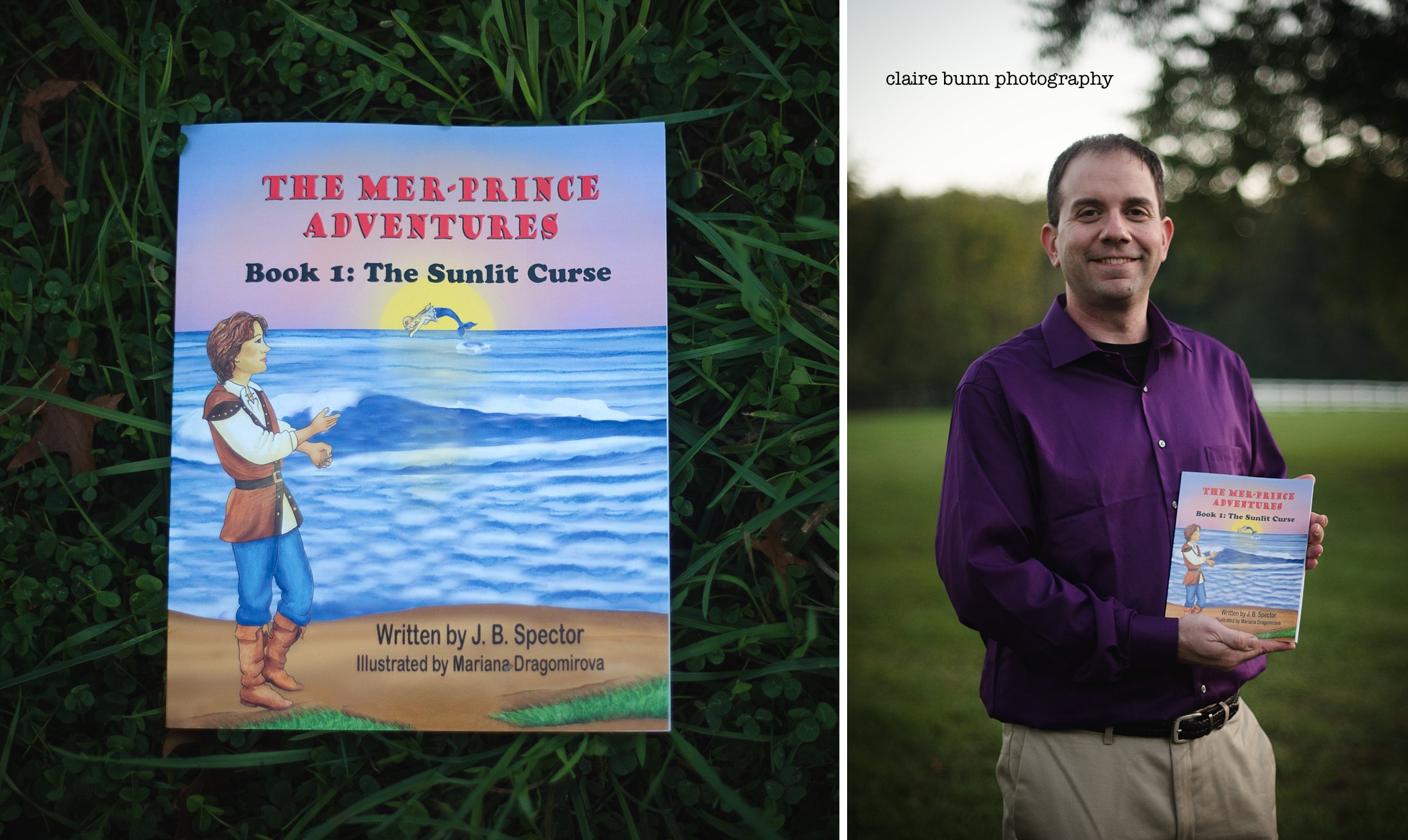 My biggest recommendation for every family is to get their images off the computer and put them on their walls or in albums so they can be enjoyed for years.  Thankfully I have software that shows how your images will look on your walls so you don't have to guess if the size is right for the space.