My mother was one of the best cooks I know.  Her cooking is one of the biggest things I miss the most about her.  Thankfully, she did teach me a lot over the years and I am slowly improving in skill.  When I got married, she (and others) helped set me up with some of my most favorite kitchen tools.  After 12 years of marriage, these staples have not only held up beautifully but also become everyday staples that make life in the kitchen so much easier.   Thought I'd share these tried and true tools I love.
CLAIRE'S MUST HAVE KITCHEN ESSENTIALS
The only spatula you will ever need.  This spatula the the perfect size, the rubber part has just enough give, and it will not burn, melt, or stain.  My 12 year old spatula still looks brand new and I use it every day.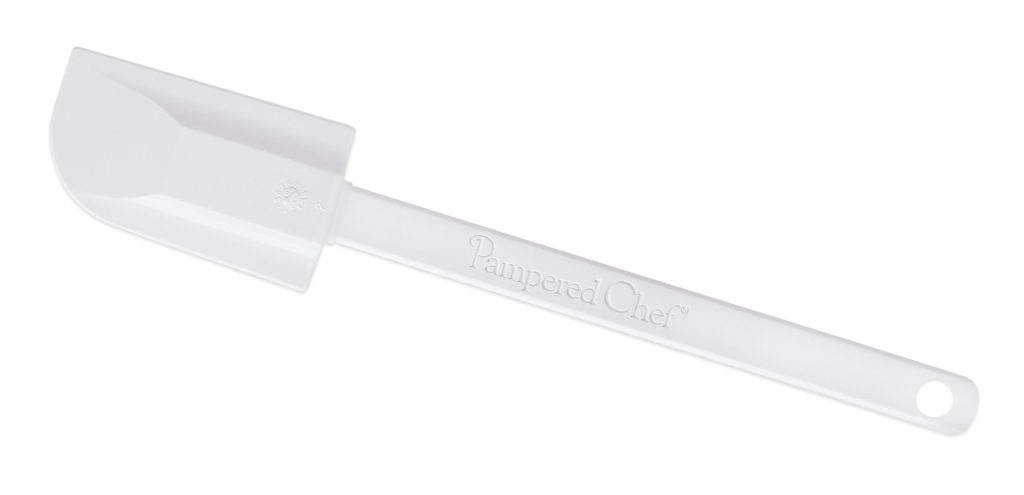 We use A LOT of garlic in this house.  Many of my recipes call for minced garlic and this has been my go to garlic press for over a decade.  It got even better when a Pampered Chef rep told me that I can mince a garlic clove WITH THE SKIN ON!  For years I had been peeling the garlic and then pressing it.  That just gets tedious and annoying, esp when you have so much going on while cooking.  I have read that the newer models get affected when you put them in the dishwasher so I wouldn't recommend that.  However, I hand wash mine anyhow since it cleans the garlic out better that way.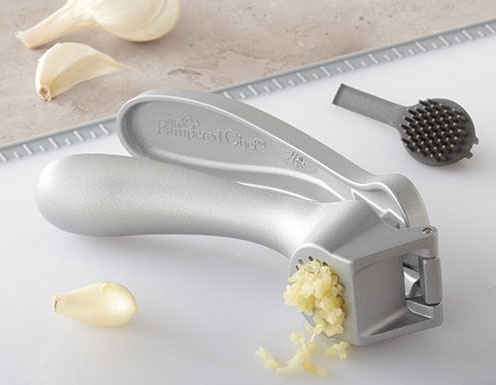 These little scrapers a very versatile and durable.  I have scrapped off so many caked on pans with these and they still look brand new.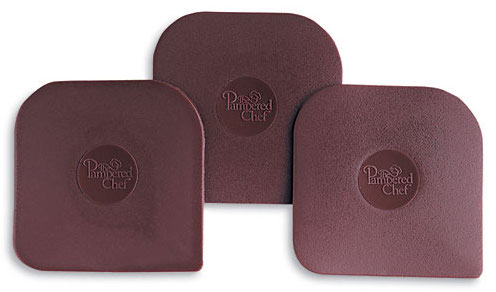 Another tried and true tools that has stood up perfectly after years of use.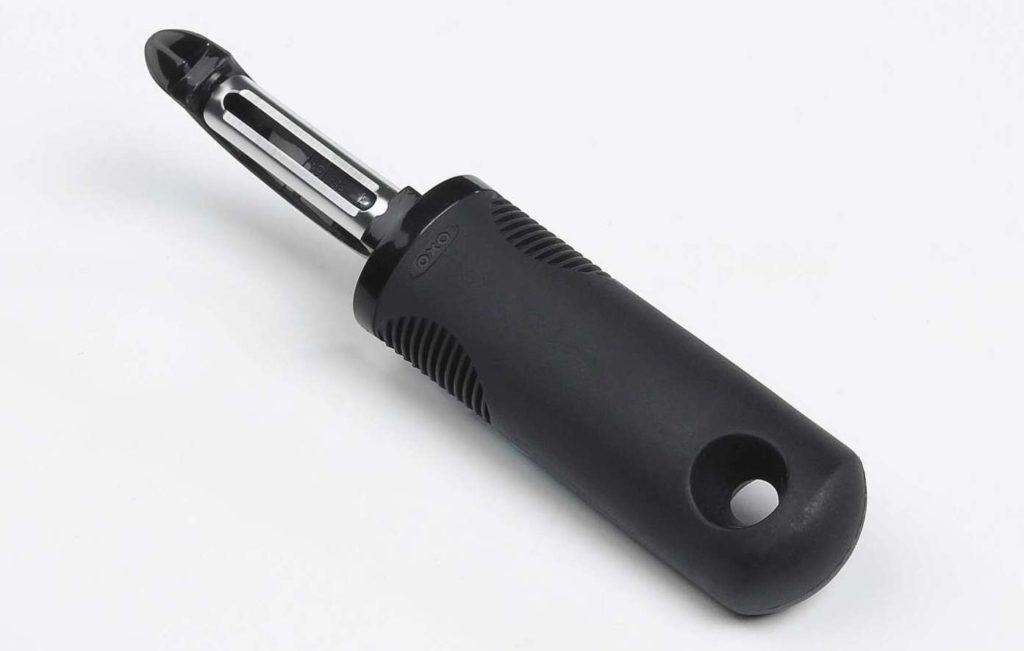 Like an extension of your hands, these are great for mixing up salads or flipping steaks.  This is my go to as a serving tool at the dinner table. It comes with silicone covered tips as well, which I plan on getting so I don't scrape my pans.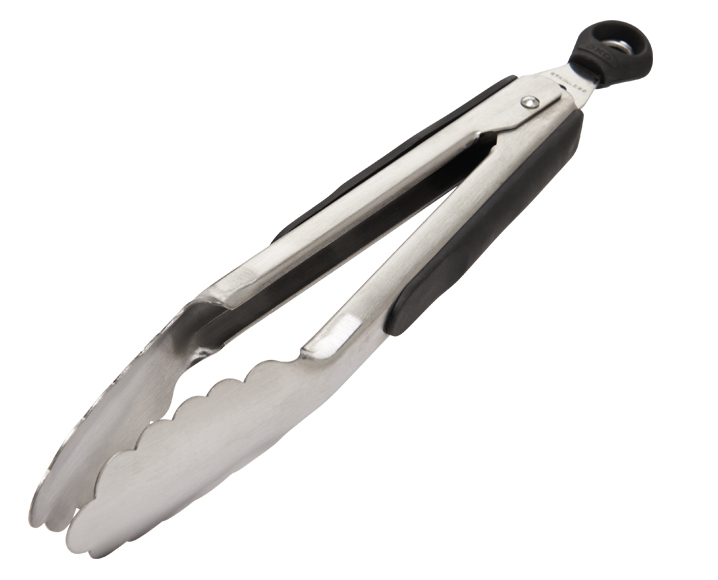 The angled portion of the measuring cups makes the cooking/baking process so much easier.  I use them daily.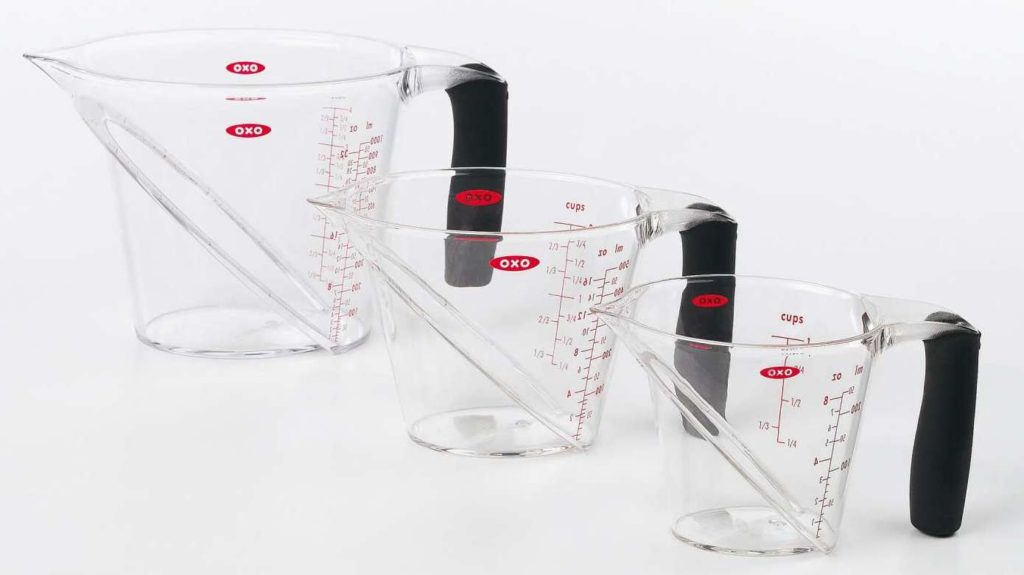 We both keep scraps for our chickens as well compost and this little bucket has been our trusty friend for composting over ten years and still works well. It has a small foot print and is easily cleaned in the dish washer.  We did lose the handle a few years back but it is easily portable without it still.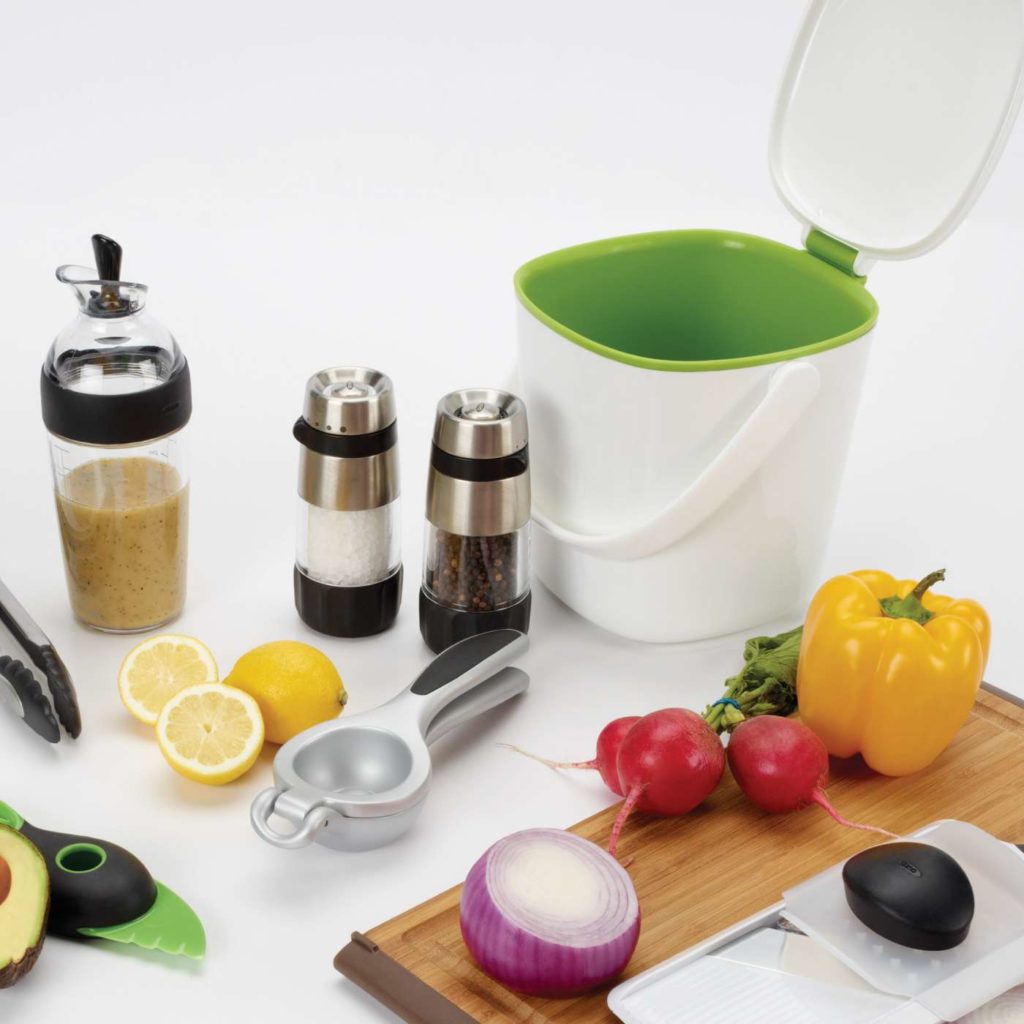 My kitchen floor typically looks like a disaster area once I am done cooking.  Food scraps everywhere.  It feels like I am constantly sweeping the kitchen floors.  Before this sweeper and broom combo, I had my original pairing leaned up in the corner of my kitchen for me to trip on repeatedly.  Once I found this set, I was able to fold it up and tuck it away behind a small piece of furniture in the kitchen.  The broom compacts and extends to make even smaller.  Problem solved.  The additional bonus to being easily stored is the fact that there are these little protrusions on the sweeper that allows you to scrape the stuff that guns up your broom.  This is a wonderful feature for me because I gag every time I have to clean my broom off.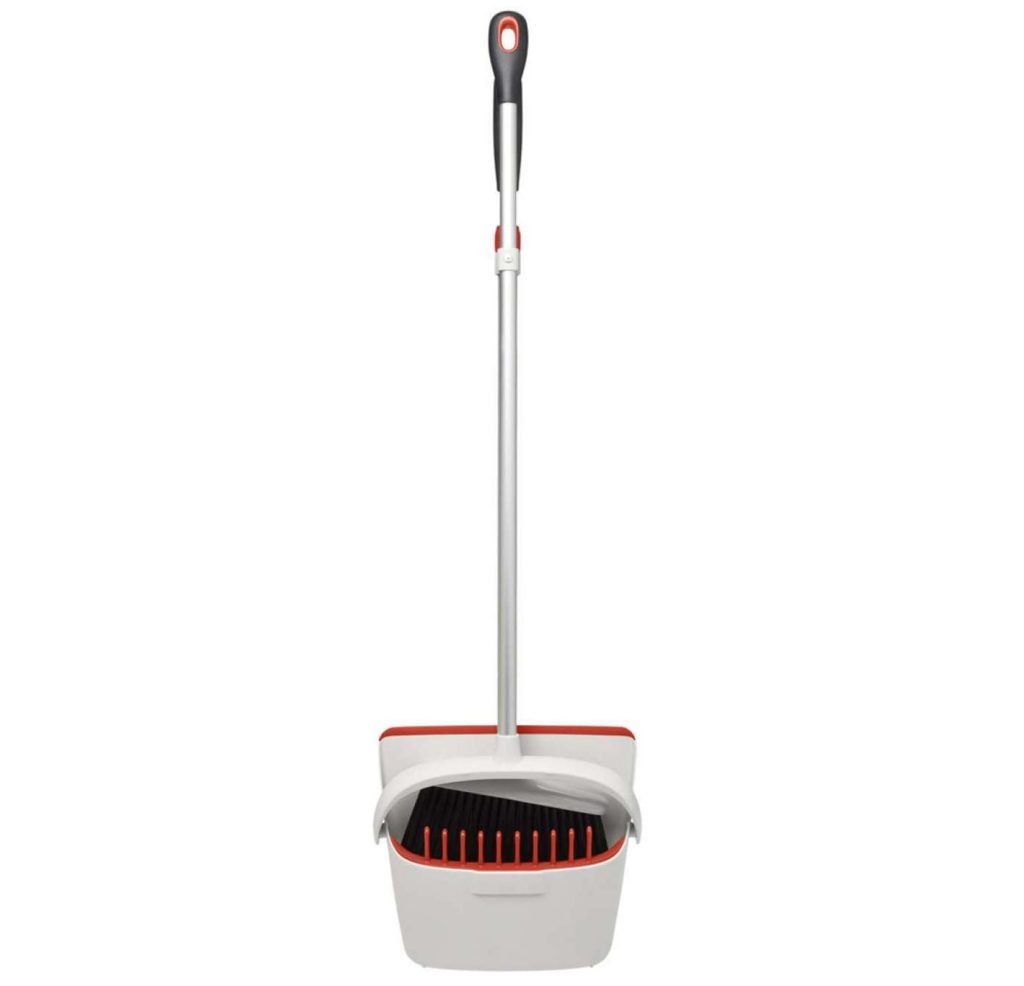 My mom got me one of these after I commented on how much I liked hers.  This little tool is great for retrieving items out of hot liquids.  My children are obsessed with rigatoni with butter so it is typically made a few times per week.  I use this to retrieve the pasta instead of using a colander to strain it.  So much easier.  It is very helpful when retrieving delicate items like potstickers and ravioli as well.

I got tired of buying cans of PAM to spray on my pans.  With this little sprayer, I can just fill it with my favorite olive oil and also refill whenever it is empty.  Easy peasy.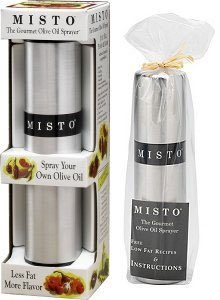 A pricier kitchen tool than the others but so worth the investment in good knives.  (They sell it at Bed Bath and Beyond so you can take 20% off the price.)  I am not the best with bigger knives but this handy little knife helps me handle most food easily.  This knife is used daily and with ease.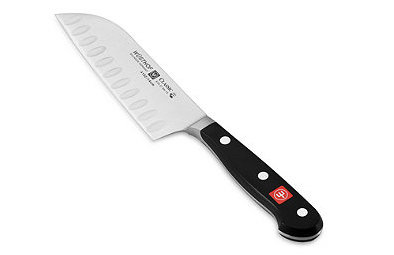 A wedding gift that has been used for so many baking recipes.  My mom always had one in the corner of her kitchen counter.  I can still remember the Christmas where she got her own mixer.  It is a way for me to connect with my mom, esp when I am cooking her oatmeal chocolate chip cookies.  Click here for her recipe.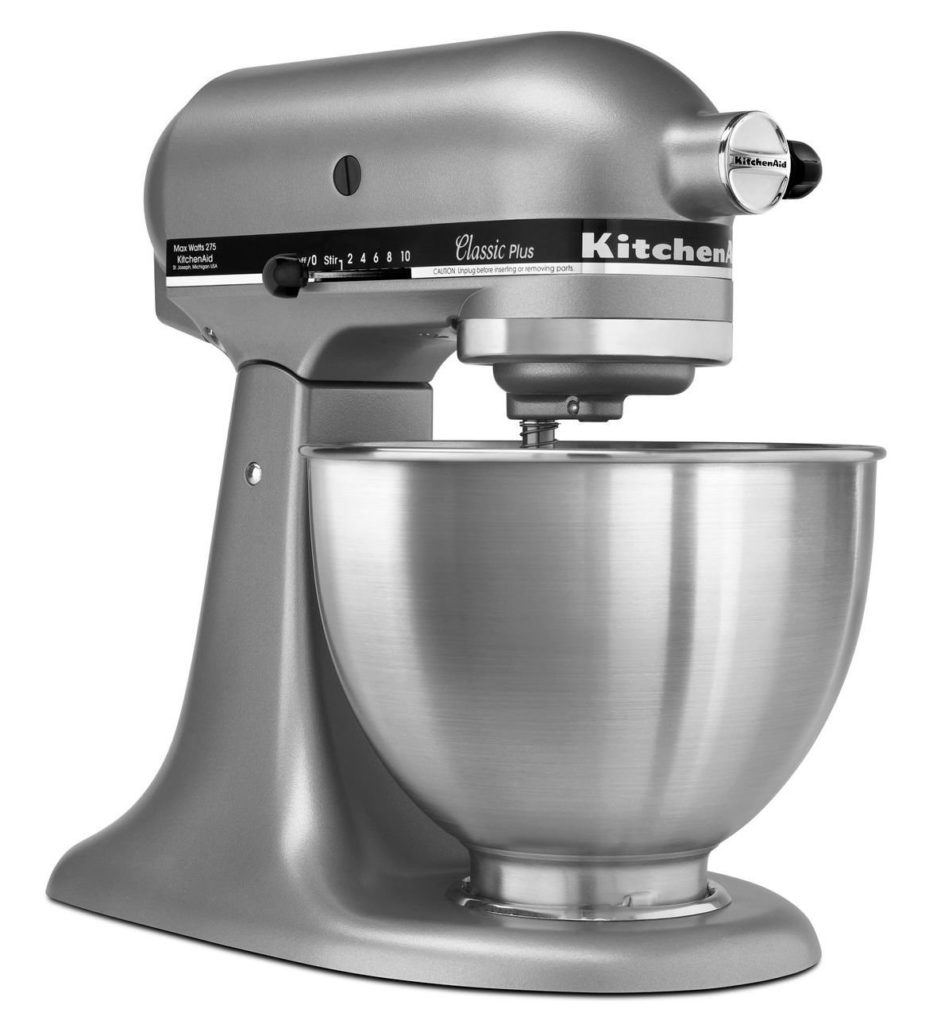 This was a gift from an old friend of the family that I never knew I needed but use weekly.  It is mostly put to use making my mom's hummus recipe.  There are a bunch of accessories that attach to it but I have not learned how to use them yet.  However, this machine can take anything that you can throw at it.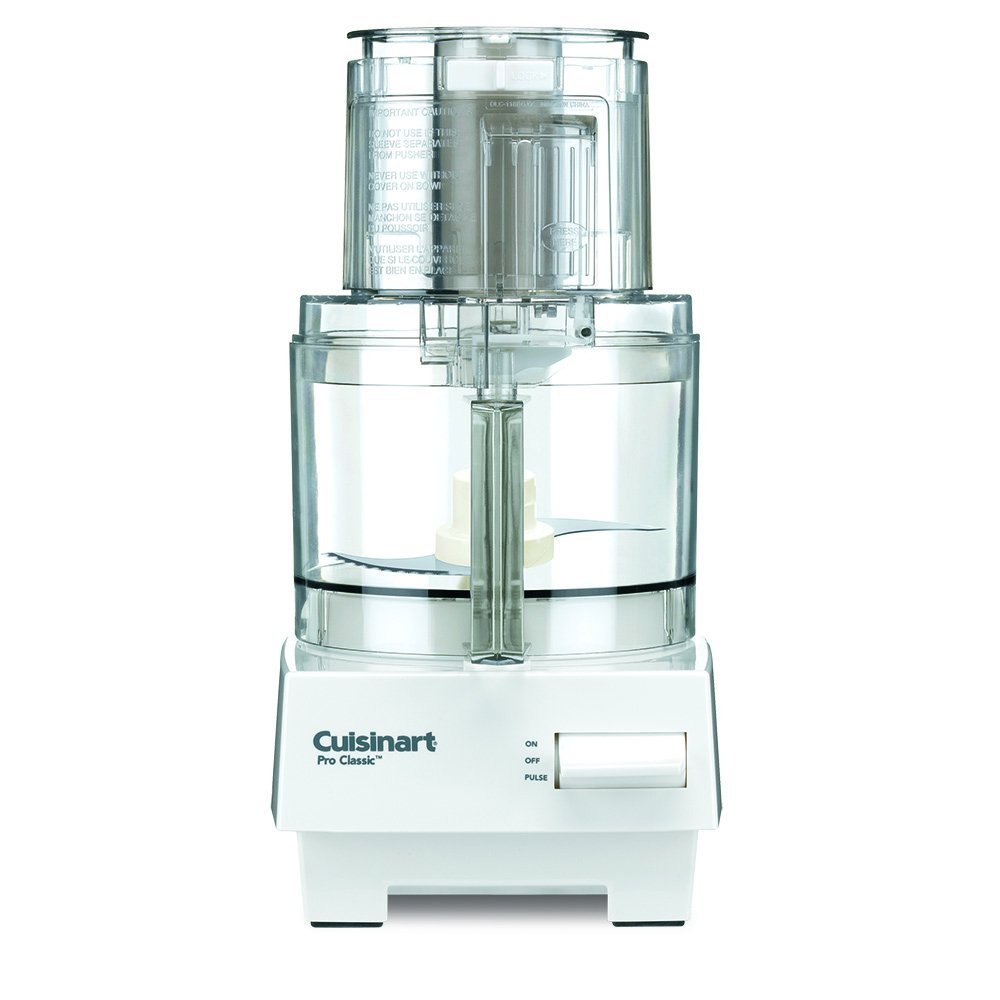 This was given to me by a friend in the food business.  Food cooks amazingly well in this braised.  Everything just tastes even better when I use this for some reason.  It's like magic.  It comes in so many great colors too.  The priciest thing I own that is not electronic but so worth the investment.  It will last for generations.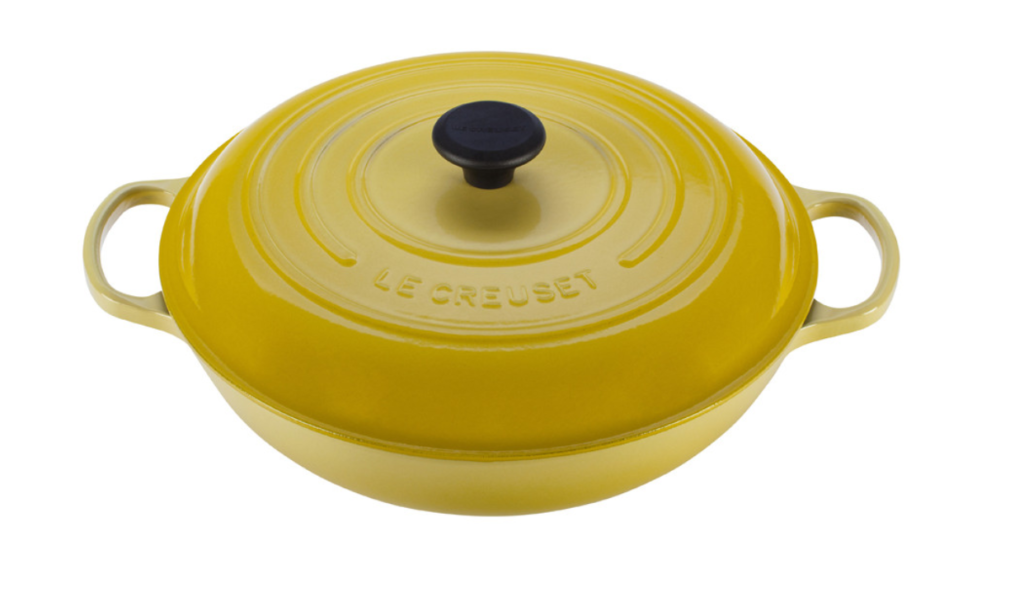 Another investment piece that is worth it's price in gold.  I actually inherited my mom's dutch oven.  She wanted one for years and finally picked one up at TJMaxx a little while back.  Just like the braiser, it just makes everything taste better.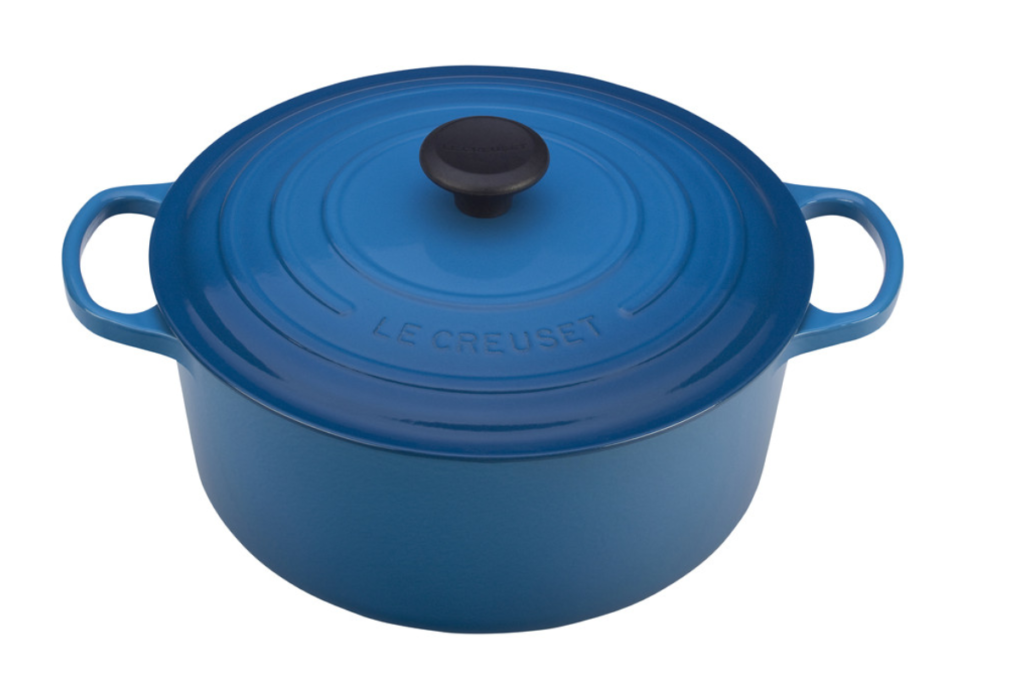 My husband's aunt gifted me this pot years ago after I admired hers so much.  This thing is massive and is fantastic for making soups and stews.  I also make popcorn in this pot…the perfect size for a nice big bowl.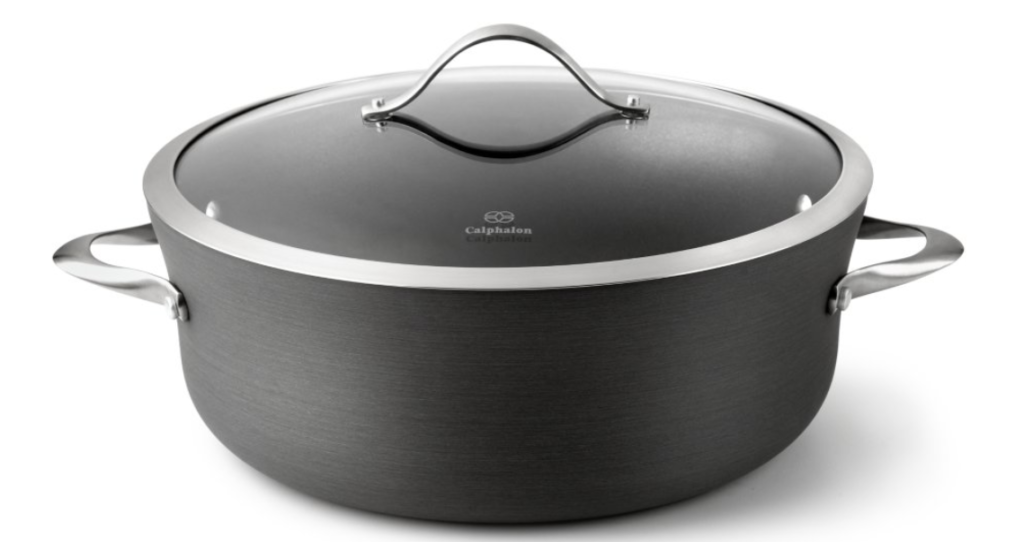 Just a side note…
This is not something I own but something I found while looking for my favorite products on the Pampered Chef website.  Since I haven't tried them, I can't attest for how they work but I love the idea and plan to get them as gifts for my favorite wine drinkers.  How easy for parties…never lose a glass again.