For the first time in 12 years, I was hired by a parent's child instead of the parent. To be fair, she is a college student and not a toddler but still a big deal. Daughter, Kayla, and Mom, Rebecca have a relationship that I strive for when my daughter gets older. They are so loving towards each other but also have a lot of fun together. Sadly enough, Kayla's father passed away when she was younger. Rebecca did her best as a single mom, despite the heartbreak their family endured.
The second I got on the phone with Kayla, I could tell she had a great head on her shoulders. I mean how many college students would plan something so thoughtful for their parent at such a young age?
To reassure her mother that her daughter was not being taken by a scam artist, Kayla asked if I could schedule a call with her mom so she knows everything is legitimate with the photoshoot. I was happy to talk to her mom and she was equally amazing as her daughter. Thankfully, I was able to calm any worries.
Kayla wanted to schedule a photo session for her mom as her mom's birthday present. Apparently, it became tradition that on Rebecca's birthday, she went to a big box photo studio to have Kayla's picture taken. She thought of her own daughter as such a gift and I think this is just the loveliest idea. This year, Kayla wanted to upgrade things from a quickie studio session in the mall to a full, custom session planned specifically for her and her mom. Mom was nervous to make such an investment when she was happy with her studio prints but Kayla wanted to treat her mom since she worked tirelessly. It took a little nudging for her mom to come around but soon she was fully on board. Kayla made sure they went dress shopping and had their hair and makeup done. They both looked amazing. Since we are blessed to live near the world renowned, Longwood Gardens, we went there for our session. Thankfully, Mother Nature gave us the perfect summer evening and their session was a blast.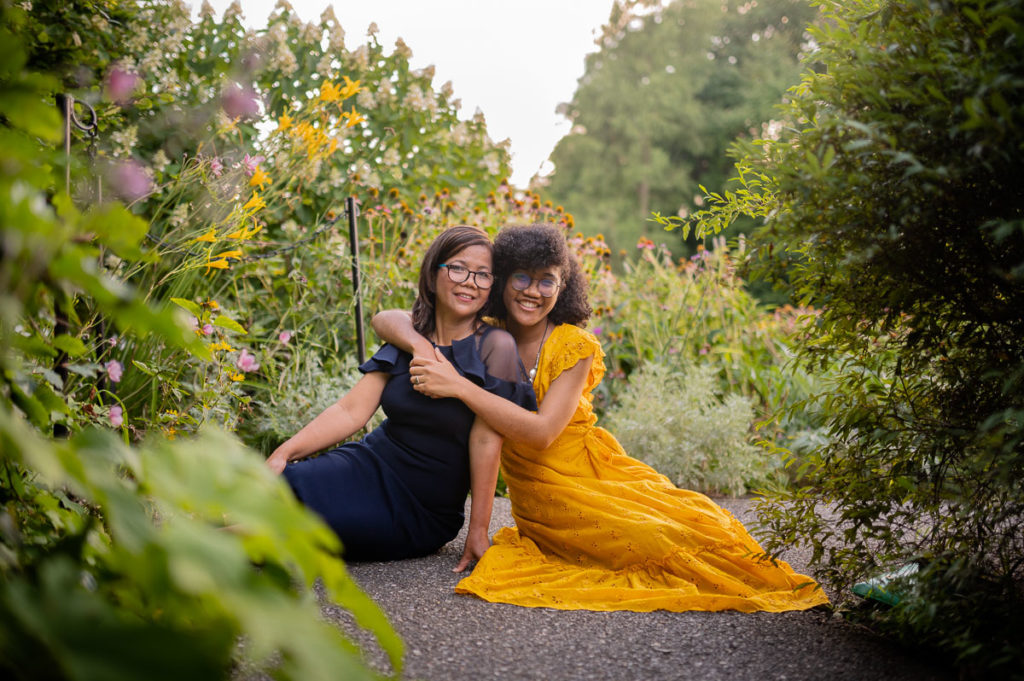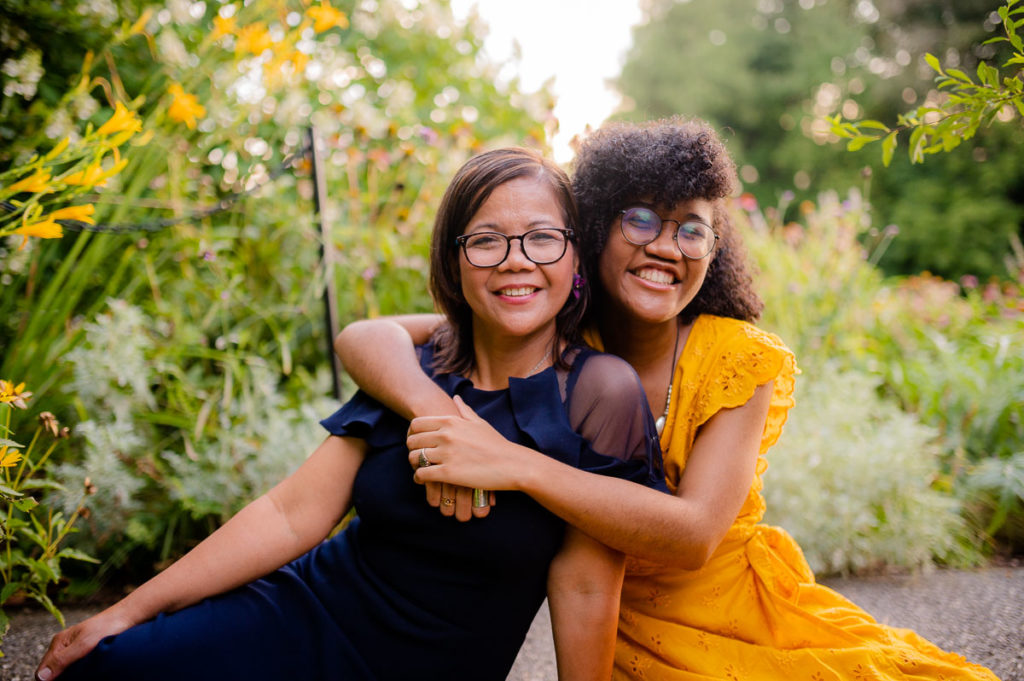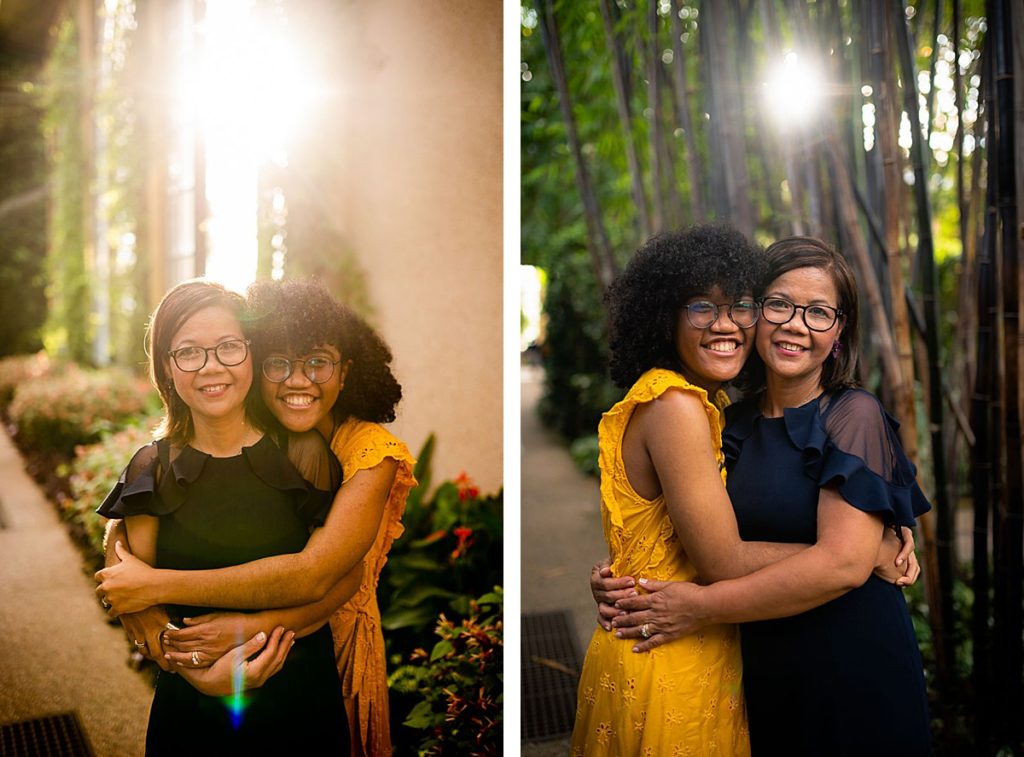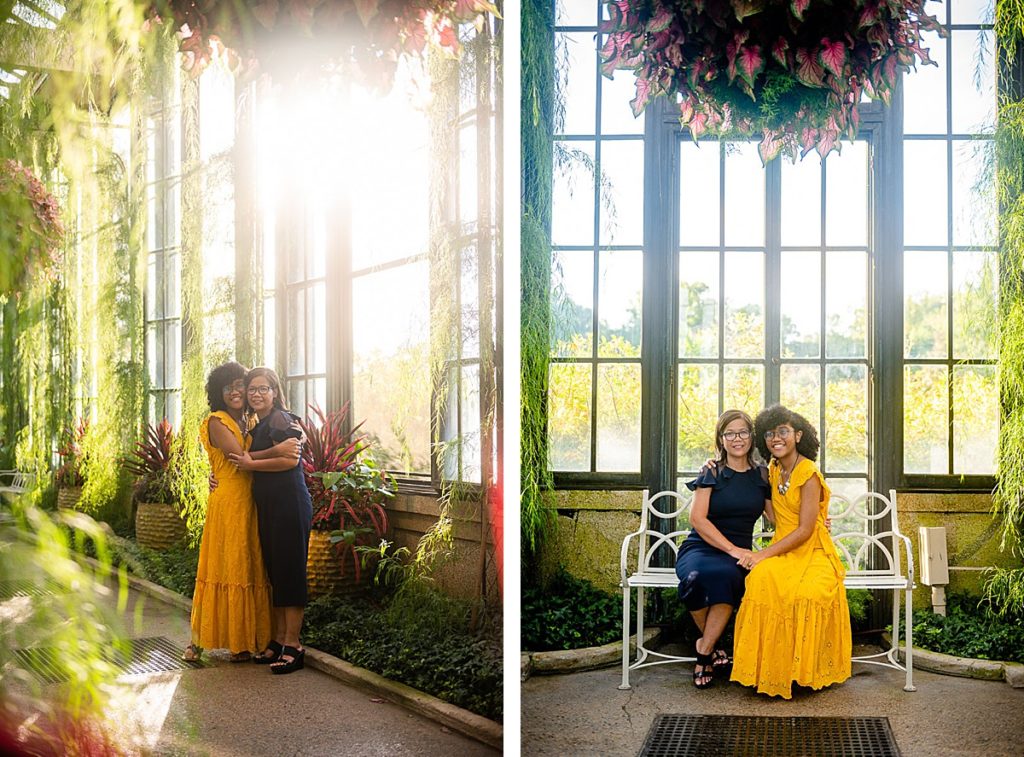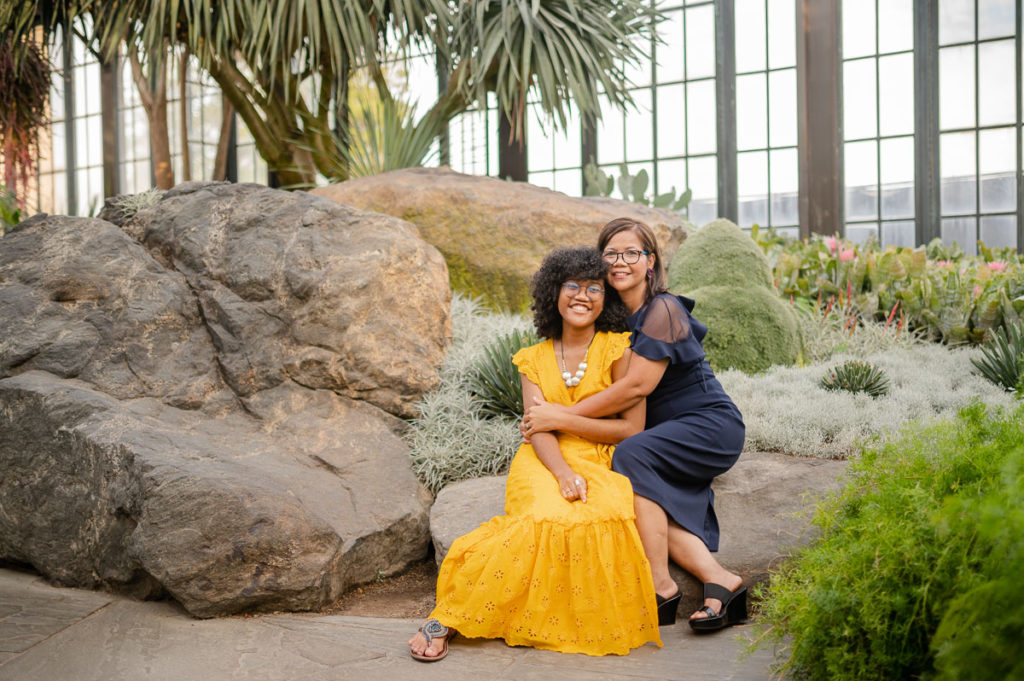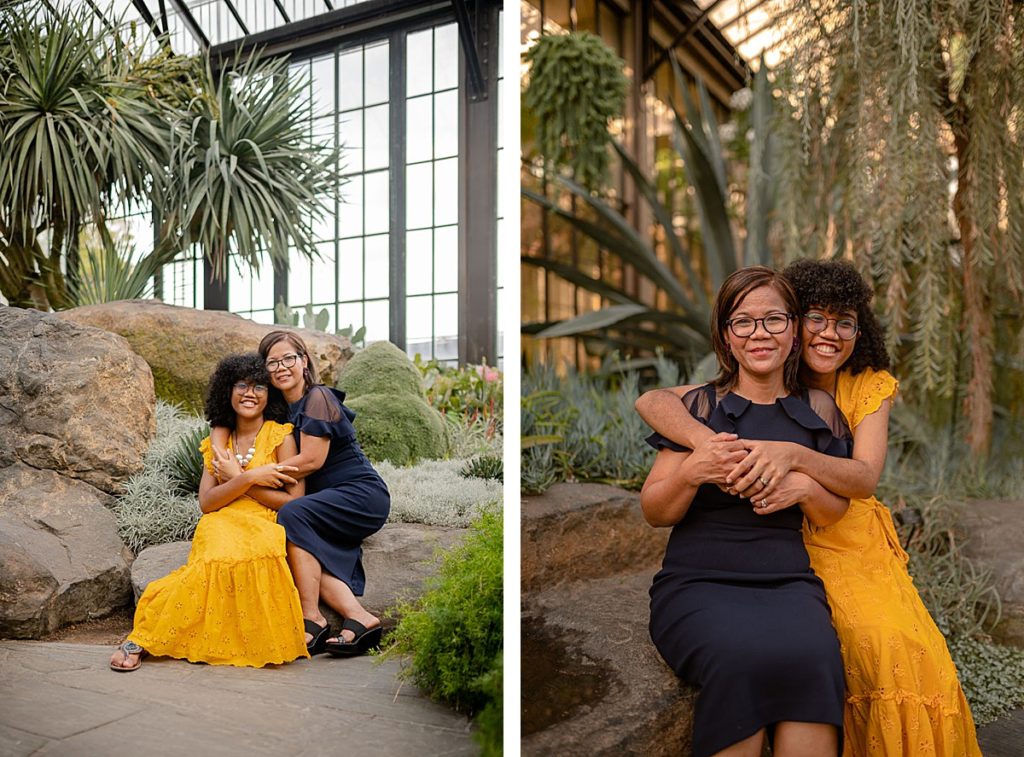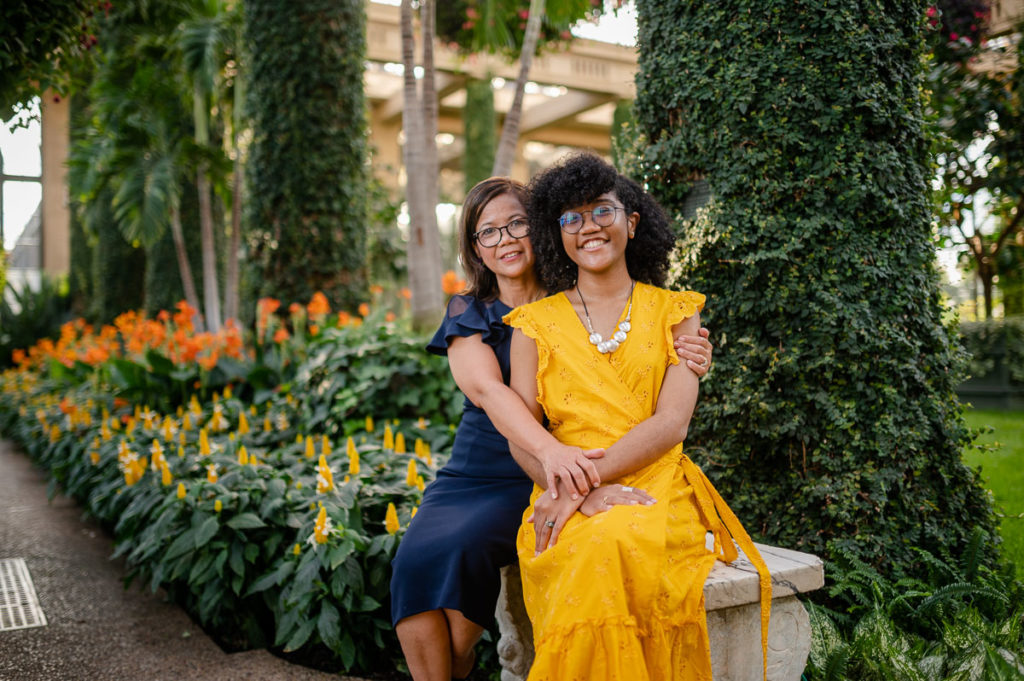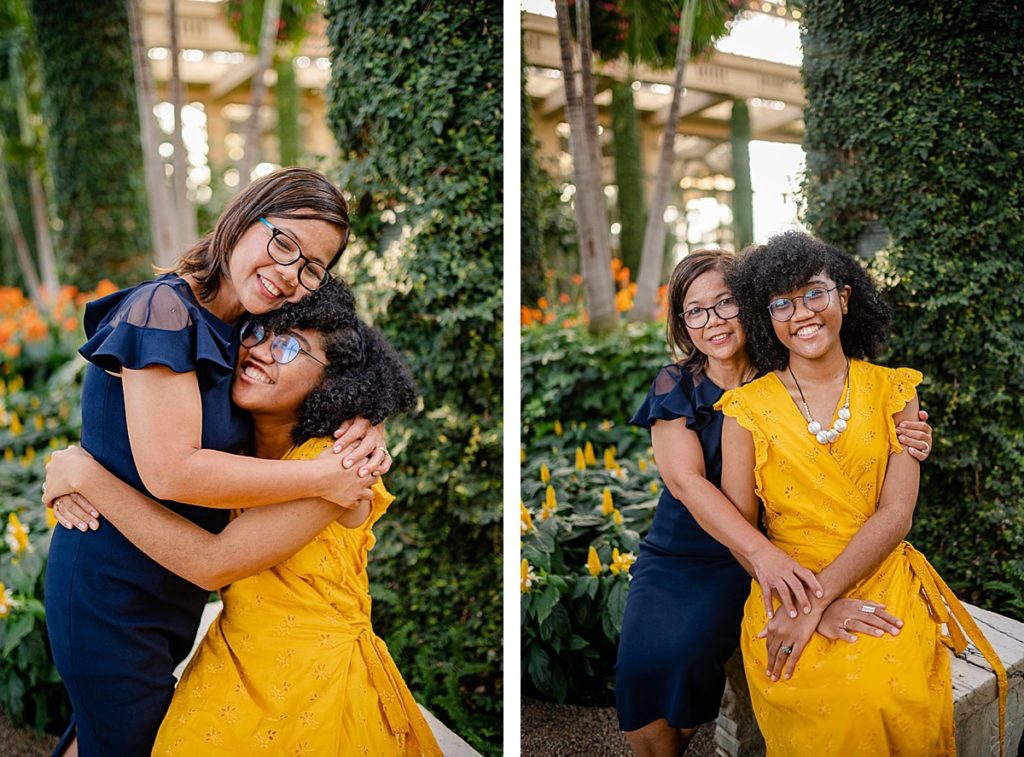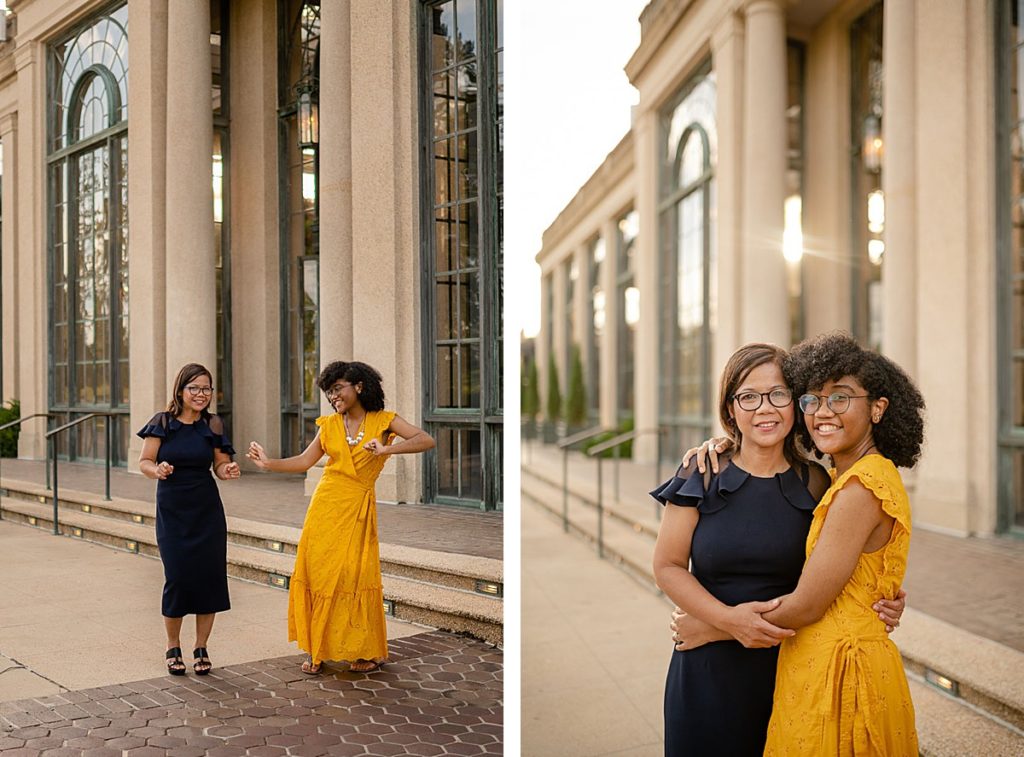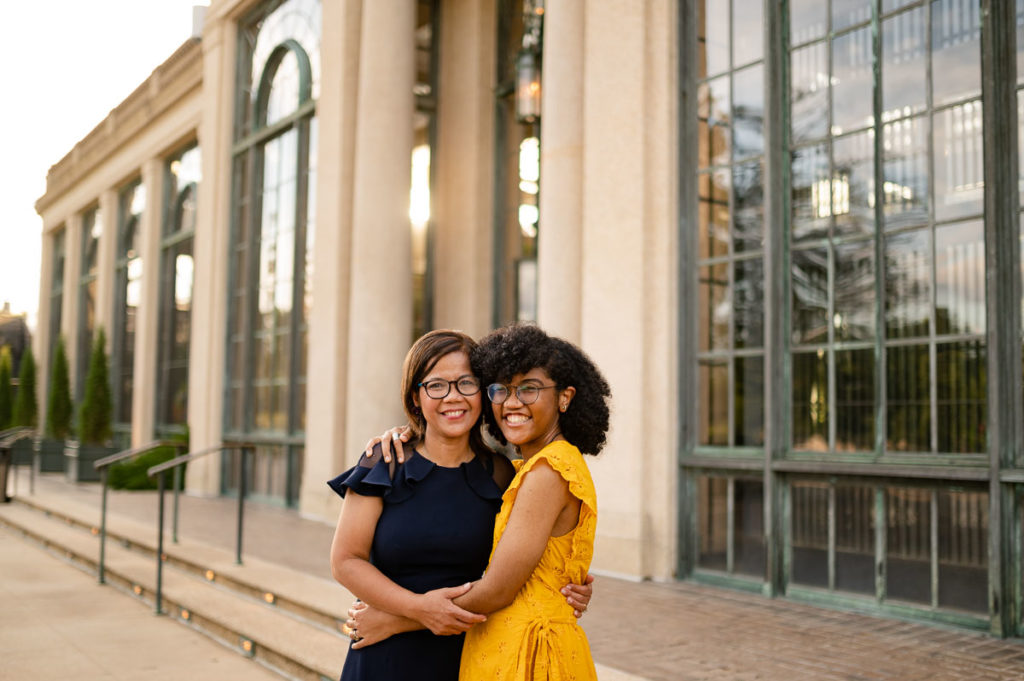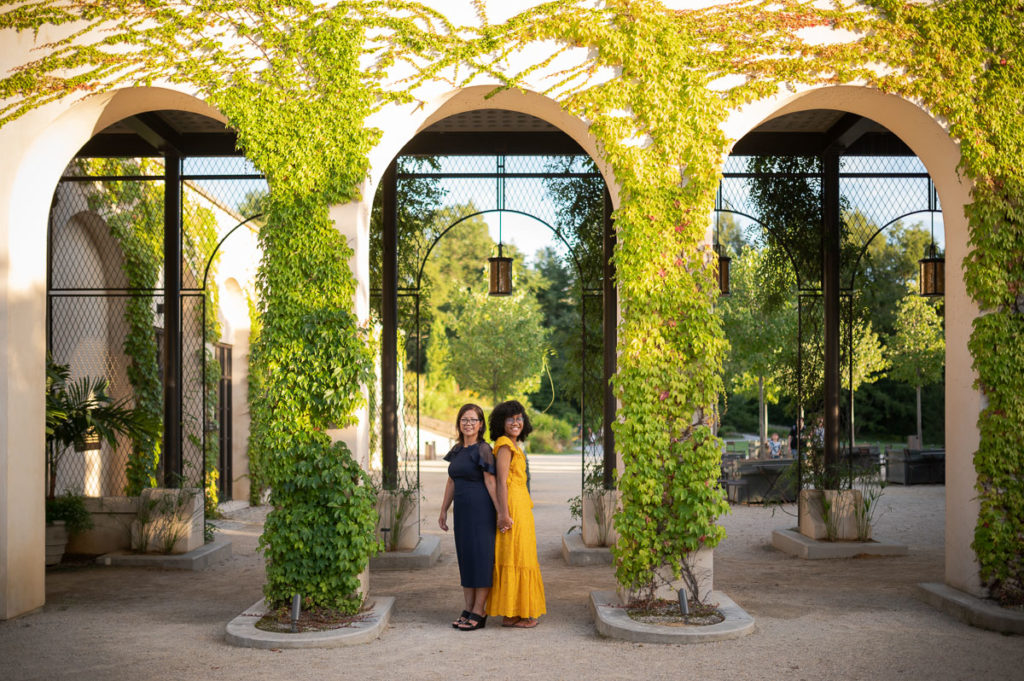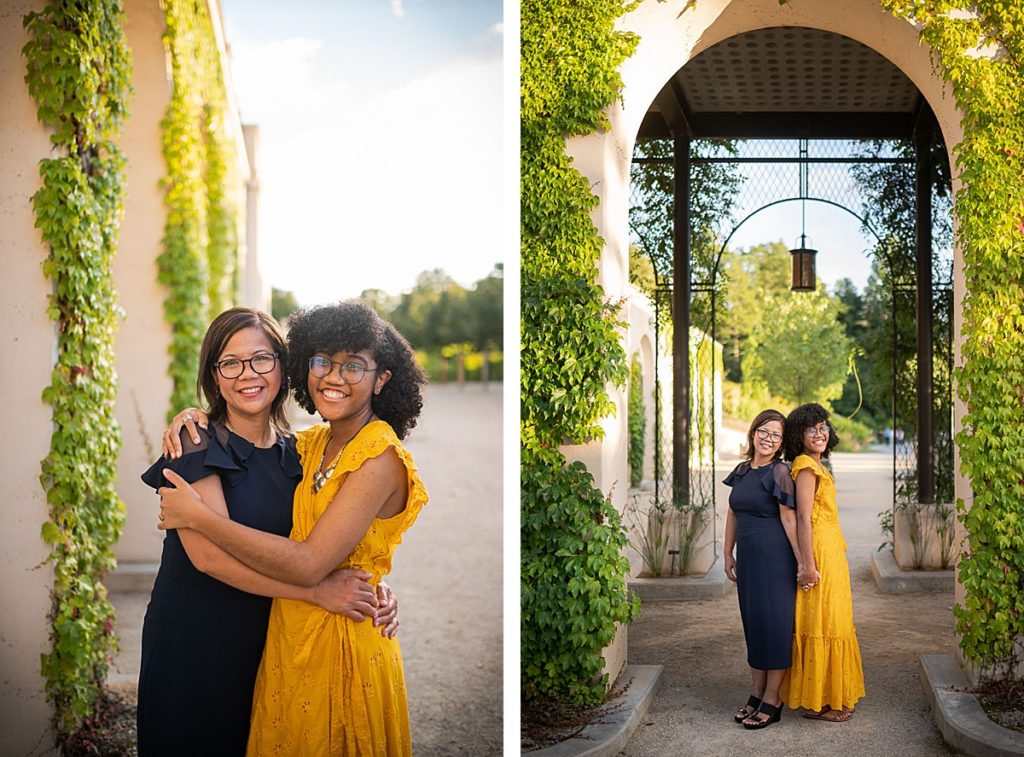 Not only is Rebecca a widow and single mom, she also works two jobs to support her and her daughter. You would become exhausted just listening to her schedule. One of those jobs is at the locally, loved convenience store chain, Wawa. I told her that I'd take a few pictures of her to use as headshots/personal branding photos to work her way up the ranks of Wawa and finally only have one job. So if any Wawa recruiters happen to be reading this…promote this woman!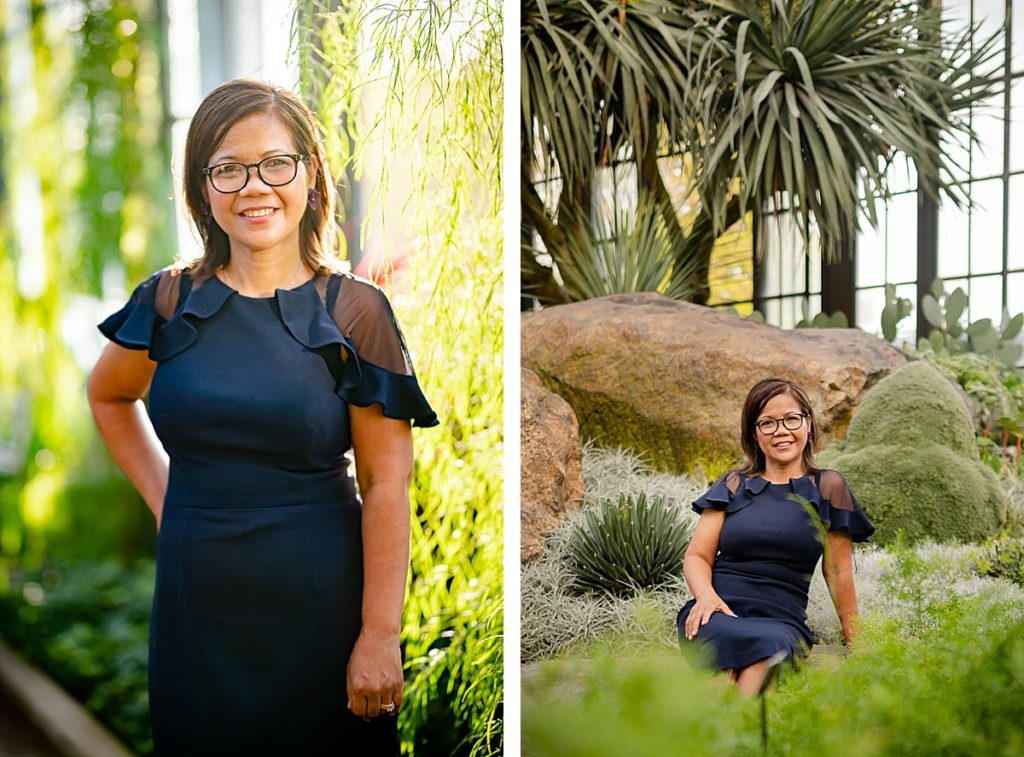 Fun fact, Kayla and I attended the same high school (way different years…obviously) and had the same French teacher. Shout out to Madame Cooper at Archmere Academy!!! She continues with her love of French in college and I look forward to seeing what she does in her next phase of life because I think she's simply amazing.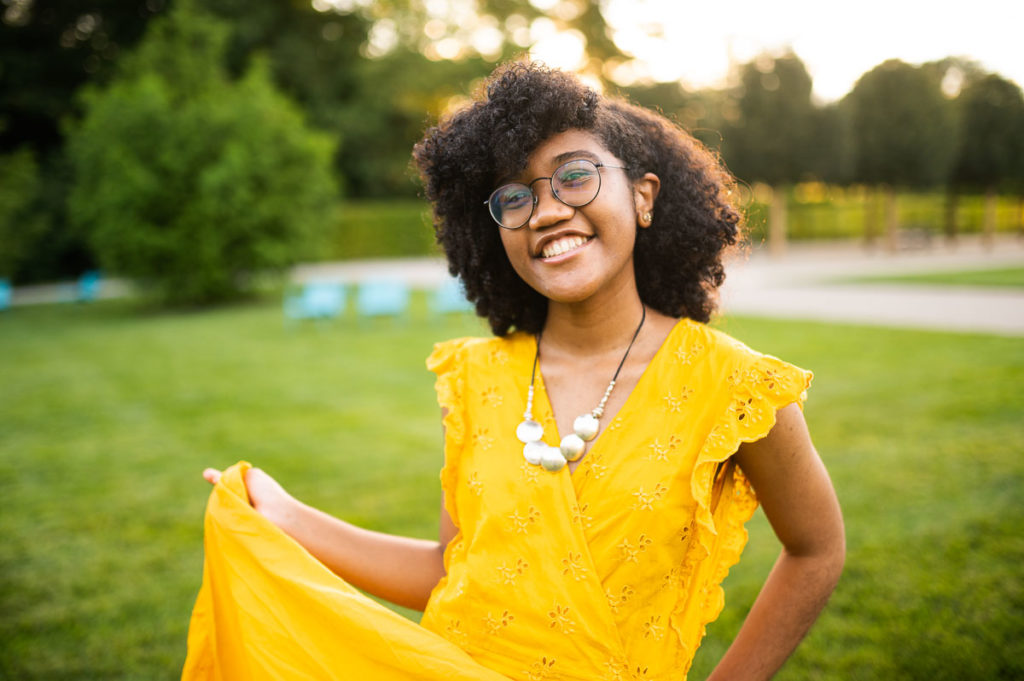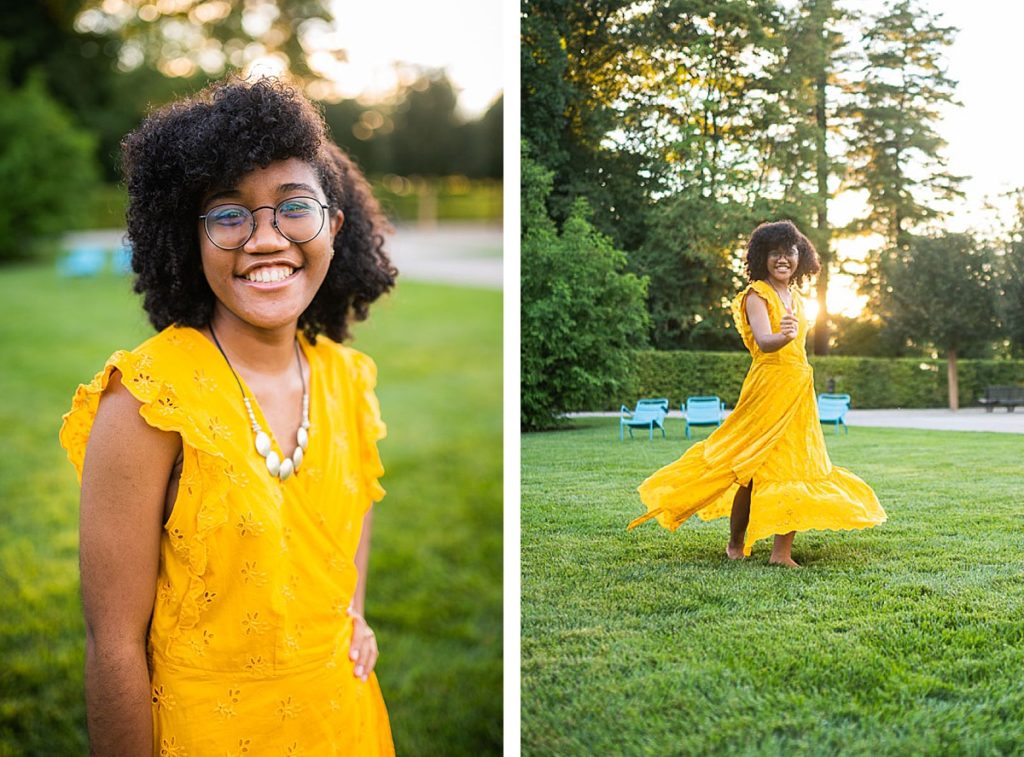 Needless to say, after thoroughly enjoying her custom photo session, Rebecca was ready to book next year's birthday session during her ordering session. I hope we are all fortunate to have the close, loving, and fun relationship with our adult kids as Rebecca and Kayla do today.