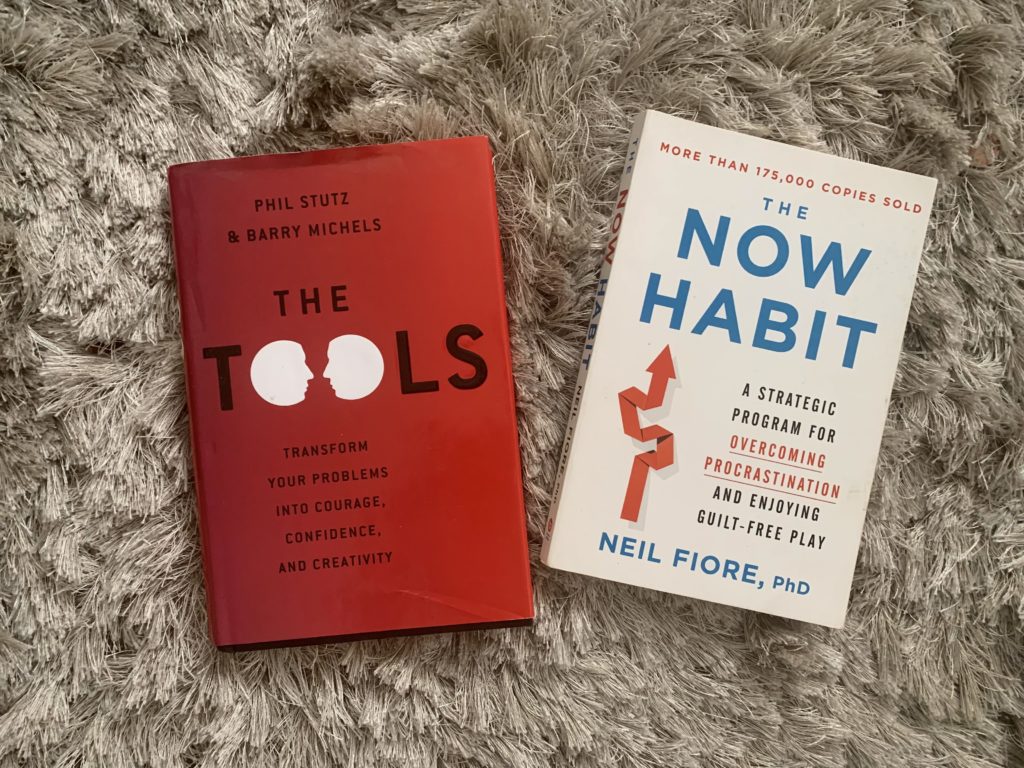 After two years in a pandemic, are you hoping that 2022 is different? Wanting to use the new year to shed some bad habits or finally make some progress on things that you've struggled with for years, here are a few of the books I read last year that may help you this year.
How to Manage Your Home Without Losing Your Mind: Dealing with Your House's Dirty Little Secrets by Dana K. White
Write by the author of the blog "A Slob Comes Clean" this is a book on how to keep your house clean by someone that doesn't comes naturally. You'd think that learning from someone that is naturally clean and organized would be the better source but they don't understand the struggles of those who are naturally messy. If this sounds like you, I highly recommend this book.
The Five Love Languages: The Secret to Love That Lasts by Gary Chapman
You can love someone as deeply as you can but if you aren't speaking their love language, they may not fully being the love you are giving them. Learning your love language and the love language of others can be a game changer in your relationships.
Our family took the quizzes on the author's website and it really gave me some amazing insight and improved our relationships. Knowing not only your spouse's love language but also your child's love language really creates some magic. Click the link below if you are interested in taking the love languages quiz and reading more from the author.
❤️ LOVE LANGUAGES QUIZ LINK ❤️
The 7 Habits of Highly Effective People by Stephen R. Covey
This is a classic book that has been around for years but that is because it is filled with lots of great advice. Covey does a great job at looking at the big picture and keeping the end in mind so you can create the life you want.
The Tools: Transform Your Problems into Courage, Confidence, and Creativity  by Barry Michels and Phil Stutz
If you are looking to do some deep inner work and finally heal some feelings and behaviors you have struggled with for years, this book is for you. For those who have read self help books or gone to therapy and thought…I know what is wrong but what want the tools to actually do something about it.
The Now Habit by Neil Fiore PhD
If procrastination is a problem for you, this book has some really helpful suggestions for pushing through those fears, hangups, and frustrations. My favorite lesson is his use of the "unschedule", which helps you balance the things you have to do with the things you want to do so you are more productive.
---
What's a book helped changed your life? I'd love to know.