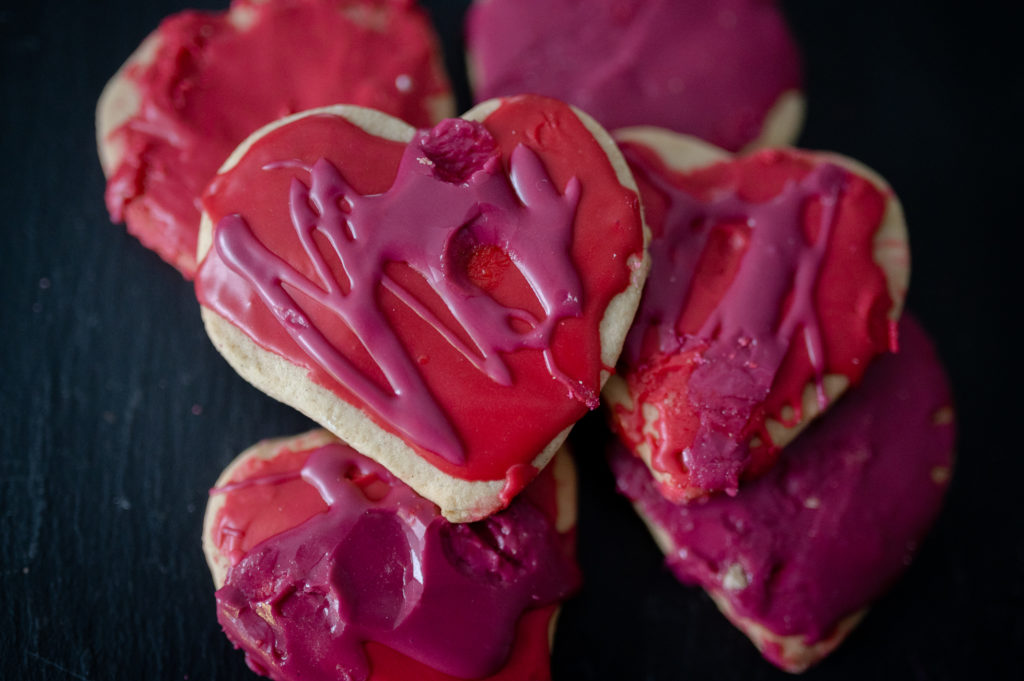 My daughter has a massive sweet tooth and over the past 8 years we have baked a number of recipes together. I love this quality mother – daughter bonding time and the sweet treats it produces, but I have learned to keep the recipes simple in order to save everyone's sanity.
One ritual my daughter and I started was making sugar cookies for every holiday. The cookie recipe stays the same but the cookie cutter shape and icing decorations change up per holiday. Making Valentine's themed sugar cookies is a fun and easy way to celebrate this year.
Below is a link to the absolute easiest sugar cookie recipe I could find. The recipe is from Katrina Bahl who has a blog called Inkatrinaskitchen.com. My whole family loves them, even when I adjust the flour so they are gluten free.
CLICK HERE FOR SUGAR COOKIE RECIPE
Here are some pictures of my daughter making this very easy cookie recipe.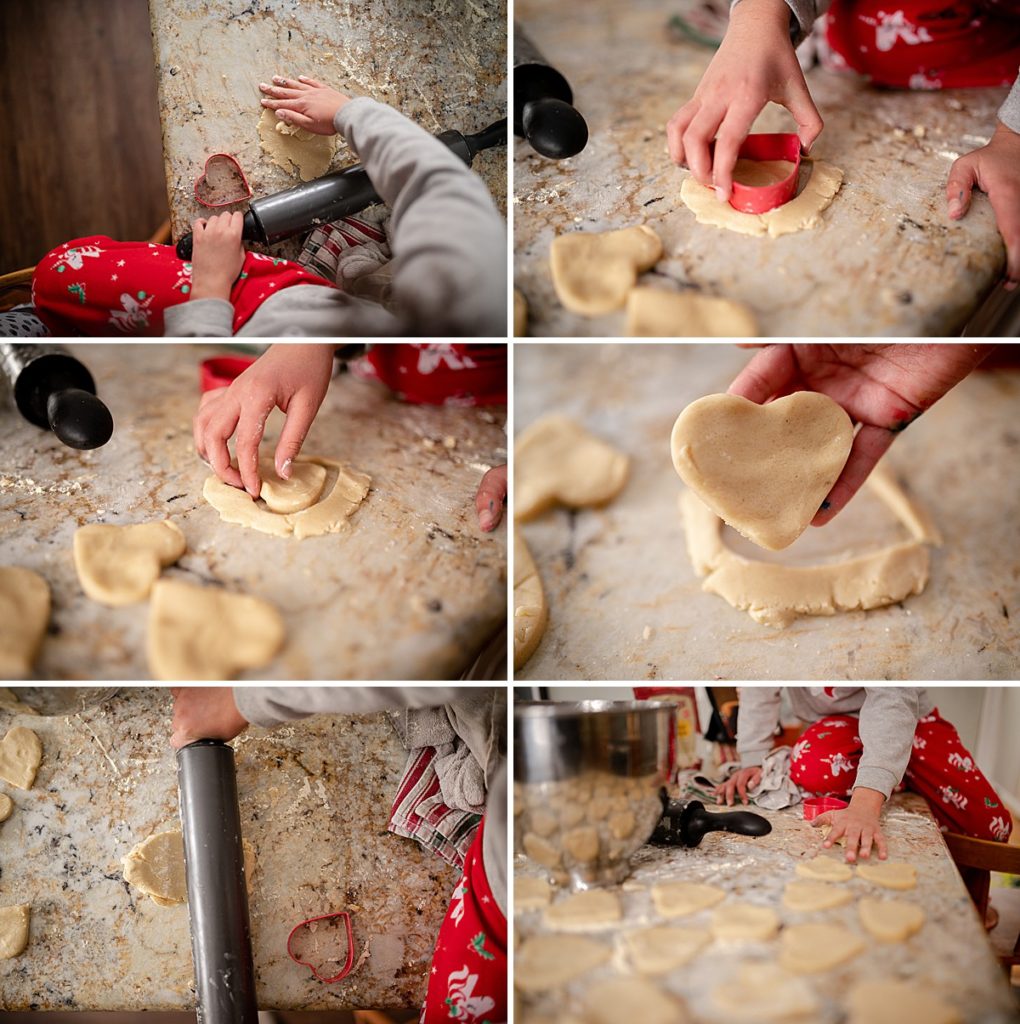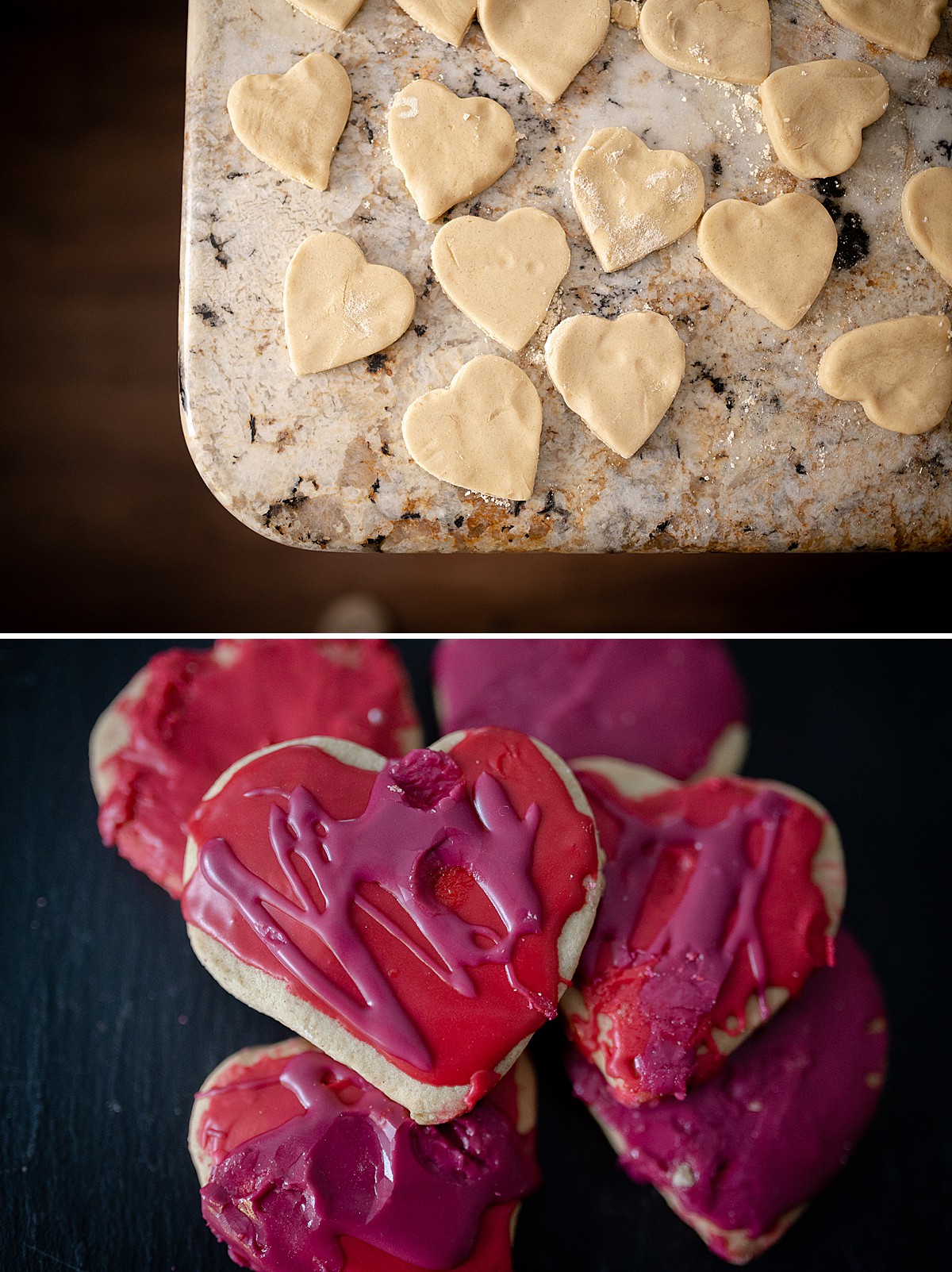 I hope you are able to create some memories making these with your family.
XOXO,
Claire