When I first met this family they were brand new parents to a 6 month old baby boy at the time.  She was the sister of one of my favorite friends who had had hired me as a gift.  Four years later, I am blessed to still be photographing this beautiful family.  It is an honor to watch a family blossom from struggling first time parents to seasoned parents that have it all under control.  They now have a sweet ba
Brand new parent to one adorable little boy in 2011.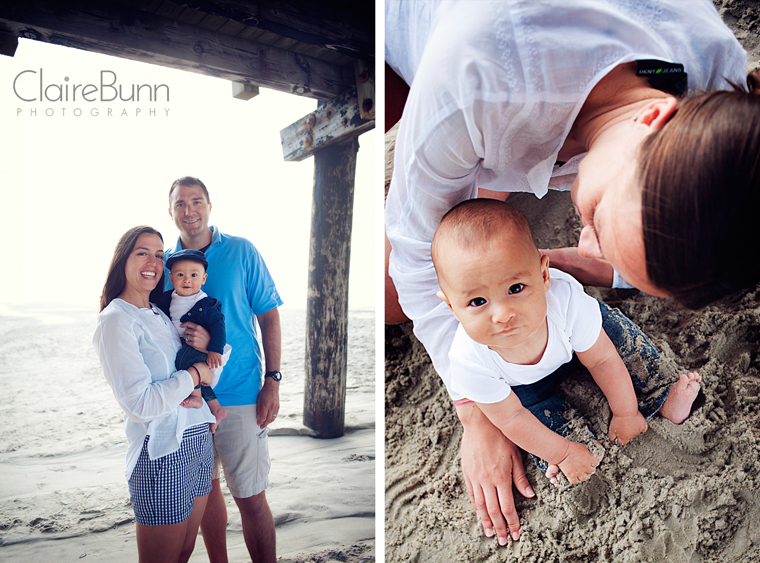 Seasoned parents of two with one on the way in 2014.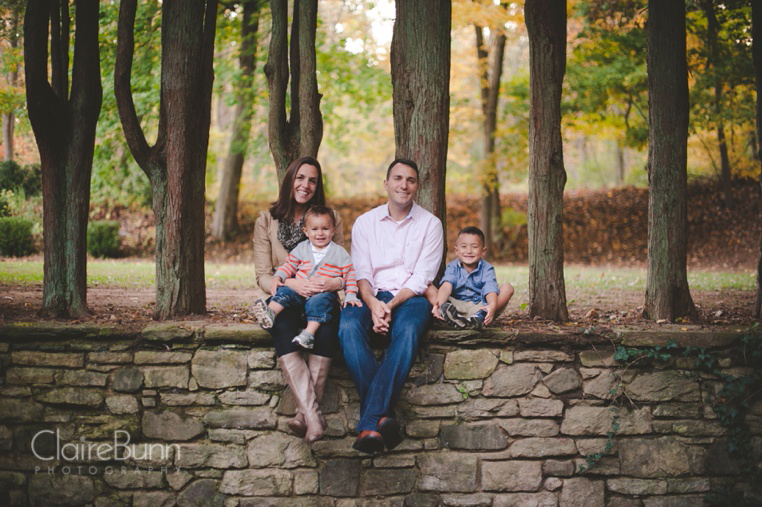 Now a family of five in 2015.