Brie Anna and Andrew's wedding was already challenging because it took place during a pandemic. Thankfully the actual wedding went smoothly, and it was a wonderful day, but there was one issue. I'll let the review she left on my Facebook wall explains things a bit more.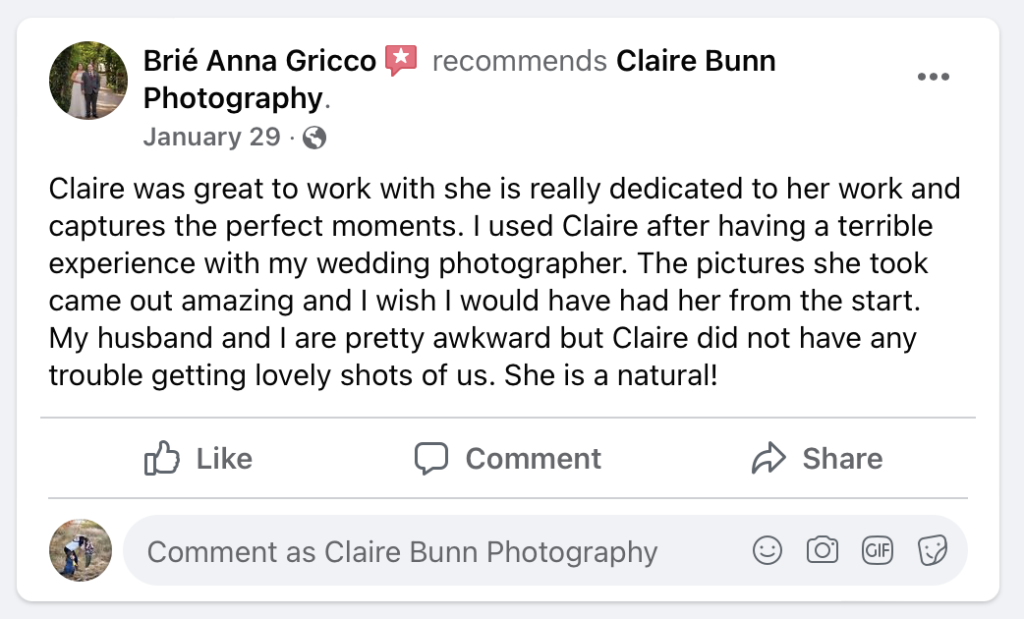 Brie Anna had reached out in January so we had to be selective as to where to take these photographs. Of course the beautiful and world renowned, Longwood Gardens, came to mind. It was a bitter cold Friday, but thankfully that meant attendance was low and we had the place to ourselves.
Hearing Brie Anna's disappointment in how poorly the photos from her wedding turned out broke my heart. Unlike a family photo, you can't just recreate a once in a lifetime event with all of your friends and family. However, we did try to do our best with getting beautiful shots of the bride and groom together to make up for that disappoint. They wore the same wedding dress and suit from their actual wedding. In fact, the bride's aunt actually made the dress herself, which was so impressive.
Below are just some of the images from our time together. I want to thank Longwood Gardens for being such gracious hosts during an incredibly cold day.