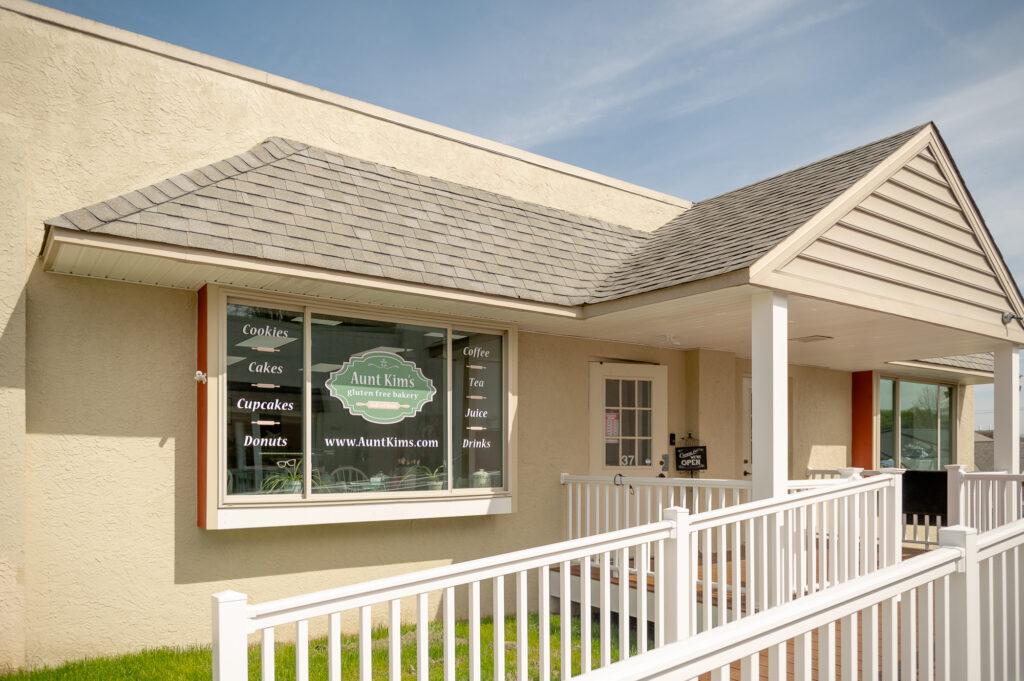 Anytime a bakery opens up in your community it is a good day. Yet, when you are gluten intolerant or have celiac disease, bakeries remind you of the treats you can't eat.
Eliminating gluten from your diet is challenging but not impossible. You do miss chewy treats, like rolls, soft pretzels, and donut/cakes. Am I right my gluten free friends?
Finding a bakery that caters only to gluten free consumers is getting easier but it is not common. When Aunt Kim's Gluten Free Bakery opened up near my house, I was very excited. Once I actually tried her delicious baked goods, I became ecstatic.
Let's take a minute to get to know this yummy, new bakery. Below are pictures of the fabulous baker, Kim, and her adorable bakery.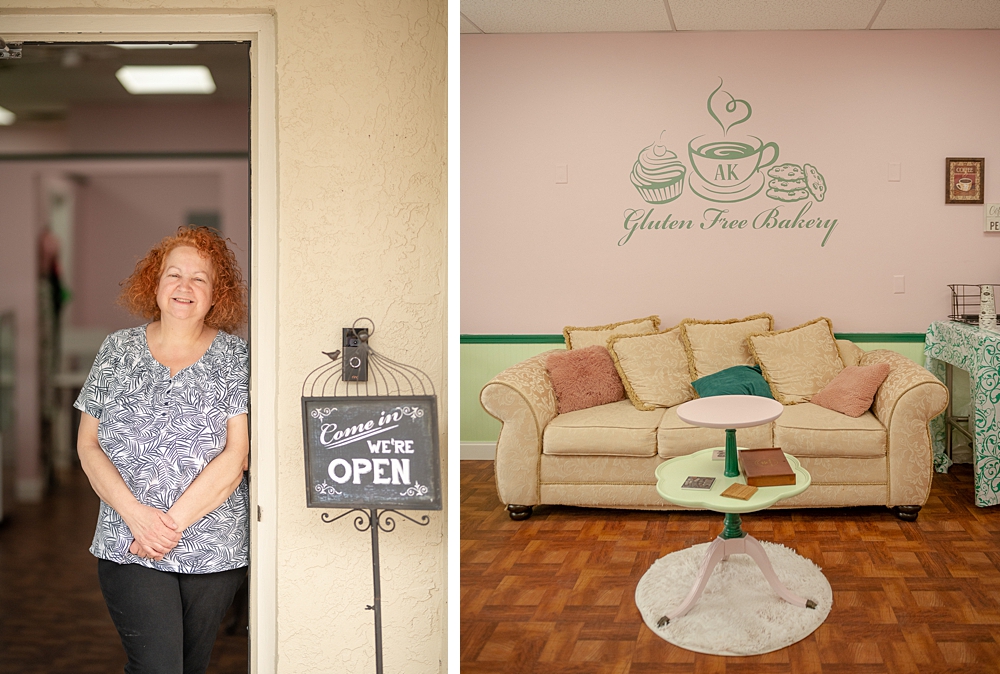 "Aunt Kim" was welcoming from the moment I walked in the door. She, as well as many of her family members, have celiac disease so she is very aware of how food can greatly impact your health. She was diagnosed with celiac 20 years ago and has spent years baking for her family. Her speciality that started it all were her chocolate chip cookies. She learned a tremendous amount from her Aunt Jessy, who was an amazing baker. Aunt Kim has a wealth of knowledge from years of gluten free living. It was great to connect with her over gluten free food and the health implications that goes with it.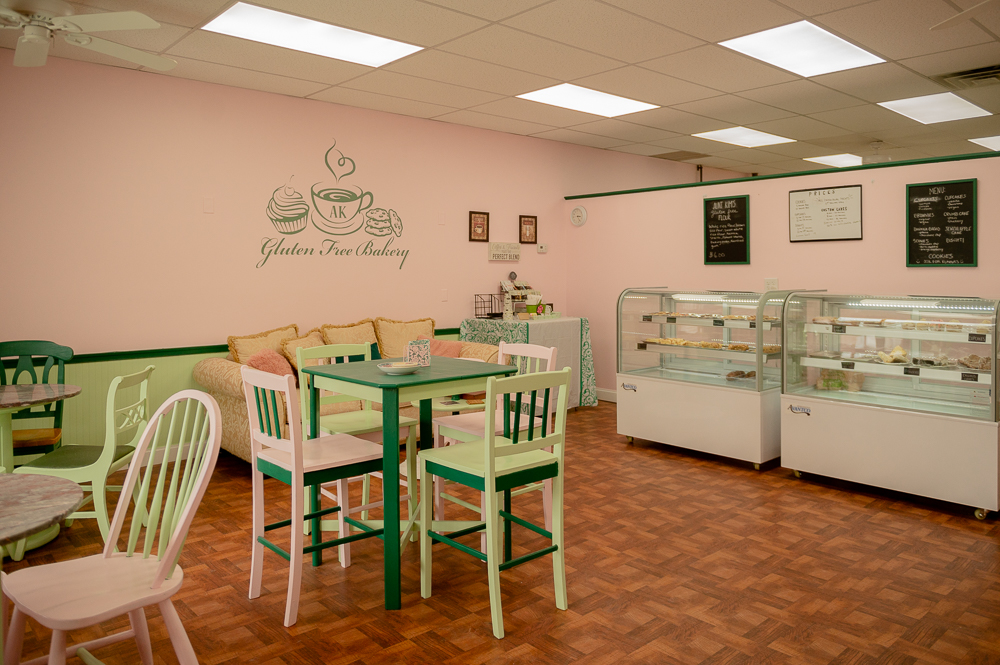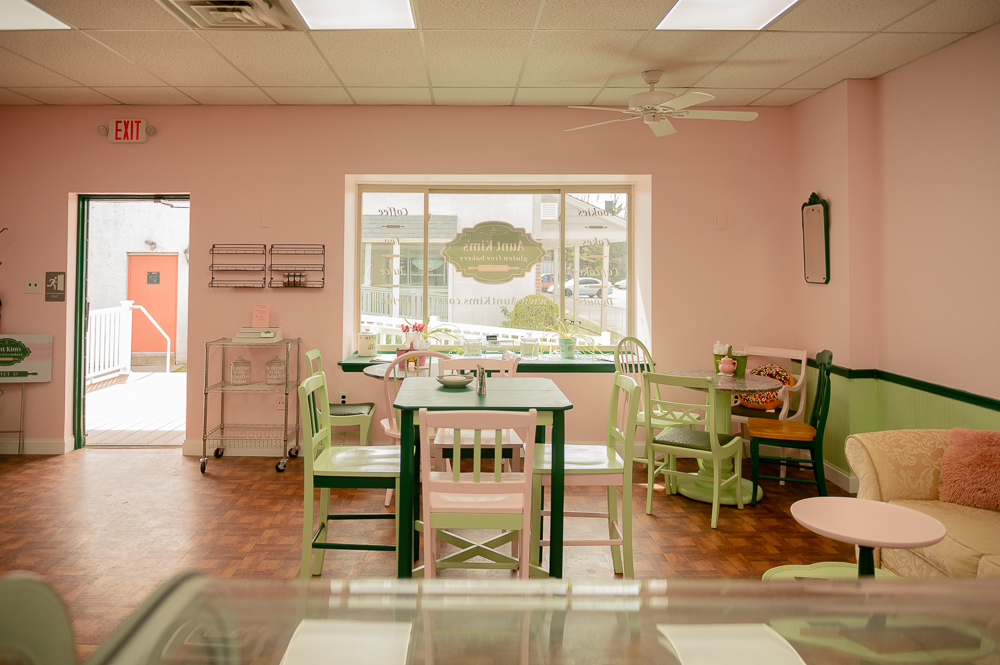 Eliminating foods that you love because you have to instead of want to can make you feel left out. Attending a party and not being able to eat that mouth watering pizza or chocolate cake, plain stinks. Especially when everyone else is happily enjoying what you are craving.
Seeing apple cider donuts displayed in the case, I knew they were going to be my first test of Aunt Kim's baked goods.
Past gluten free donuts have always disappointed me. Was I doomed to lead a donut free life? How tragic. (First world problem, I know.) With one bite of Aunt Kim's Apple Cider donuts, I was giddy. To me, they were even better than traditional apple cider donuts. Not only were they so flavorful but they are also super chewy. CHEWY! This is something that is so hard to find in a gluten free food. The gluten is what provides that wonderful chewiness we have come to enjoy.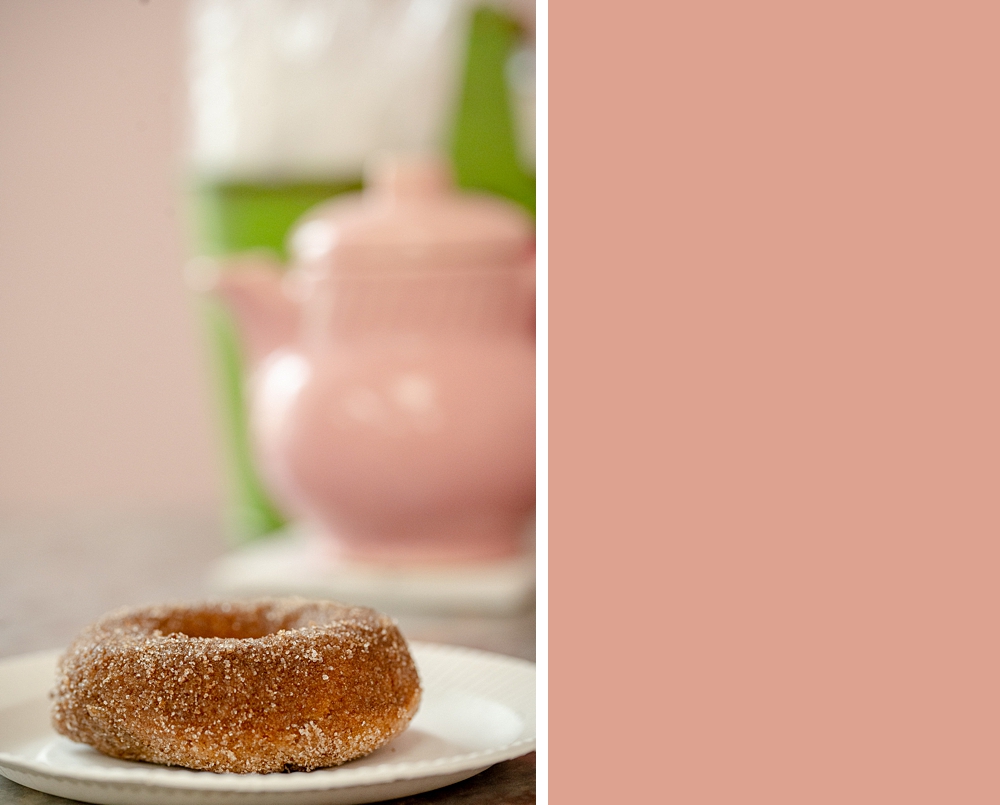 Not only are her baked goods gluten free, they are also nut free, and some recipes are vegan. Aunt Kim even sells a gluten free flour so you can bake at home.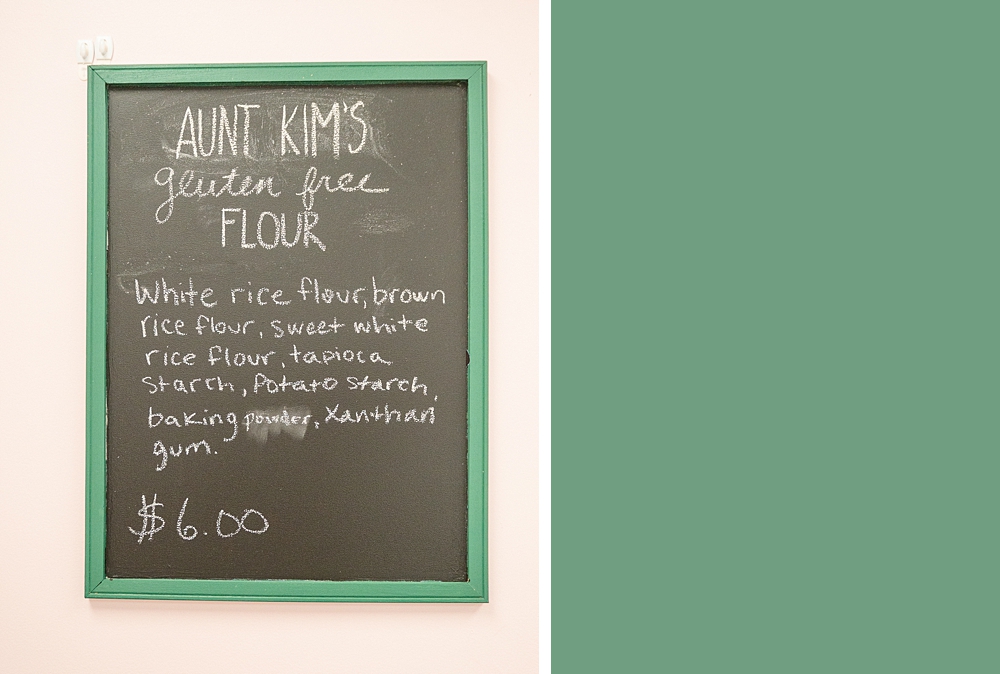 Of course once you find chewy baked goods that don't make you feel like you are being left out of the party, you have to try more. My second taste test was her pineapple upside down cakes. Again, so moist and chewy. Everything you seek in a tasty baked goods.
While I haven't tasted her entire menu, I did photograph things I haven't tried yet. Don't they look yummy?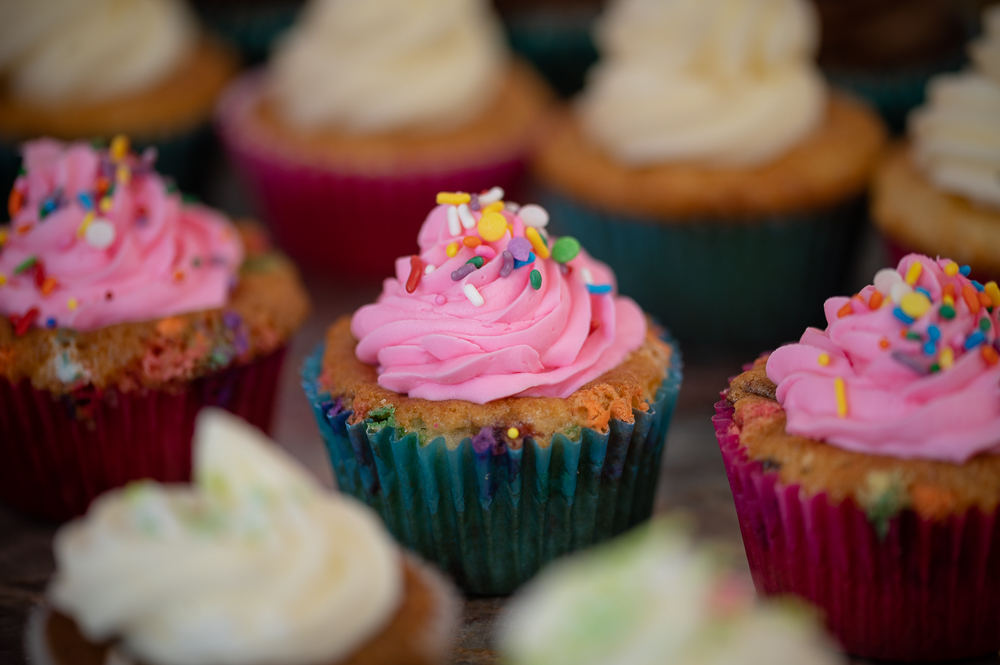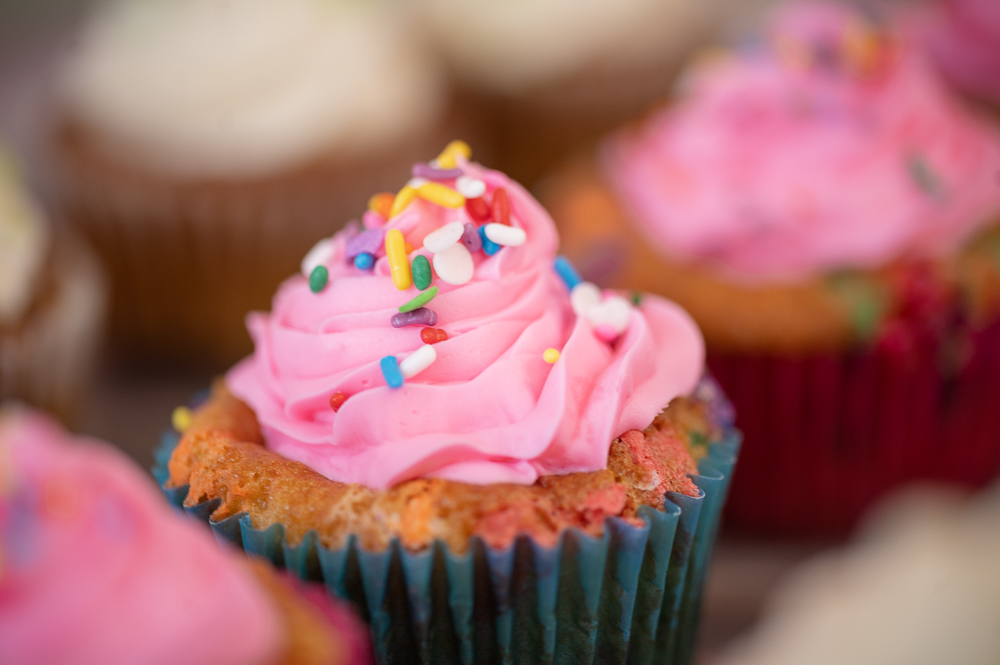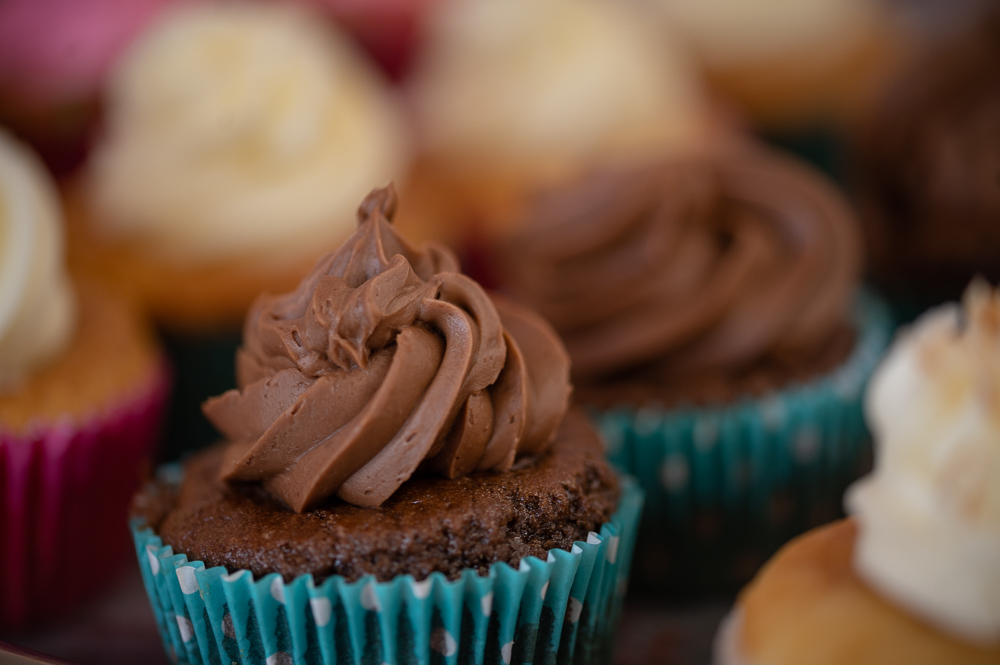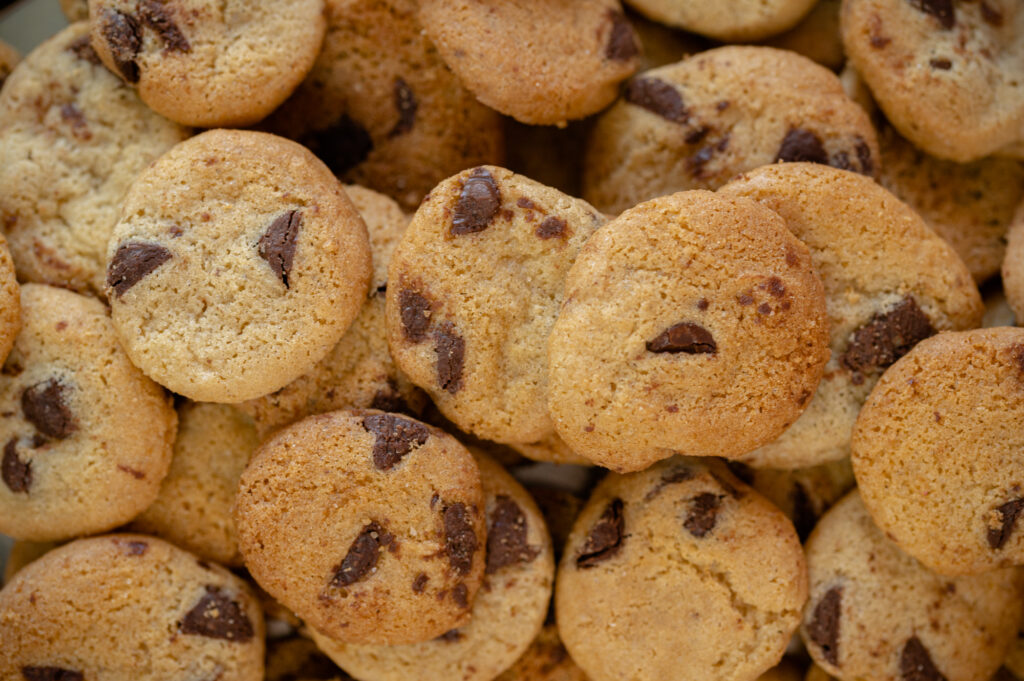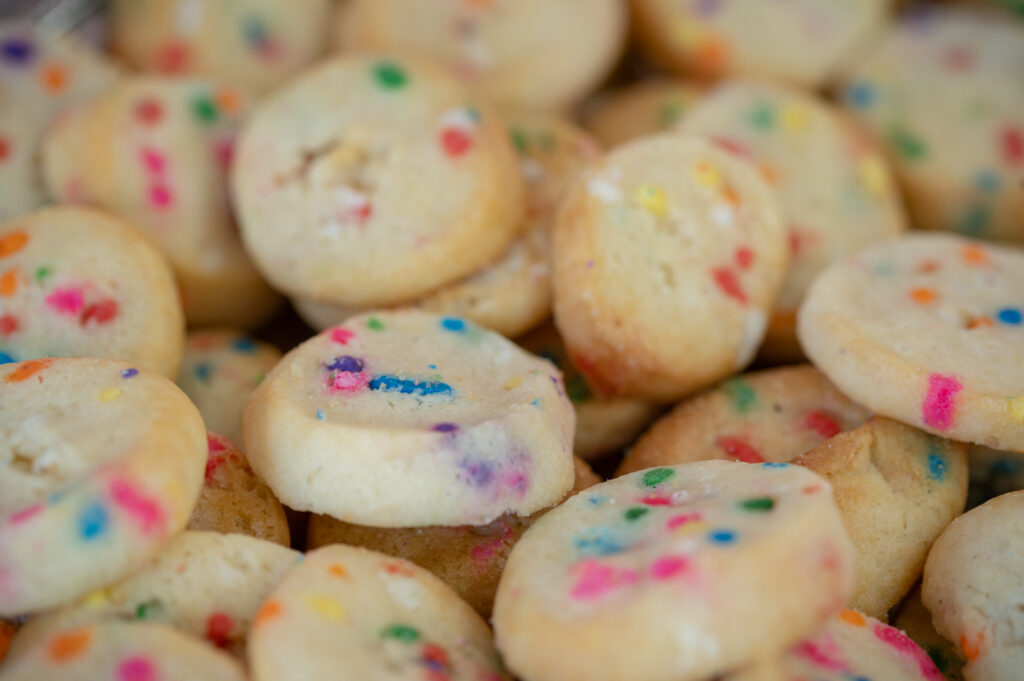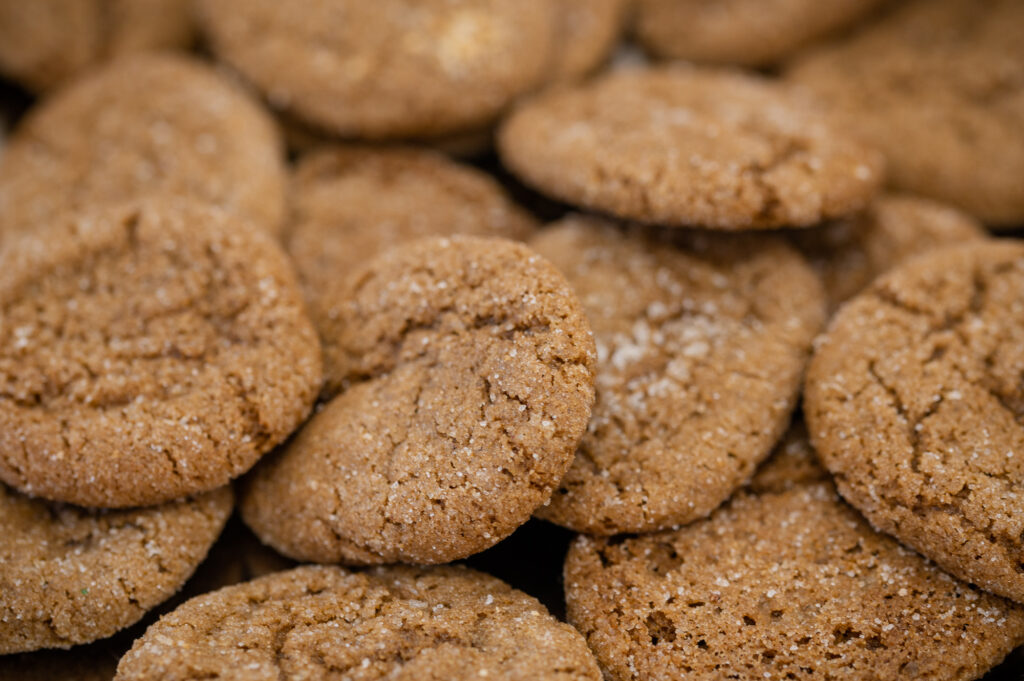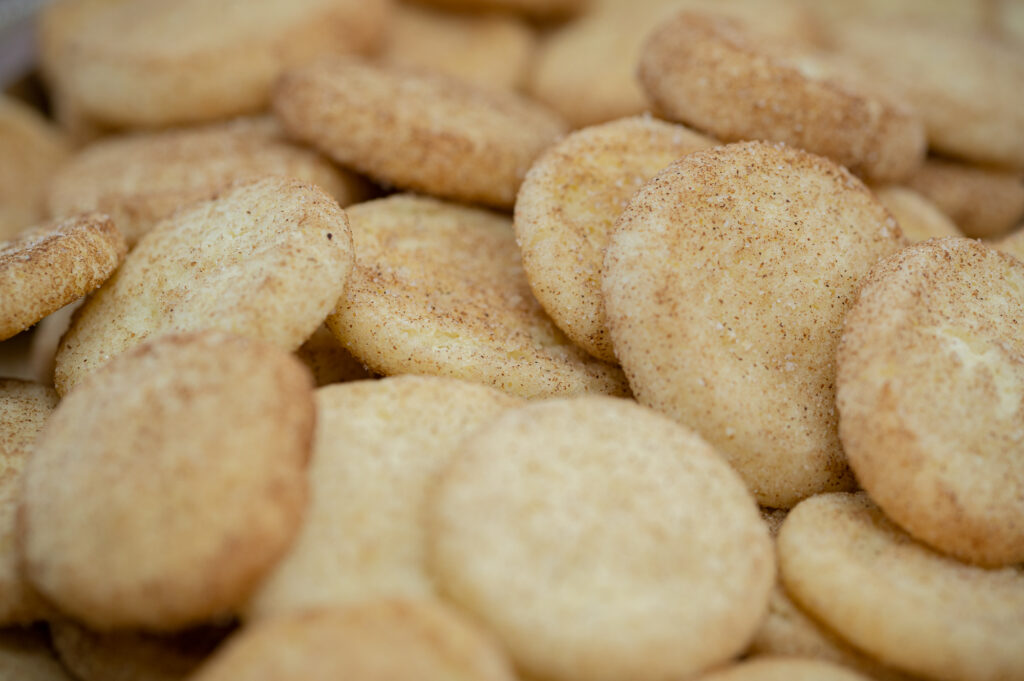 So are you ready to try some of these tasty gluten free treats? Here is the information for Aunt Kim's Bakery:
Aunt Kim's Gluten Free Bakery
100 Ridge Rd Sweet 37, Chadds Ford, PA 19317
Phone: (610) 558-3300
Hours:
Tuesday: 10 am – 3 pm
Wenesday: 10 am – 3 pm
Thursday: 10 am – 3 pm
Friday: 10 am – 3 pm
Saturday: 10 am – 3 pm
Sunday: Closed
Monday: Closed