As summer vacation passes the half way mark, you may be running out of new activities to do with the kids. For those living in the Philadelphia Metro/Delaware Valley, you may be up for taking a drive to the Salisbury Zoo. It's about a 2-3 hour drive to this adorable zoo. That may be a long drive with kids but we are big fans of road trips and exploring the area. An added bonus is that the zoo is a donation based admission with free parking. Also, there is a great wooden playground to end your visit of the zoo.
This zoo won me over as soon as we stepped onto the grounds. The fact that it is nestled in amongst many mature trees makes it a great place to explore on a hot summer day. Here are some of the animals we saw during our visit, I really enjoyed the rustic nature of their enclosures.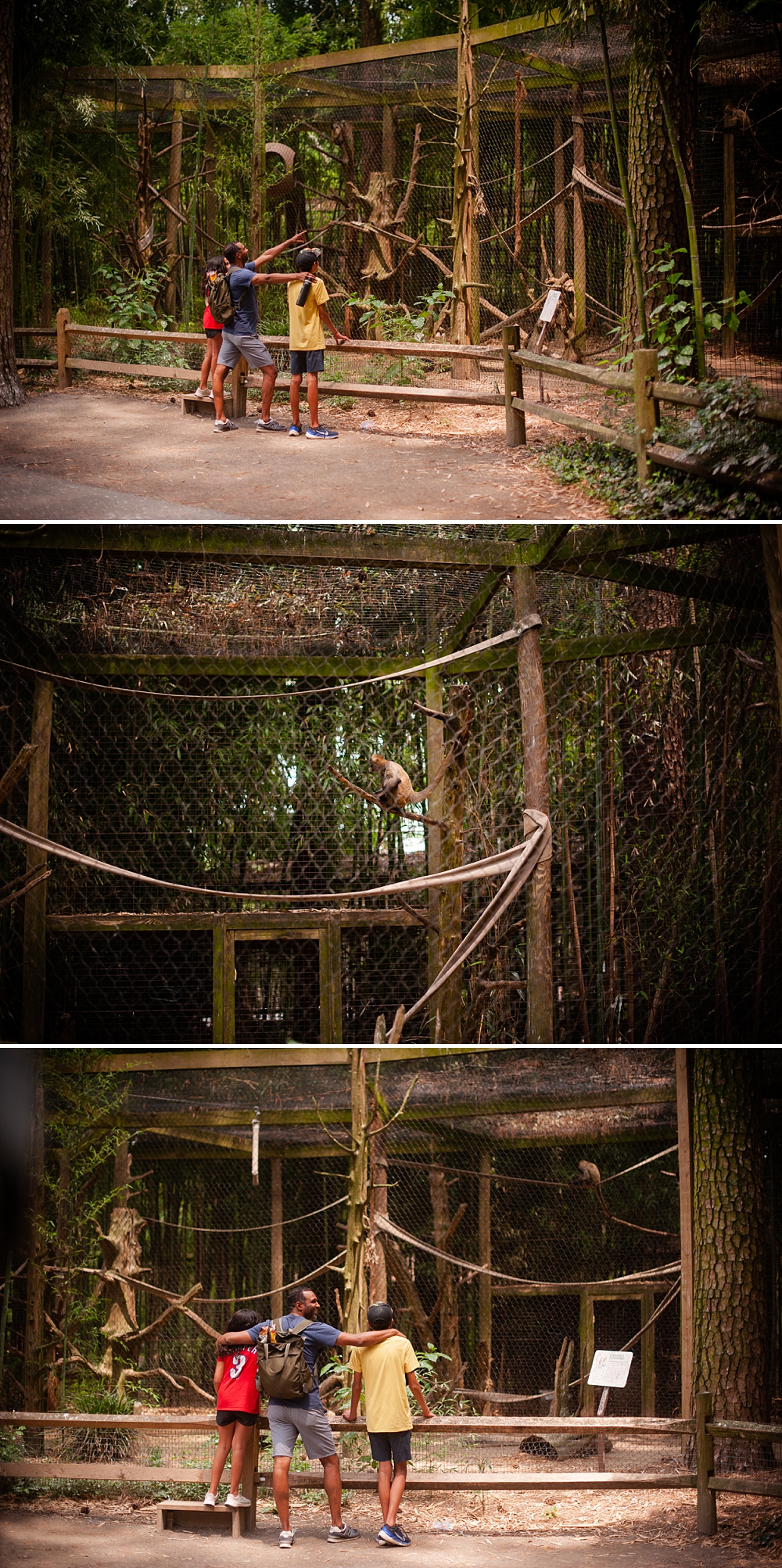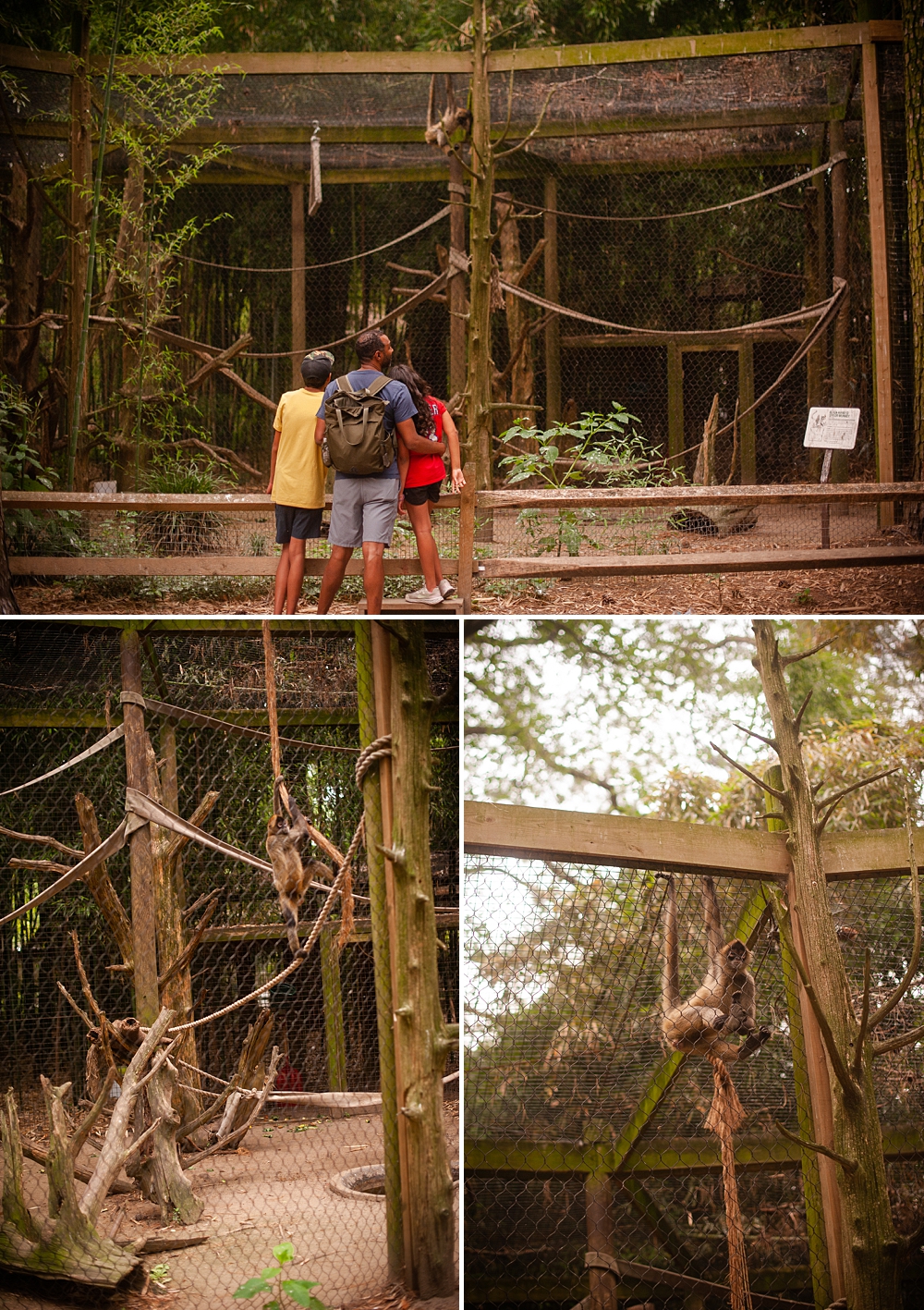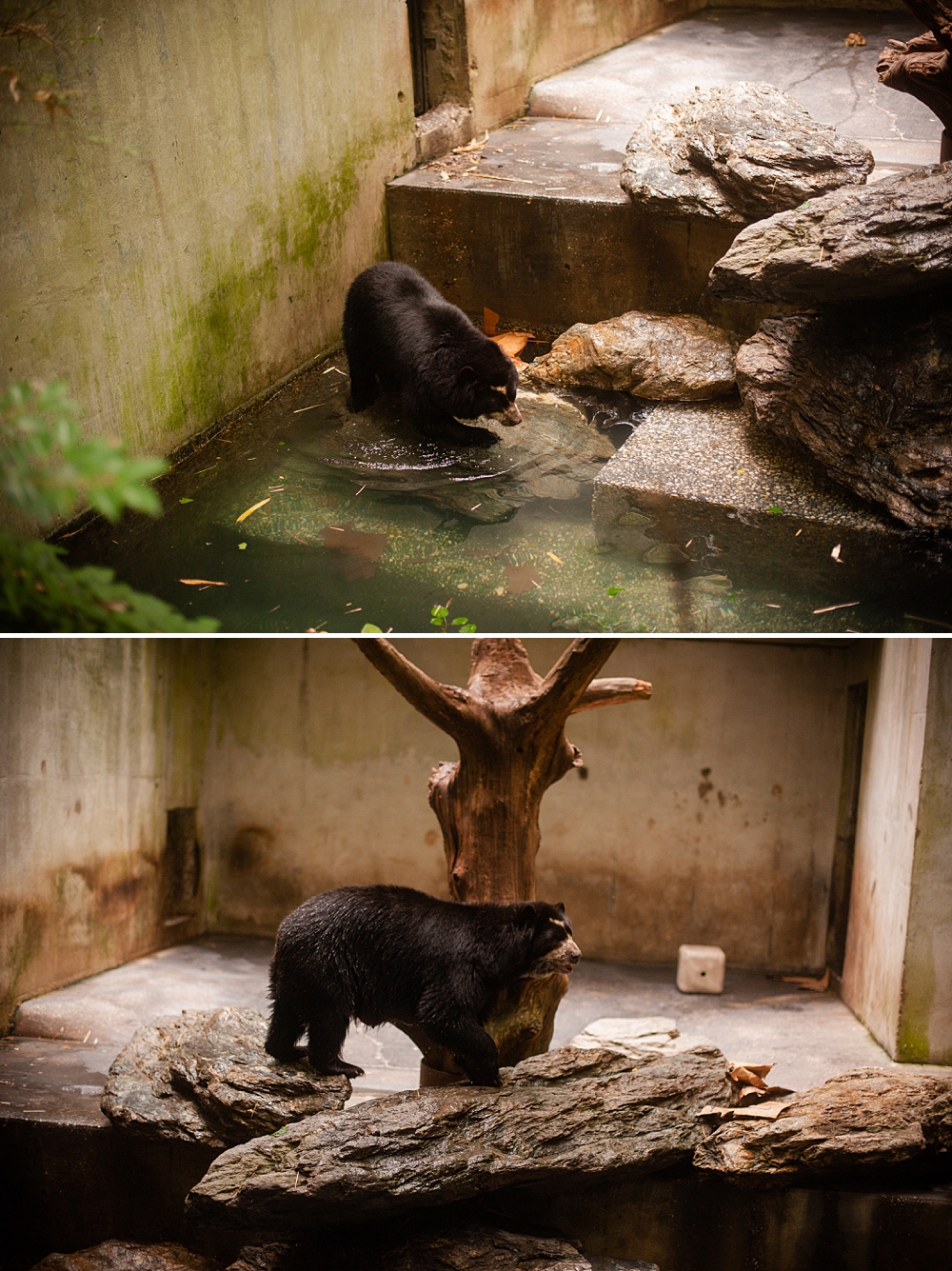 Flamingos are one of my daughter's favorites. This flamingo enclosure takes the win with this stunning Scarlet Macaw perched above them.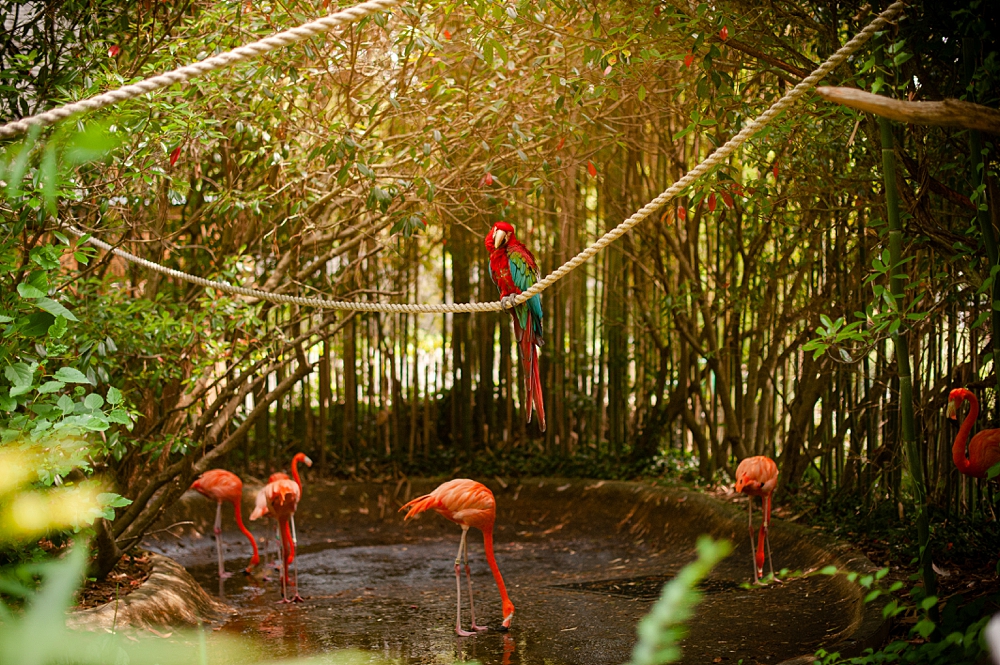 I didn't get a picture of the sloths but there is an adorable area where your kids can hang upside down like a sloth.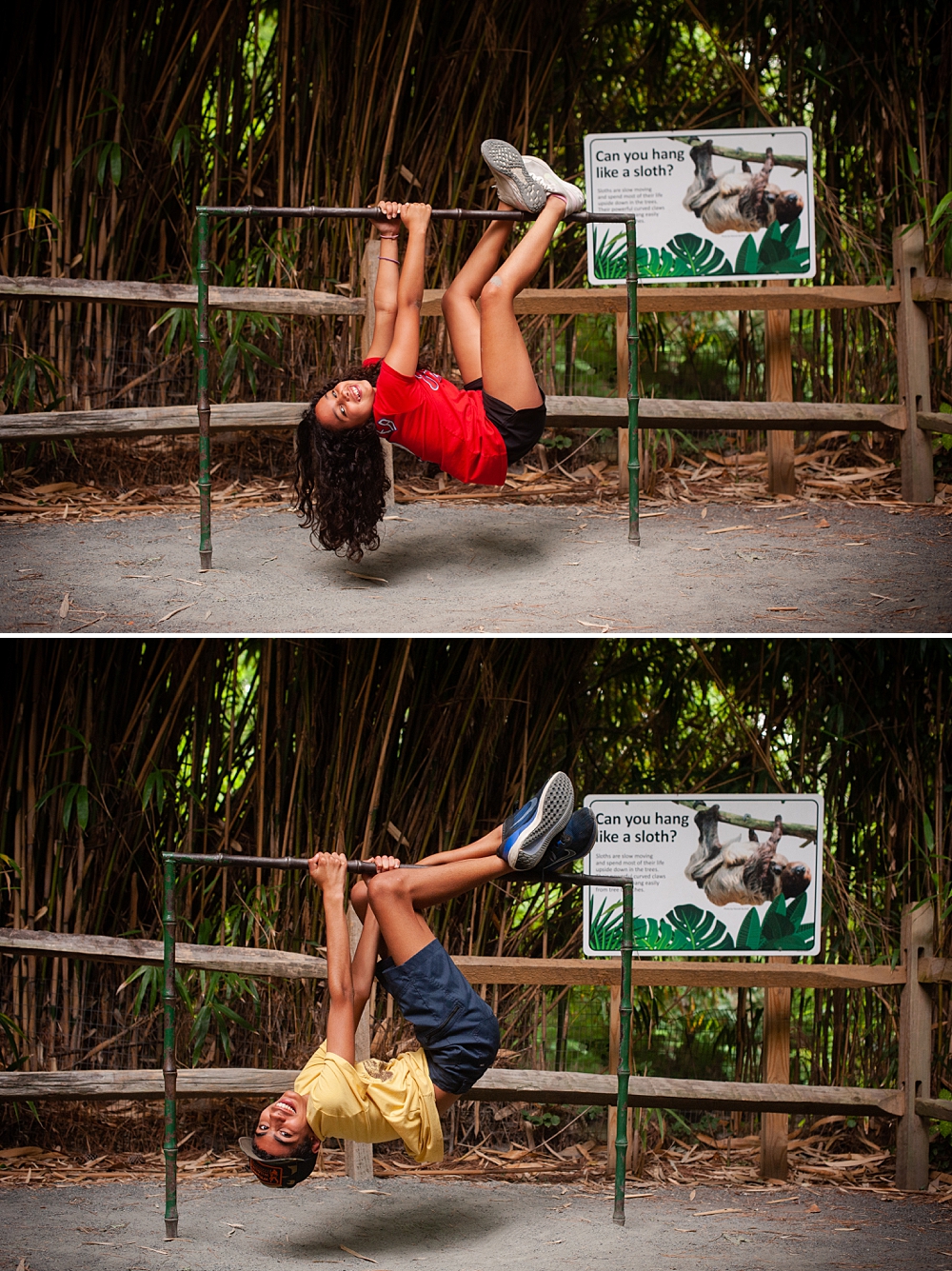 A few family pics and their bear statue.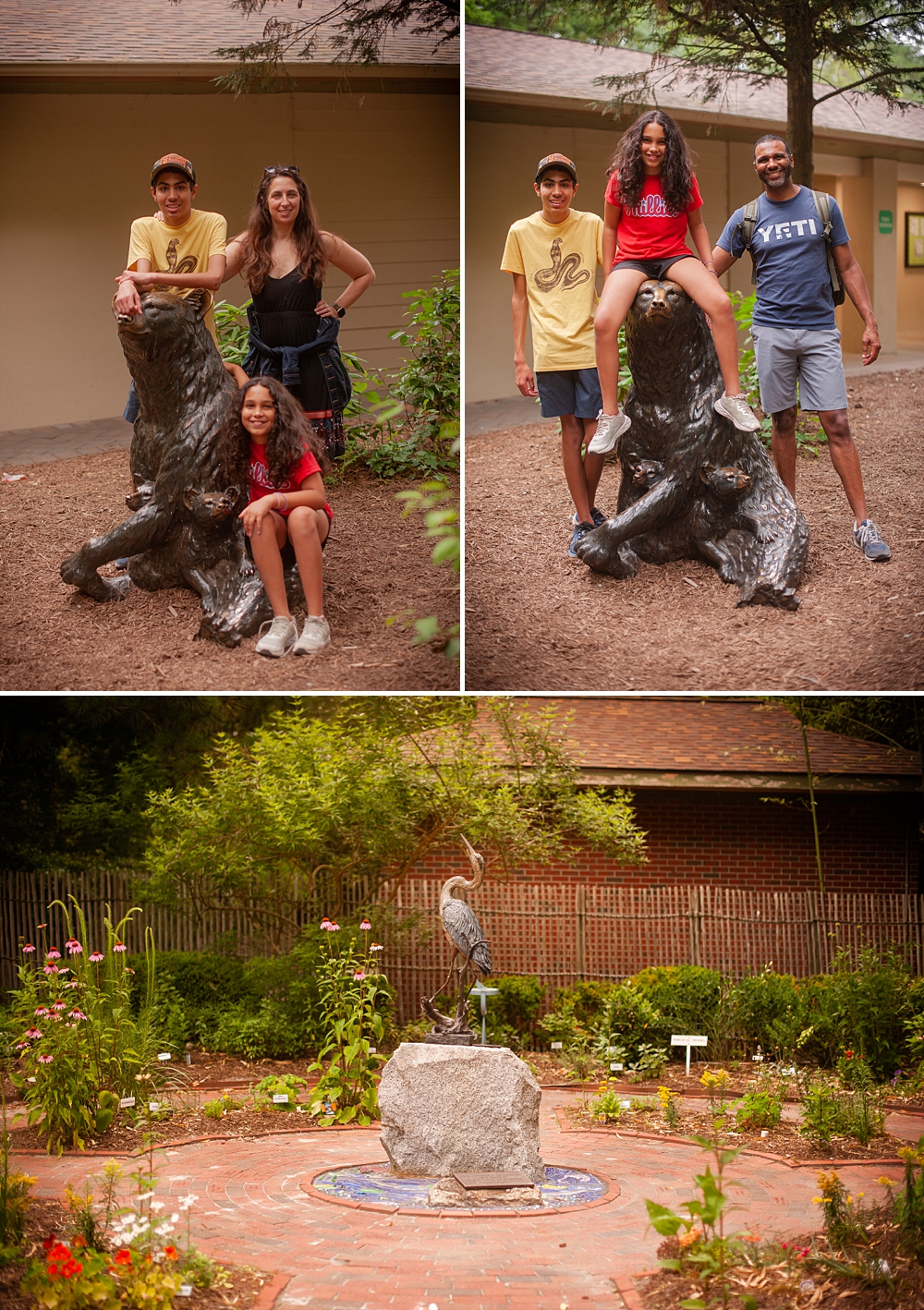 We did get a bit of rain so I did end up using my iPhone for the rest of the visit. Here are some more pictures of the property and their animals. It really is a great "little" zoo.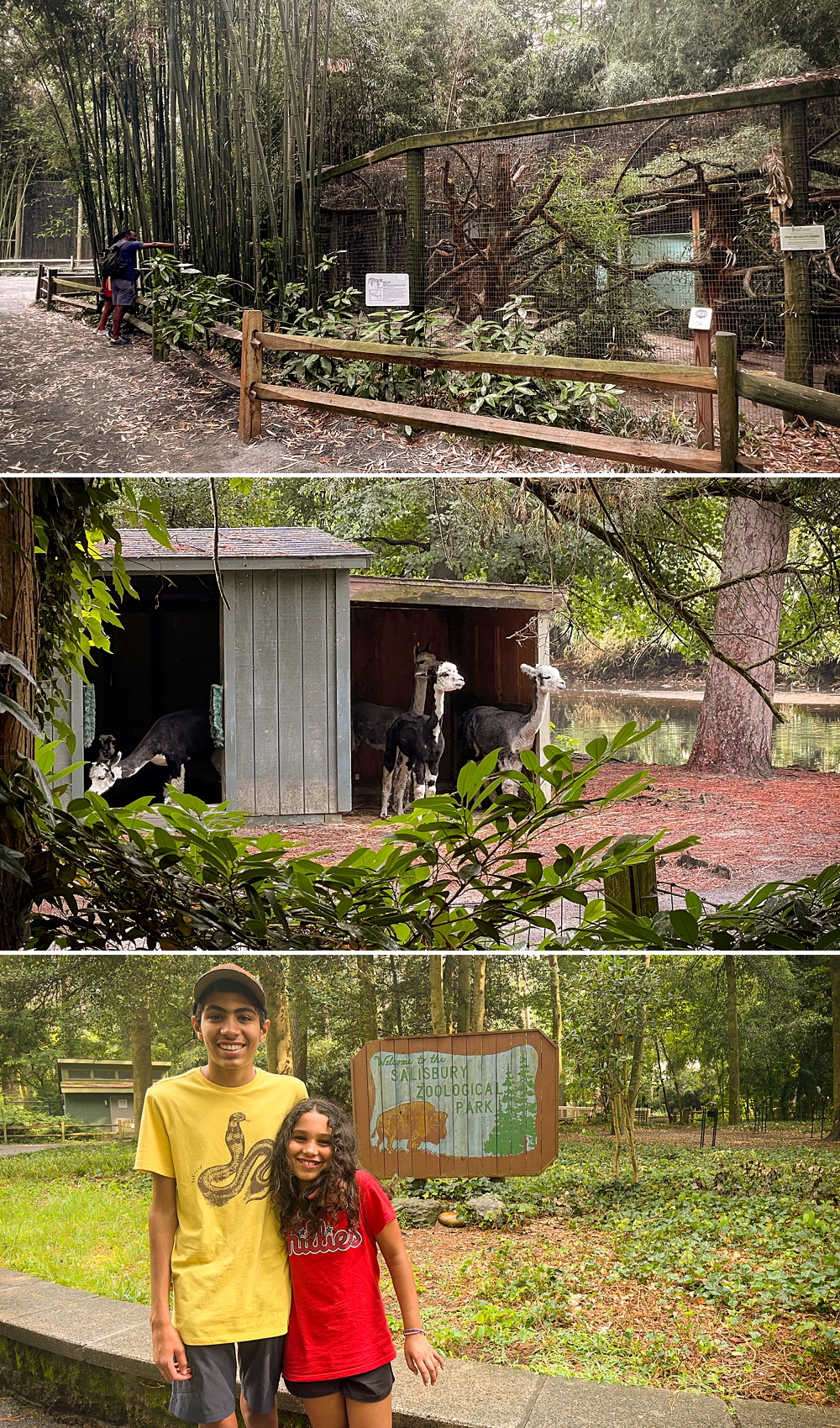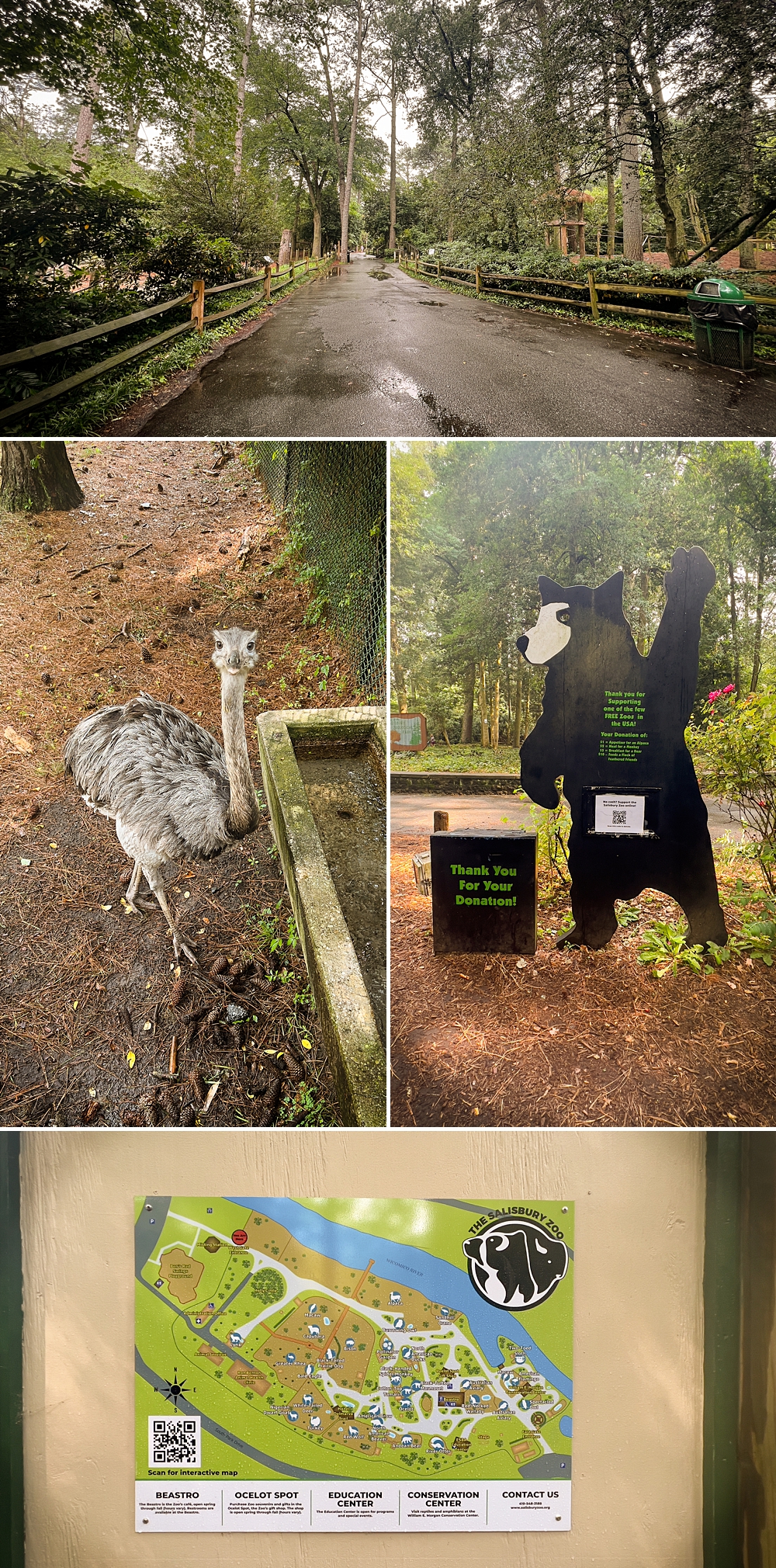 Wooden playground are the best type of playgrounds. This playground is nestled in between the trees, making it a wonderful place for kids to play during a hot summer day. How adorable is this playground? As an adult, this playground makes me happy.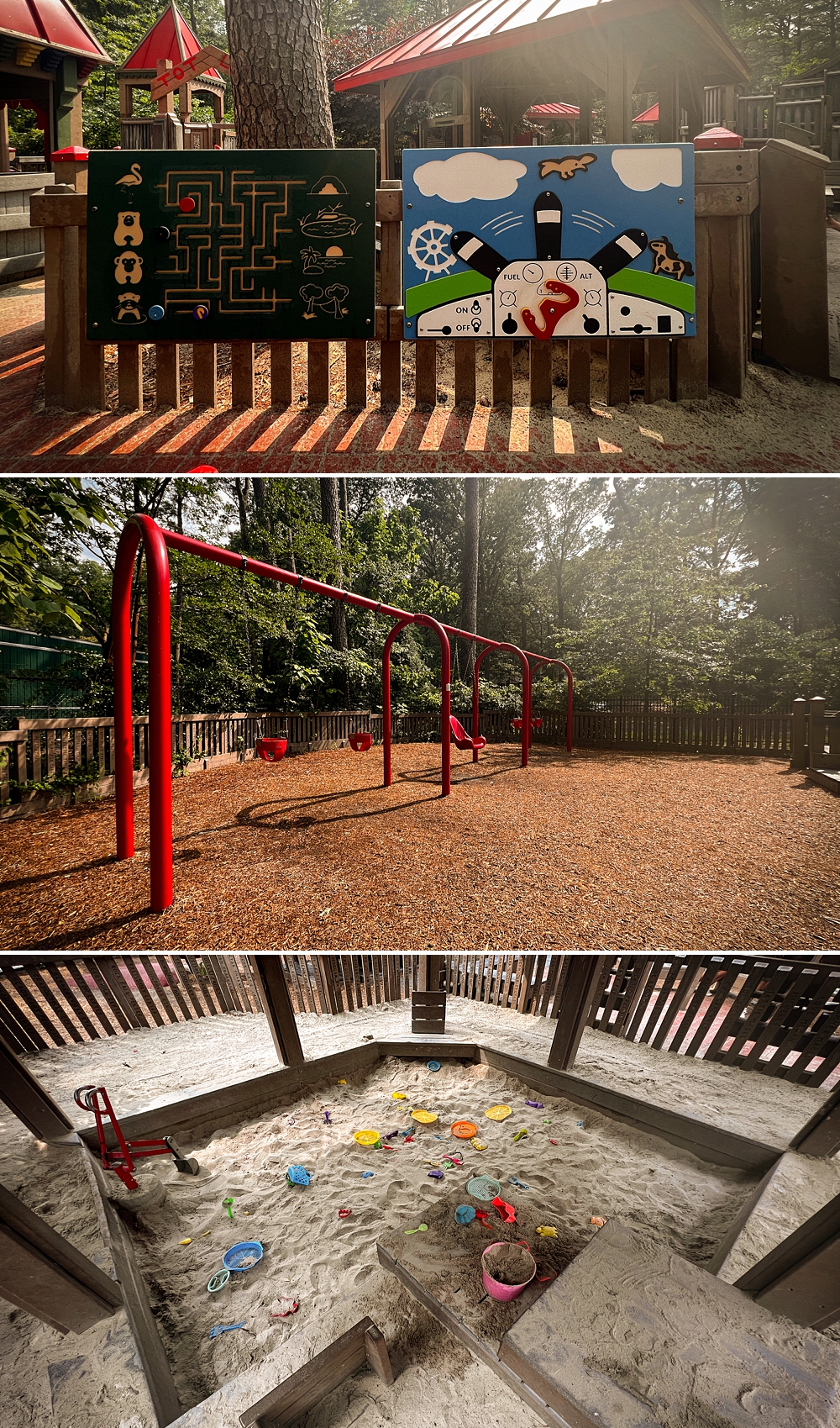 If this post made you excited for a road trip to the Salisbury Zoo, below is their information:
Click Here For The Salisbury Zoo Website
Salisbury Zoological Park
755 South Park Drive
P.O. Box 2979
Salisbury, MD 21802-2979
410-548-3188 Main line
443-944-0636 Education