You may be surprised at how many times I get a phone call from a parent that is a bit panicked because their kids are rapidly growing, or are now young adults, but they have never had professional family photos of their family taken. Even worse, they are looking back at old photos and they realize that they aren't even in the snapshots.
Not being in your family's photos happens for a number of reasons, but two are common:
They are the family photographer physically taking the photo, hence they are not in the photo.
They aren't comfortable being in front of a camera.
There are solutions to both of these reasons.
If you are the family photographer, you can solve that with the following solutions:

Hand the camera over to a friend, family member or stranger. This is tricky because most of the time they are not a great photographer.
Use a tripod and a remote so you can be included and have control of the shot. This is tricky because it can be exhausted and challenging to nail.
Hire a photographer! No tricks at all.

If you are not comfortable being in front of the camera, you can solve that concern with the following solutions:

Wear an outfit that you feel amazing in and naturally your self confidence will rise. ☺️ As my mom would say…"If you don't love it, don't buy it!"
It is so natural to not have any clue what to do with your hands or how to pose when being photographed. Knowing what to do with your hands and how to pose to put your body in flattering ways will help accentuate the positives. Placing a baby/child/significant other strategically is an easy fix too. For those moms who are struggling with their post partum bodies because your abs don't feel the same, please understand that your body is amazing. You produced a human being and any remnants are evidence of a miracle.
Hire a photographer that can help you pick your outfit, direct your pose, and take a great photo.
The mom for this featured family messaged me when she realized that her oldest of three daughters is 25 but they have never had professional family photos taken AND she is in barely any photos with her girls. These realizations hurt my heart and put me into problem solving mode. Thankfully the stars aligned and their session date was absolutely perfect and the fall foliage was at it peak.  The perk of having "big kids", they help plan the outfits…including Mom's. This family was an absolute joy and was so easy to photograph, very helpful after a very busy fall season. Plus the whole family is simply stunning and I have no idea why a photo session was put off for so long. However, I am happy that the Leone family trusted me with these memories.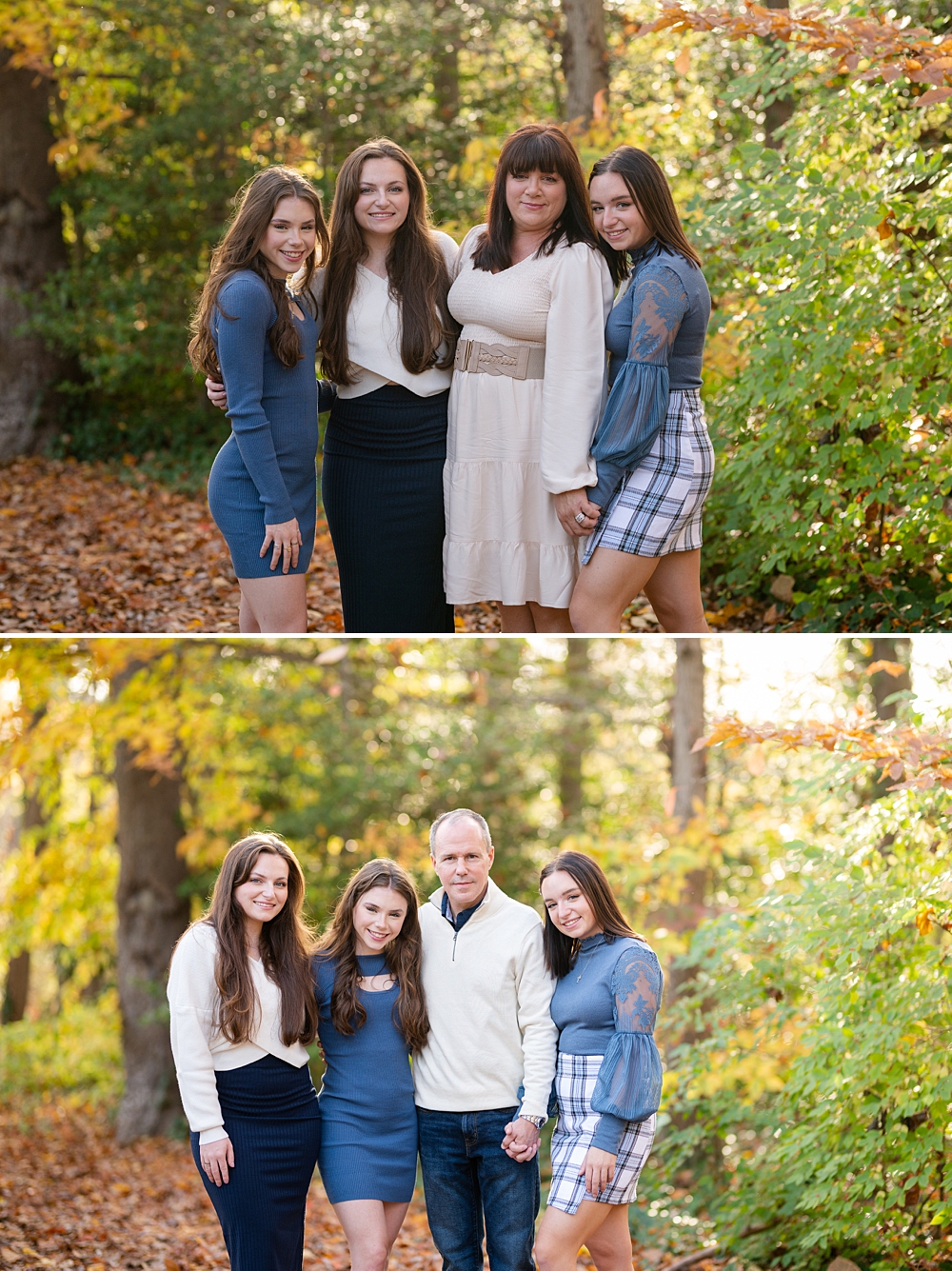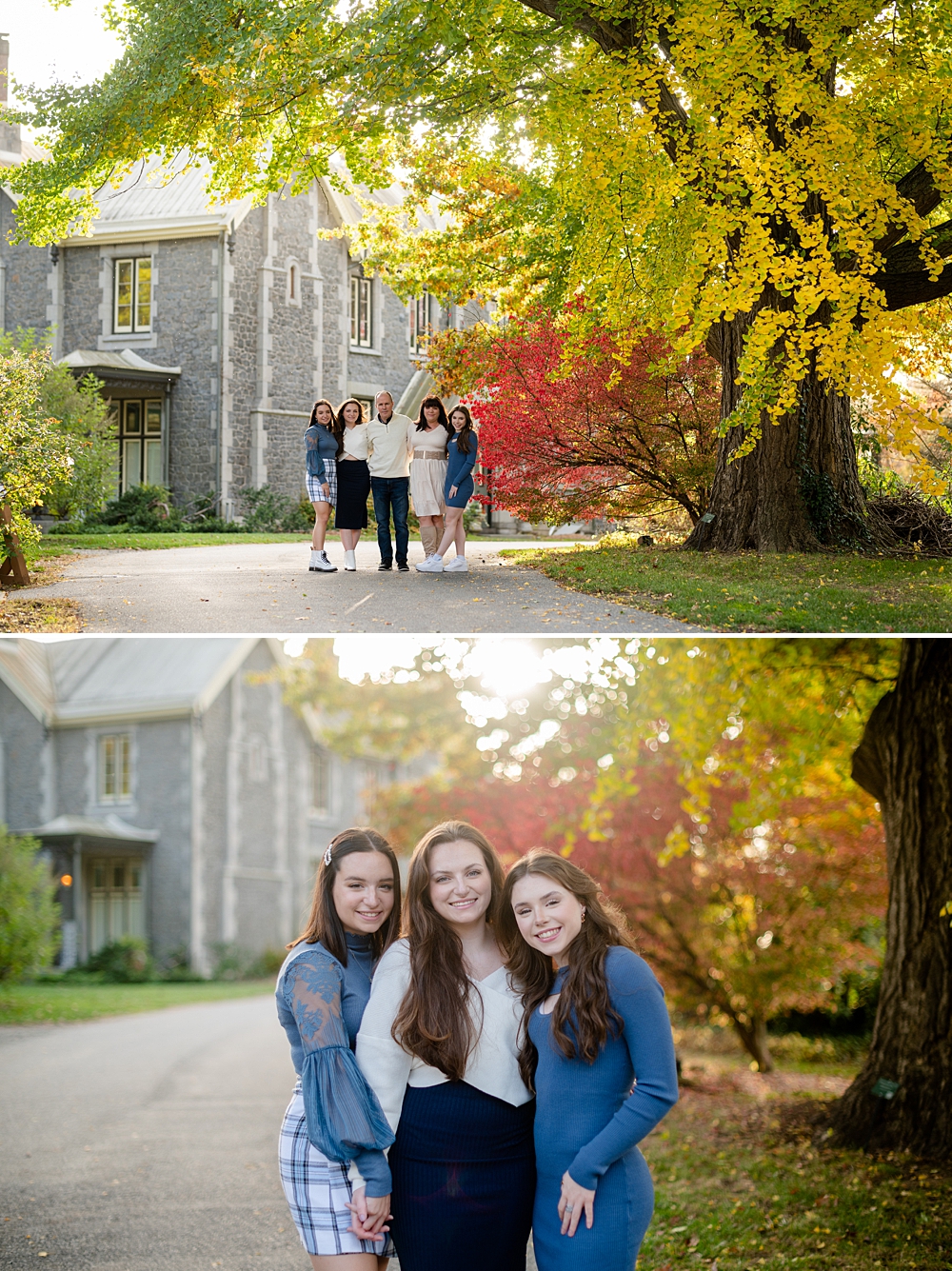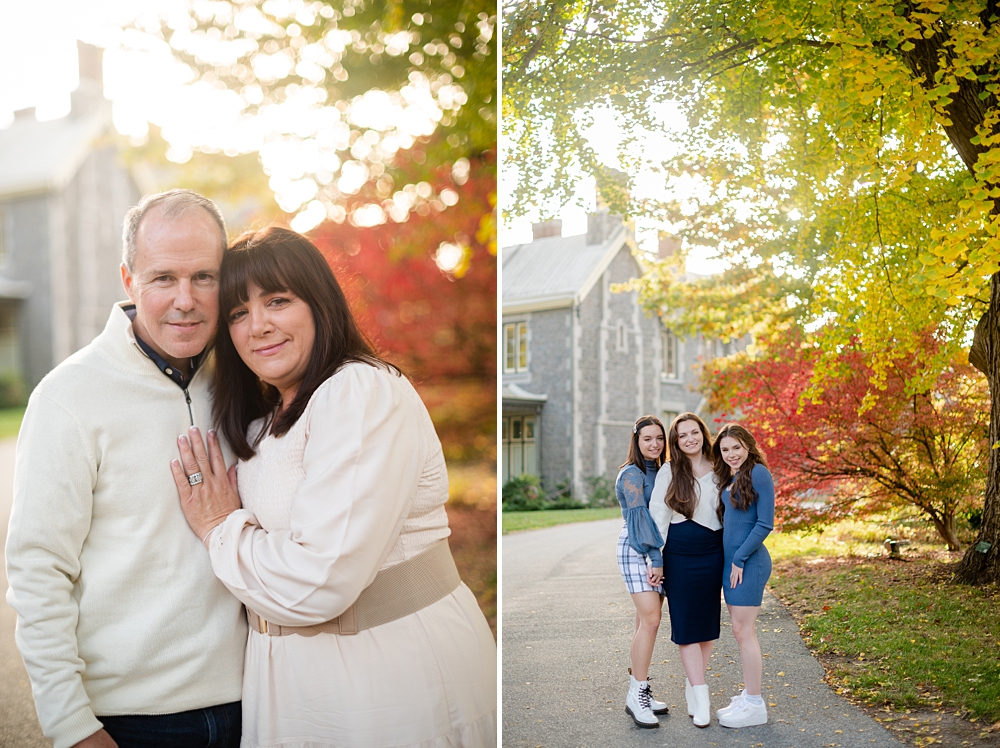 Mom's pride in her girls is evident. After years of pouring her love and energy into them, she definitely deserves photos that document their relationship.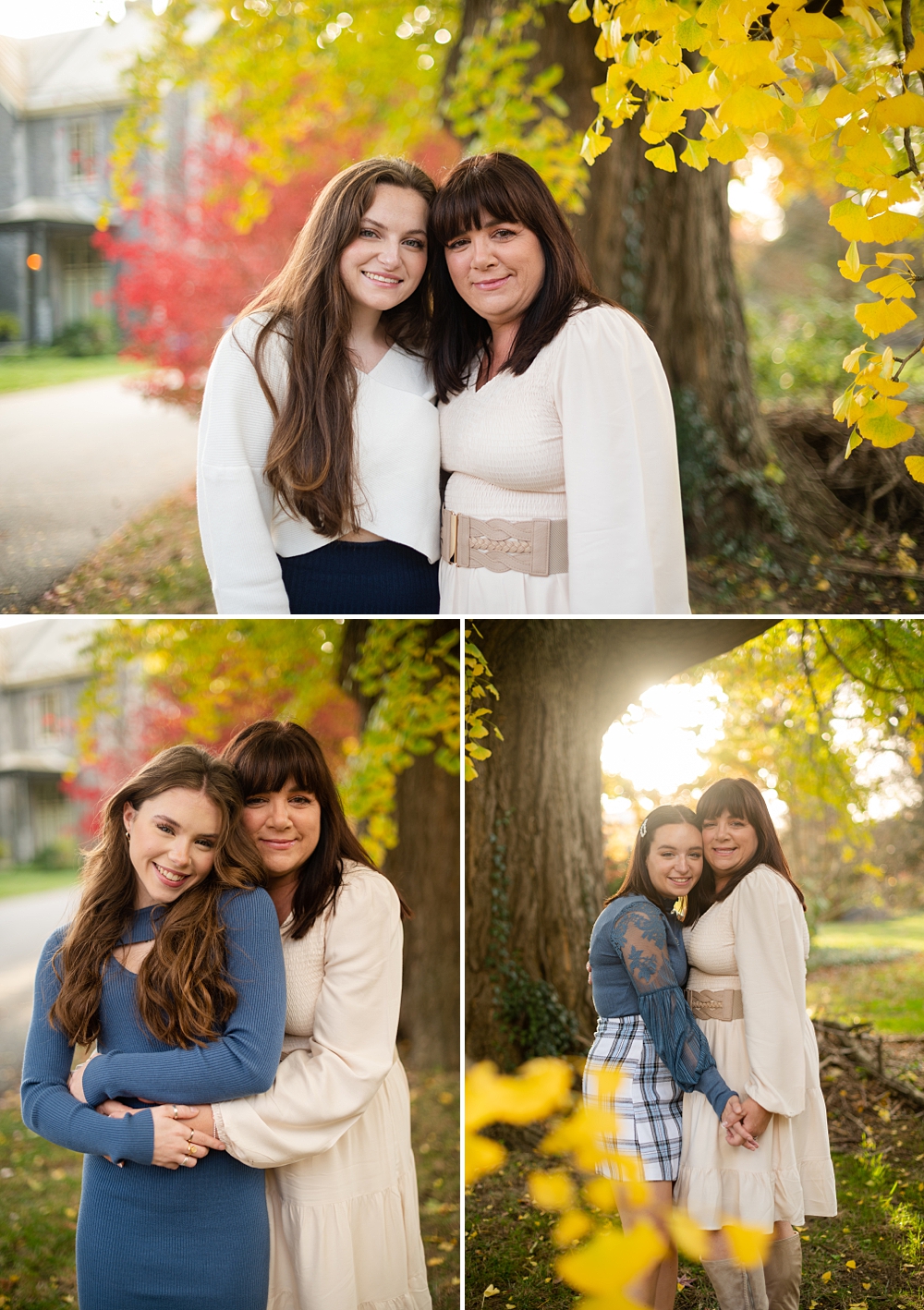 Of course Dad equally deserves a reward for all of the love and energy he has put in as a father.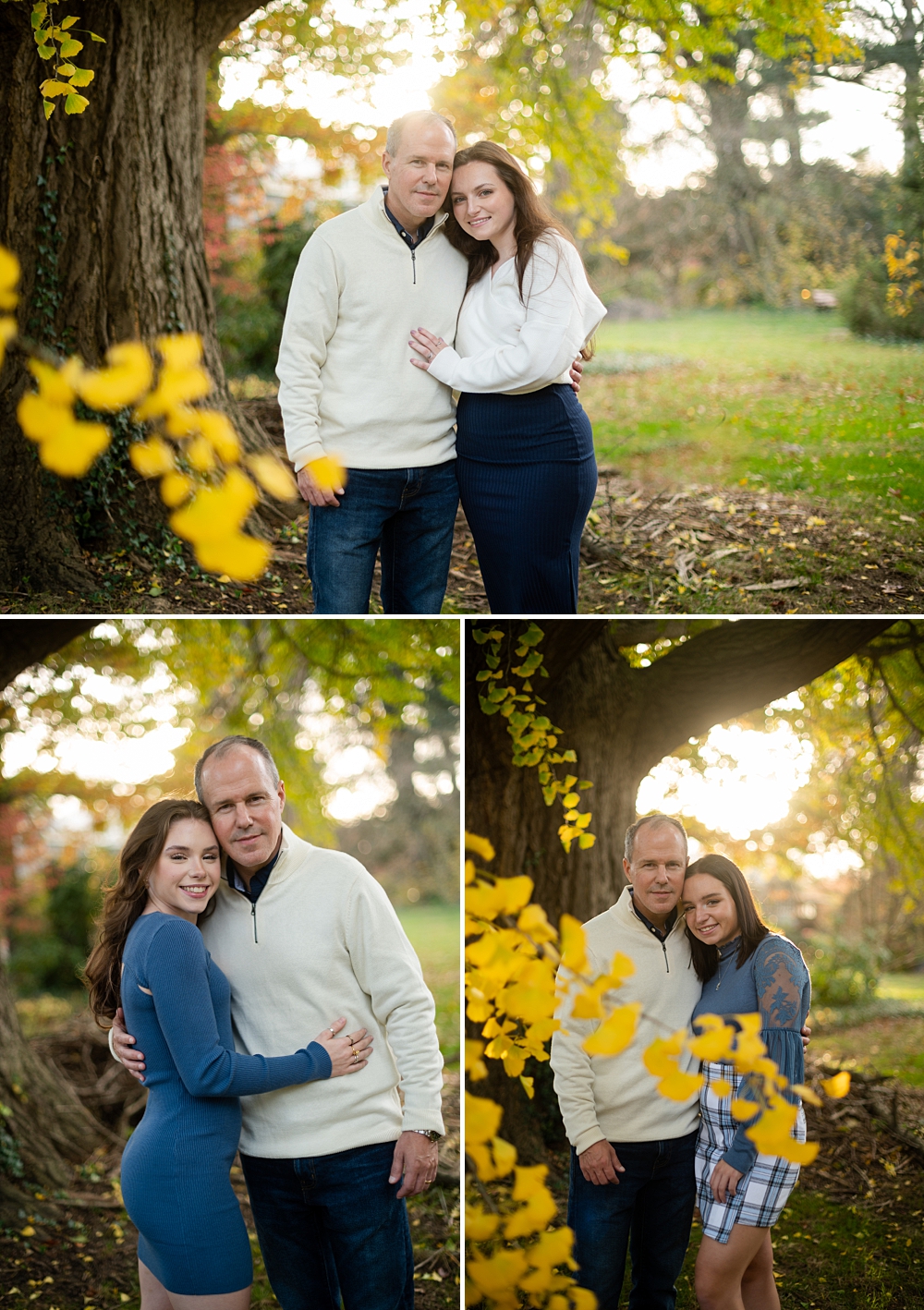 Taking some time to focus on each of the kids is something that I always make sure happens at a session. Capturing those little qualities that make them so unique and special.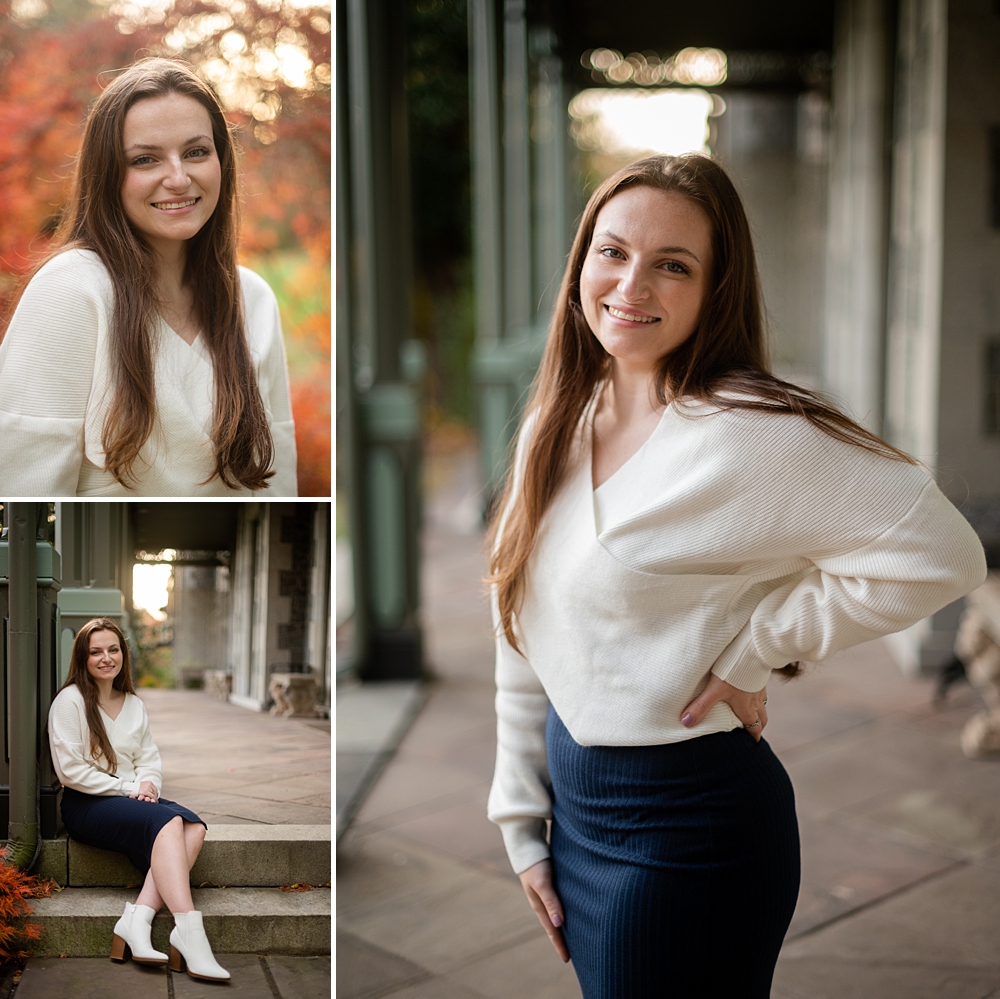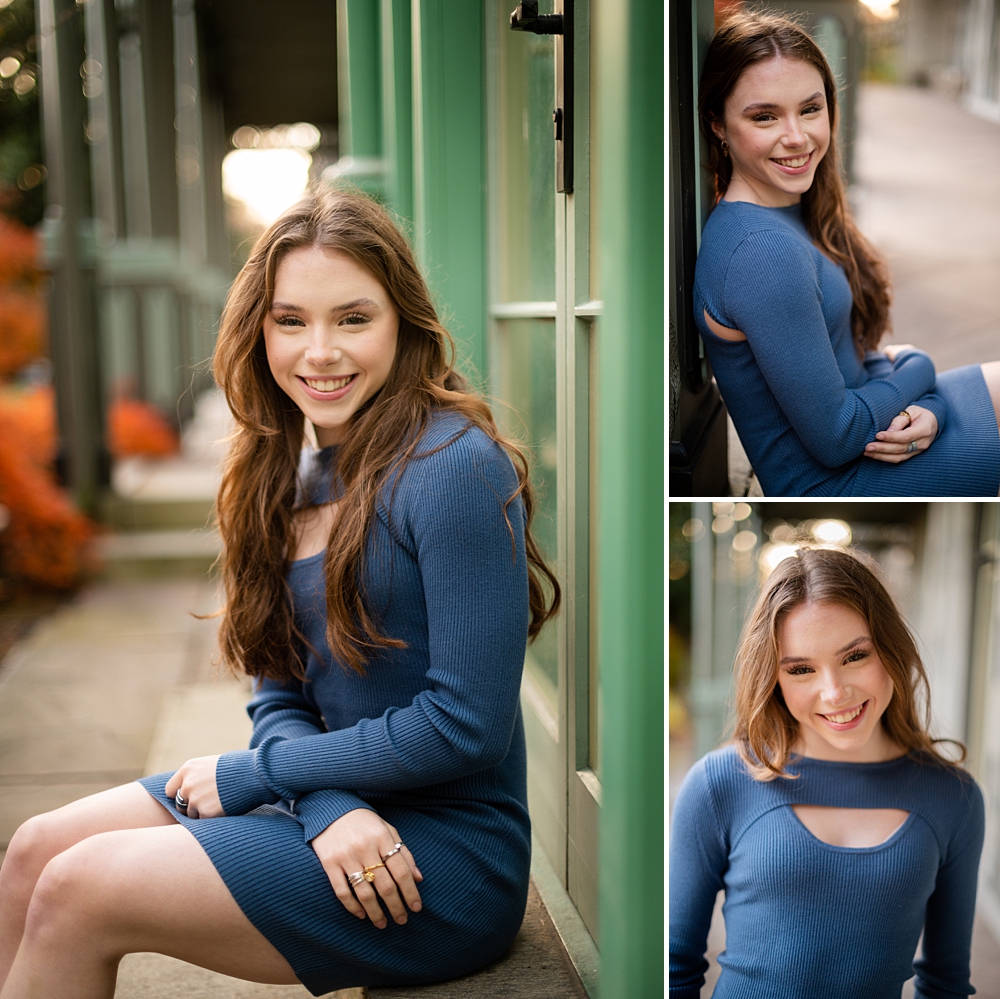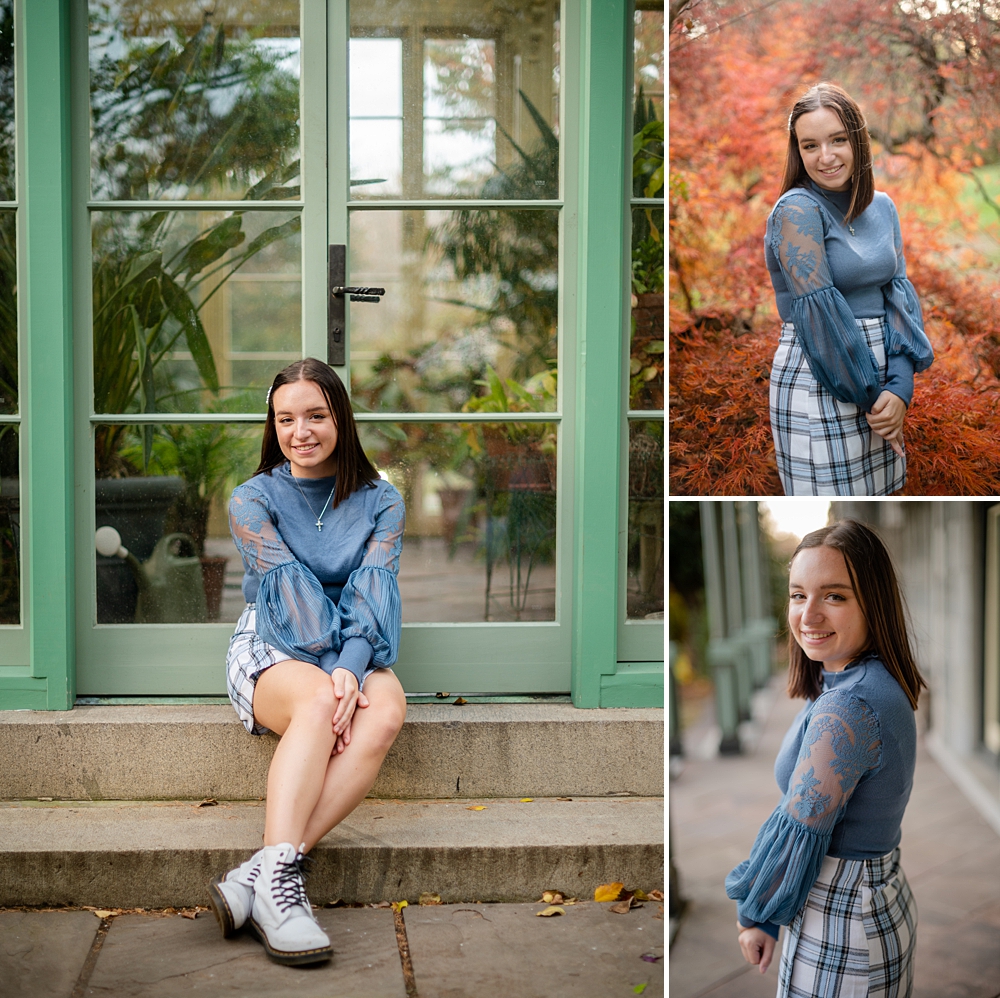 The three daughters are so wonderful but also so different from each other. As someone that does not have a sister of my own, I love seeing their close bond.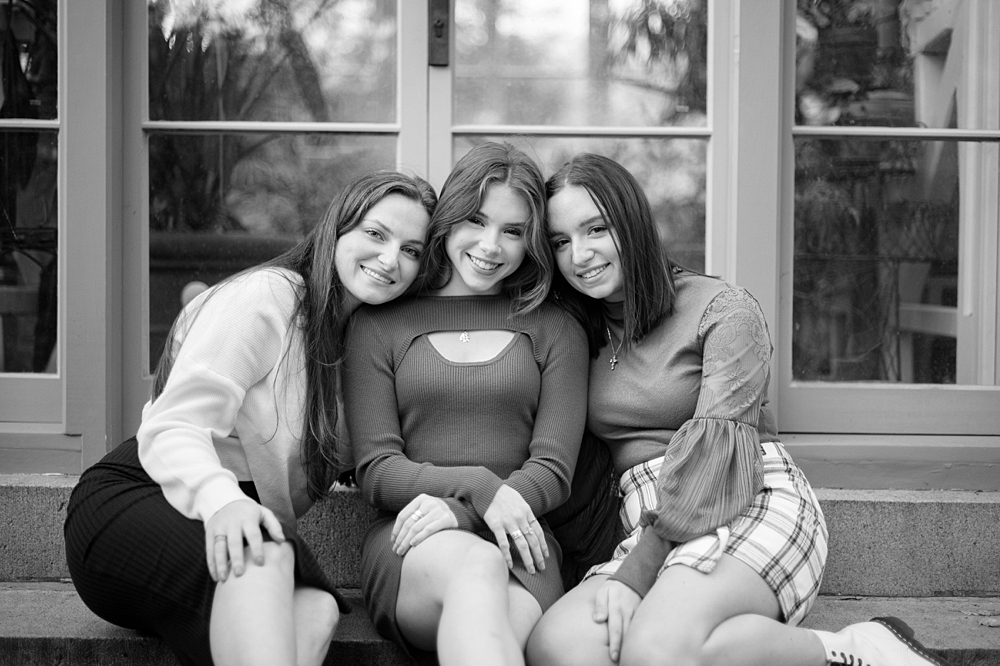 All too often the last time a couple has had their picture professionally taken was at their wedding. Life gets busy and the kids become the focus. This is why I always make sure to make time just to focus on mom and dad. I mean, look how adorable these two are together, how can you resist?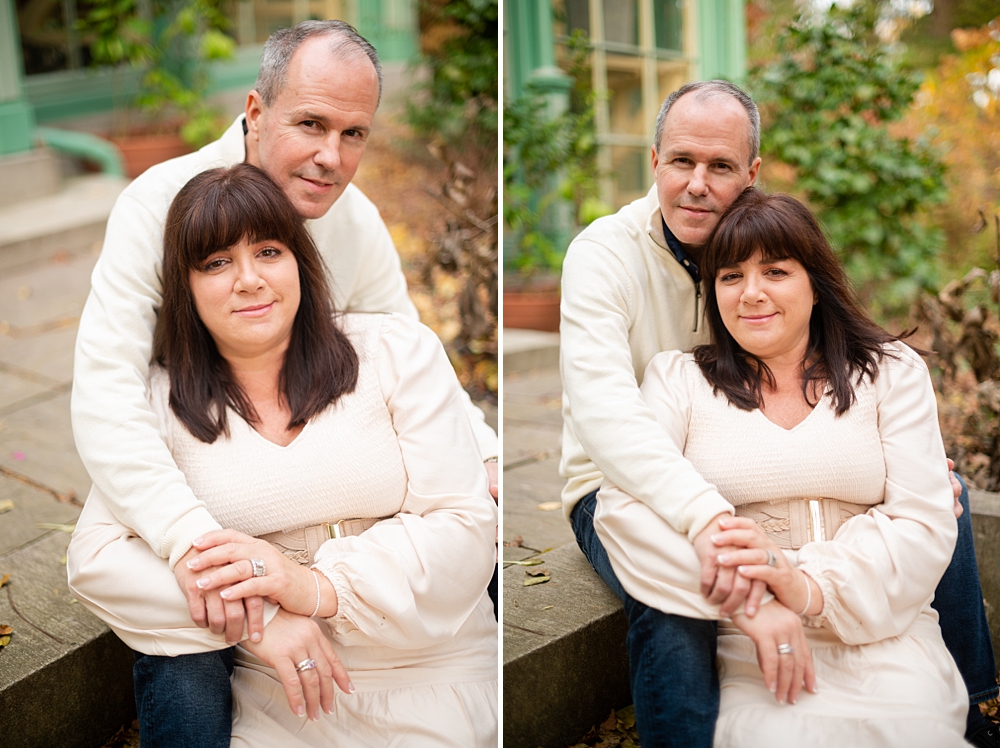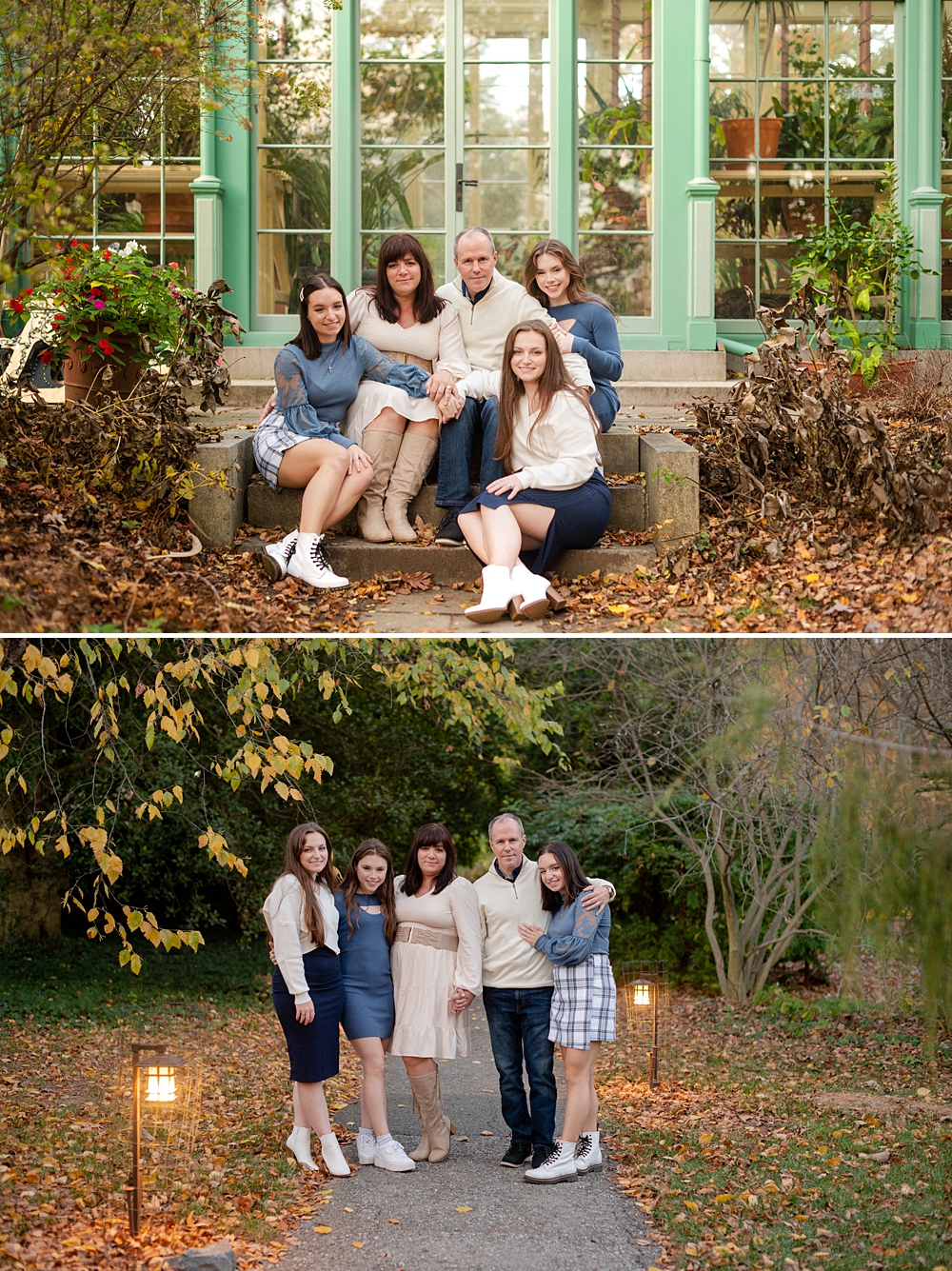 Thank you Leone family. Let's make sure you don't wait another 25 years to have your photos taken.