Photograph a job that has yummy cupcakes, super fun sprinkles, and awesome employees? YES, PLEASE!!! If you haven't heard of a new and local (local to me at least) all things sprinkle (and cake/cupcake decorating) company called Sugartops, let me introduce you. Earlier this year, I started photographing the massive catalog of products for the ladies of Sugartops: Kim Hermansen, Jennifer Anderson, and Jessica Norris. This can take hours of standing on a ladder in awkward positions as one product is swapped out for the next. Thankfully all of the product is absolutely adorable and yummy plus these girls are a hoot!
Here are some behind the scenes shots of us getting the product photography done.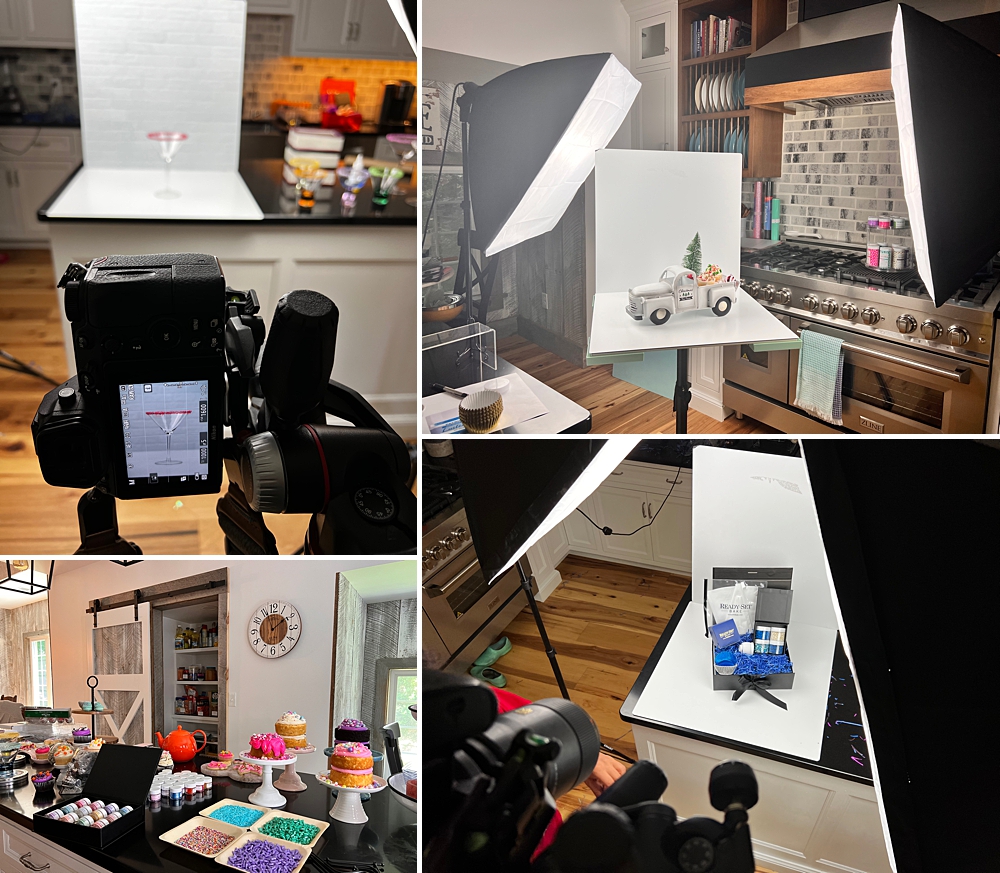 Here are some finished shots of the Christmas Holiday Themed Products. The gingerbread man custom blend sprinkle is my favorite.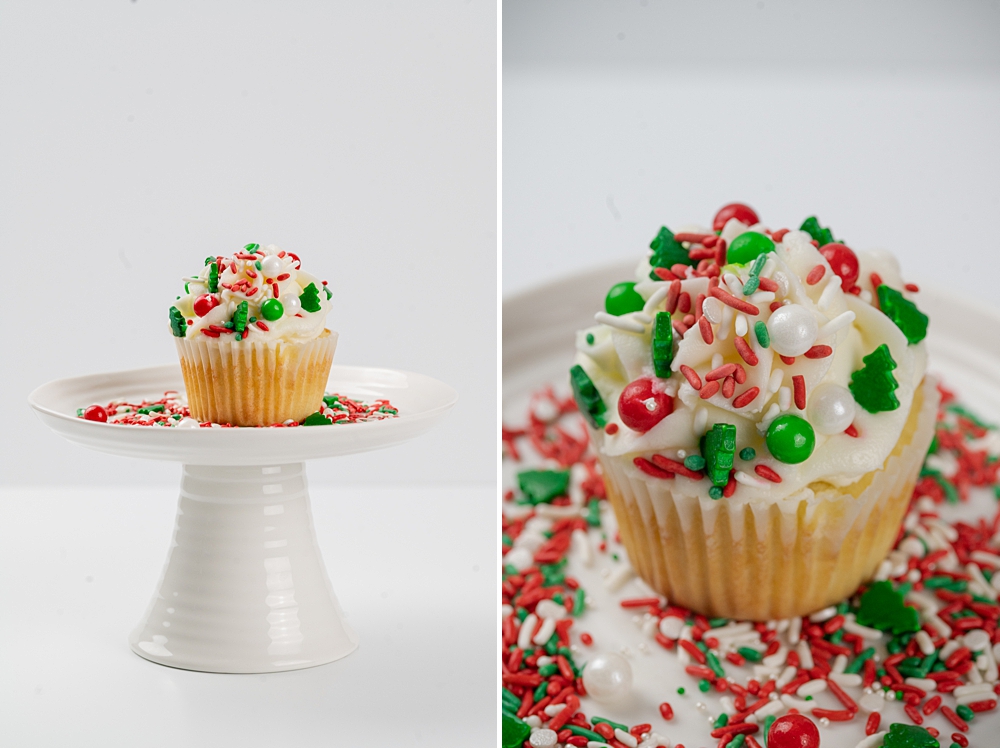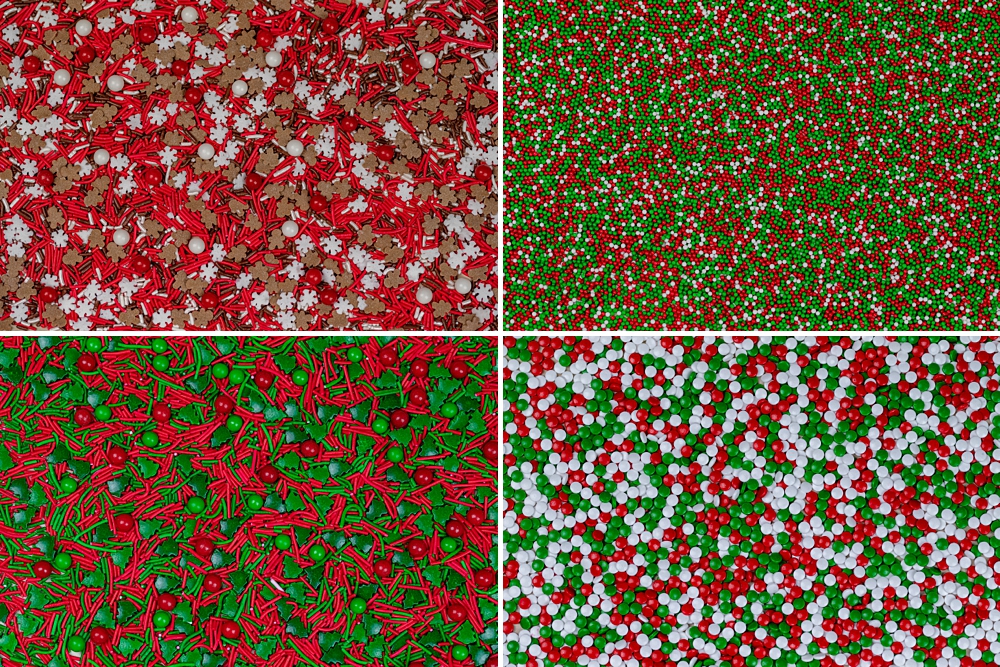 How adorable are these? Give Rudolph an extra treat this year with Reindeer Food!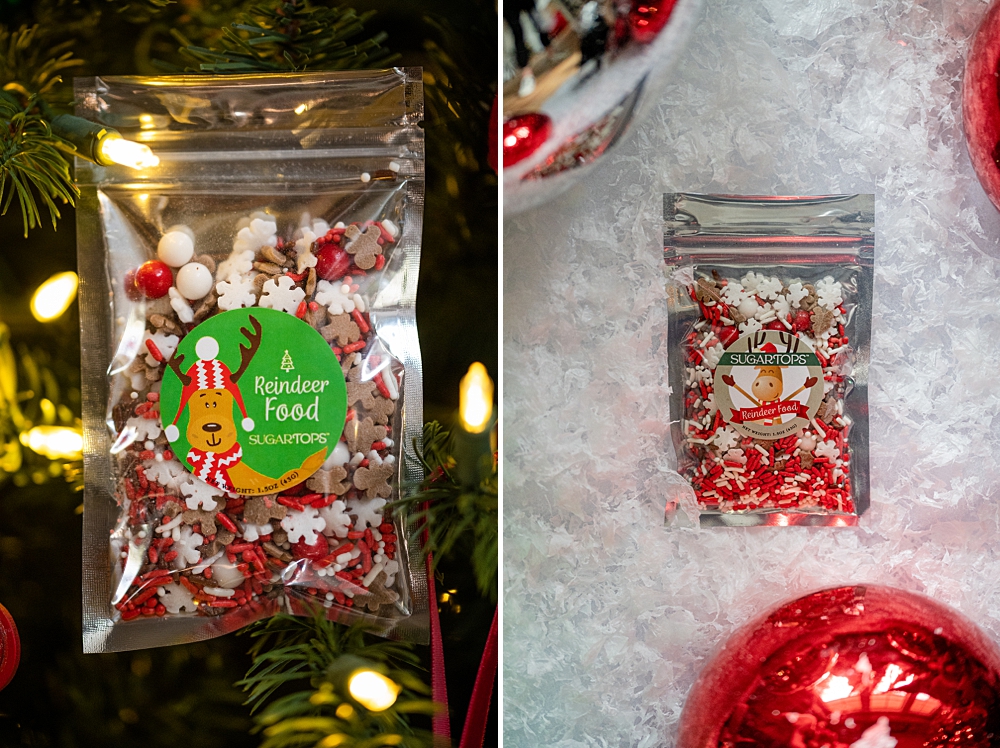 And did you know that there are printers that print on food? A baker used the Sugartop sprinkles and a food printer to create these insanely creative Grinch themed cookies!!!

Sugartops also has products that can be used all year long. How fun are these sprinkles for a party?!?!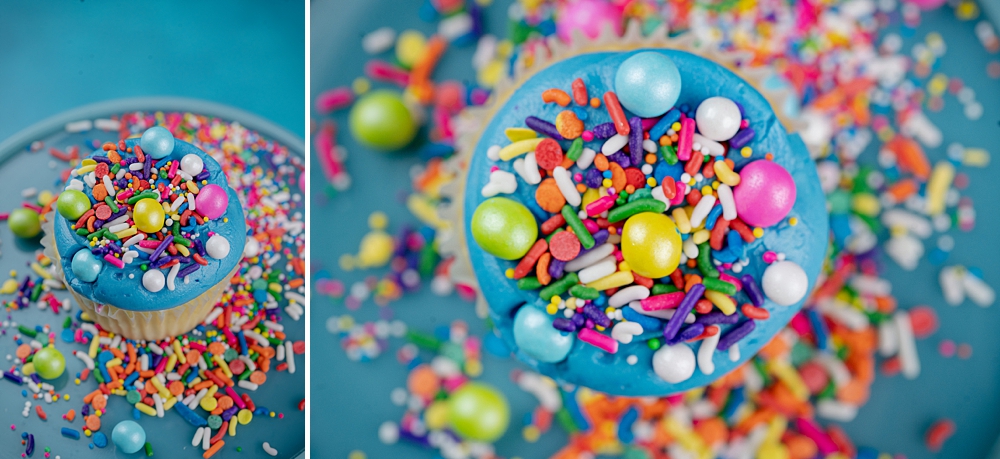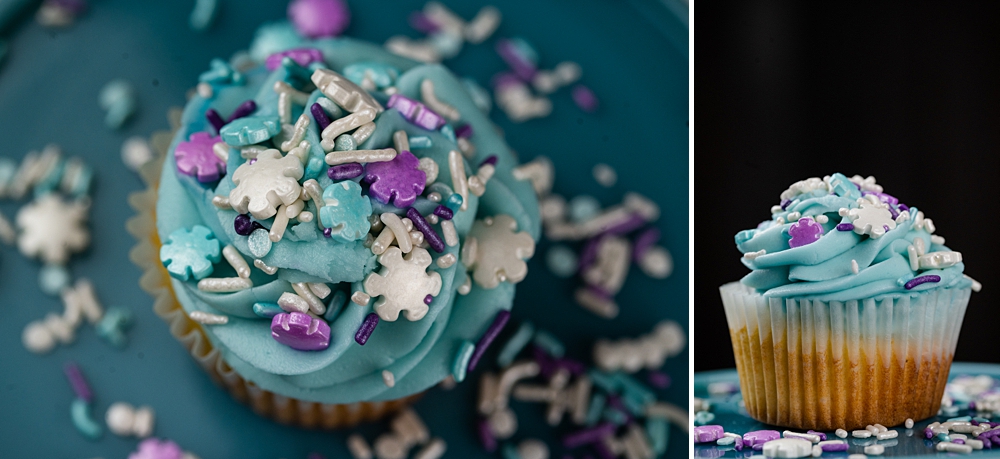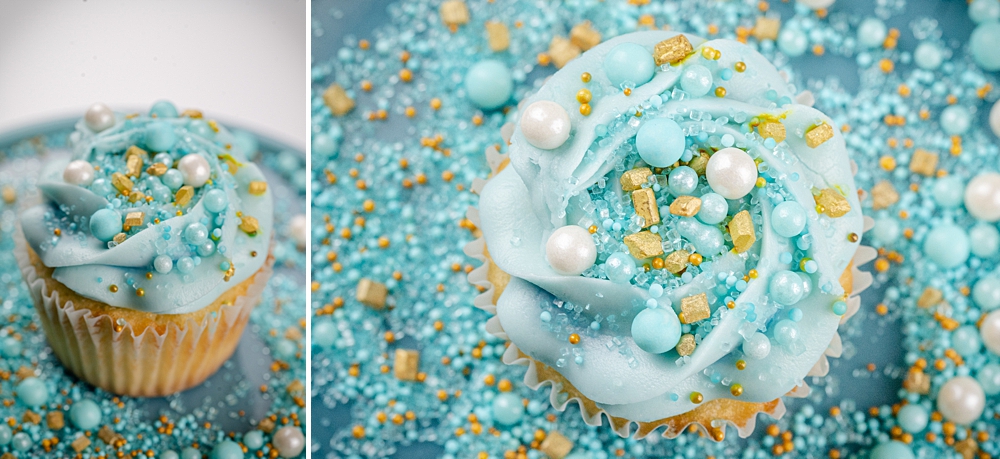 If you haven't started following Sugartops on Instagram, you can find their page here: SUGARTOPS Instagram. They are starting to be put in local stores, like Janssen's Market, in Greenville, Delaware. This company is brand new so show them some love so another small business can thrive.