Some may have noticed that I have that things have been a bit quiet with my online presence and emailed newsletters.  I greatly reduced the amount of time devoted to my business due to a family tragedy.  Here is what I posted on my personal Facebook site a few months ago.
---
---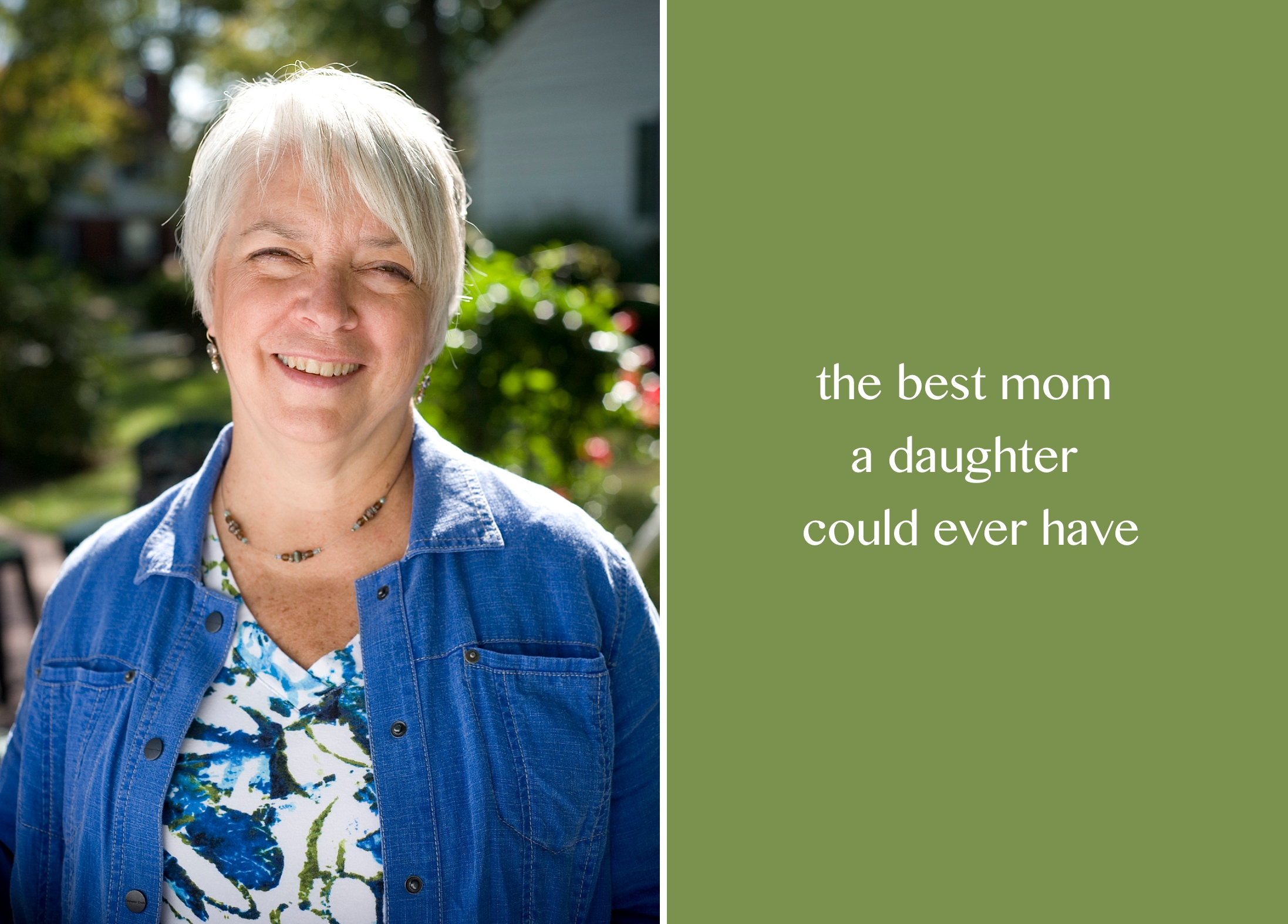 FACEBOOK POST:
With the heaviest of heart, I must write my most painful Facebook post ever.
On April 1st, 2016 my mother was diagnosed with a malignant brain tumor, Glioblastoma Stage 4 in the Thalamus…the worst brain tumor in the worst location. Unfortunately, early this morning my mother lost her battle with this highly aggressive cancer.
My mom was the best mother a girl could have ever asked for. She has made me everything I am today. She gave me my optimism, my patience, my sense of empathy. I have lost more than just a mom. I lost a best friend, shopping buddy, adventure seeker, personal chef, handyman, firework chaser, and best grandmother ever. She was the most thoughtful and selfless person I have ever met. Always coming to my rescue, from a little girl struggling through school to a full grown adult struggling with parenting and life. She dropped everything to help me and did it with a smile. She was always doing and thinking of everyone else. From helping to plan my friend's wedding to taking another friend to her proton therapy appointment and everything in between.
I can not imagine a world where I am not greeted by her giant smile, hugs, and kisses. I can not imagine a world without her amazing cooking. I will miss her chicken pot pie, salads, and oatmeal chocolate chip cookies the most. A world where I can not call her up with a quick cooking question when I'm in a pinch. It is just too painful to think about.
She has meant the world to so many people. She was loved so deeply by an amazing group of friends and family. I am forever grateful for all of the support that was shown to my family over these last 4 painful months. People have dropped everything to rush to be by her bedside. In every room she occupied, her bedside was lined with chairs so that a heavy rotation of friends and family could sit and hold her hand.
My house is filled with constant reminders of her. The wonderfully thoughtful gifts, the walls that she helped me paint, the pictures she helped me hang, and the furniture she helped put together. She made my family's house a home. I am forever grateful for everything she ever taught me and the amazing way she loved me and my family.
RIP to the sweetest mother, grandmother, wife, daughter, sister, aunt, and friend anyone could have ever asked for. You will be kept alive in all of us.
I love you Mom! xoxoxoxoox
Your devoted daughter, Claire
---
---
It has been a few months since she passed but it is no easier.  I now feel like my title is now motherless daughter instead of mom, wife, daughter, photographer, etc.  Losing your mom in particular is life altering, esp when you lose her early.    Every day is a struggle.  I know this is something I will never recover from but just learn how to manage the pain.  I am still learning how to incorporate her into my daily life so I can keep her spirit alive.  She gave me the most amazing foundation for life and know I am better off then most with that foundation.
The day we found out about my mom's brain tumor, we were on vacation in Florida.  (Slightly different from past trips to Anna Maria.)  She was leaving the next day to meet with the surgeons in Philly.  Here are a few shots of our last days together in Florida and her last birthday with us at home.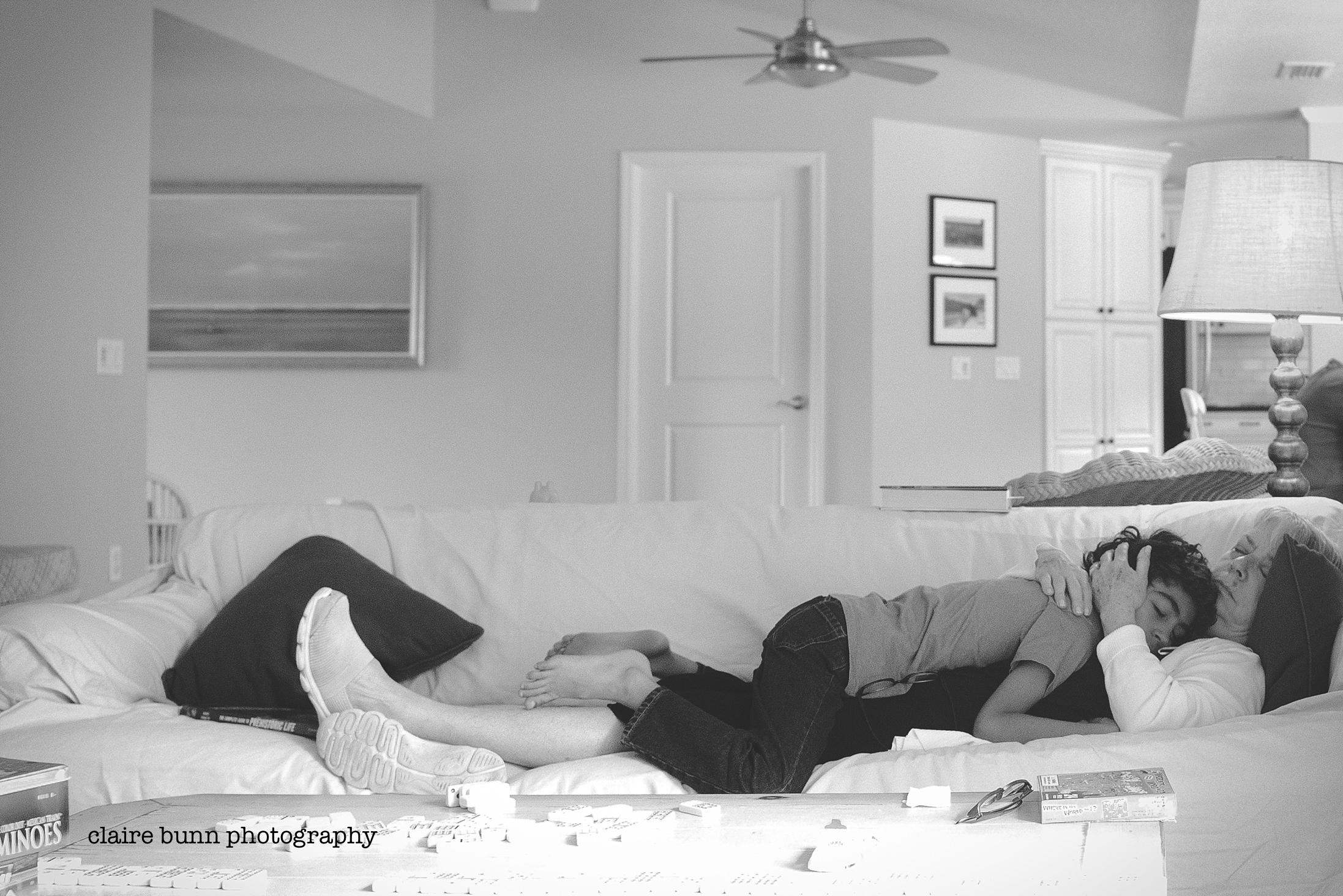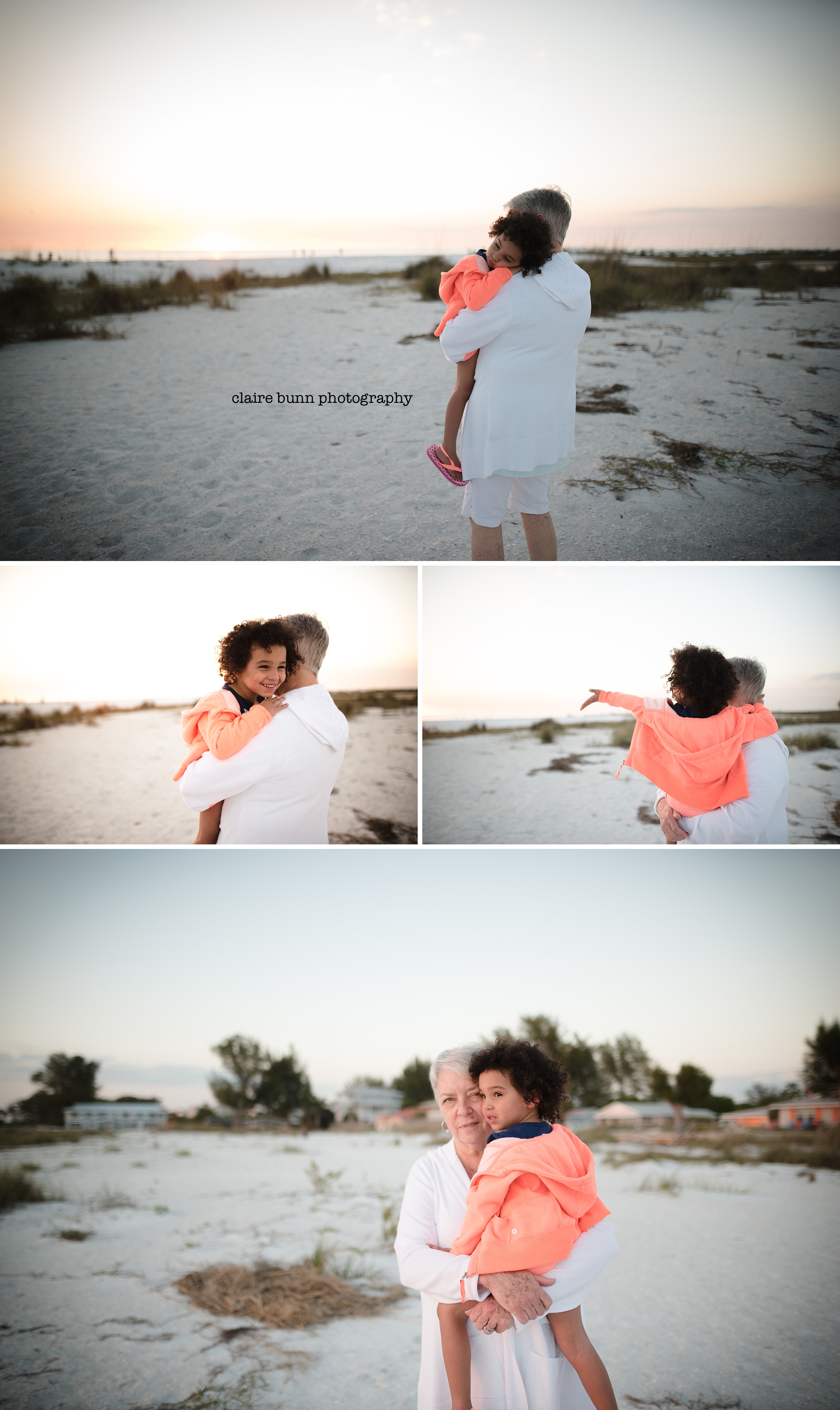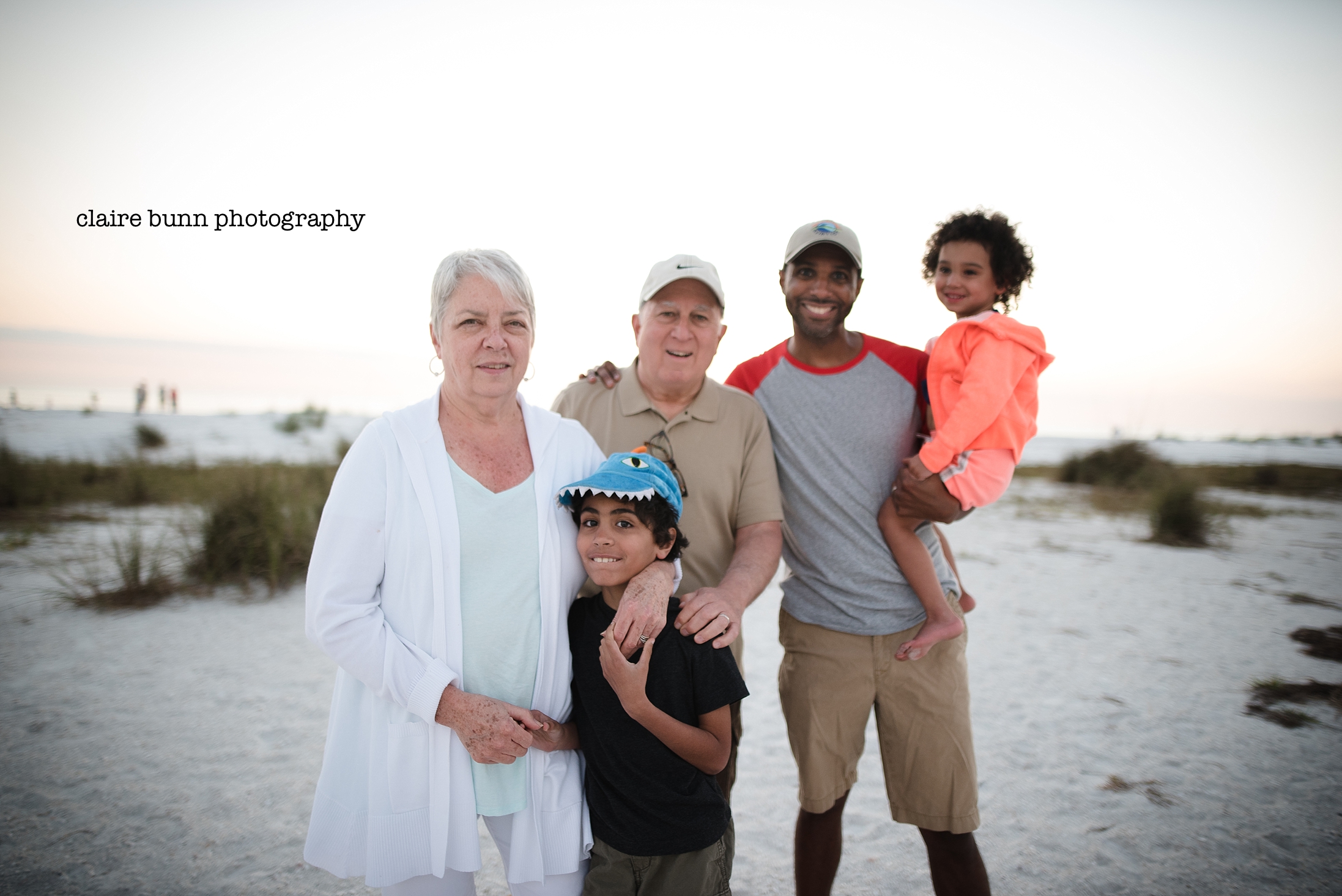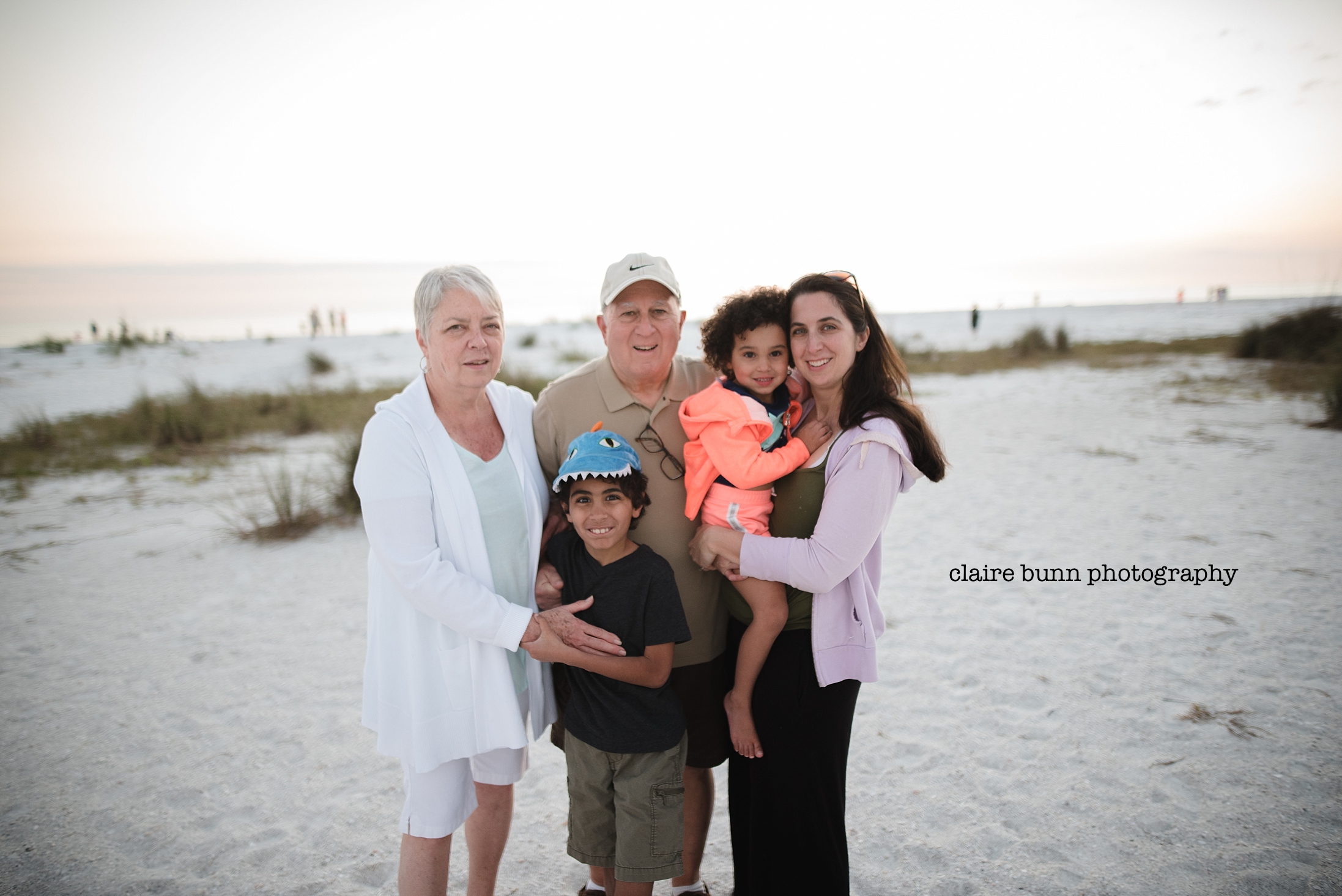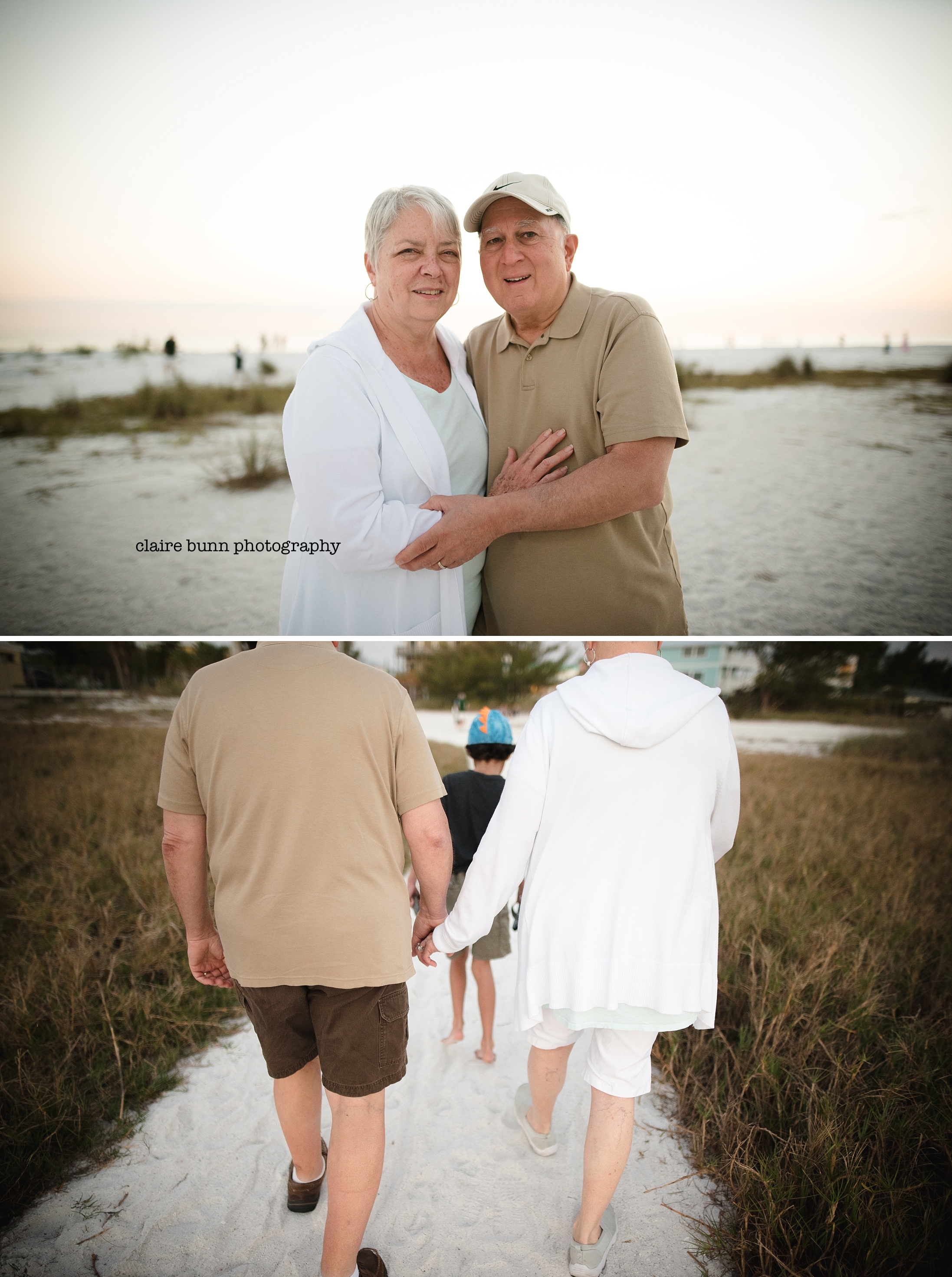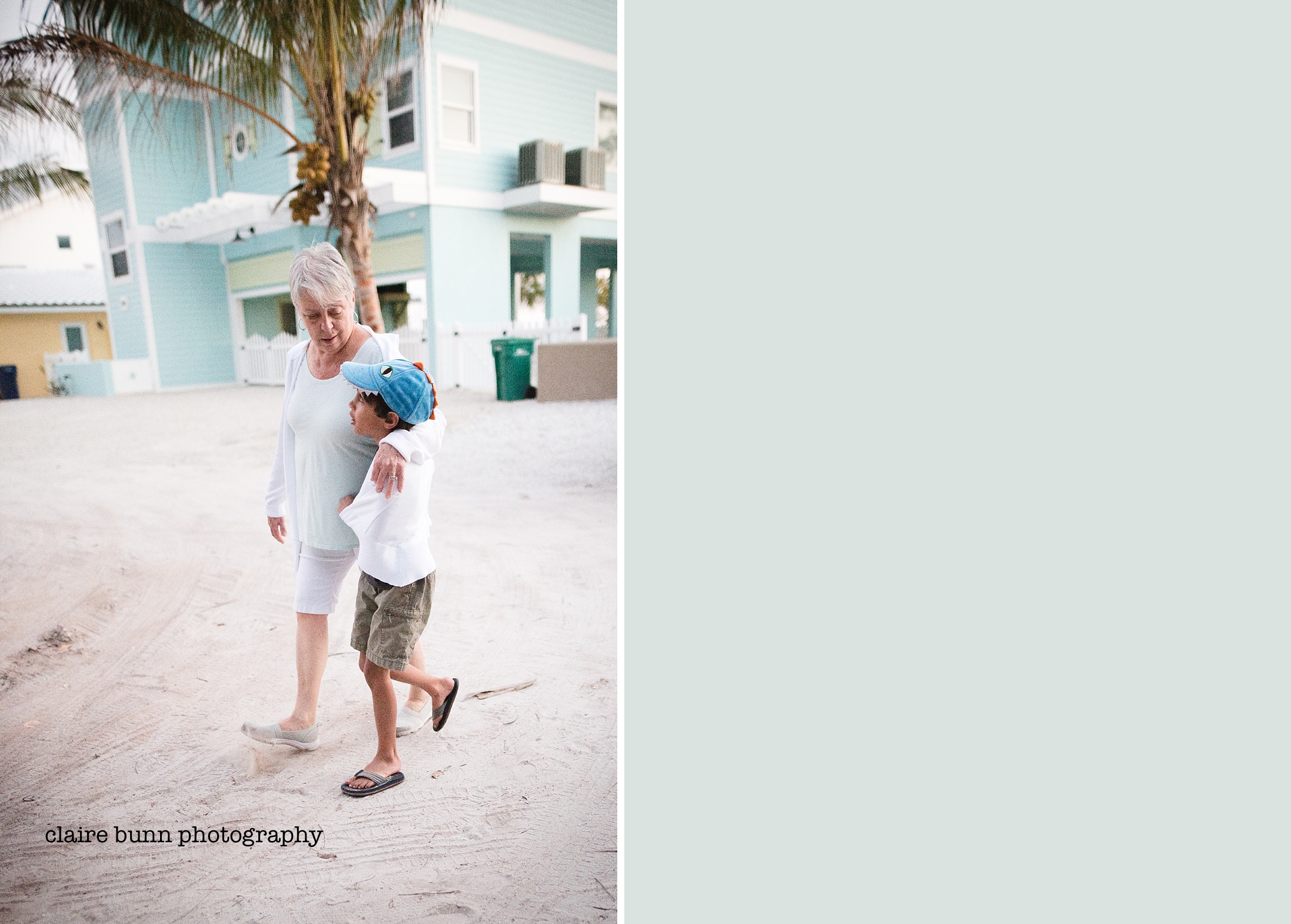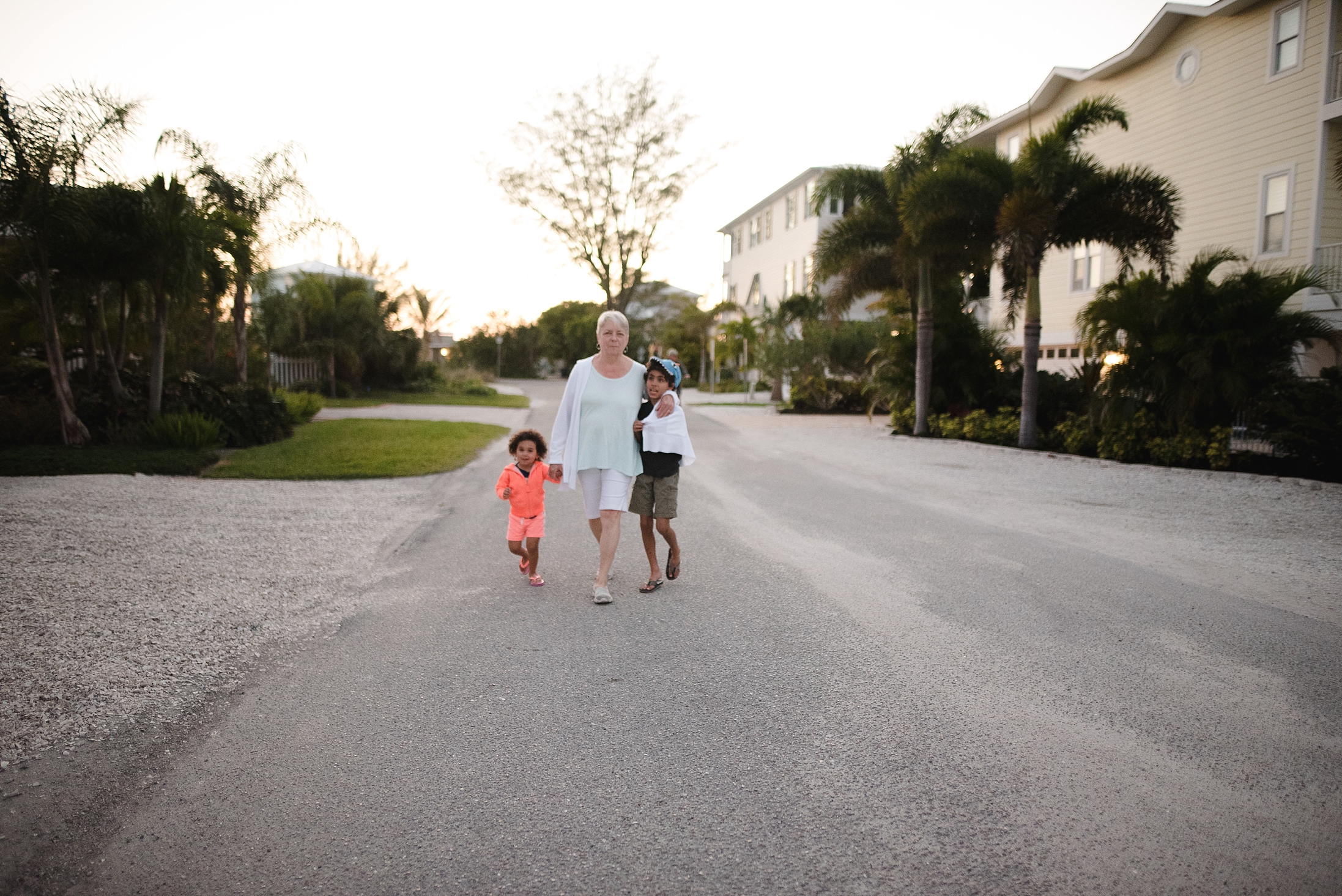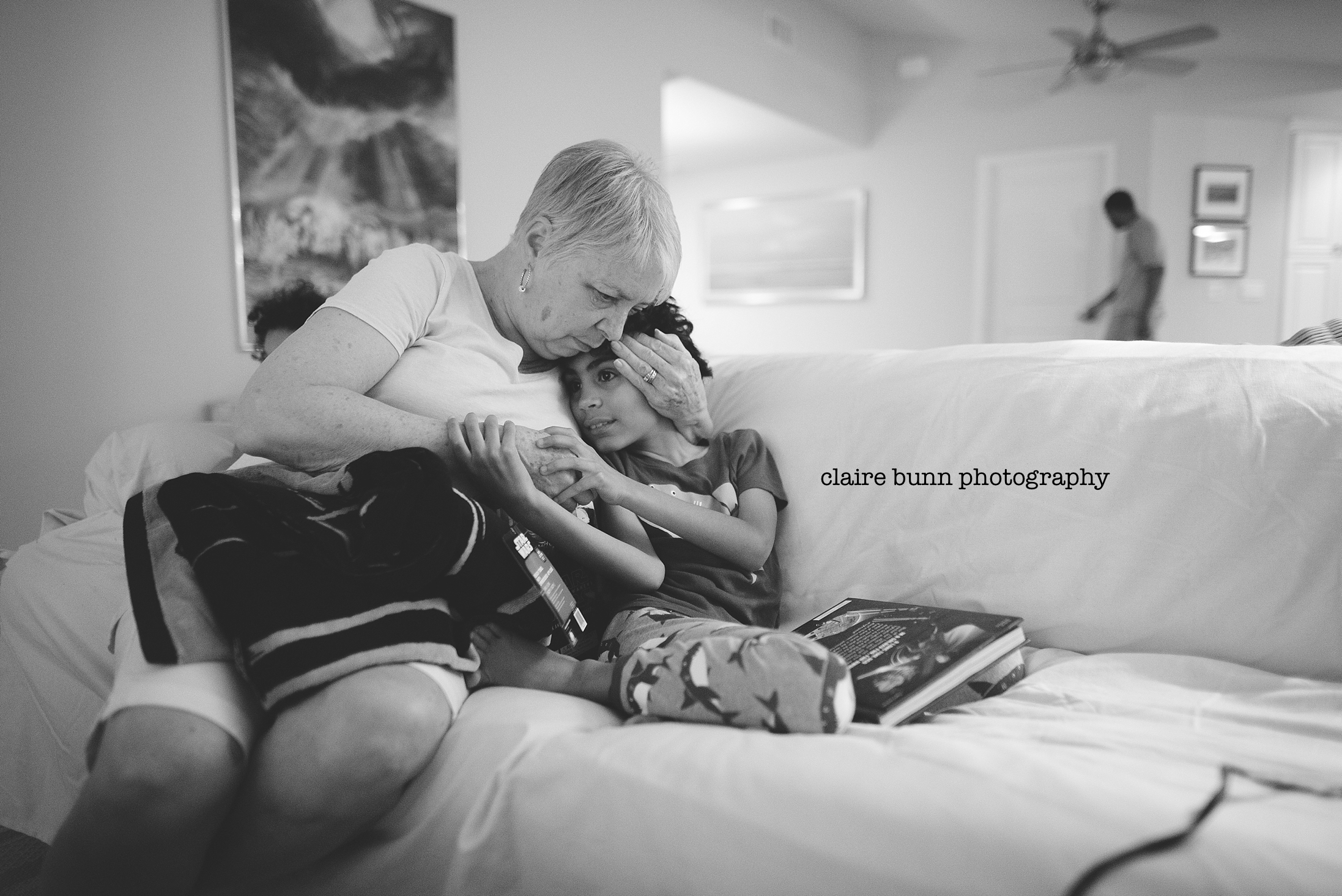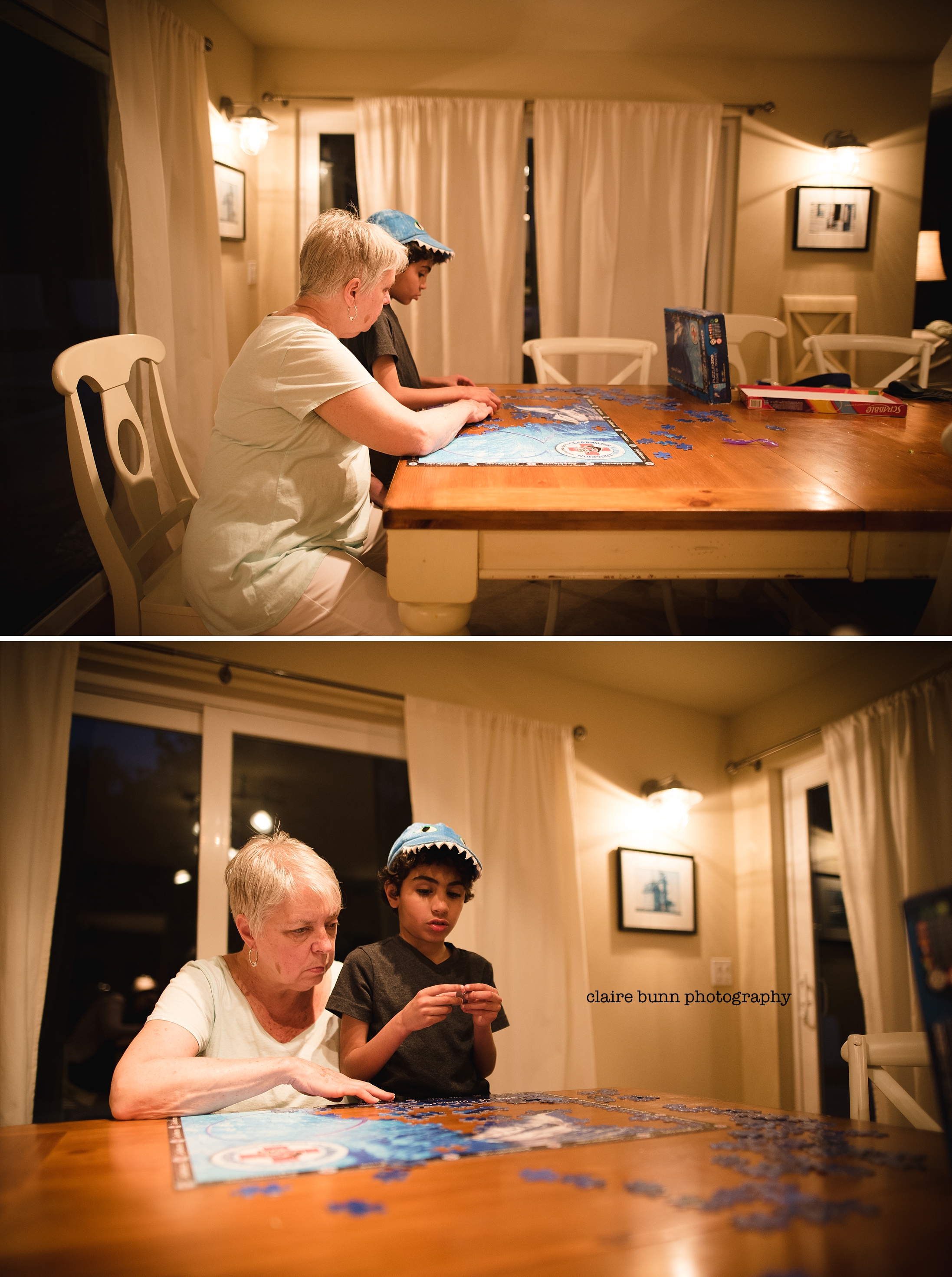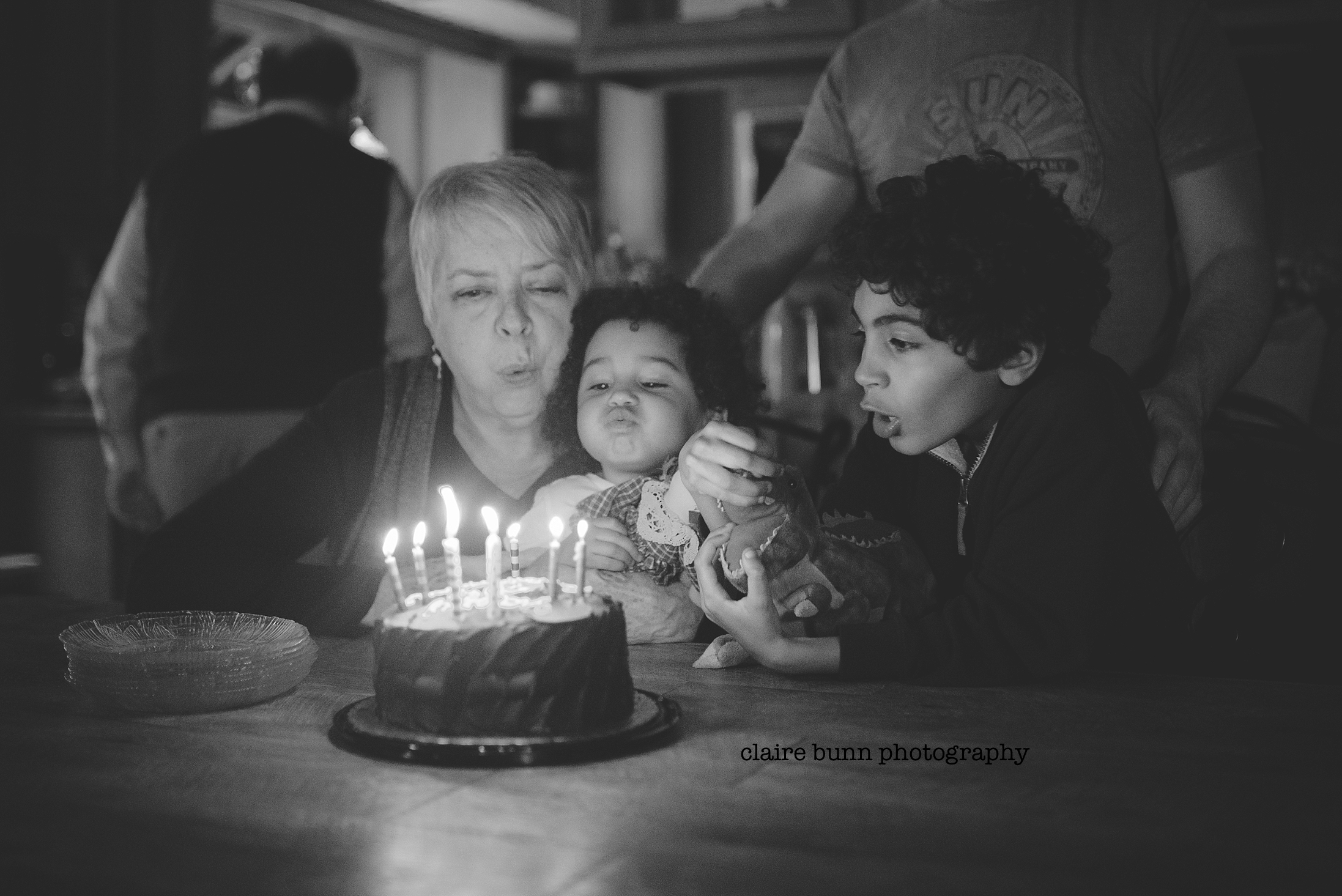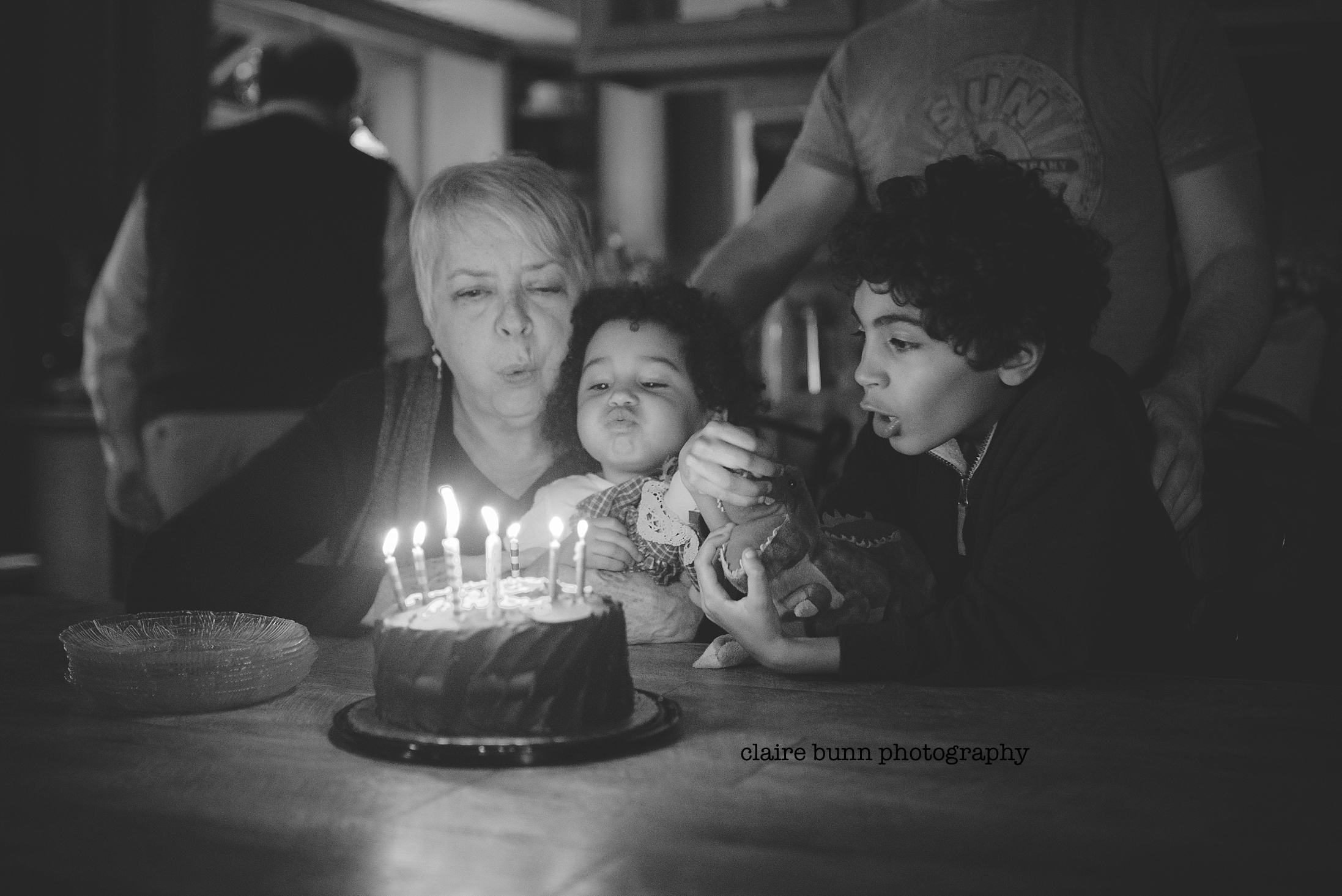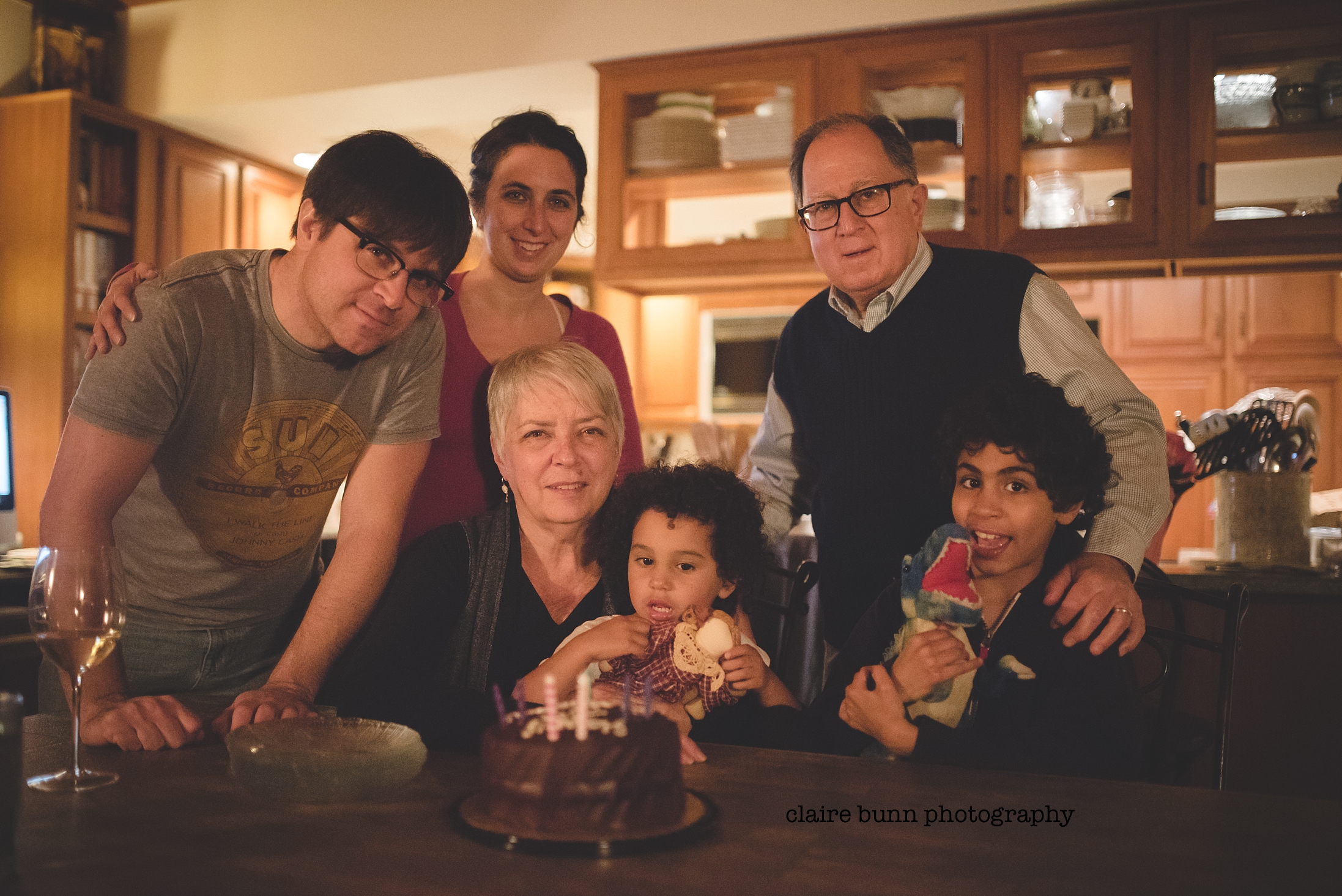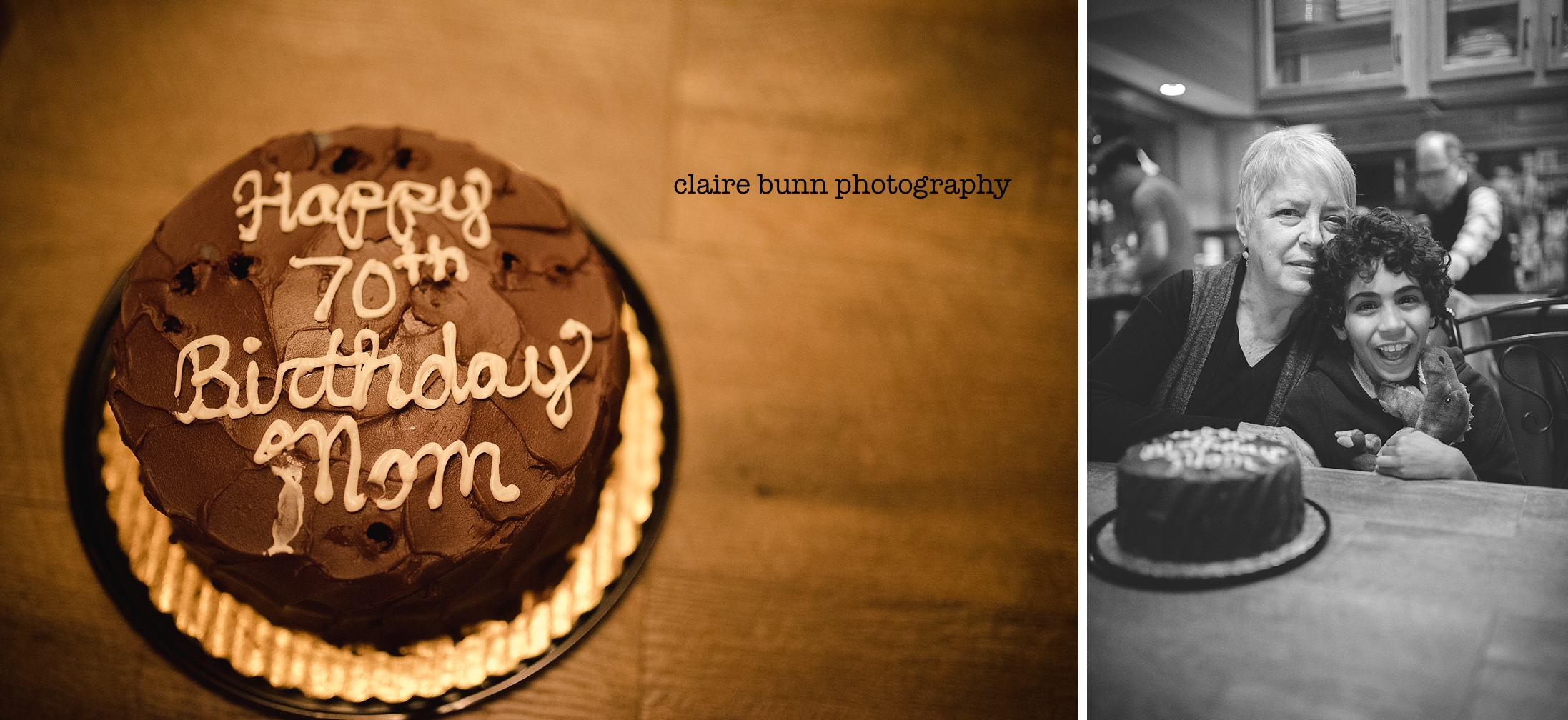 These are the hardest images for me to look at because it was after the diagnosis and we were terrified of her fate.  However, I am so happy that I have them and will treasure them always.  Until we meet again Mom!
Please feel free to share your story of lost in the comments below.   Learning how you dealt with the pain and how you are managing now would be wonderful to hear about.
Much love!