So often, when families come together for the holidays, the thought of an extended family photo session can get kicked around. Extended family photoshoots are a wonderful way to capture and celebrate the bonds between multiple generations. These photoshoots typically involve not just immediate family members, but also aunts, uncles, cousins, grandparents, and sometimes even great-grandparents. They provide an opportunity to gather everyone together in one place and create lasting memories. As time passes, these photographs become treasured heirlooms that can be passed down through generations, allowing future family members to connect with their roots and appreciate the legacy of their ancestors. Overall, extended family photoshoots are a special occasion that brings generations together and captures the love and connection shared among family members.
This family photoshoot was spearheaded by Christina Carilla, who is a local "Philly girl" that is now a news anchor on Phoenix Arizona's Fox 10 News (Also known as Tina on TV ☺️). She was coming home with her fiancé and future step son and wanted to capture the love with her parents, sisters, and their significant others. Tina's reasoning for the photoshoot was that she adores her family but she doesn't get to see them as much as she would like…understandably so, being a tv news anchor. This family was so incredibly sweet and loving, they made my job so easy.
This session took in mid December and we were blessed with beautiful weather. Despite it being well past peak leaf season, we were able to use a location that has wonderful architecture and lots of evergreen trees. Couple that with the loveliest of families and beautiful lighting, we had a magical time documenting some memories.
Thank you Tina and your family. Hoping to see you as a Philadelphia news anchor one day!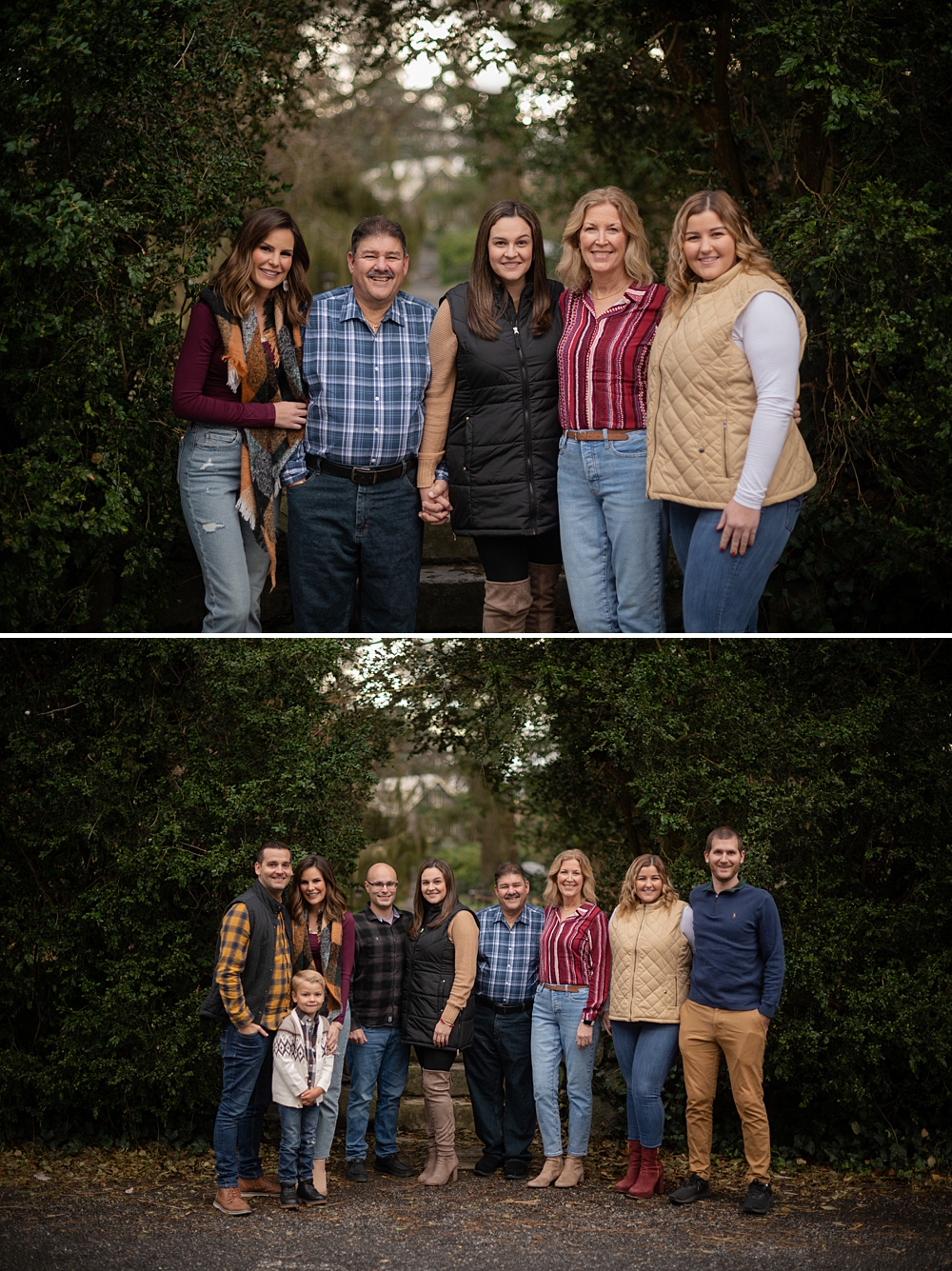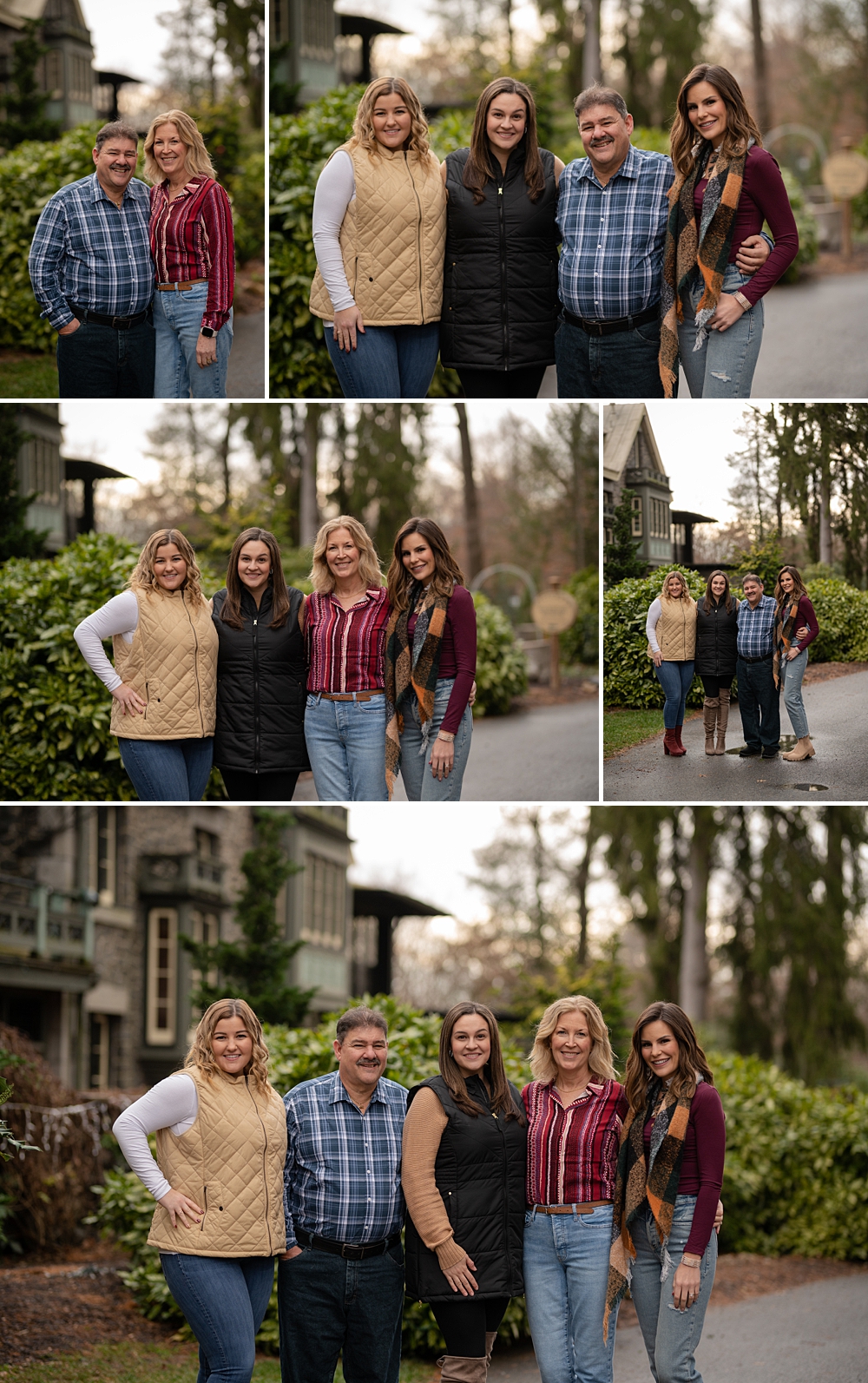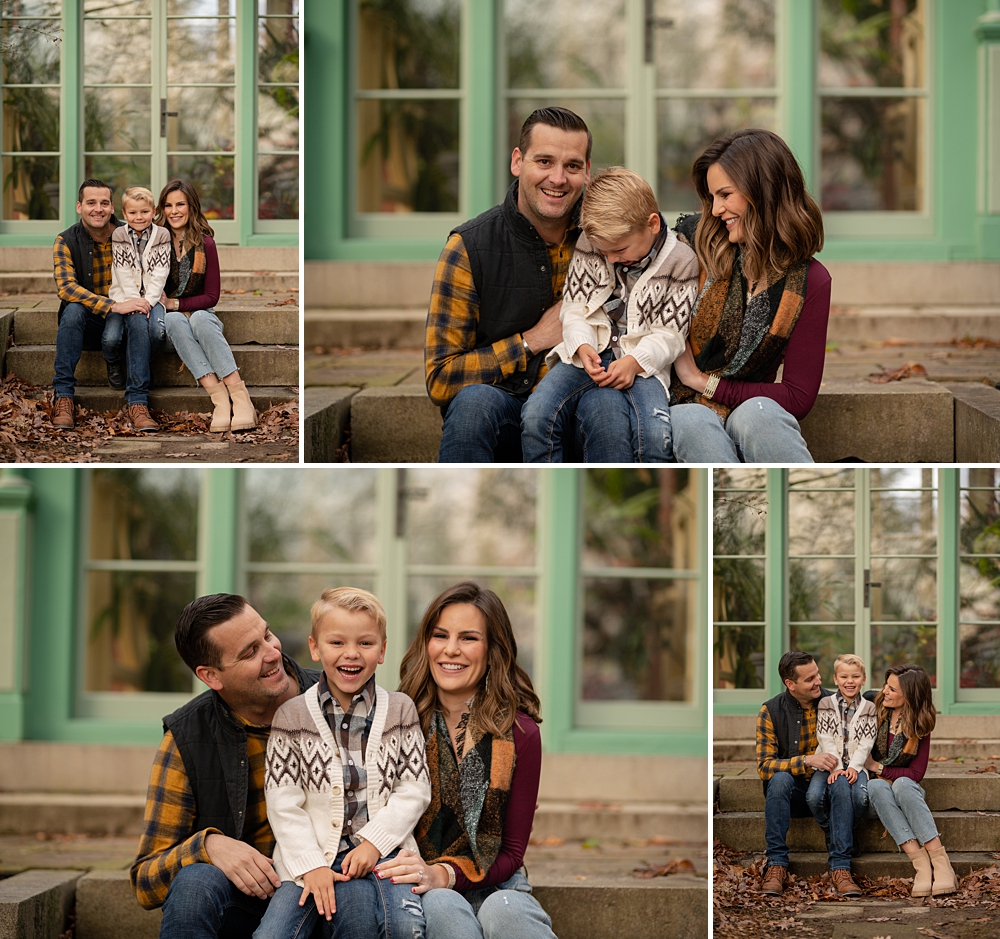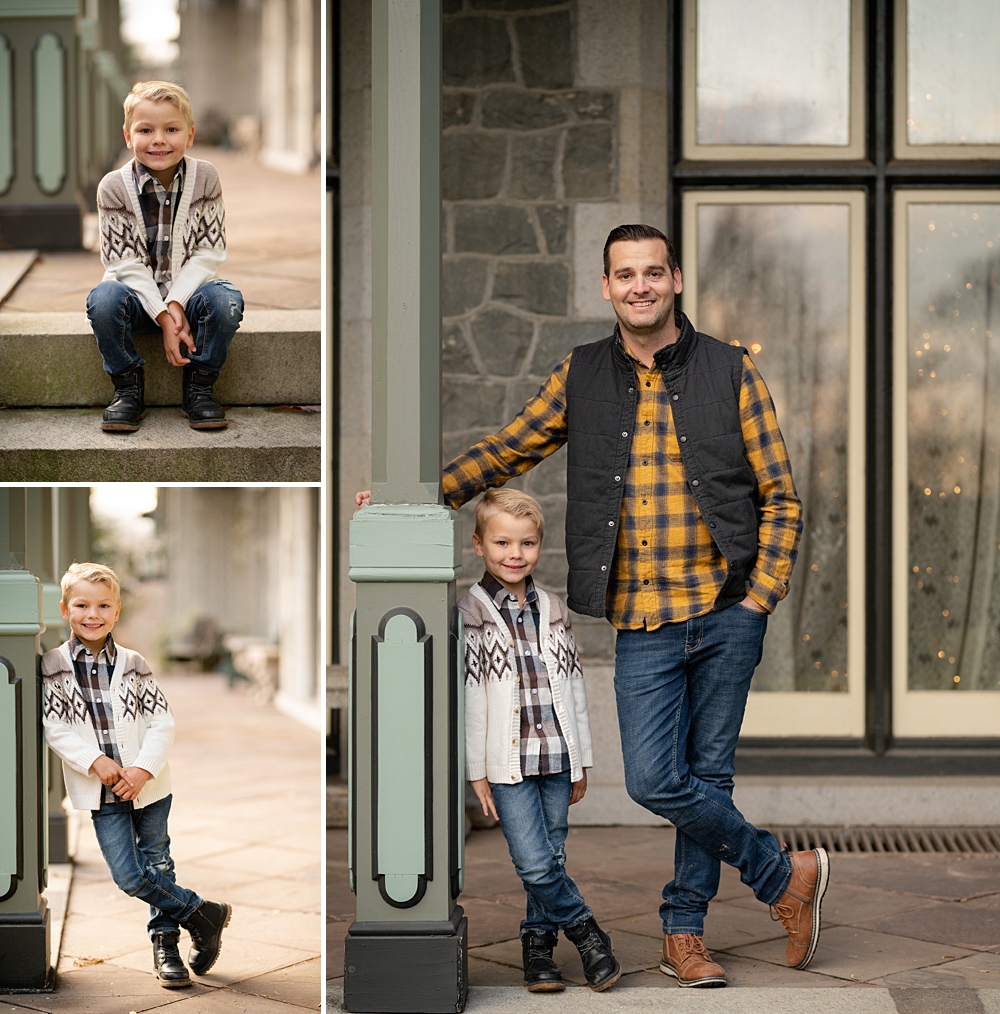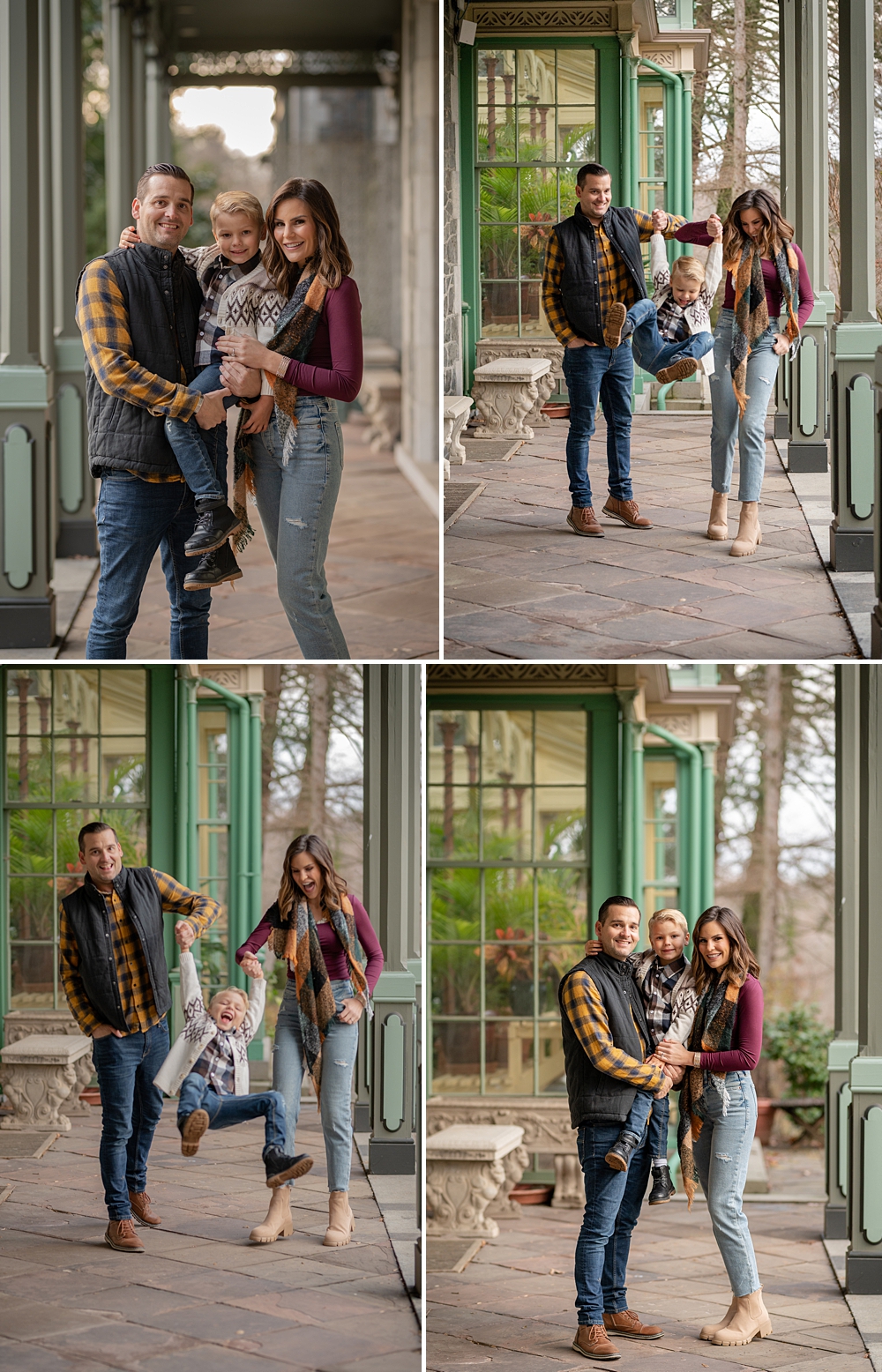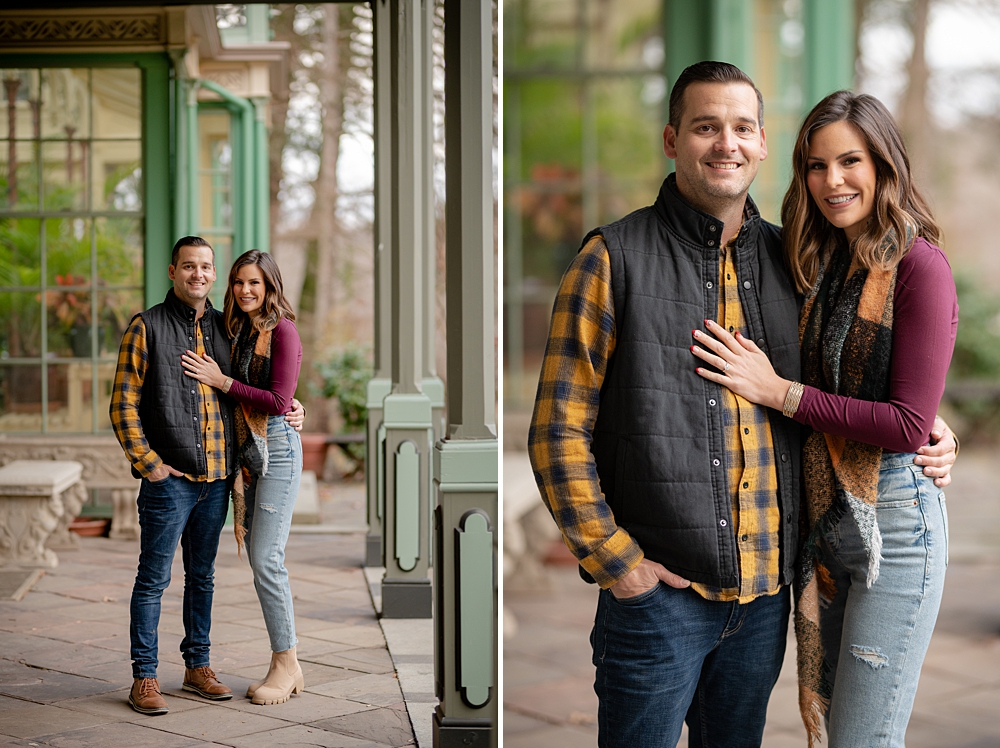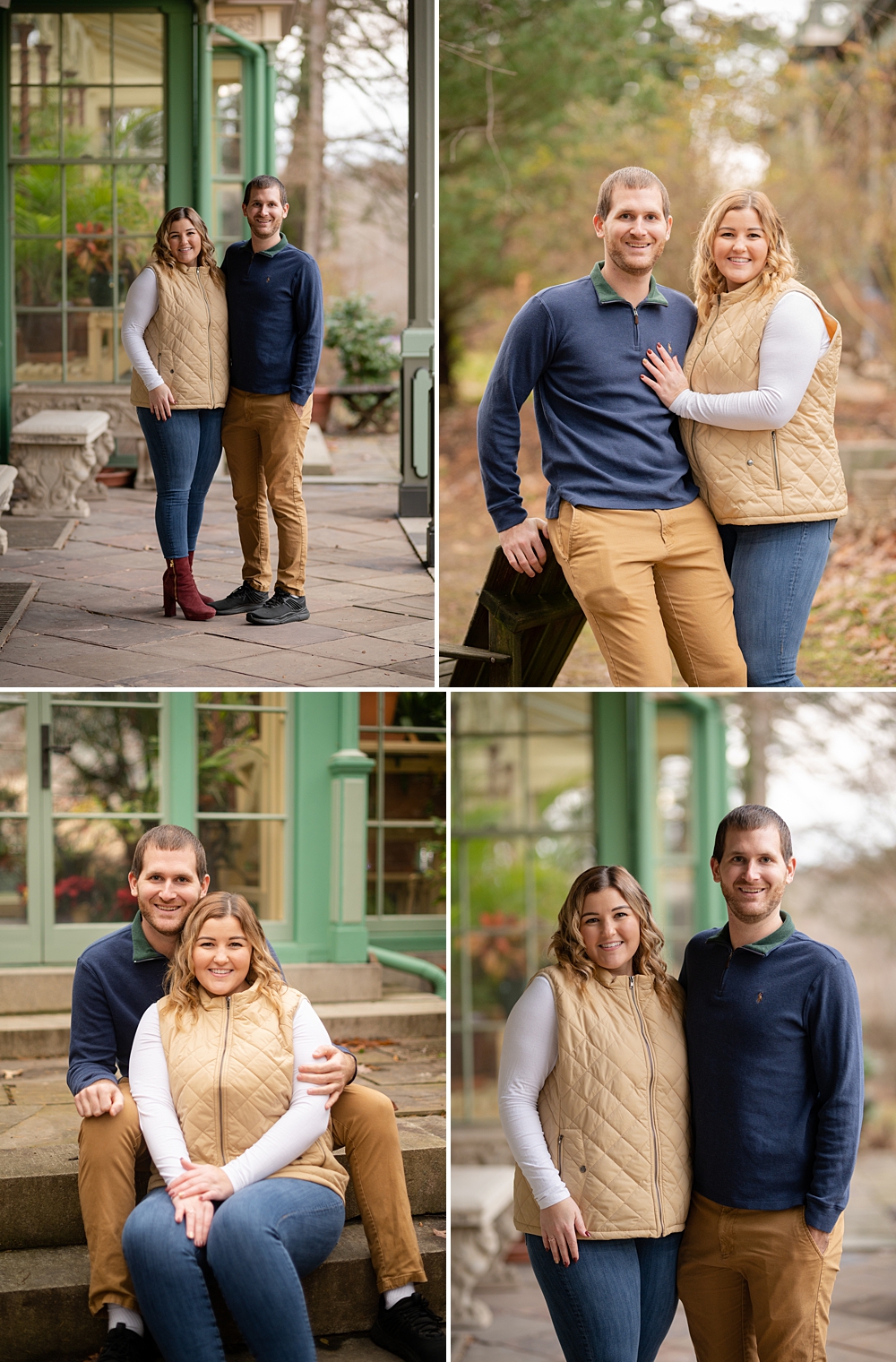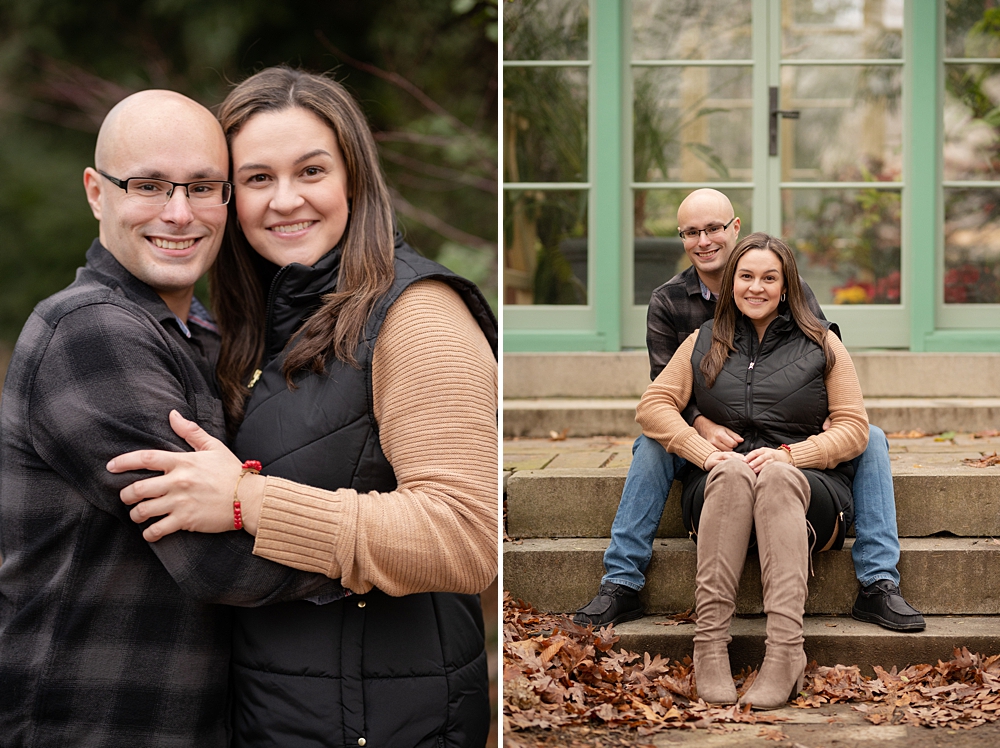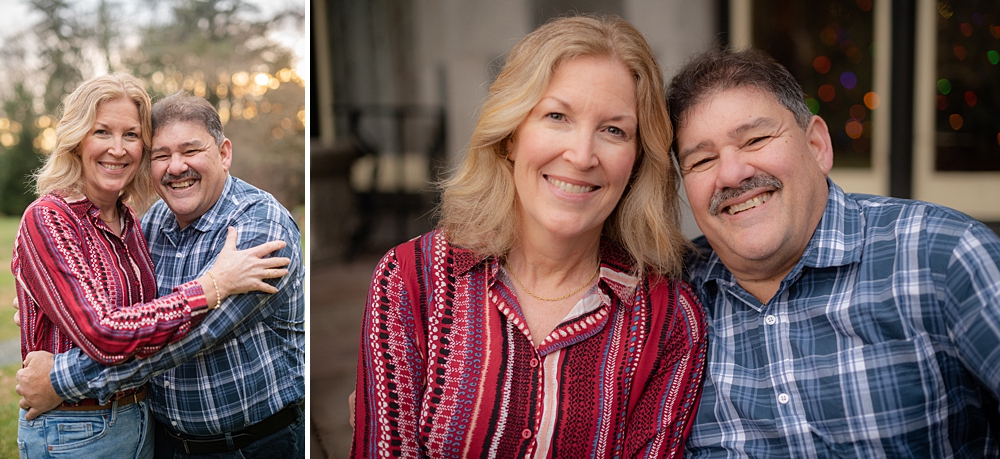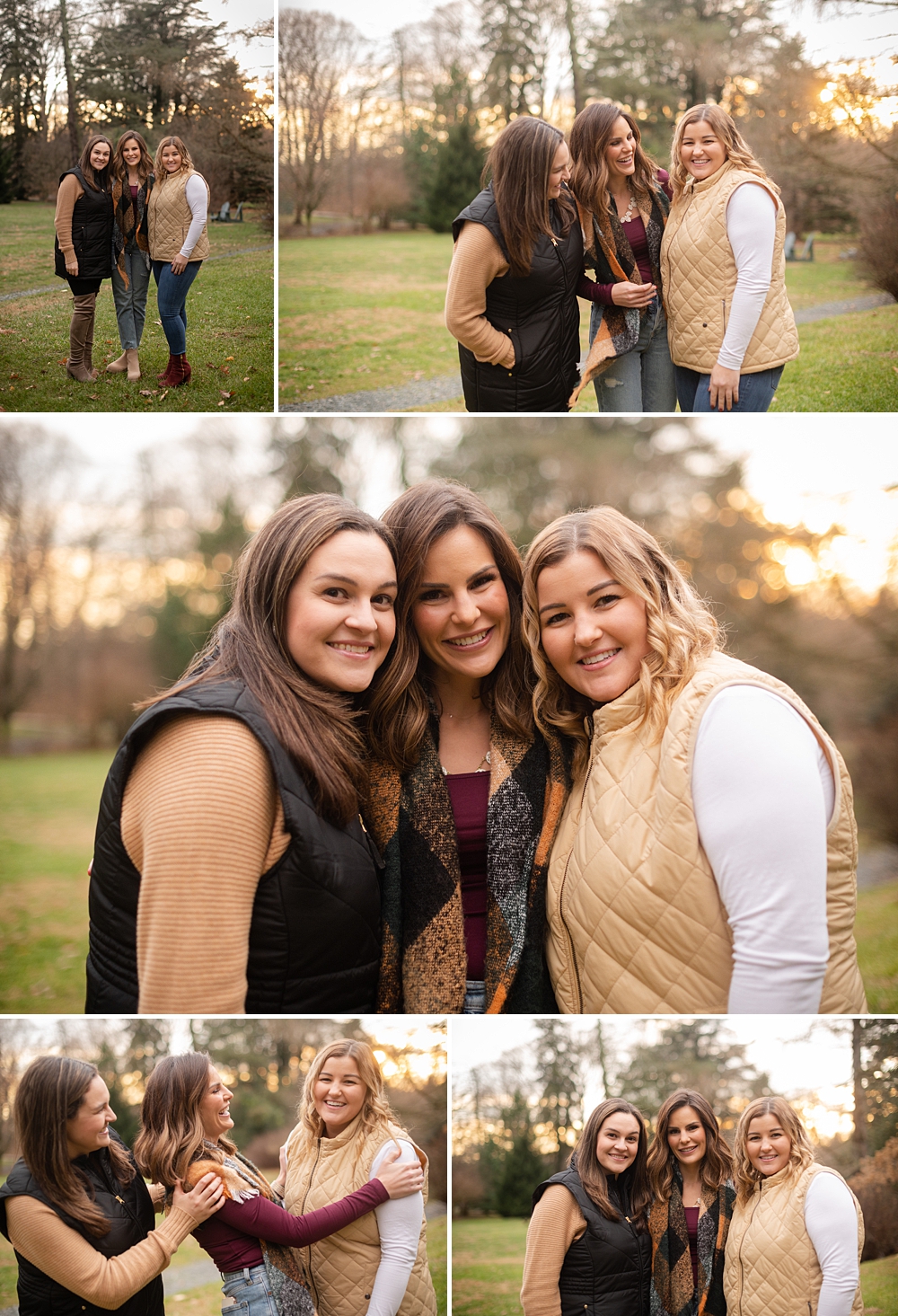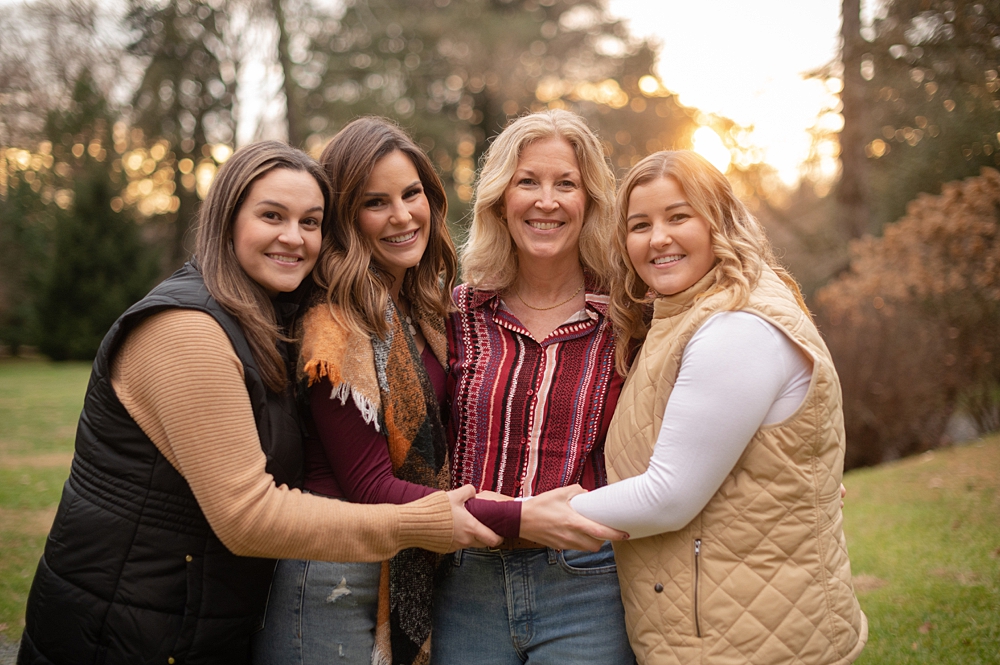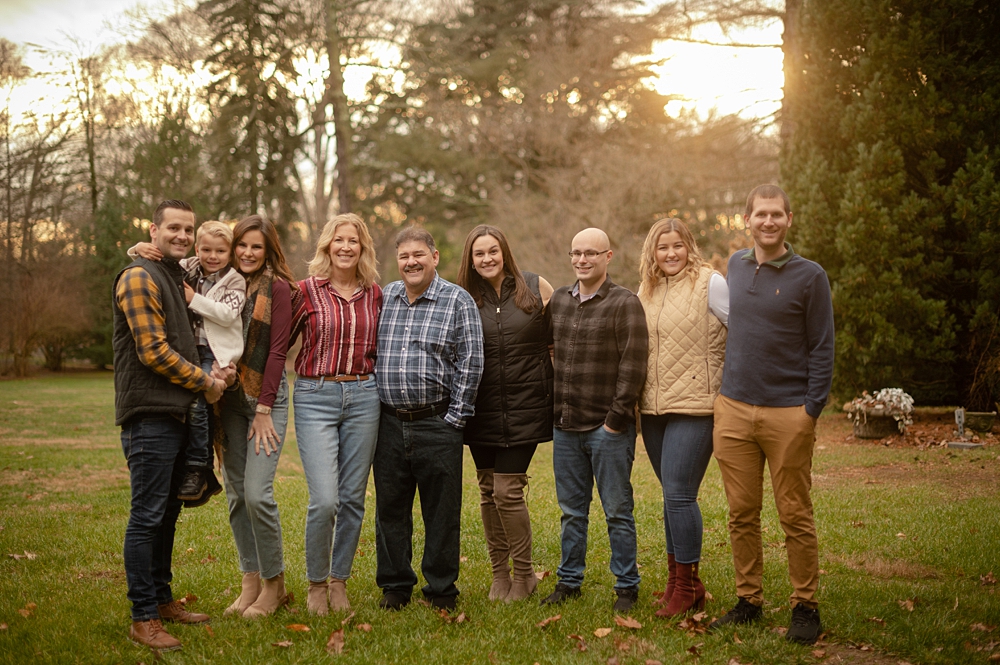 ---
If you are looking to finally book that family photo session you have been putting off, I have an online booking page that makes coordinating calendars a piece of cake. I will also help you coordinate outfits and select the location perfect for your family. Please don't hesitate to reach out with any questions.