When my husband and I first got married, we bought a house in South Philadelphia. We were originally planning on getting an apartment, but his co-worker, who was also a part time realtor, suggested we buy instead. I am so thankful that she did guide us into home ownership because while in that home we developed some amazing relationships with our neighbors. Two of our neighbors, Colin and Luisa, became some of our closest friends. Luisa is an extremely talented artist and she started her business the same time I started my photography business, so we went through so many growing pains together and try to help each other through the bumps  It was great to have such close friends right on the street when our son was born.  They treated him like their own.
We love them so  much that I even left my (still breastfeeding) daughter on her first birthday to travel to Luisa's home country of Columbia for their insanely beautiful wedding.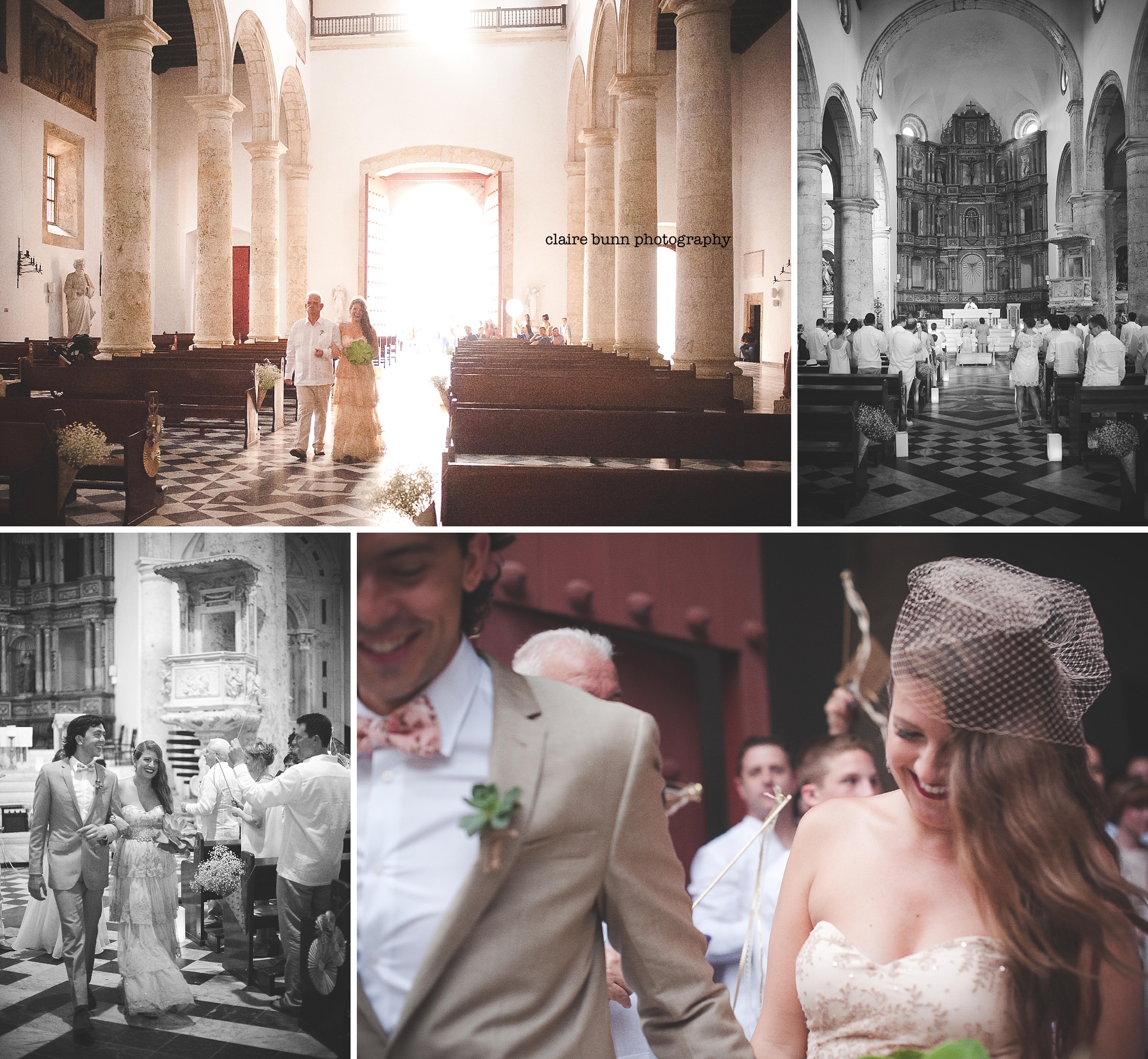 So we were very honored to not only become their first born's Godparents, but to photograph the birth as well.
While I have taken pictures in the hospital after a baby was born, this was the first time I have actually photographed the birth process.  They delivered at Pennsylvania Hospital in a wonderful room with an amazing crew.  It was a gift to be there for the birth and to meet him before anyone else.  Plus, since  I have had two kids of my own, being able to watch the miracle of life without any pain was a refreshing change of pace.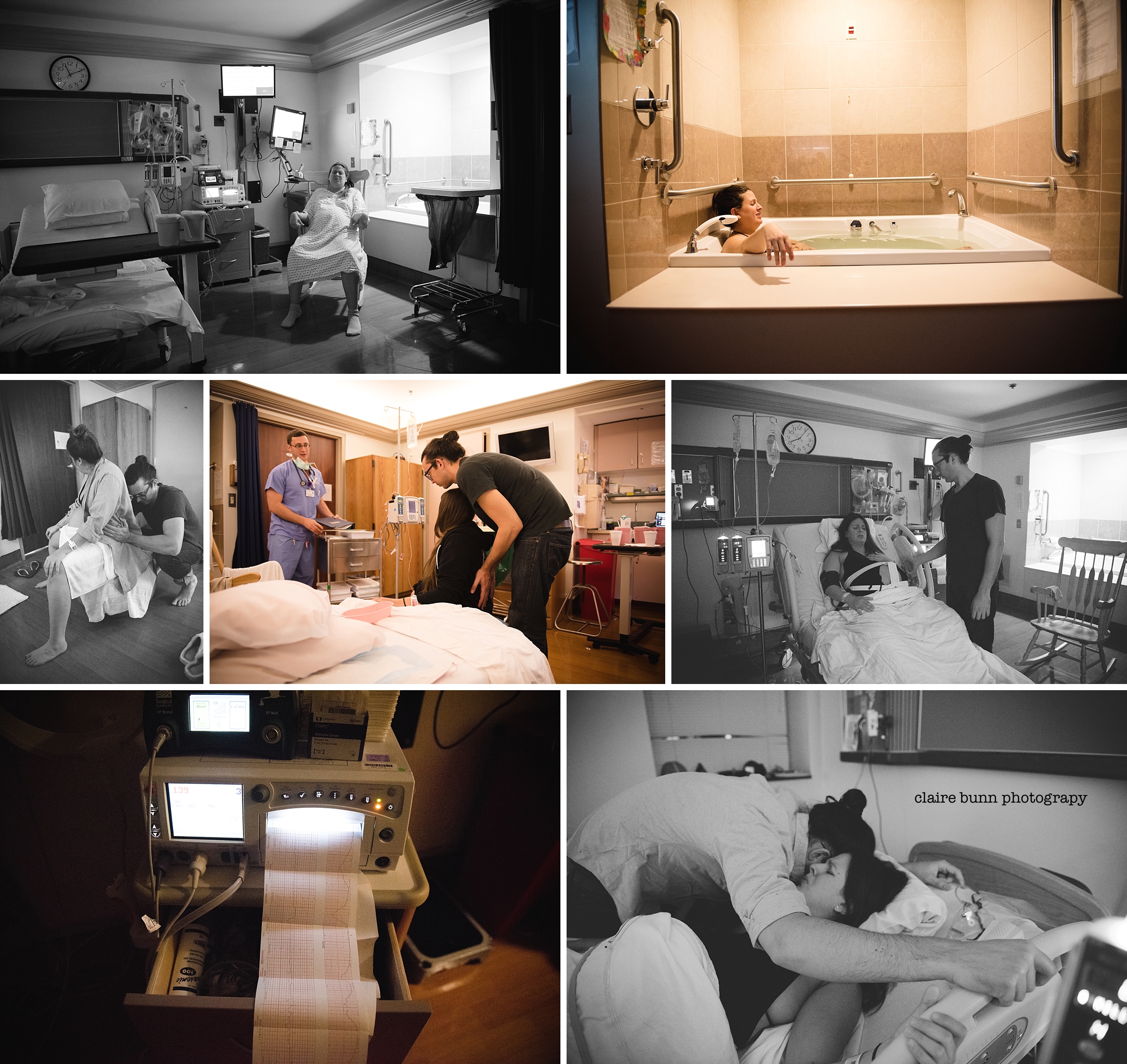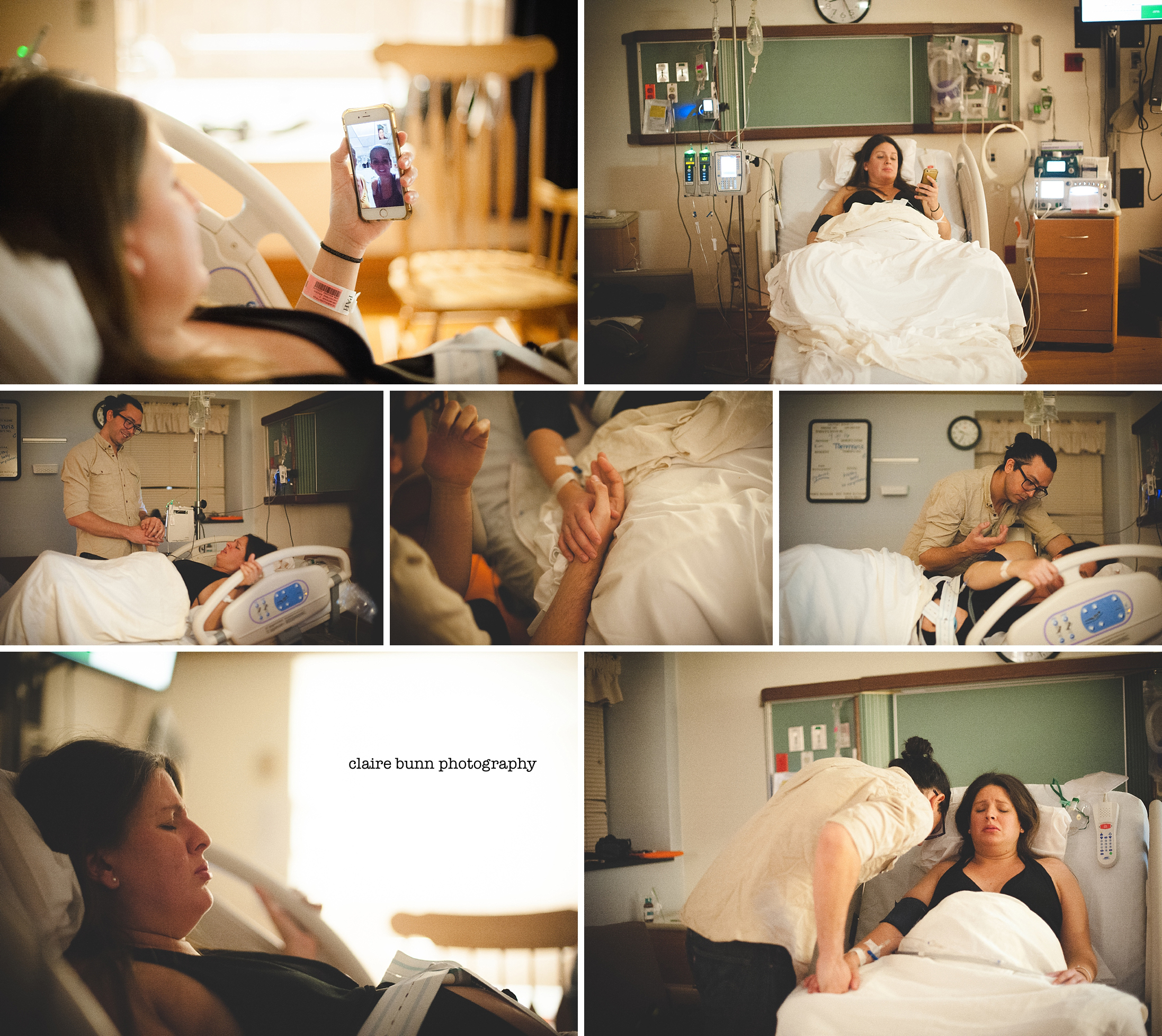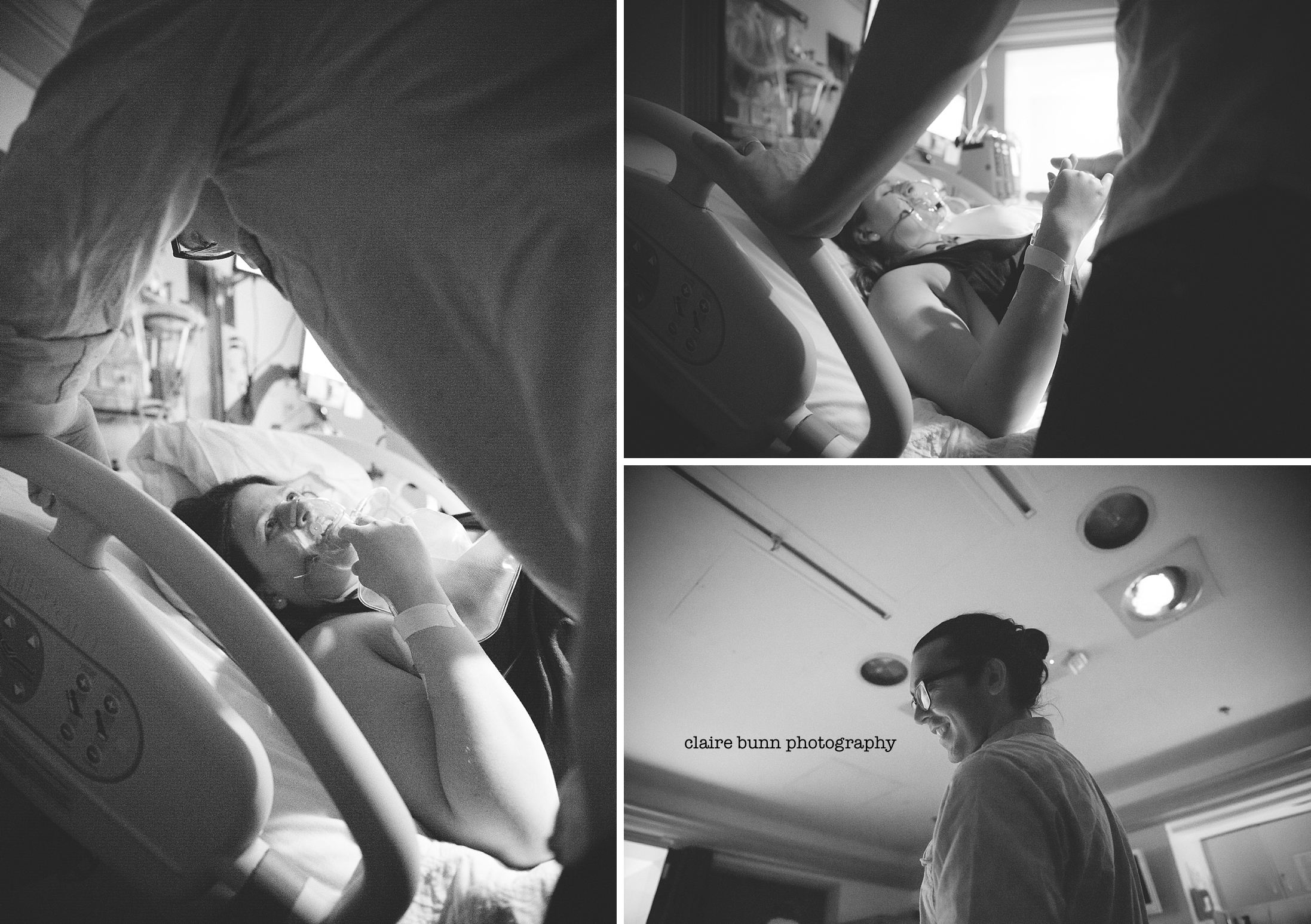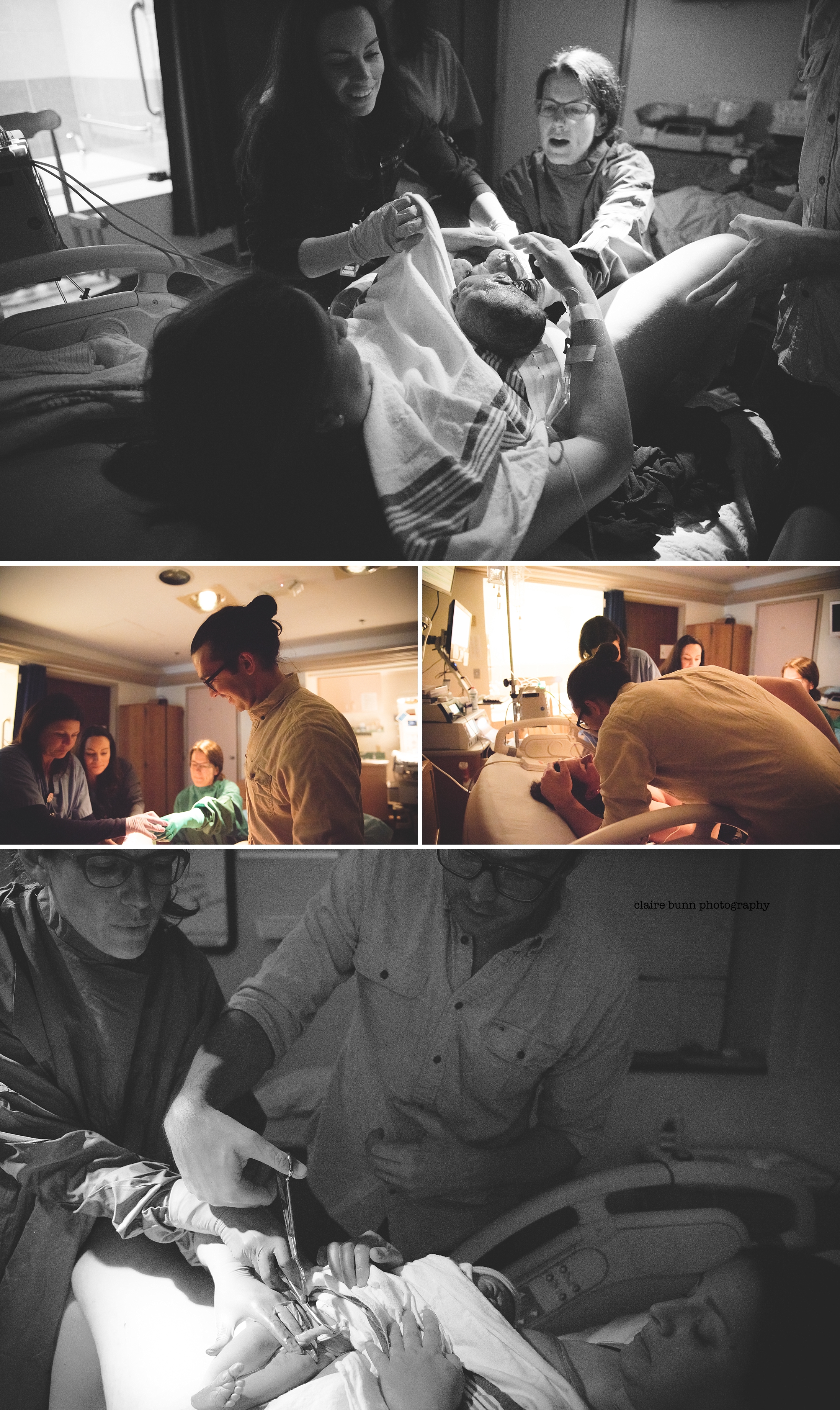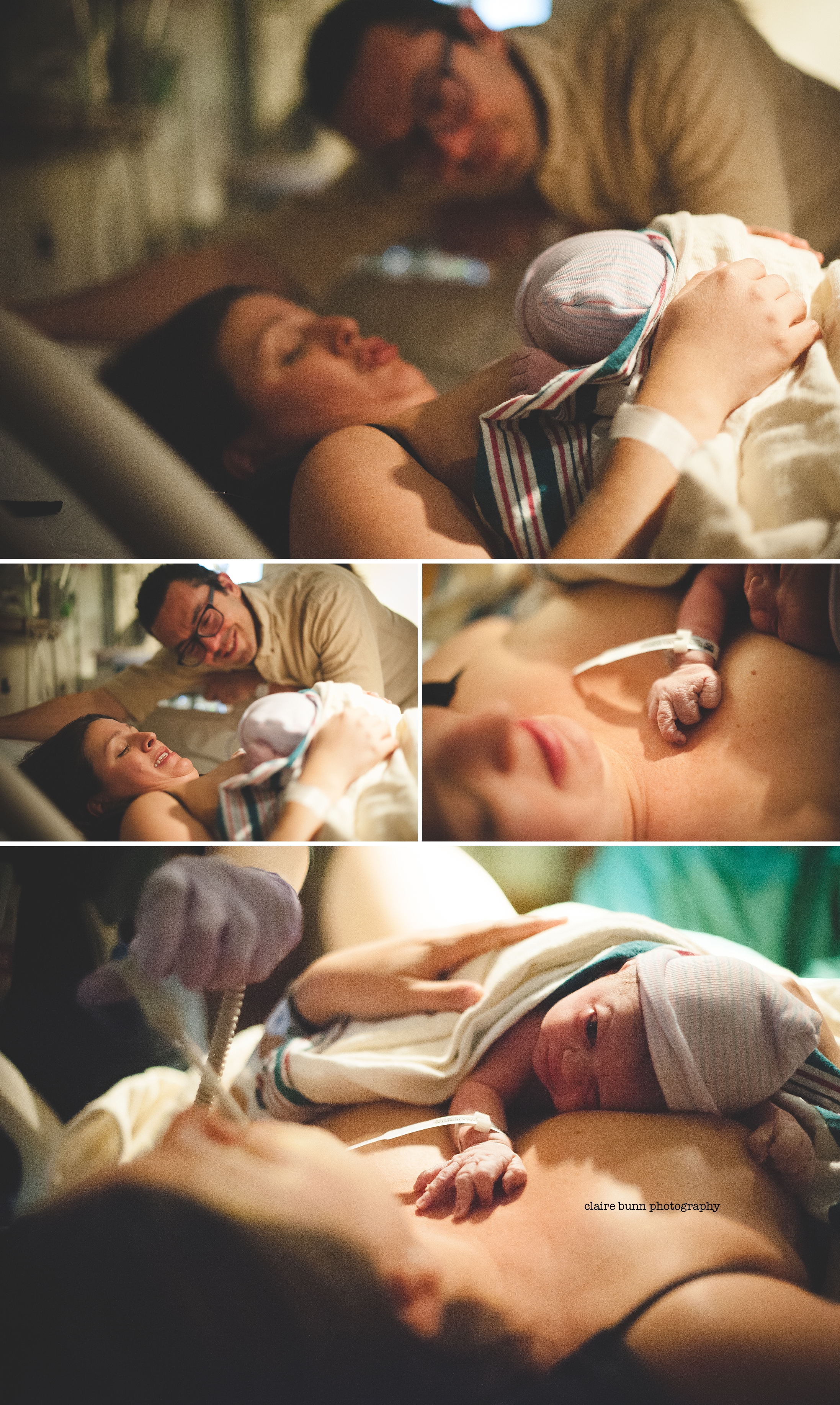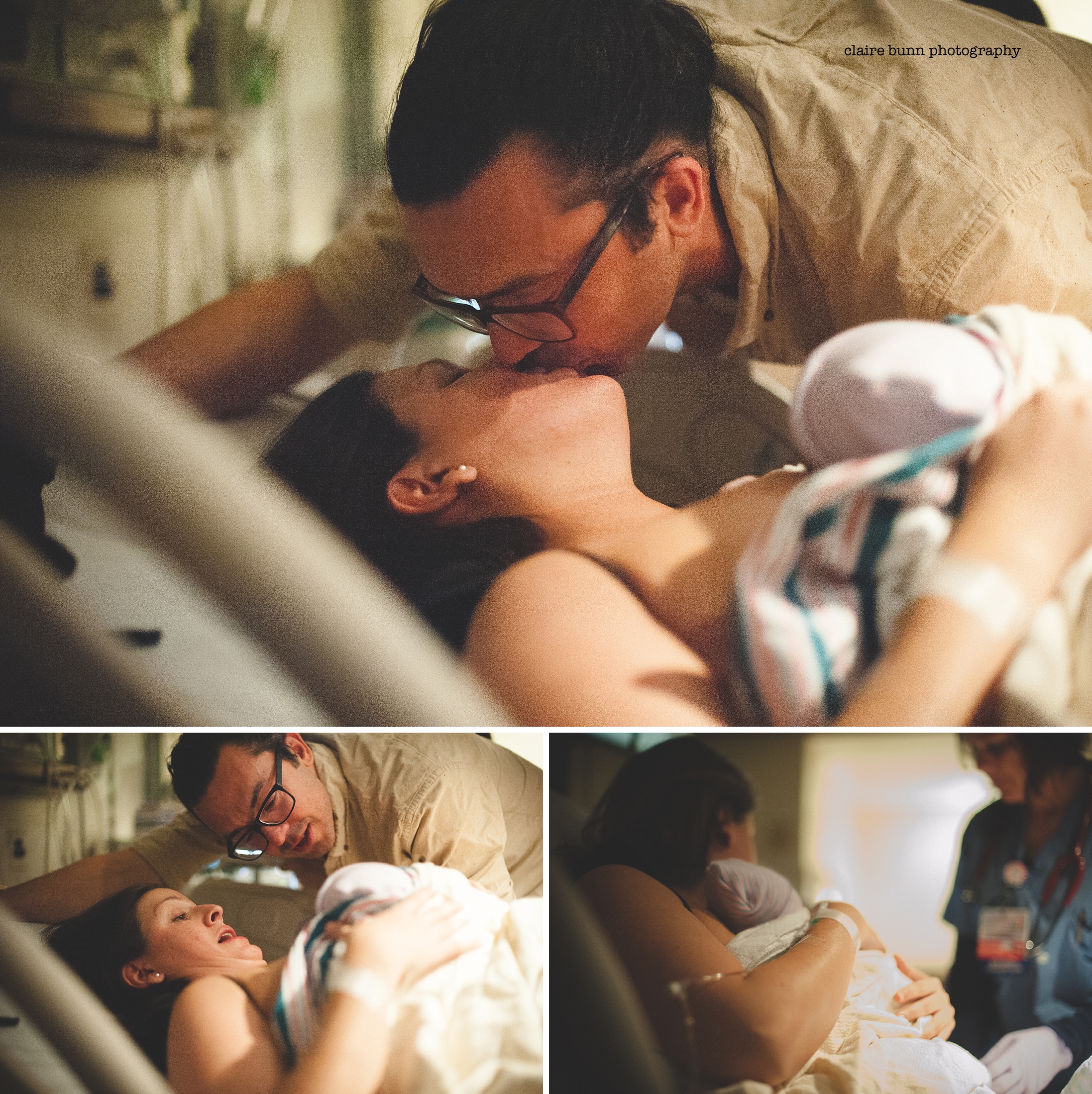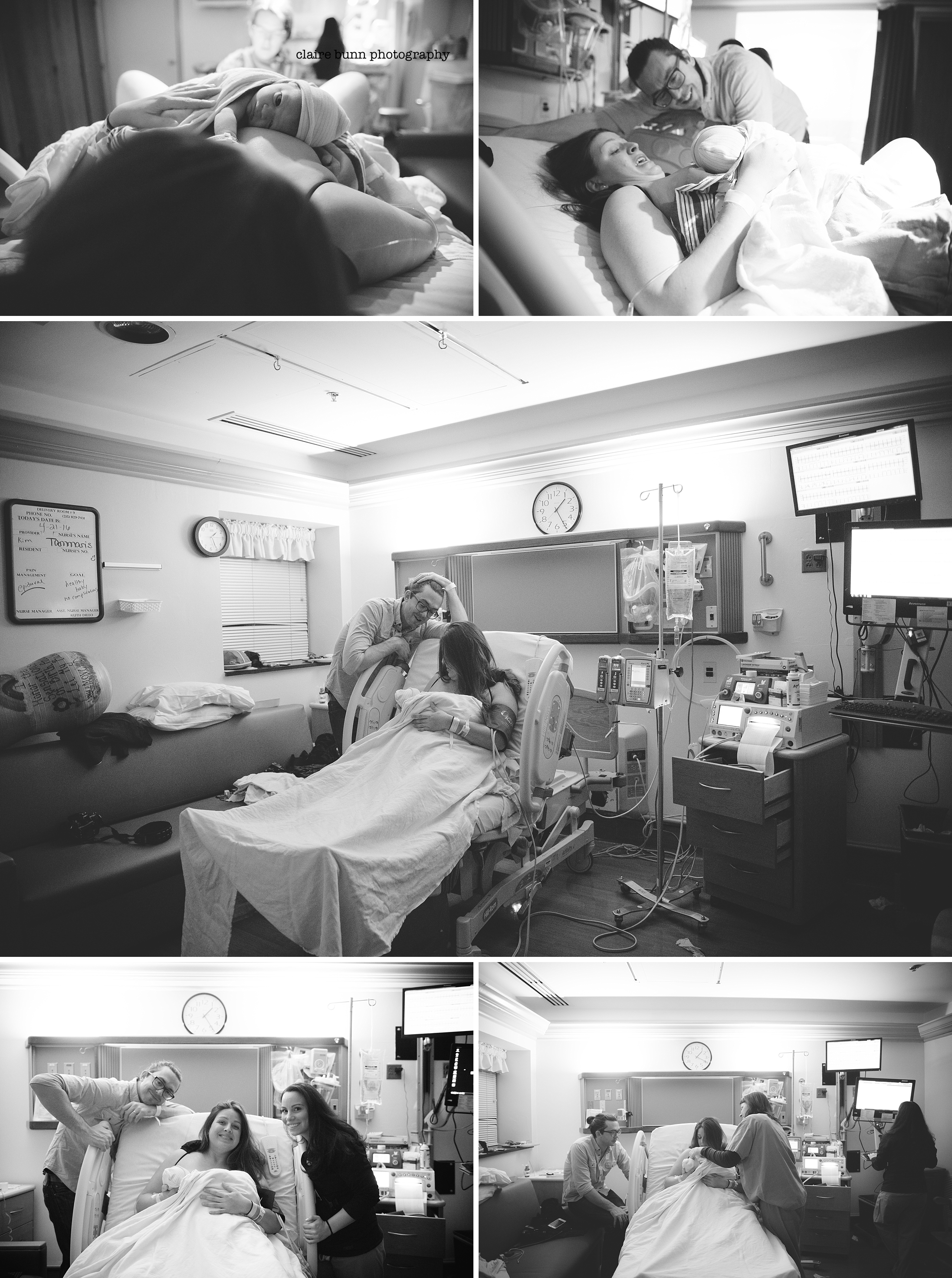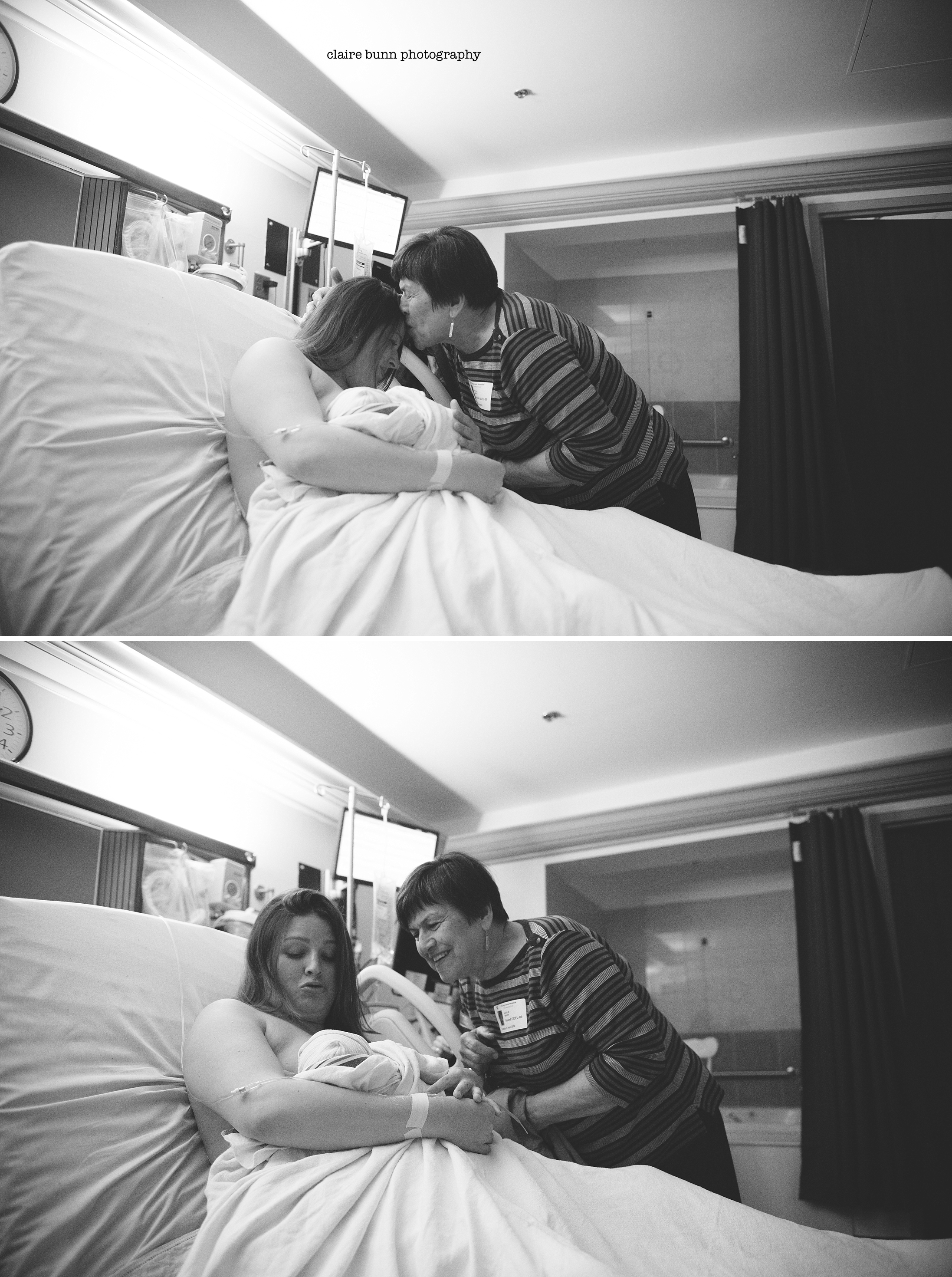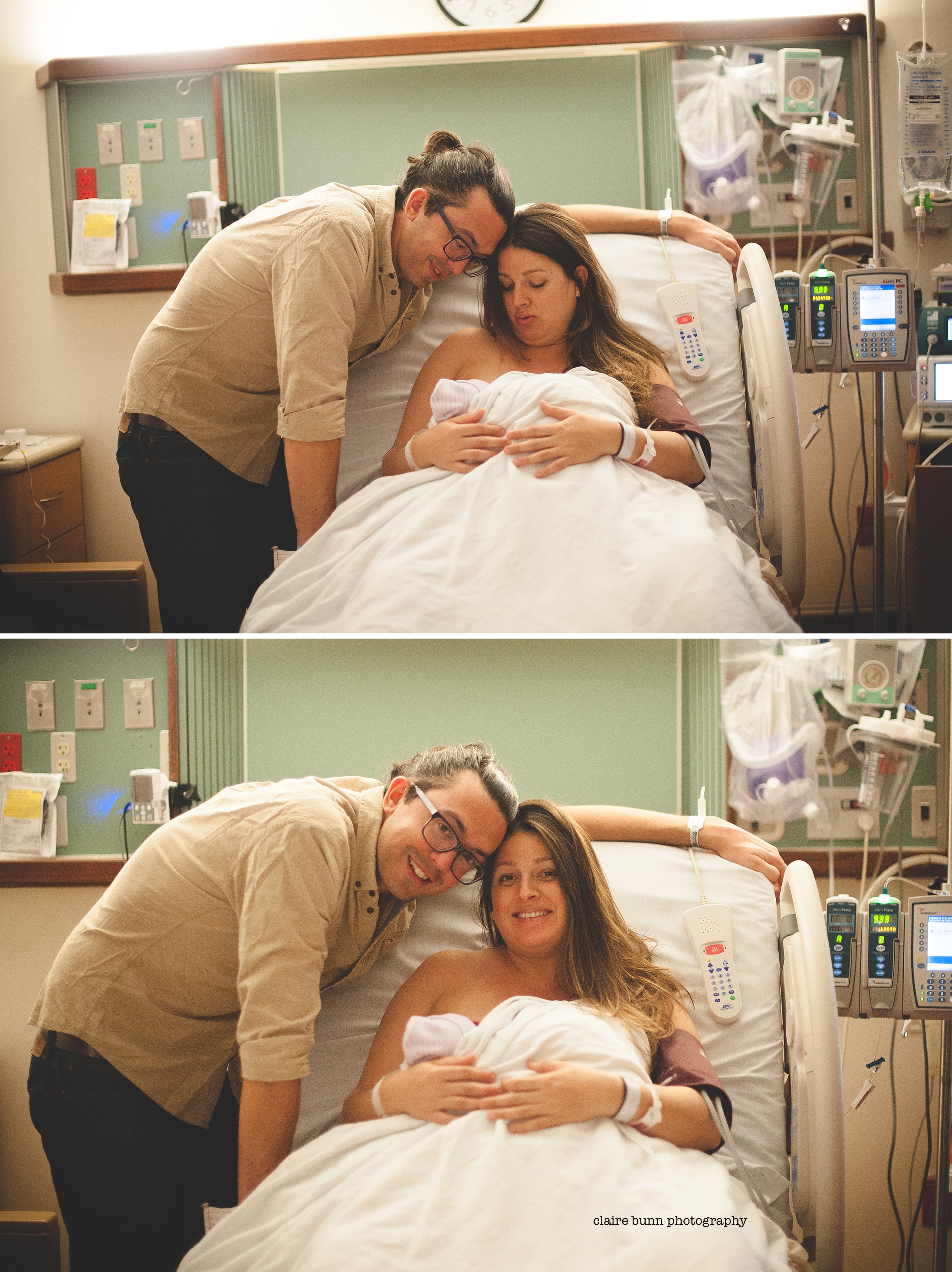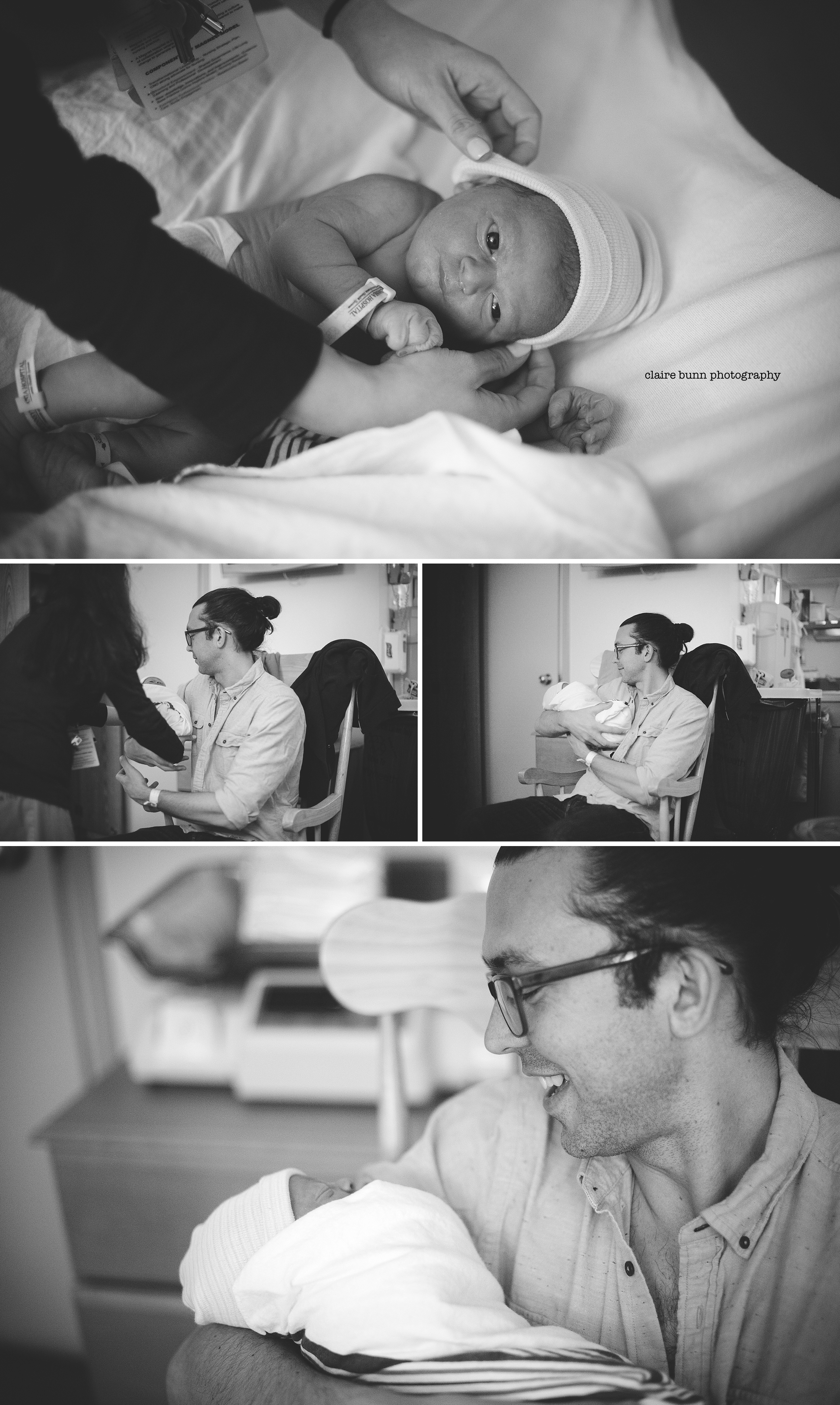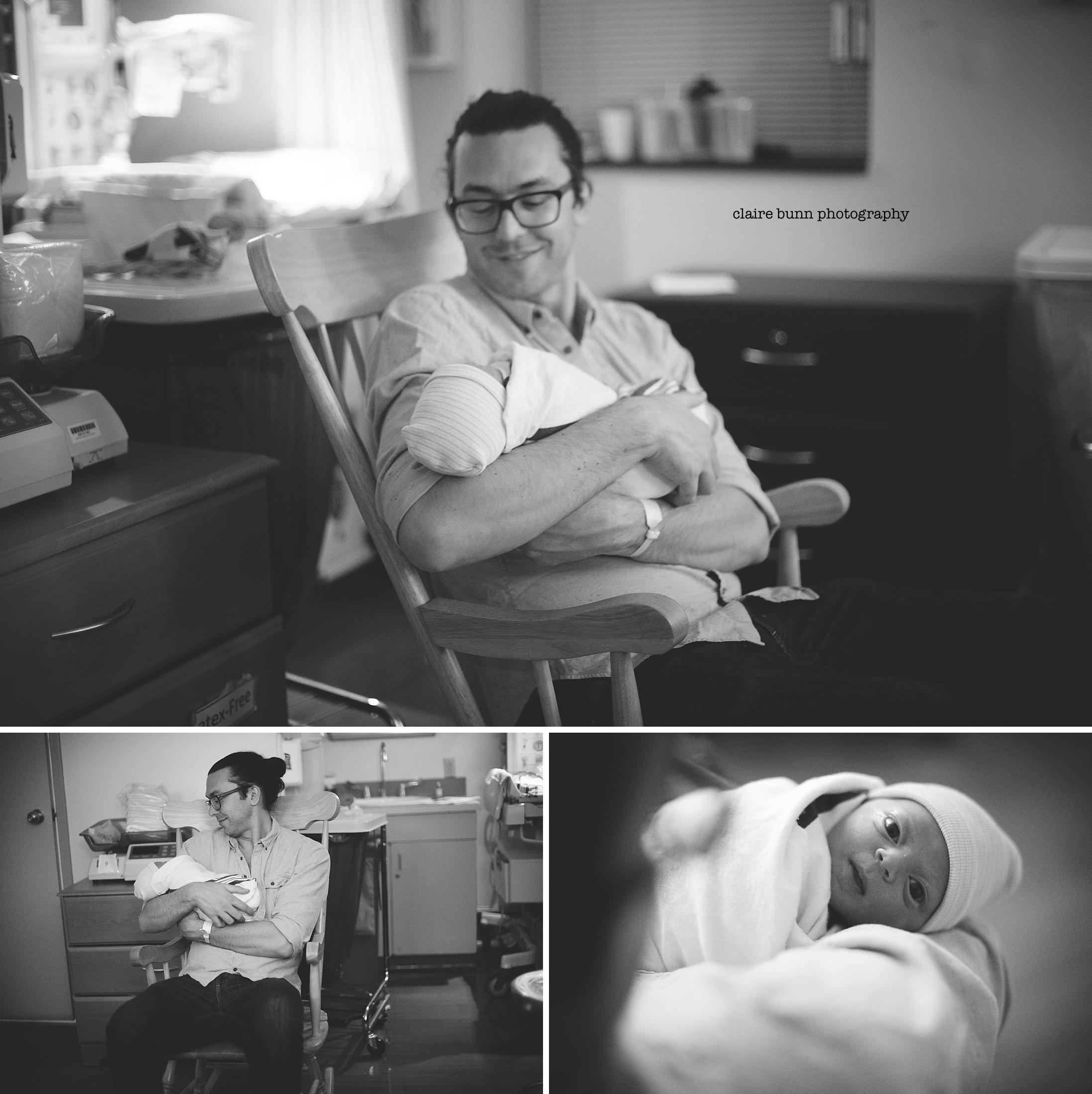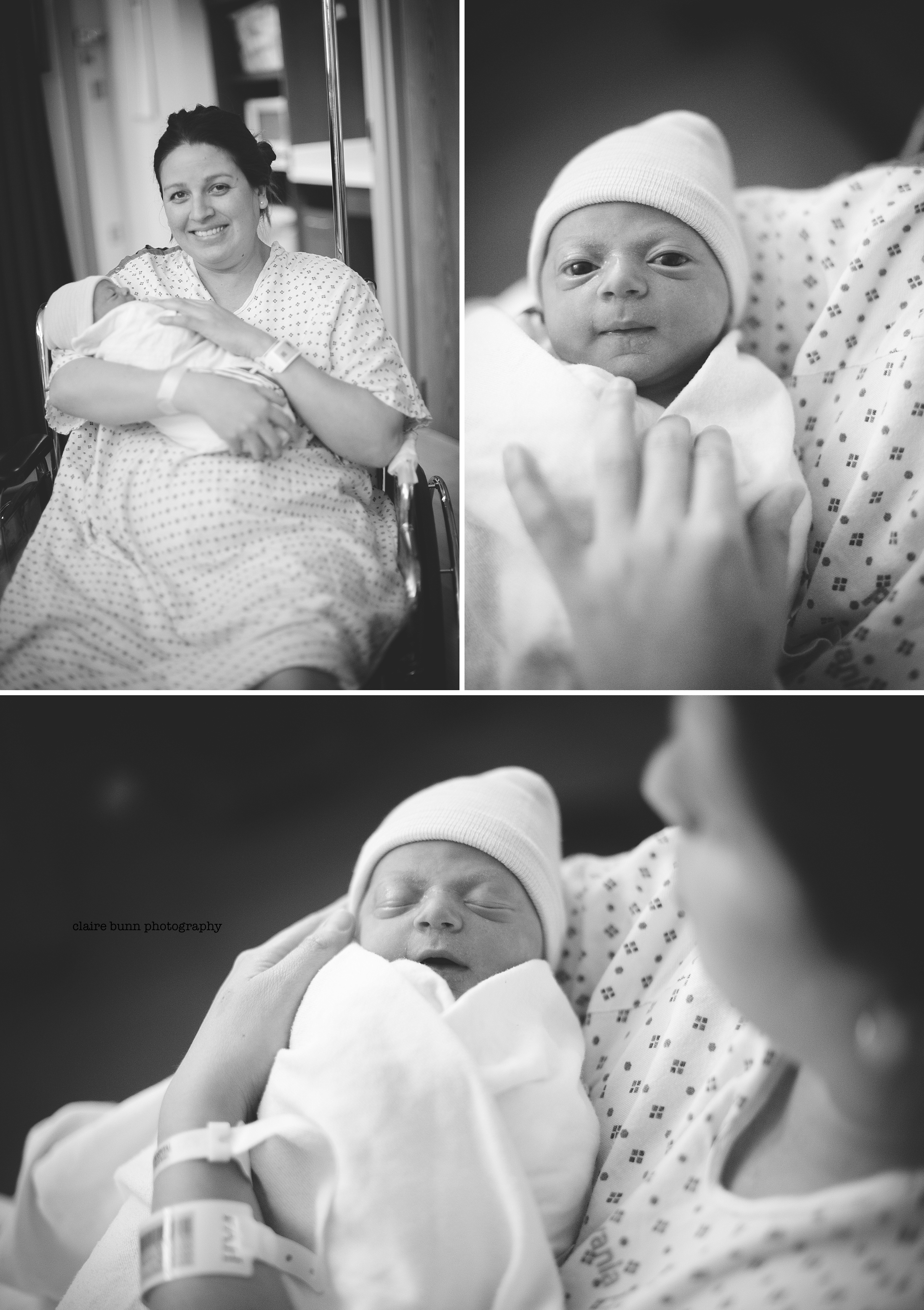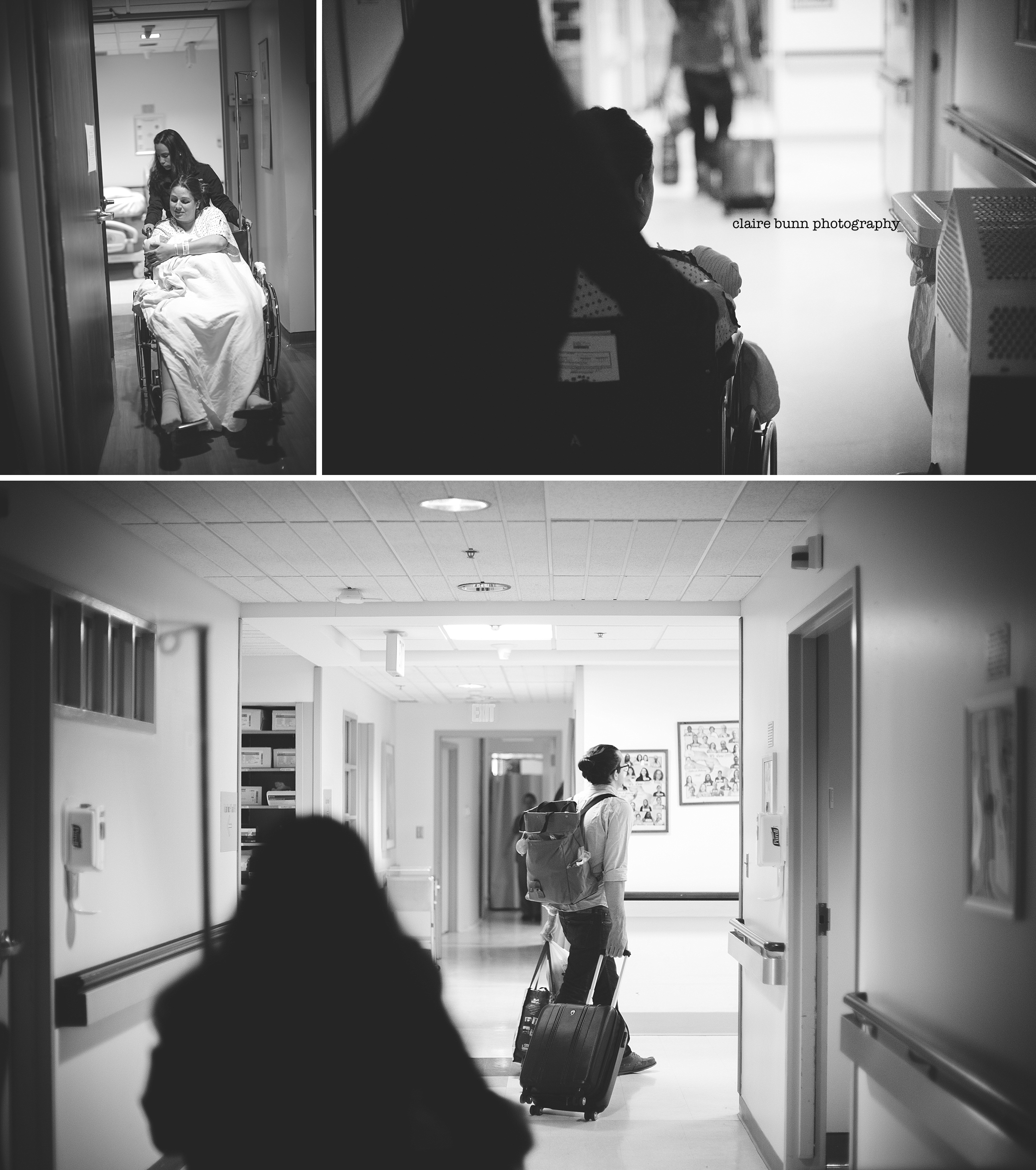 Fast forward a bit….he's no longer a newborn.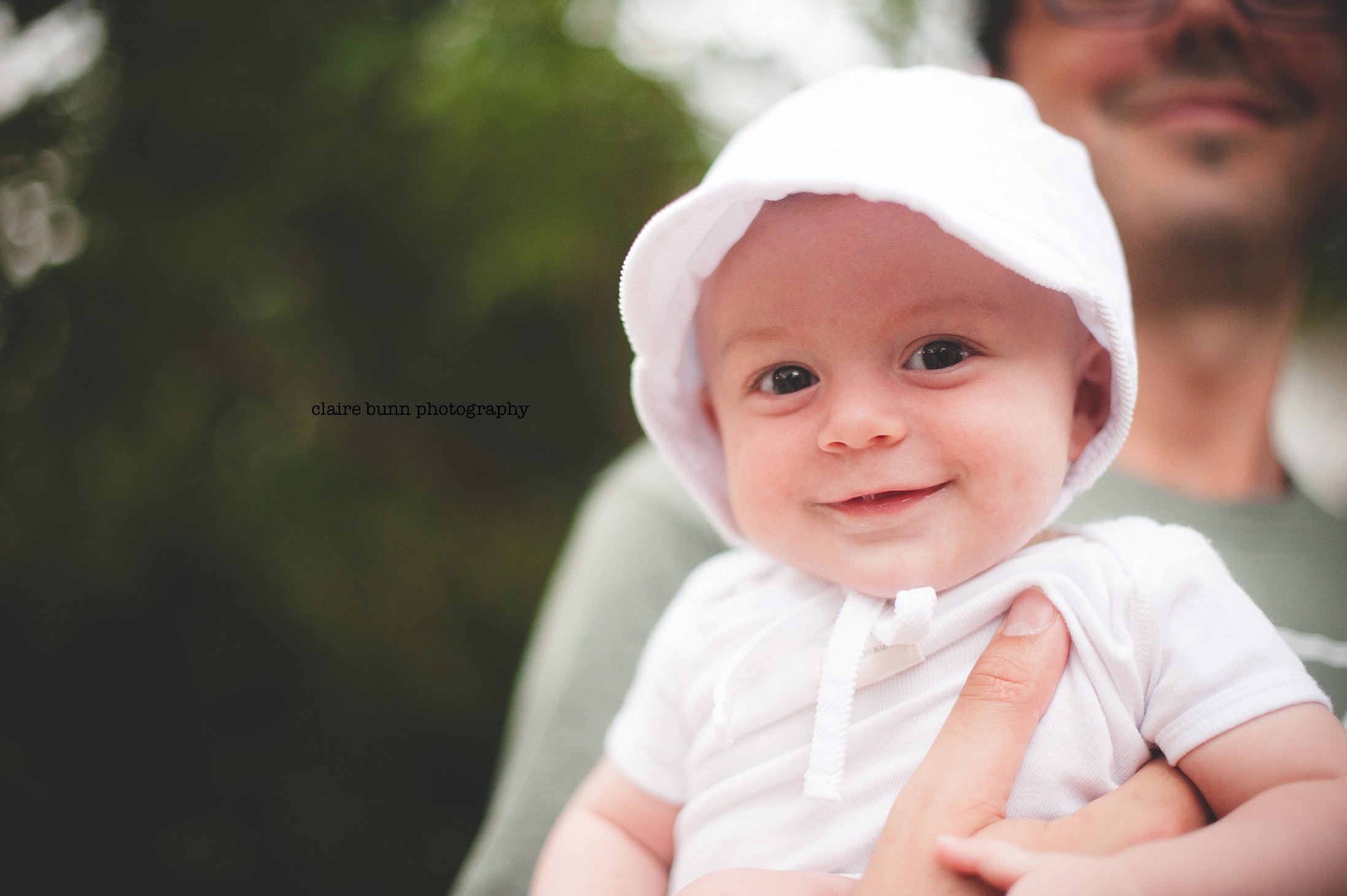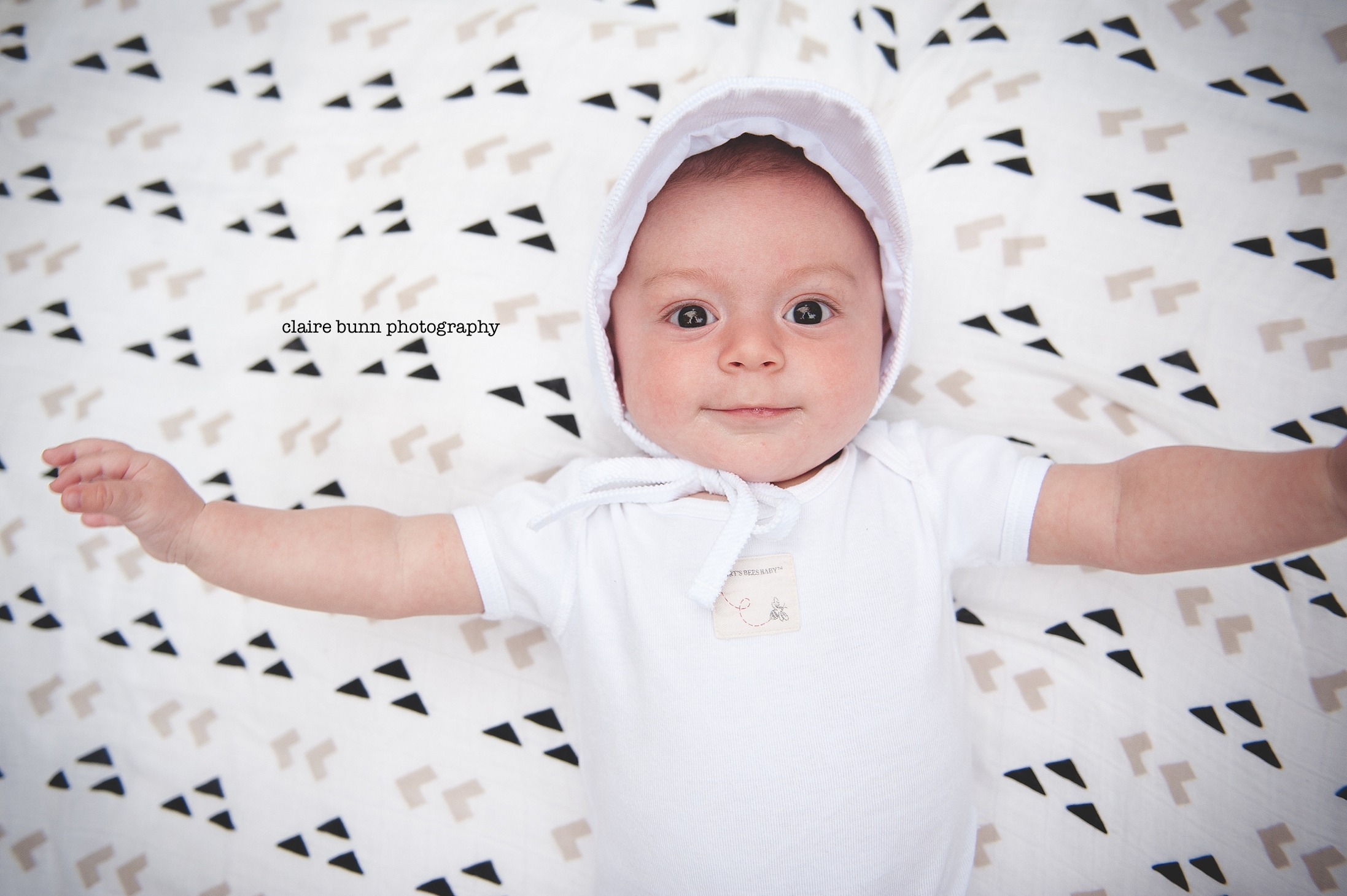 Last weekend he was Christened and we celebrated his first birthday, baptism, and Easter all on the same weekend.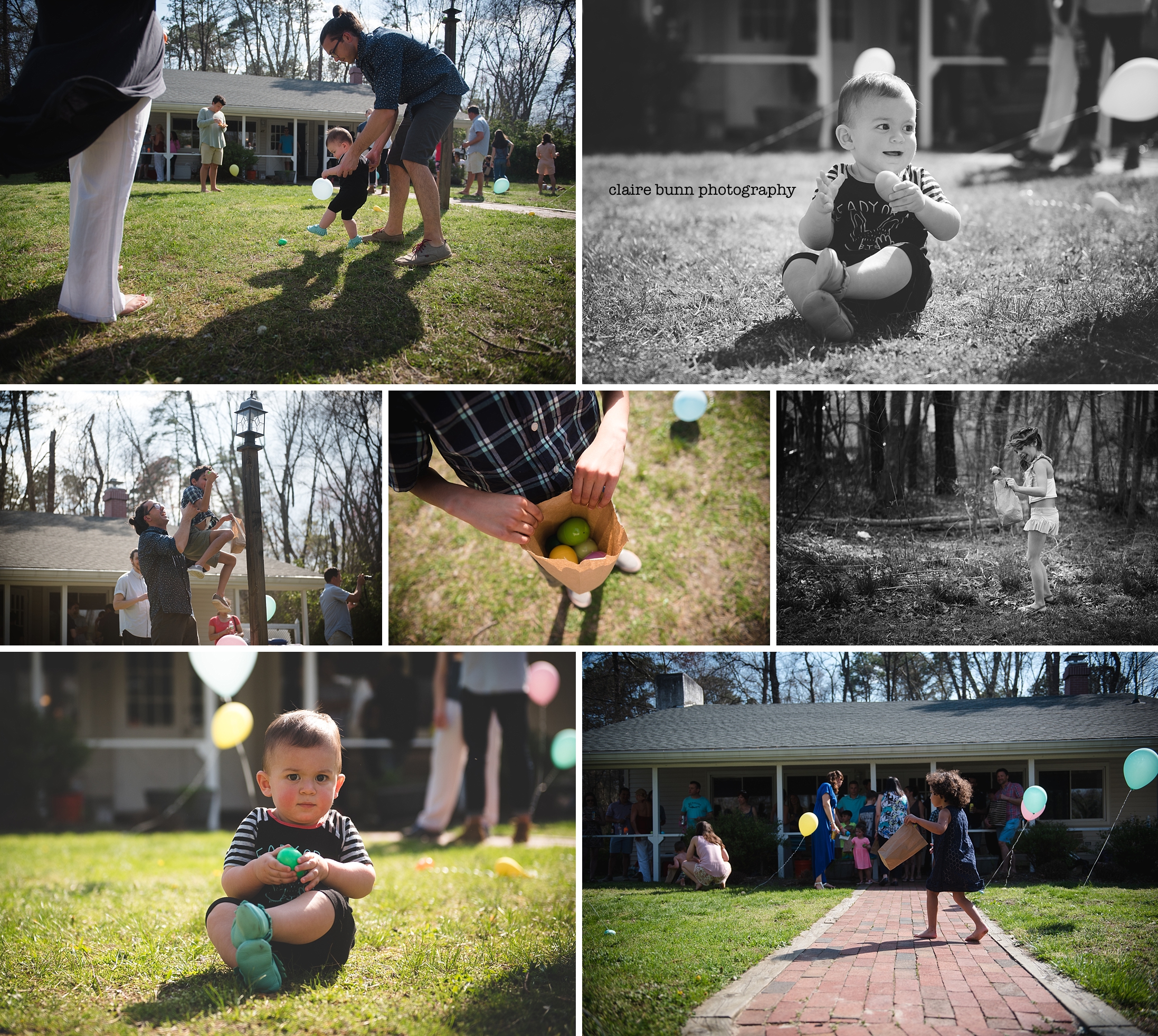 Oh and my son lost is 9th tooth with the help of Colin's sister, Jenny, who you may recognize from my website as I have photographed her and her family many a time.  :O)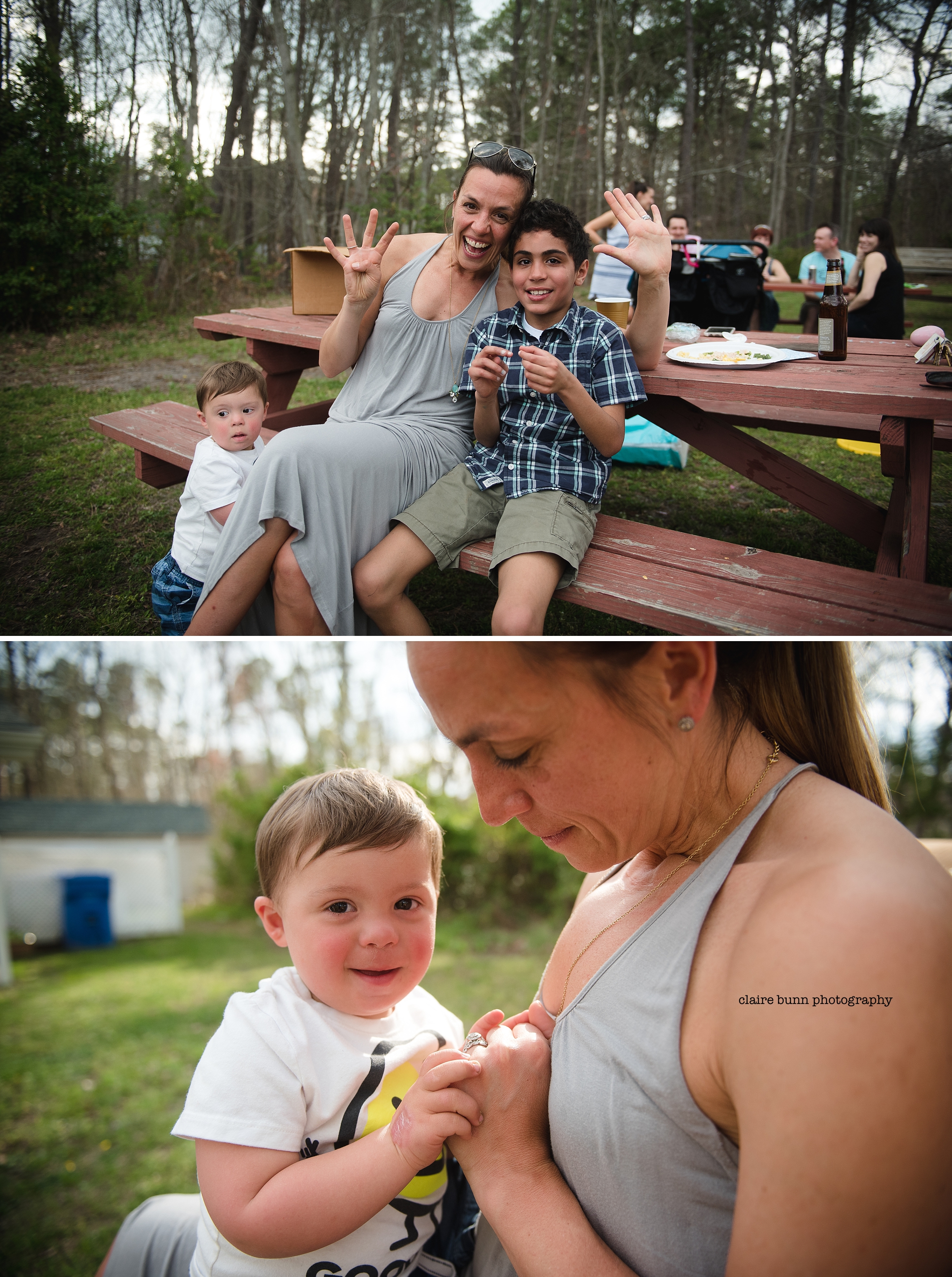 I love their tradition of including an Easter Egg hunt as well as piñata.  So much candy!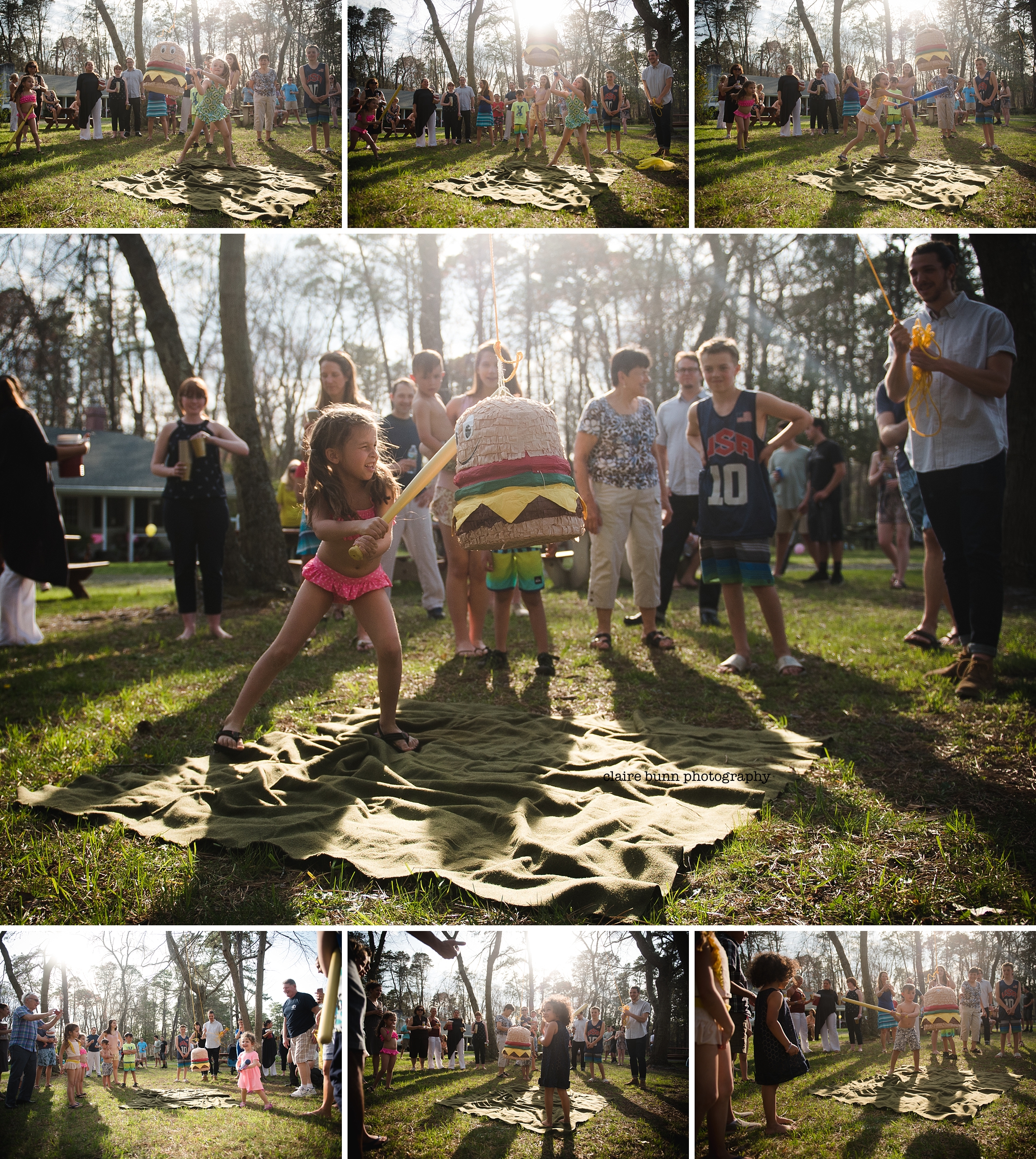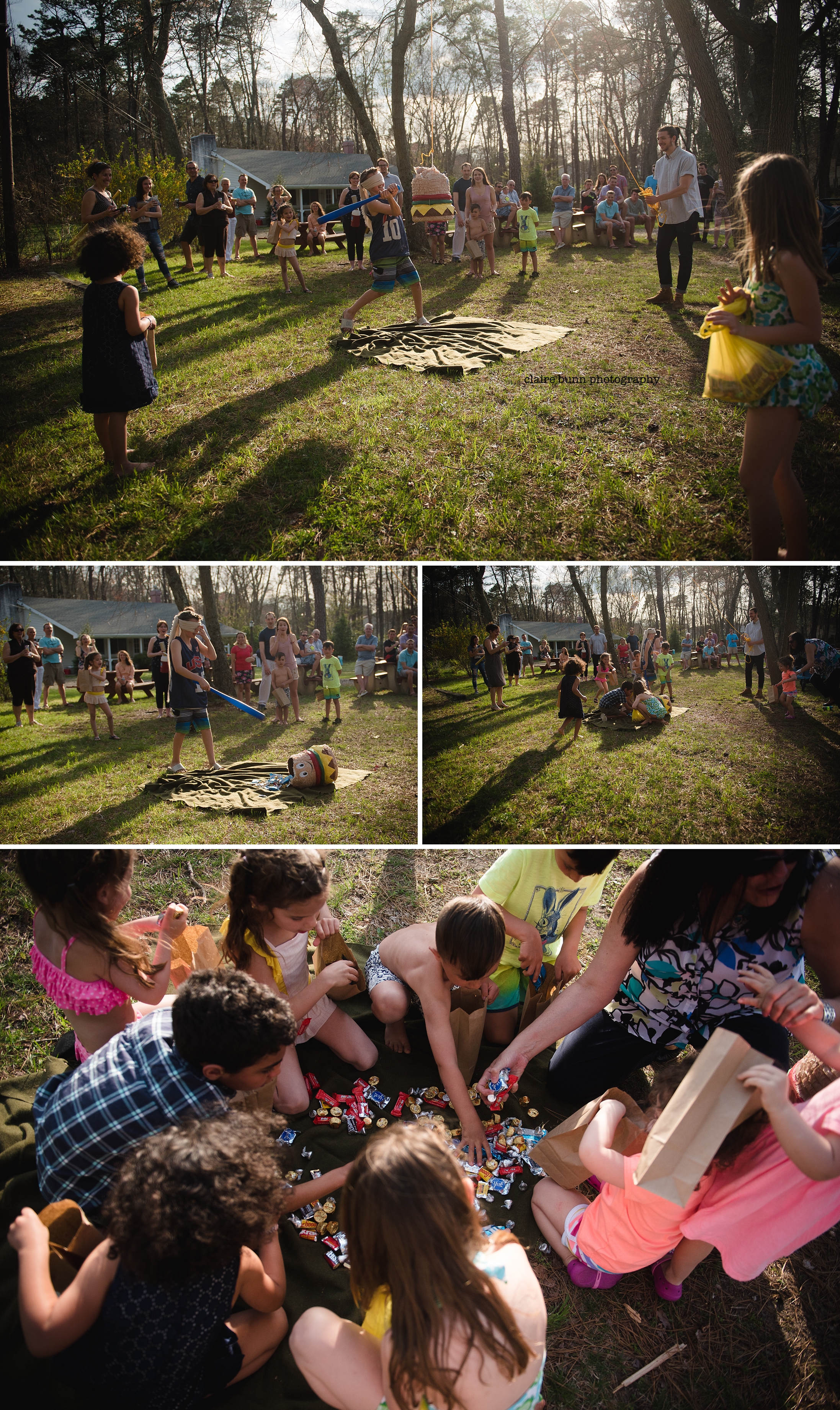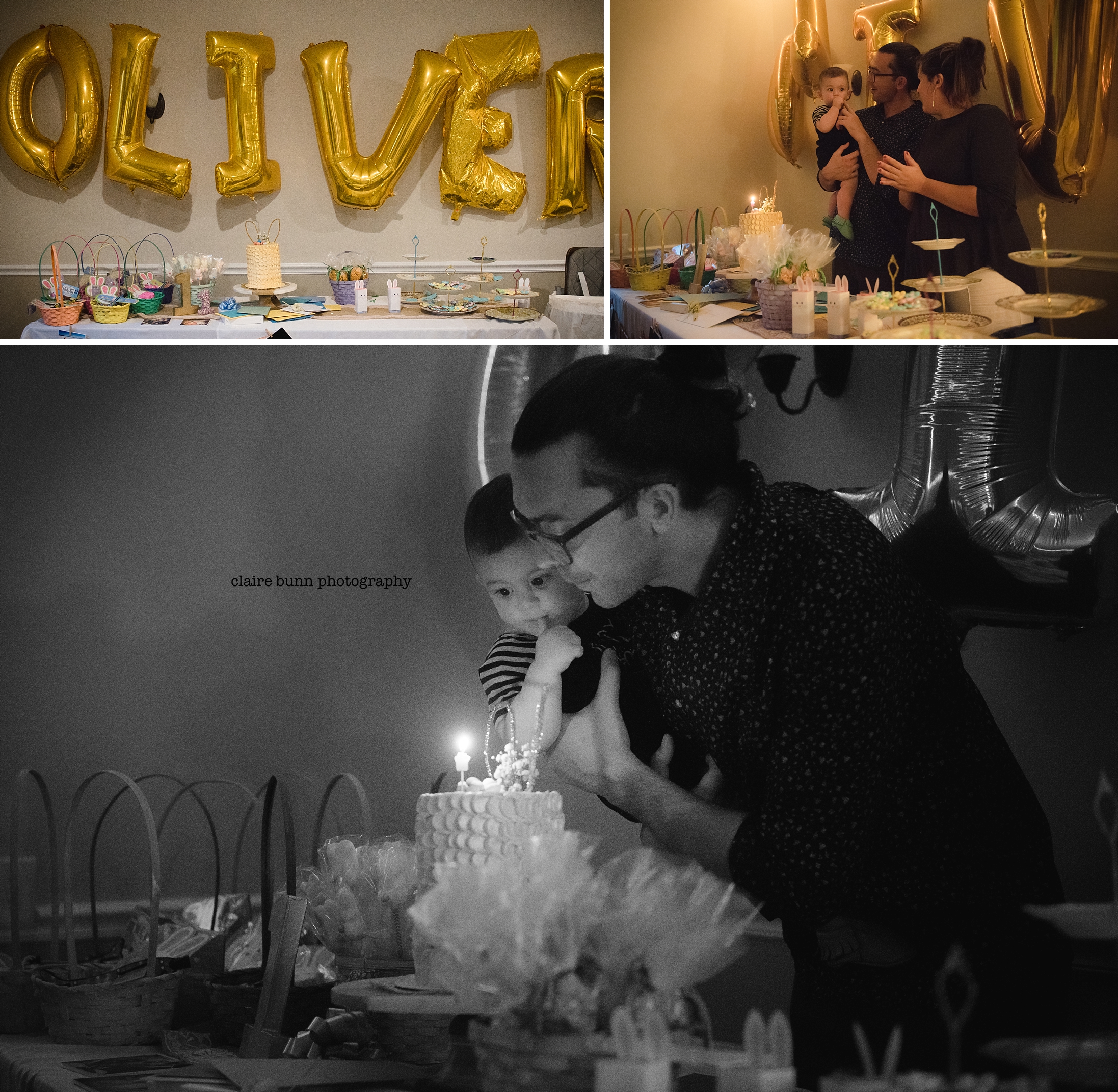 Happy 1st Birthday Oliver!  I can't wait for our adventures together!